WHY BUY DIRECT FROM DEKALA®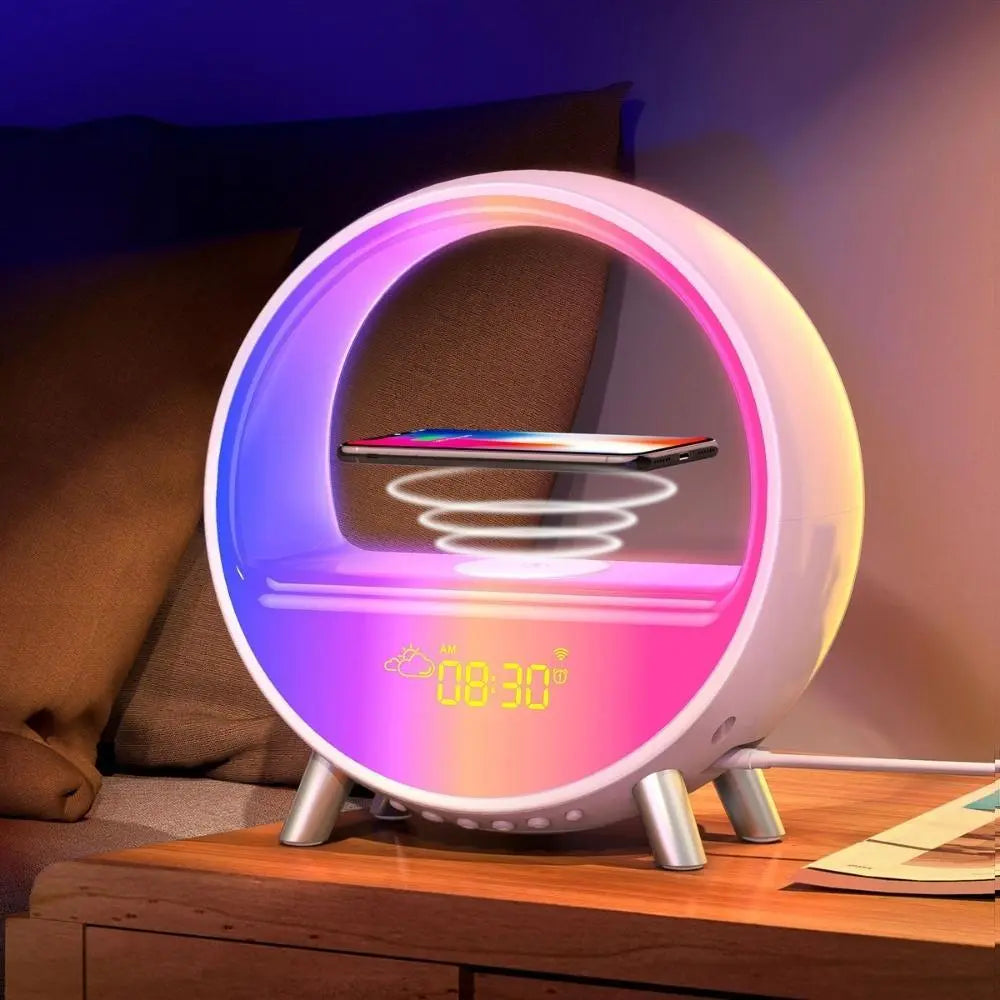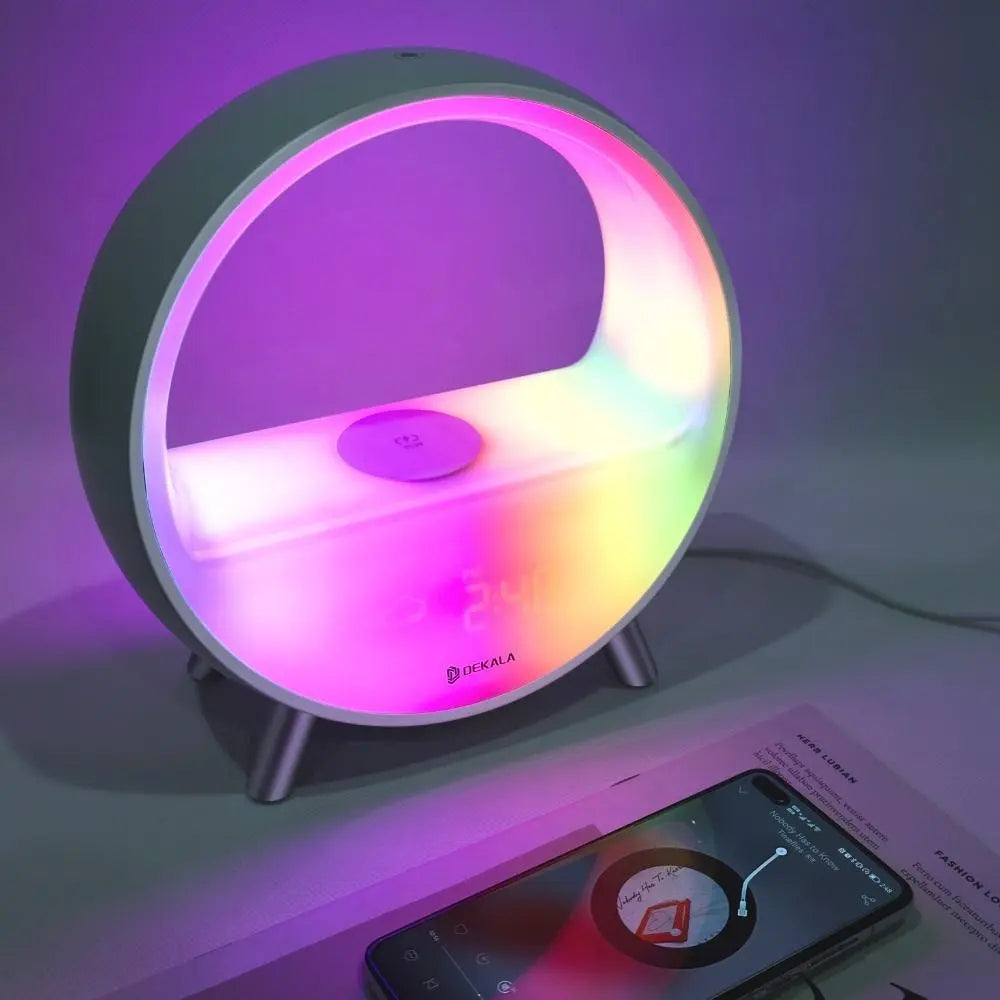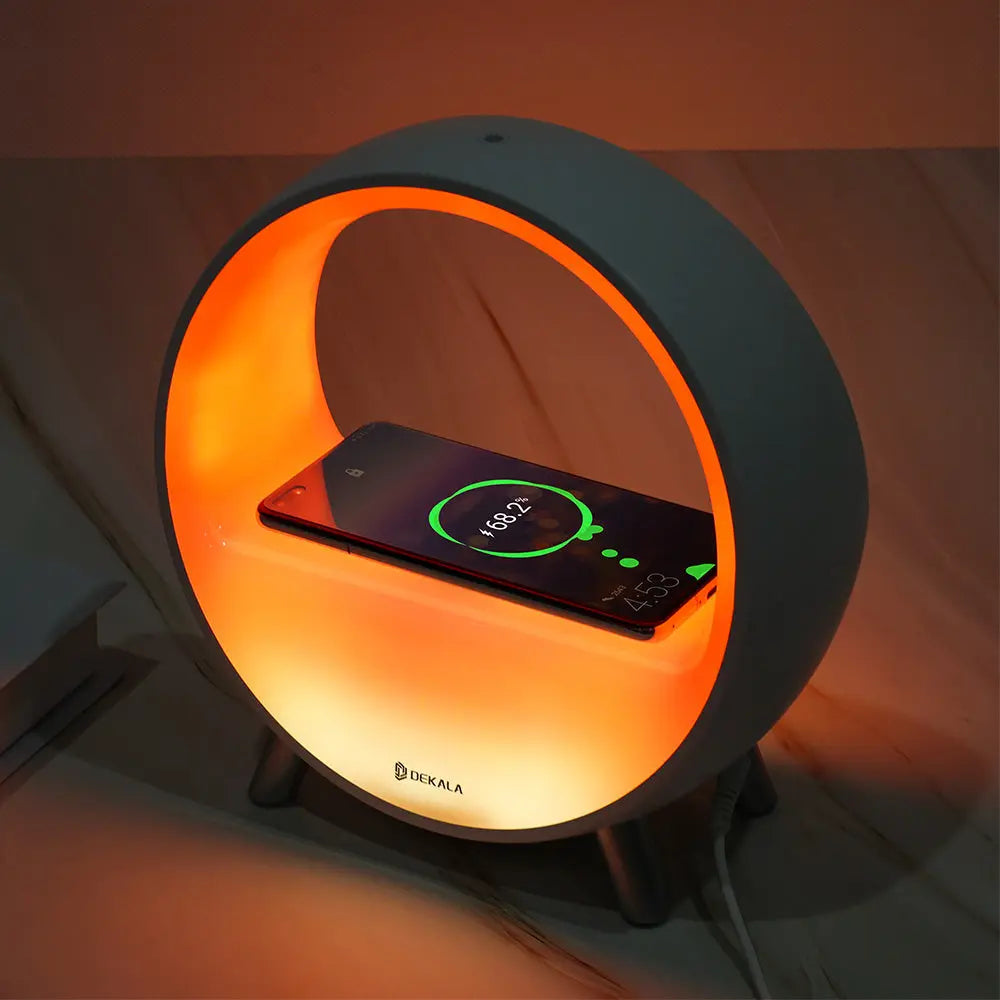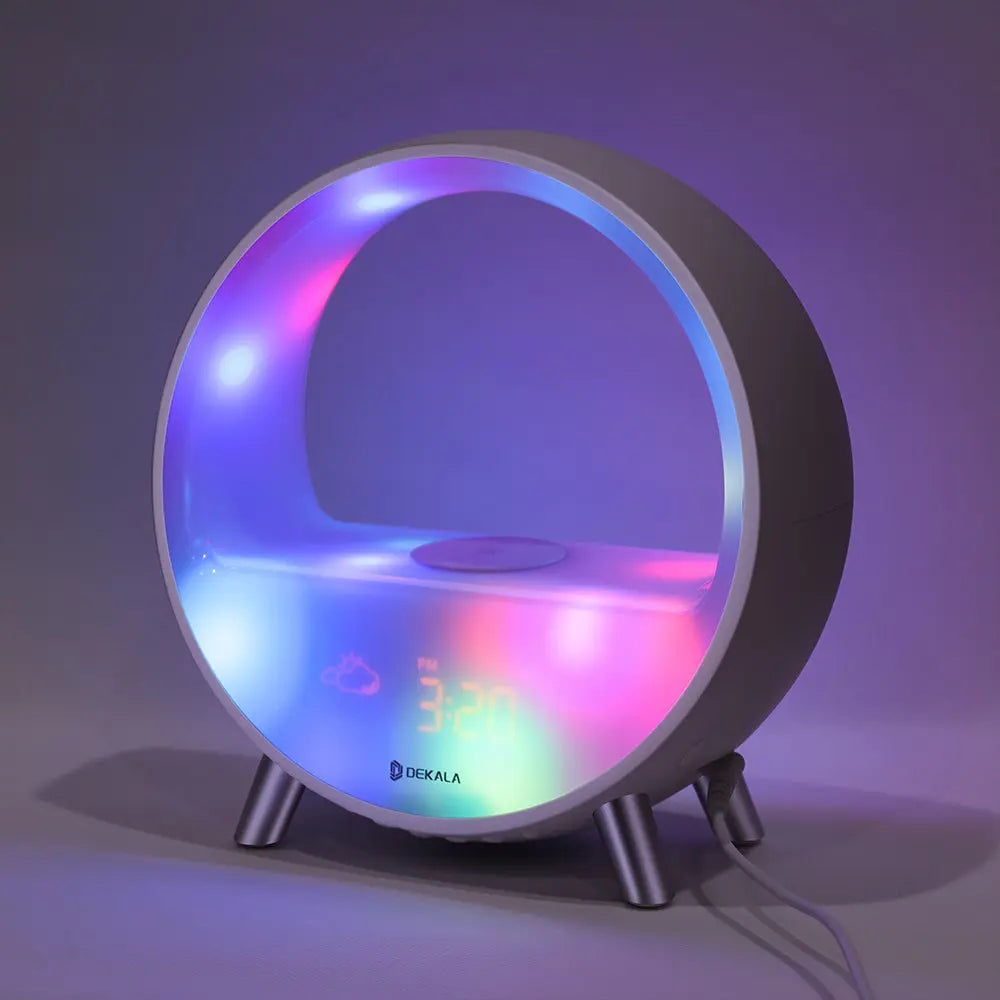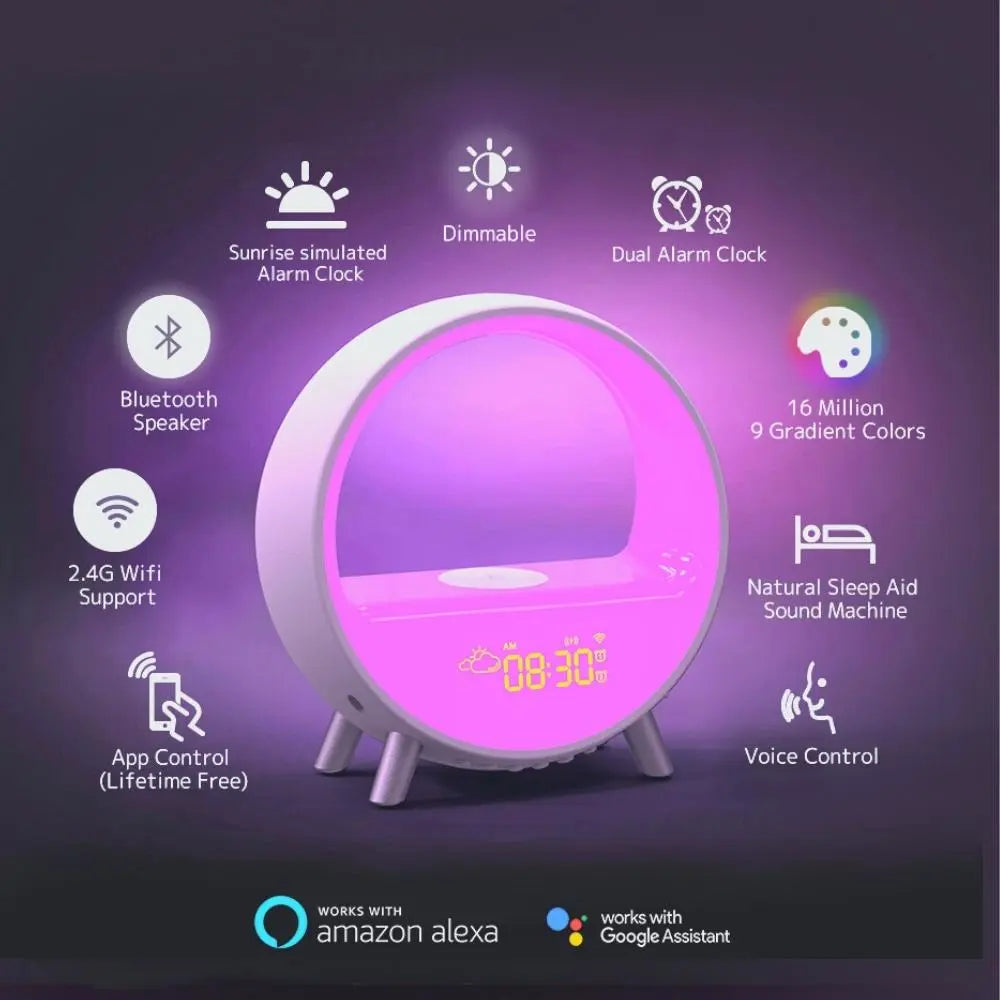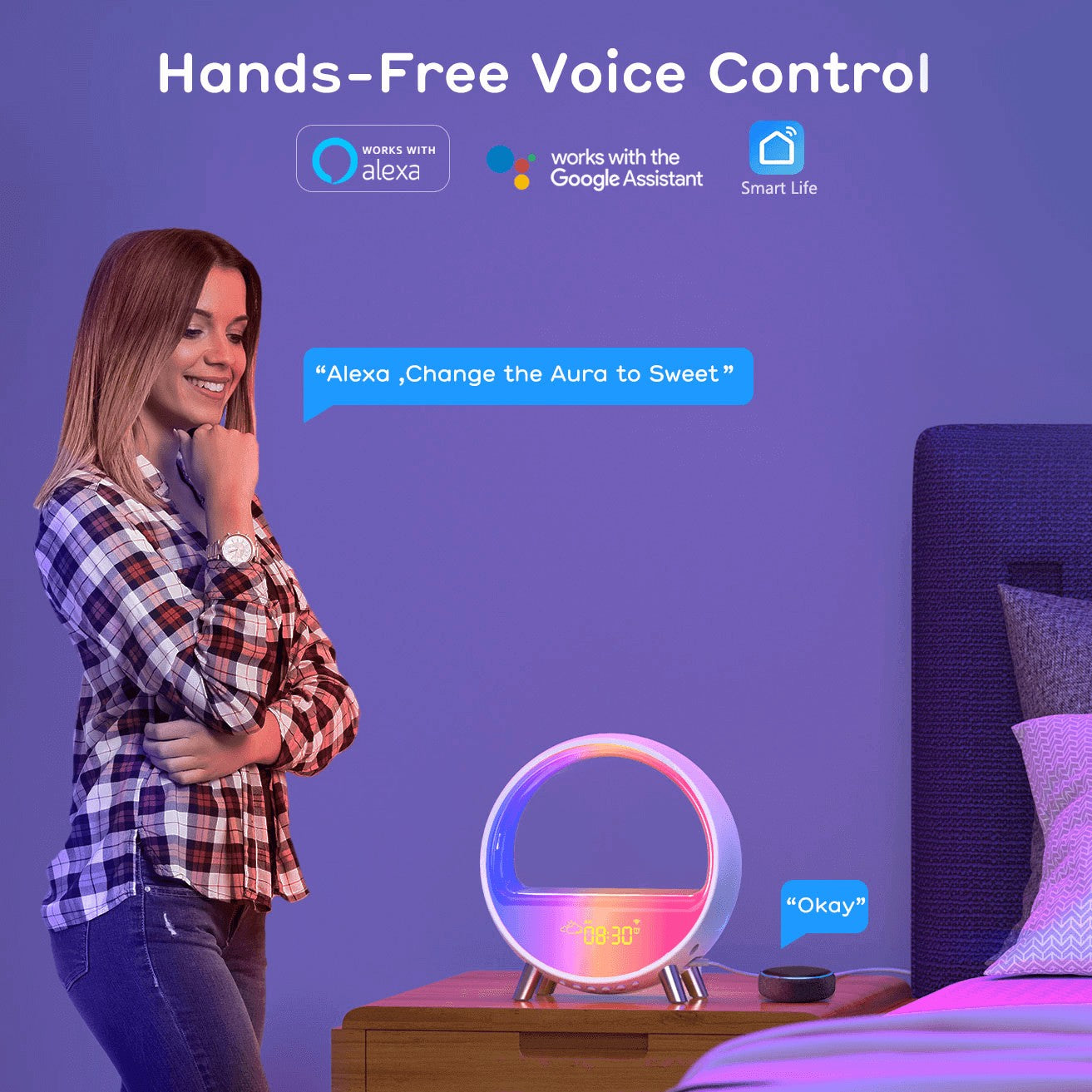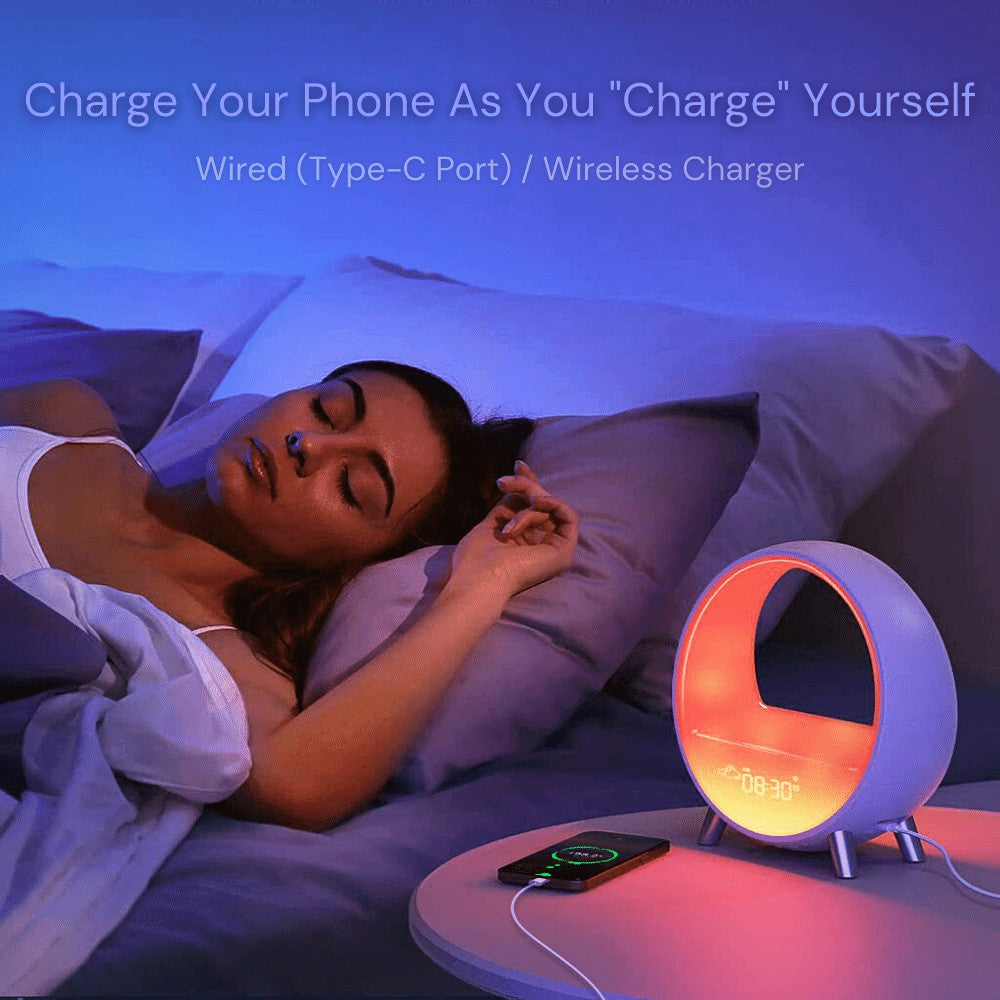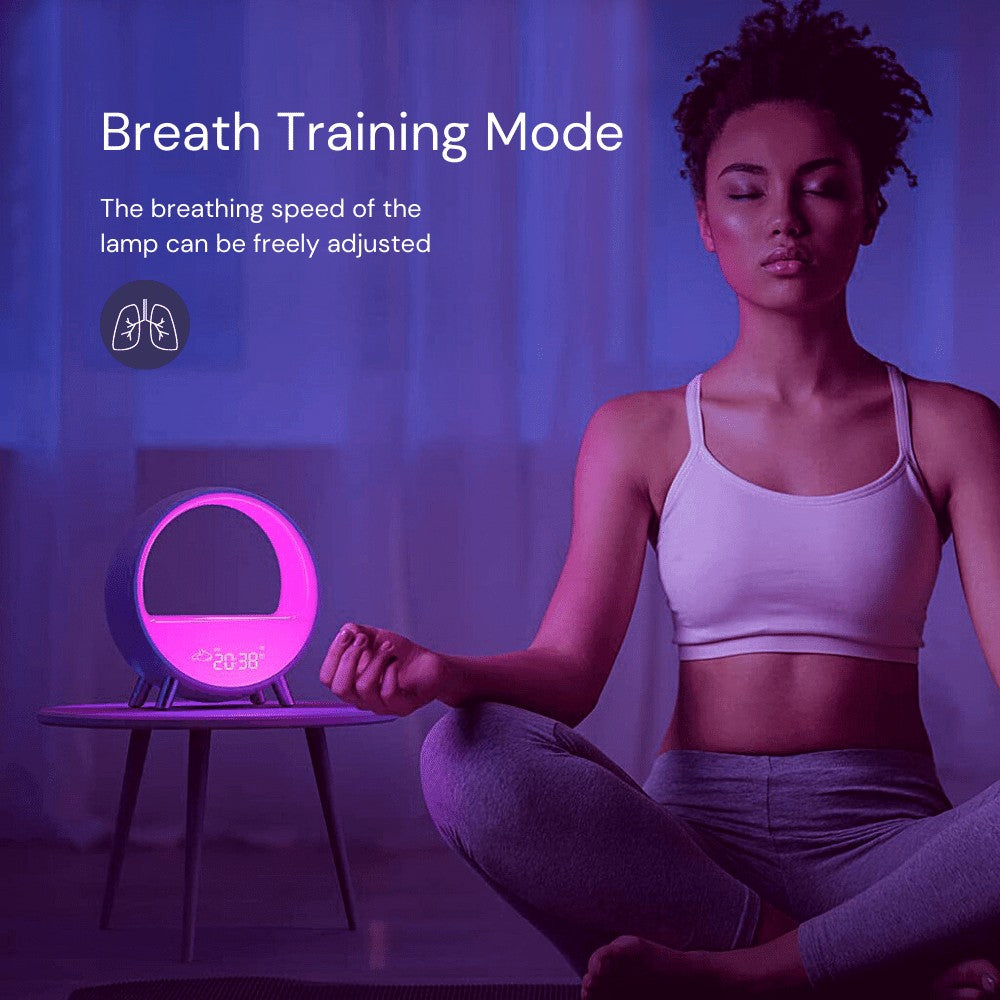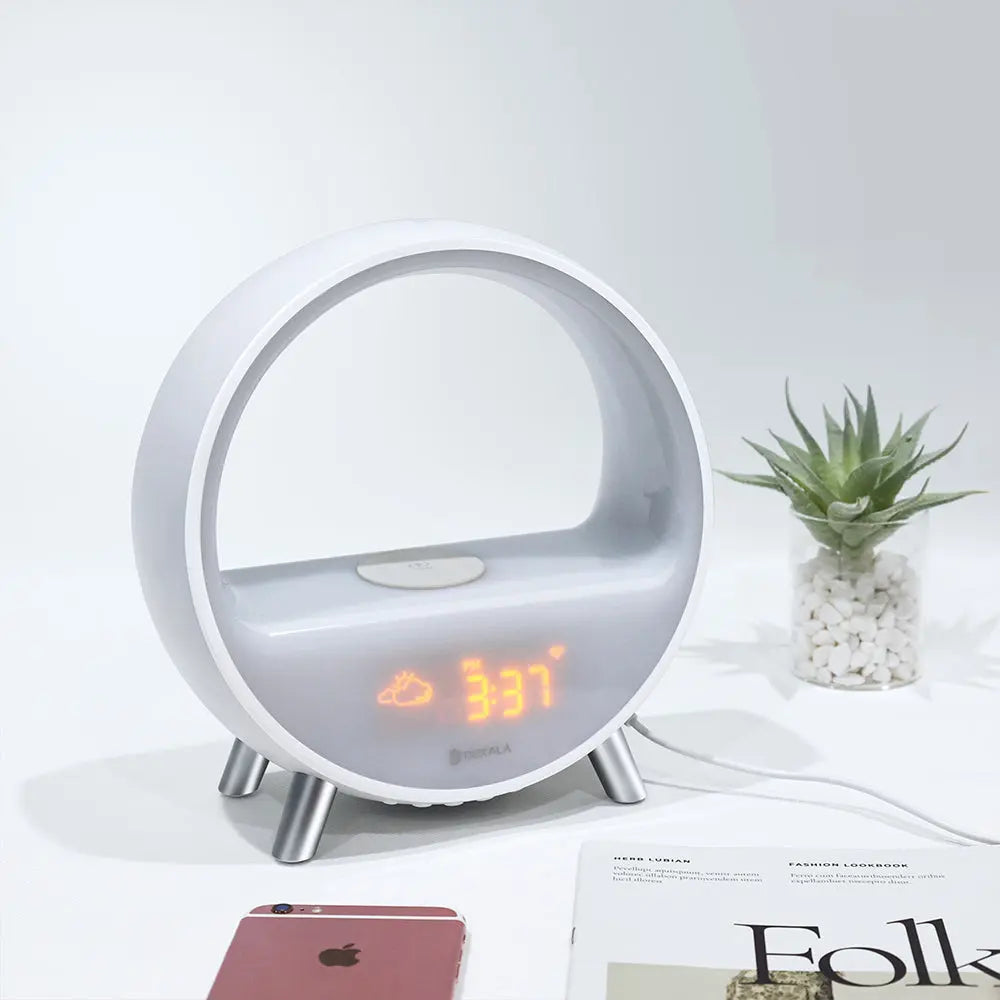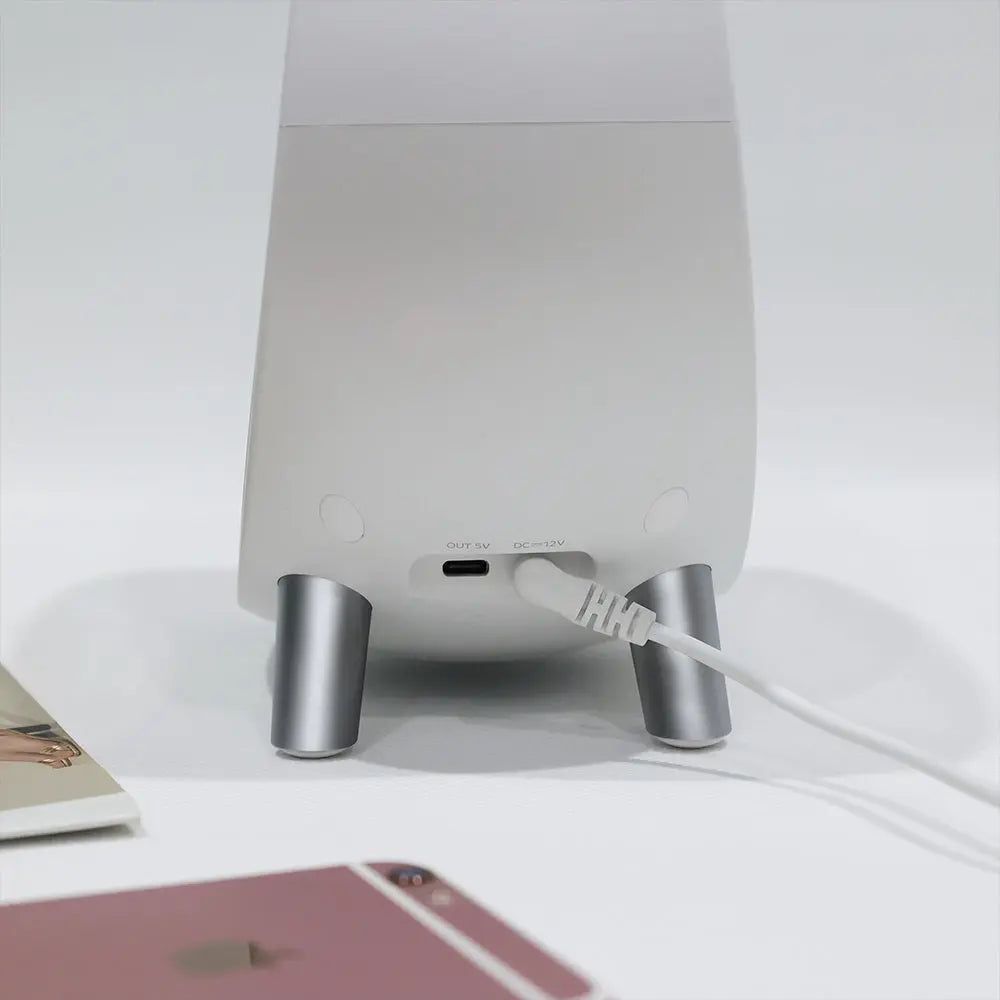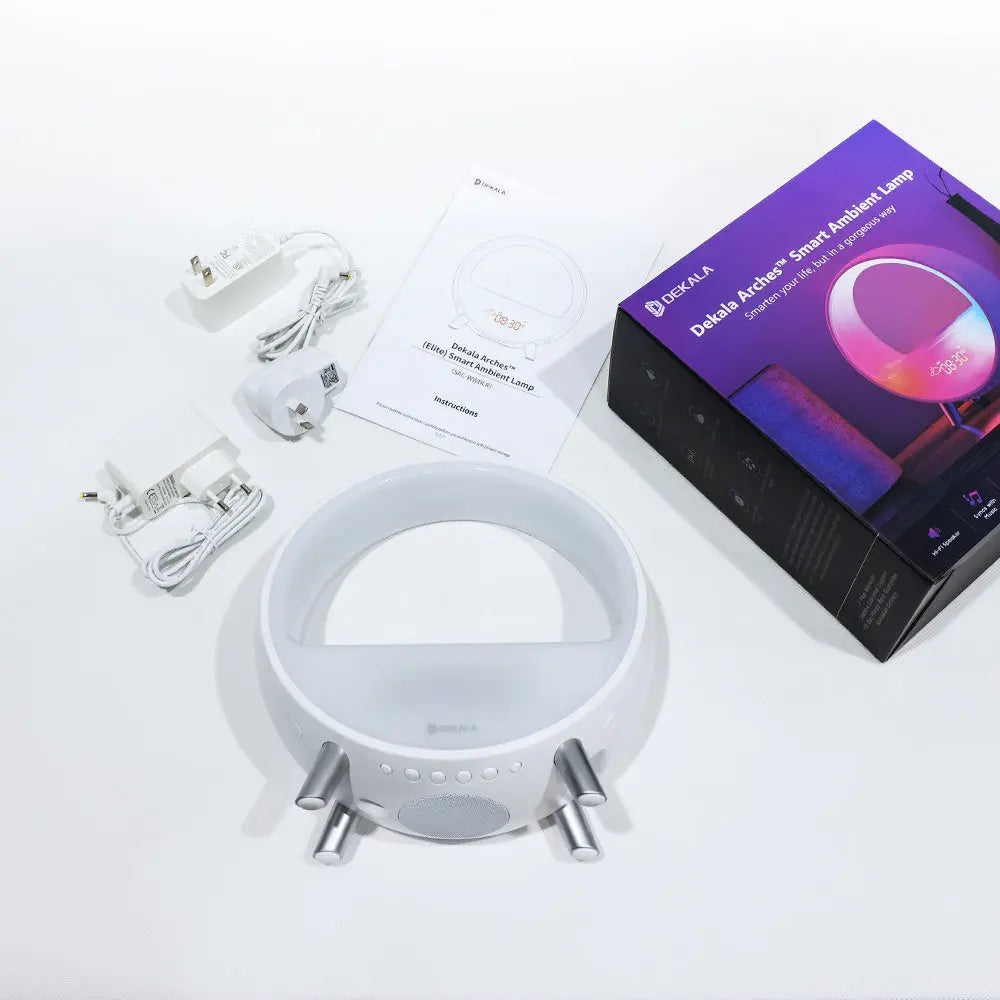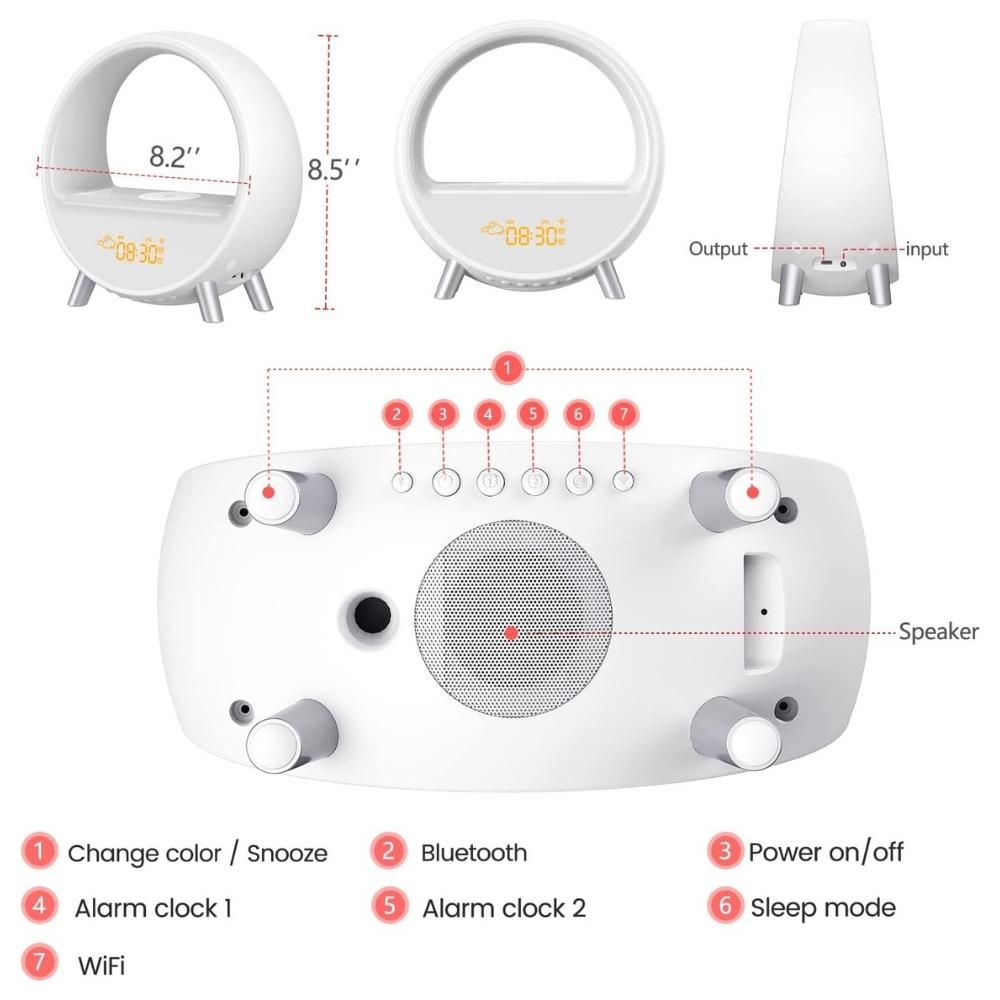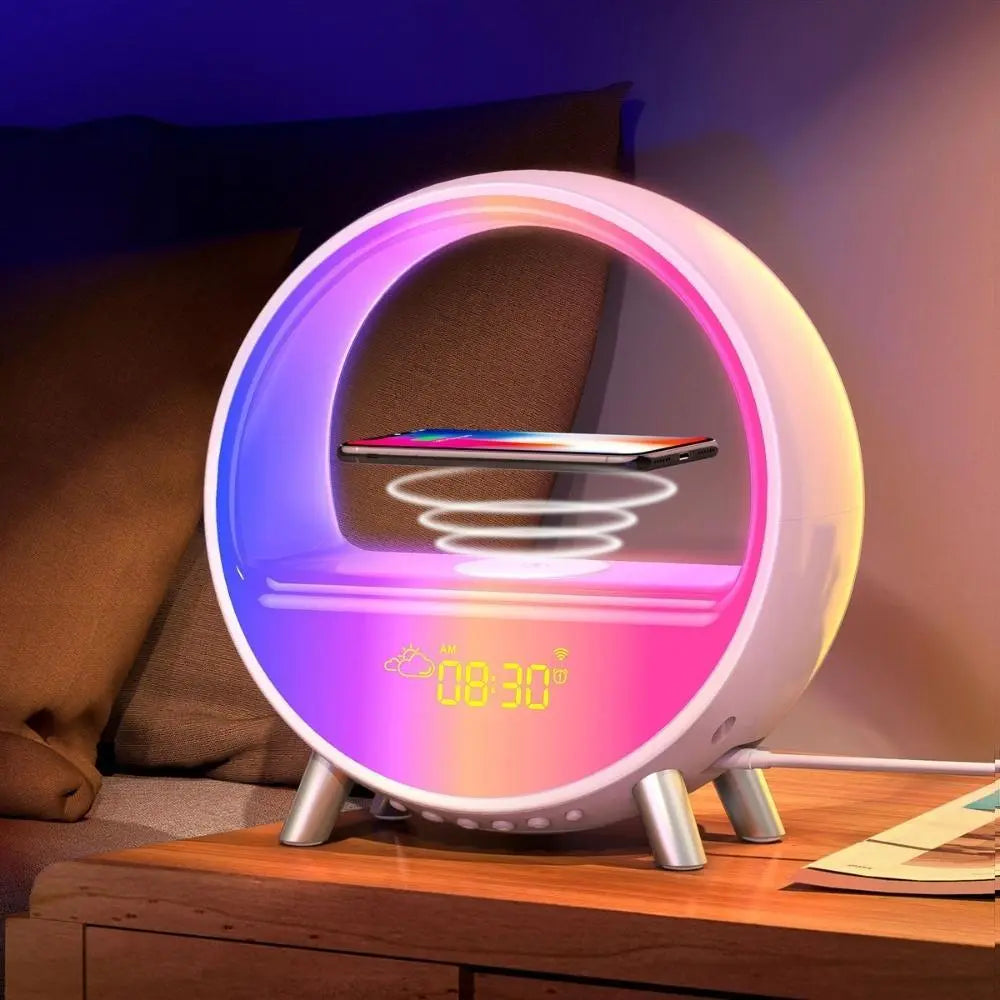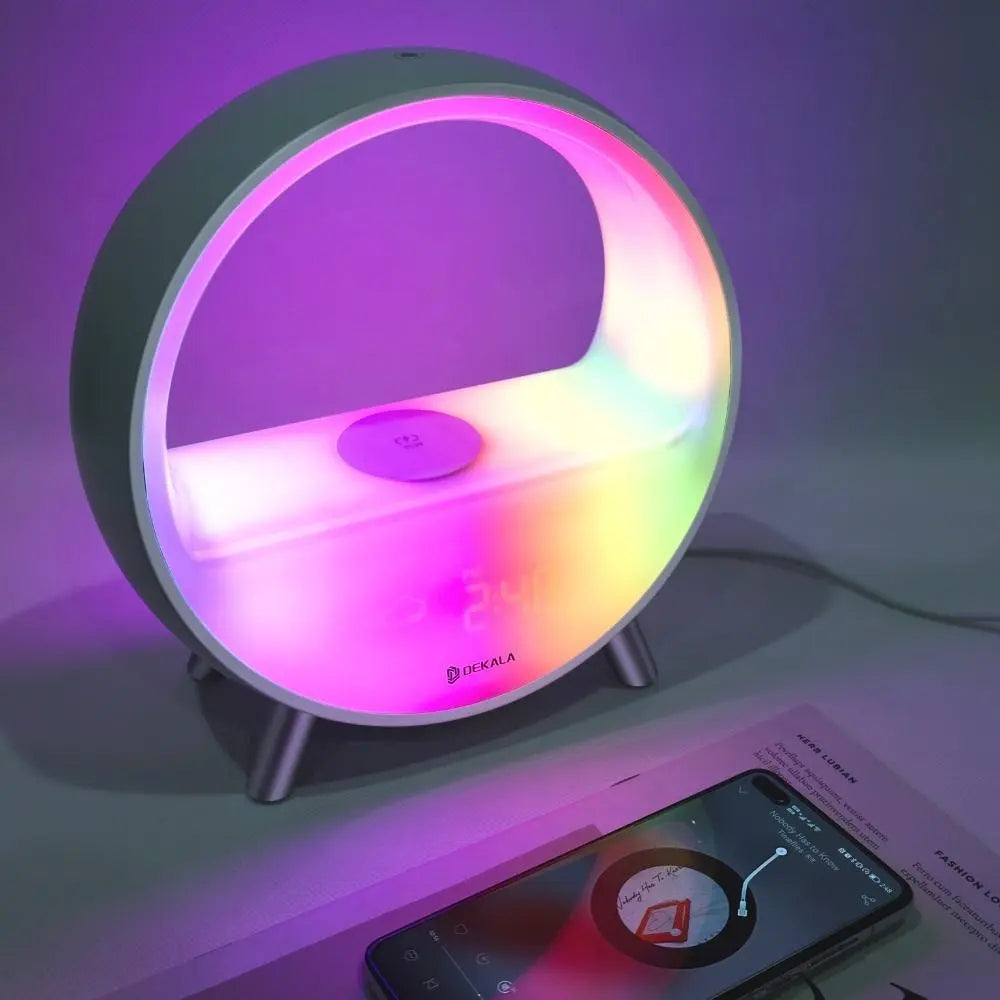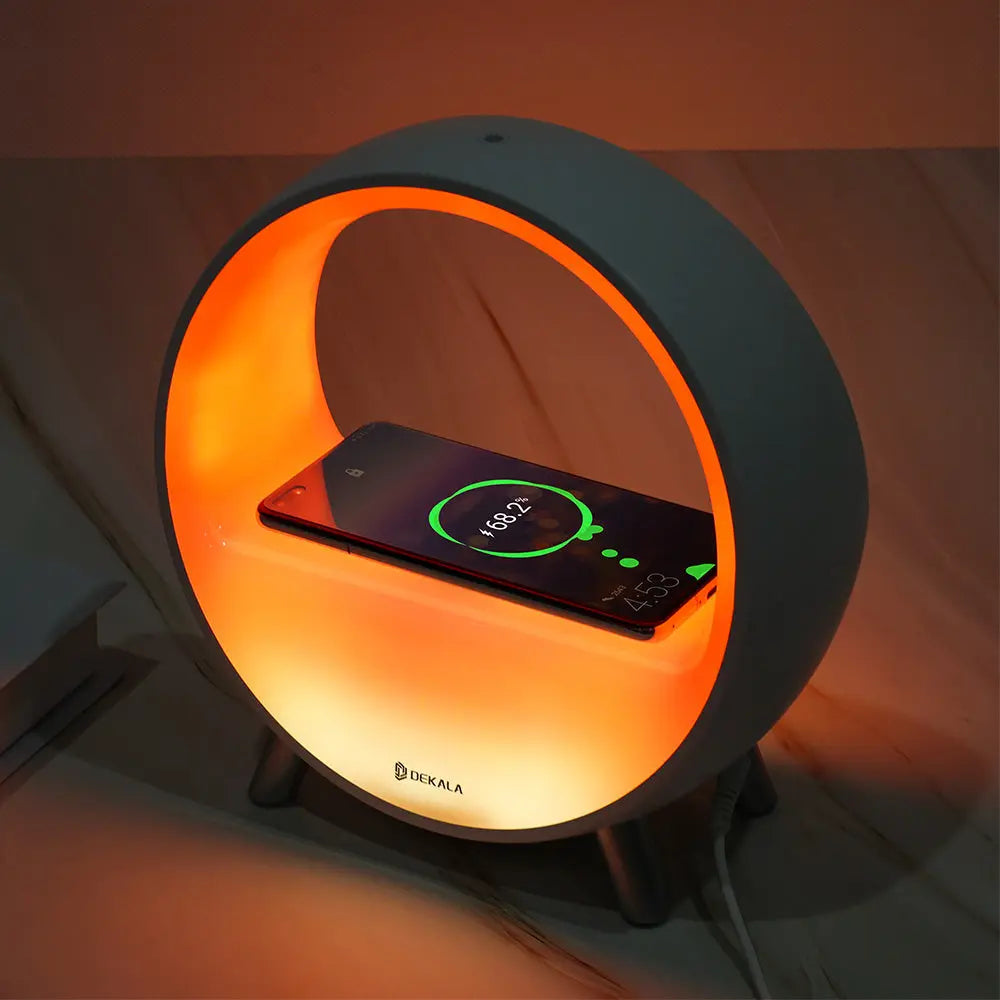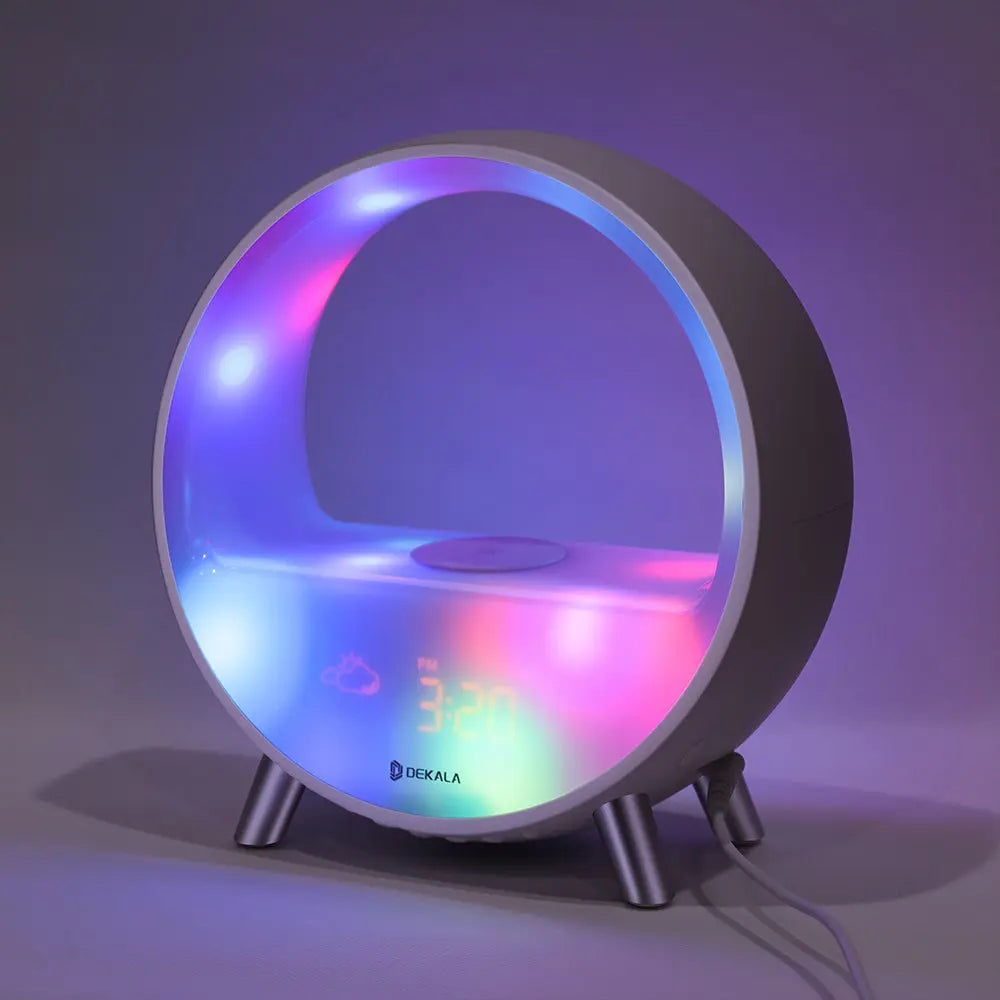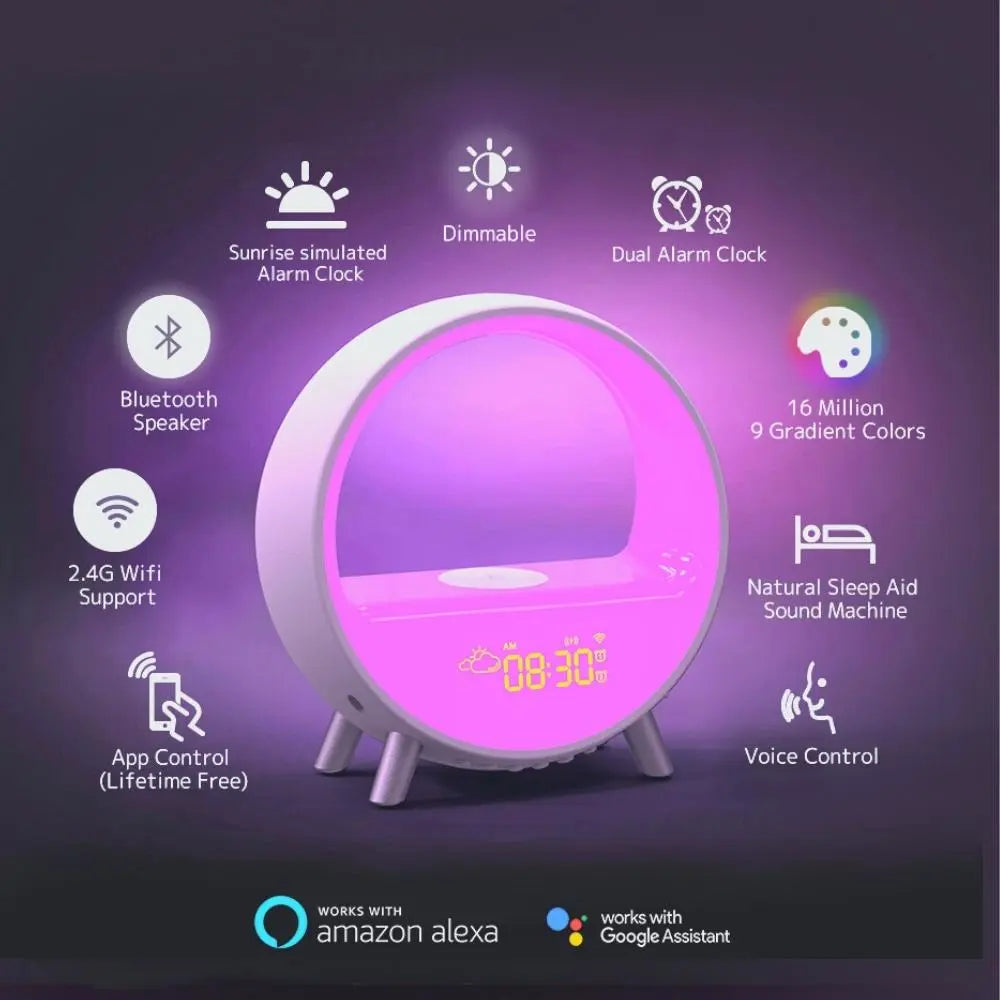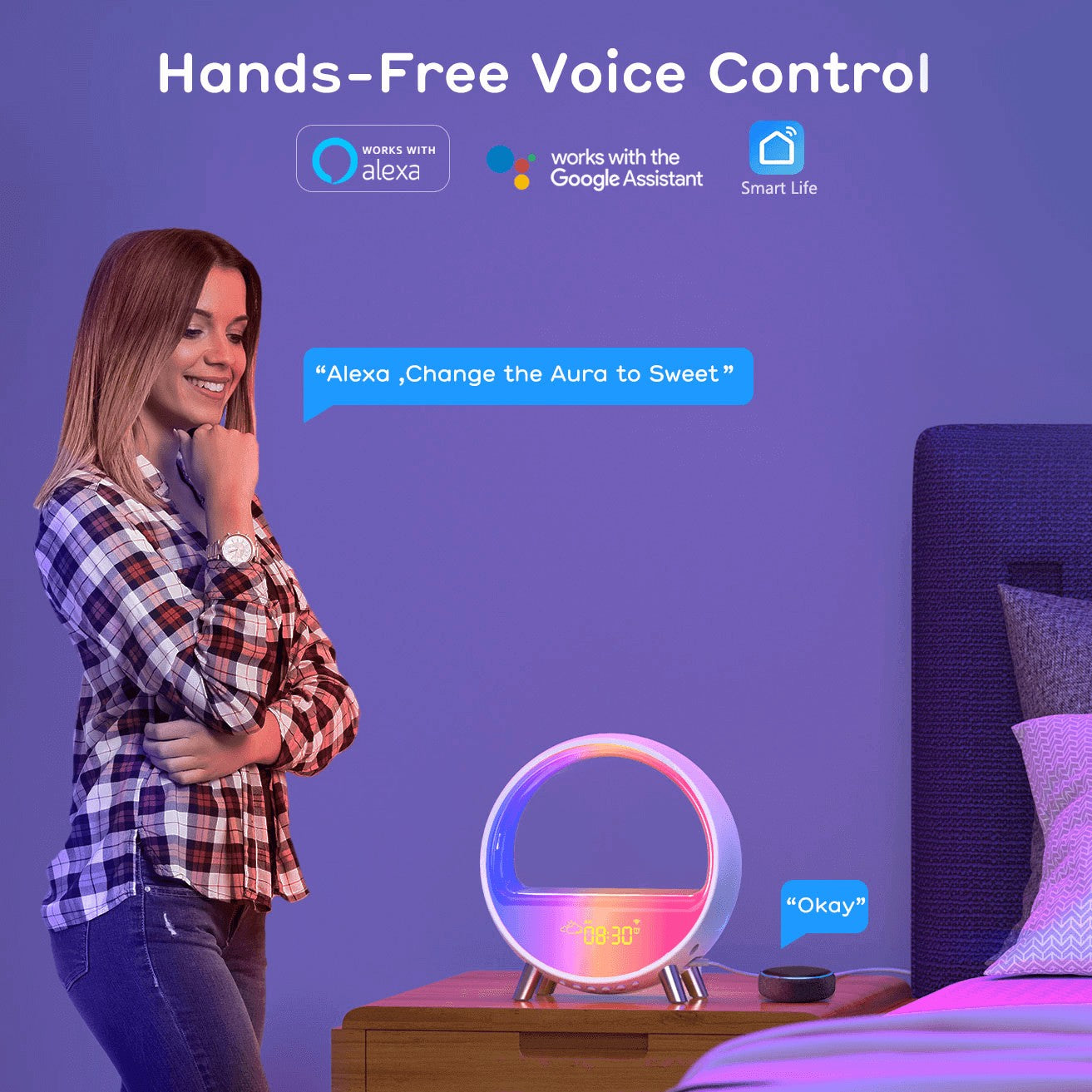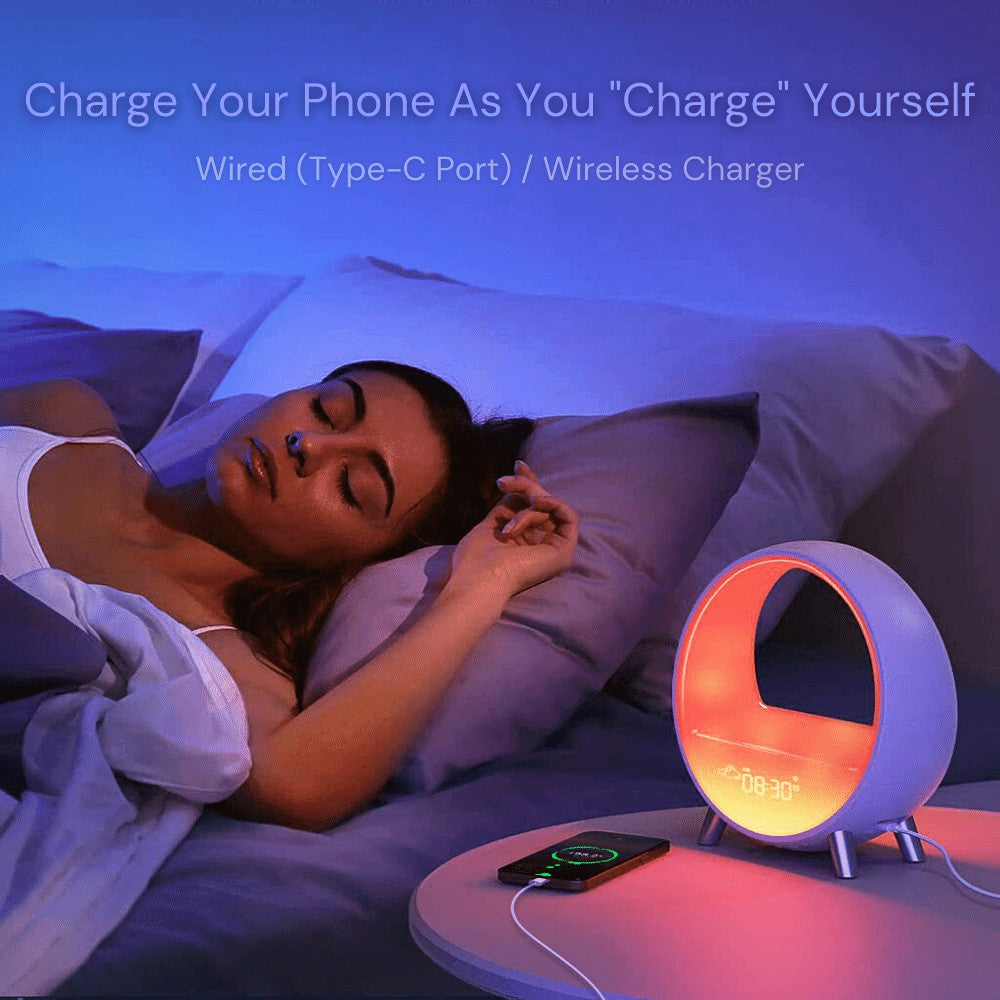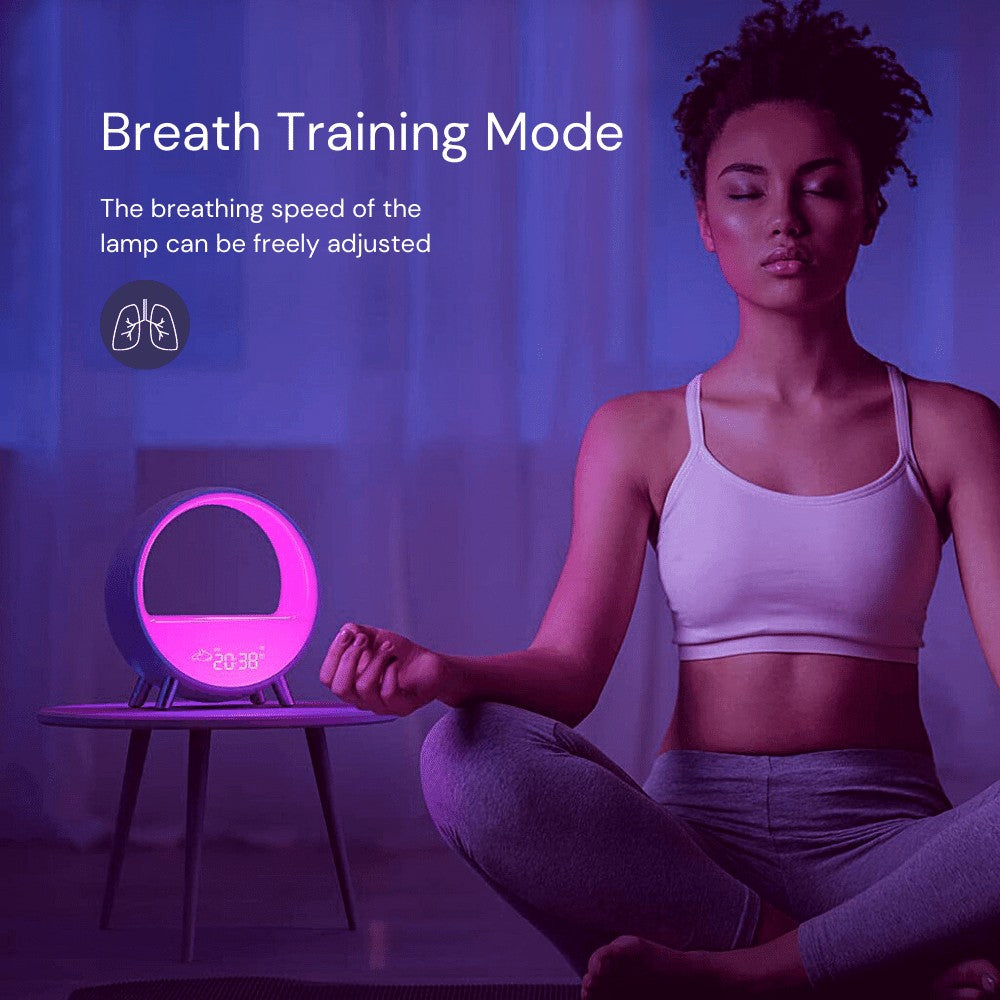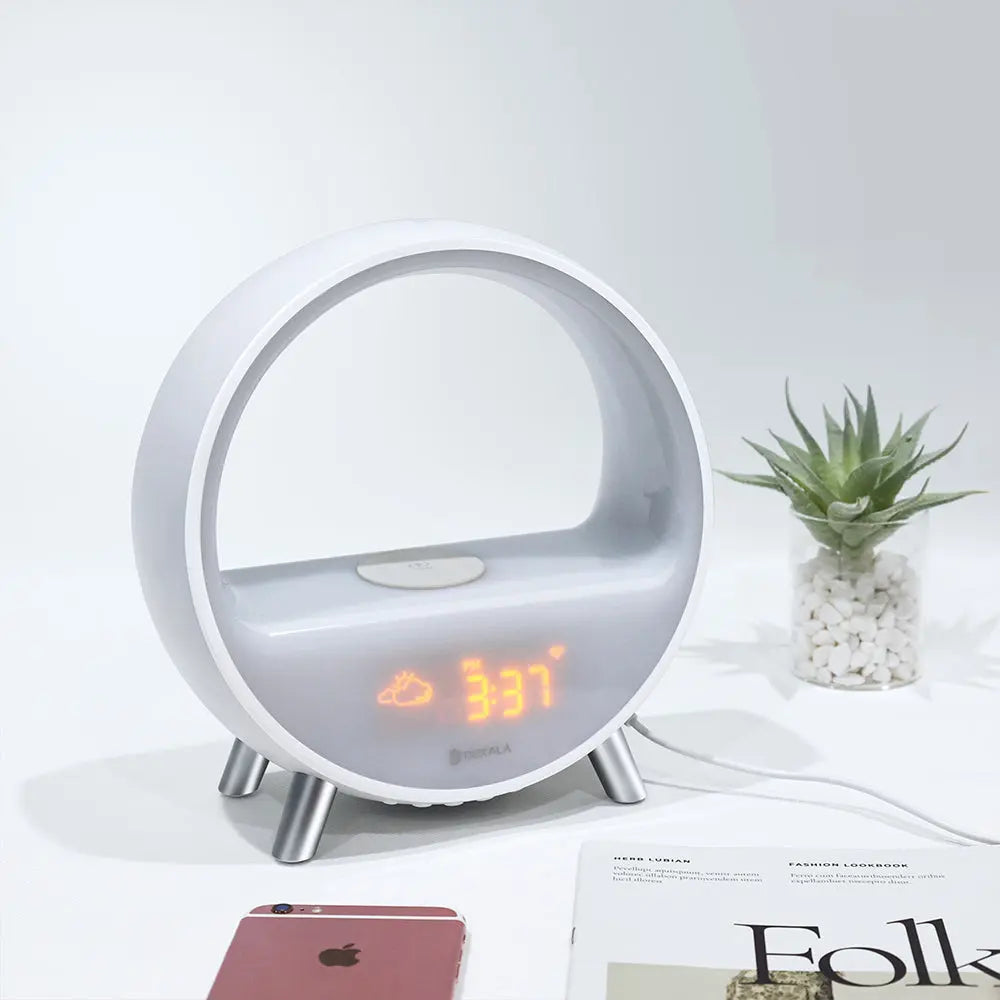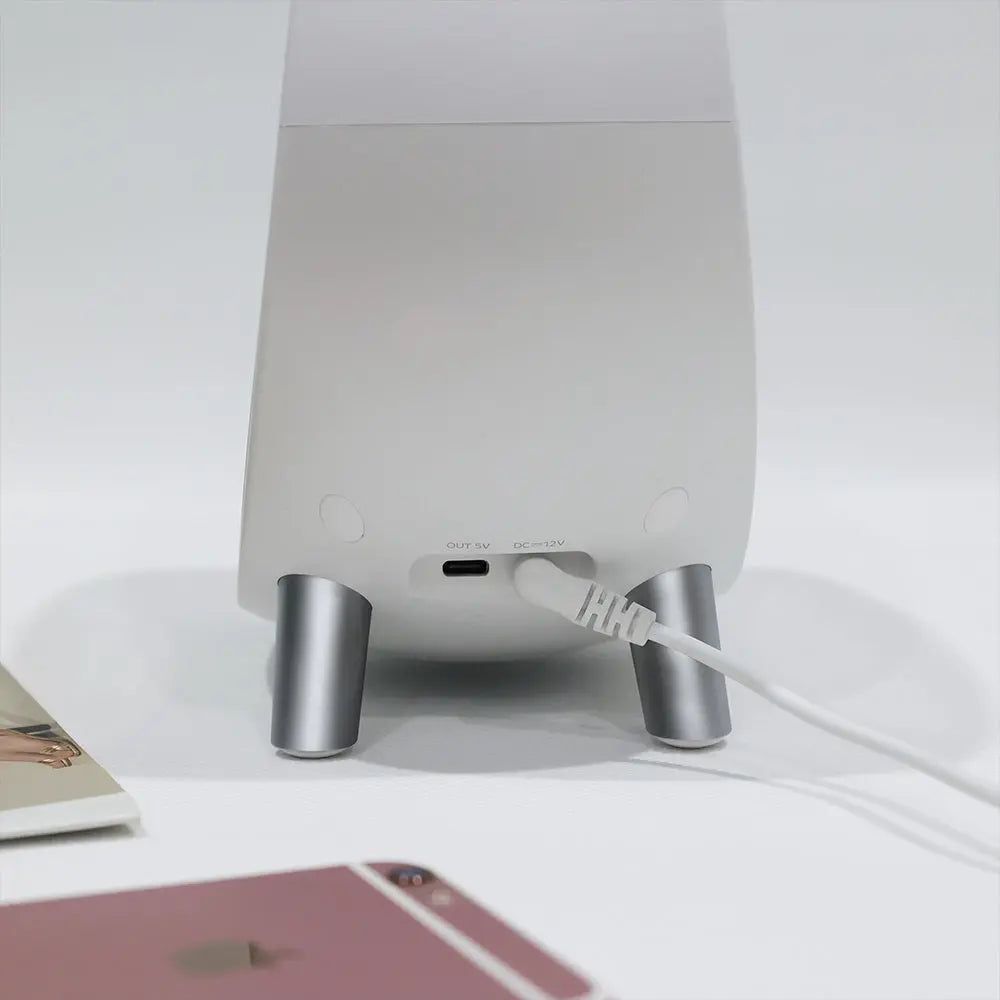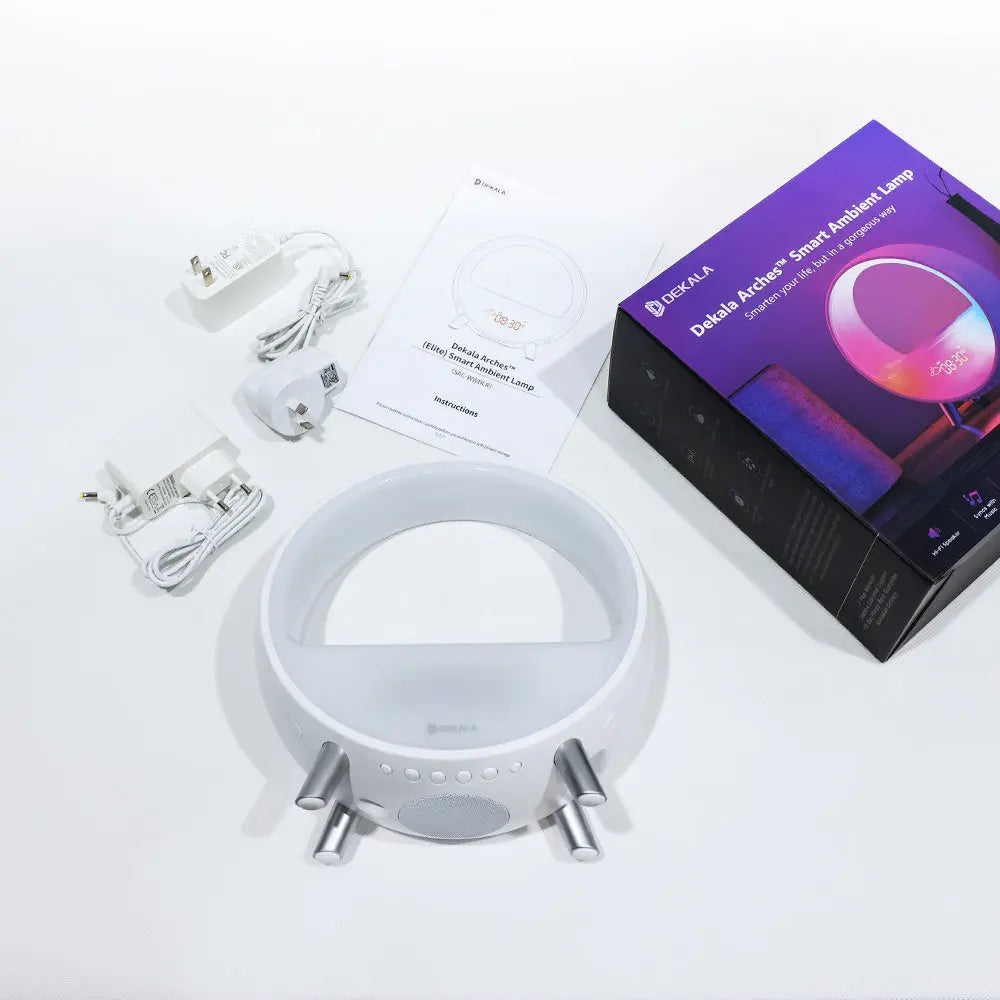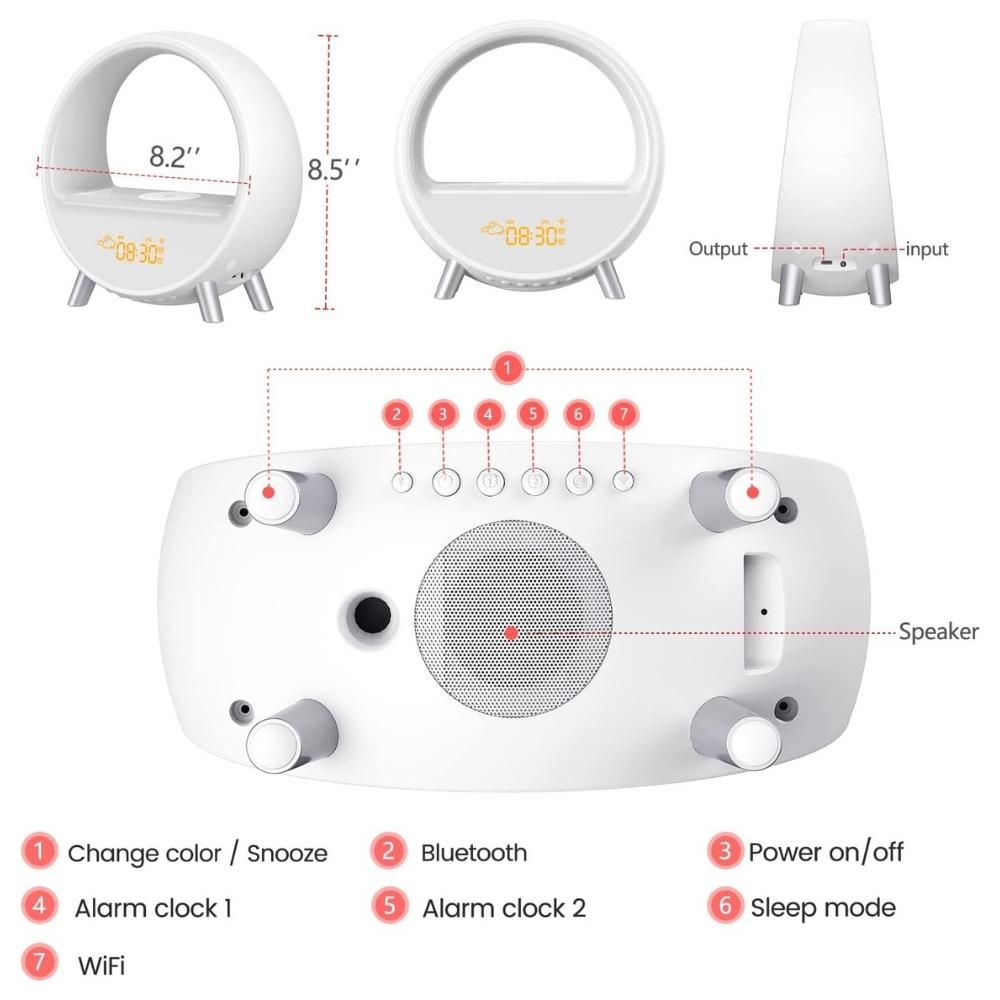 Dekala Arches™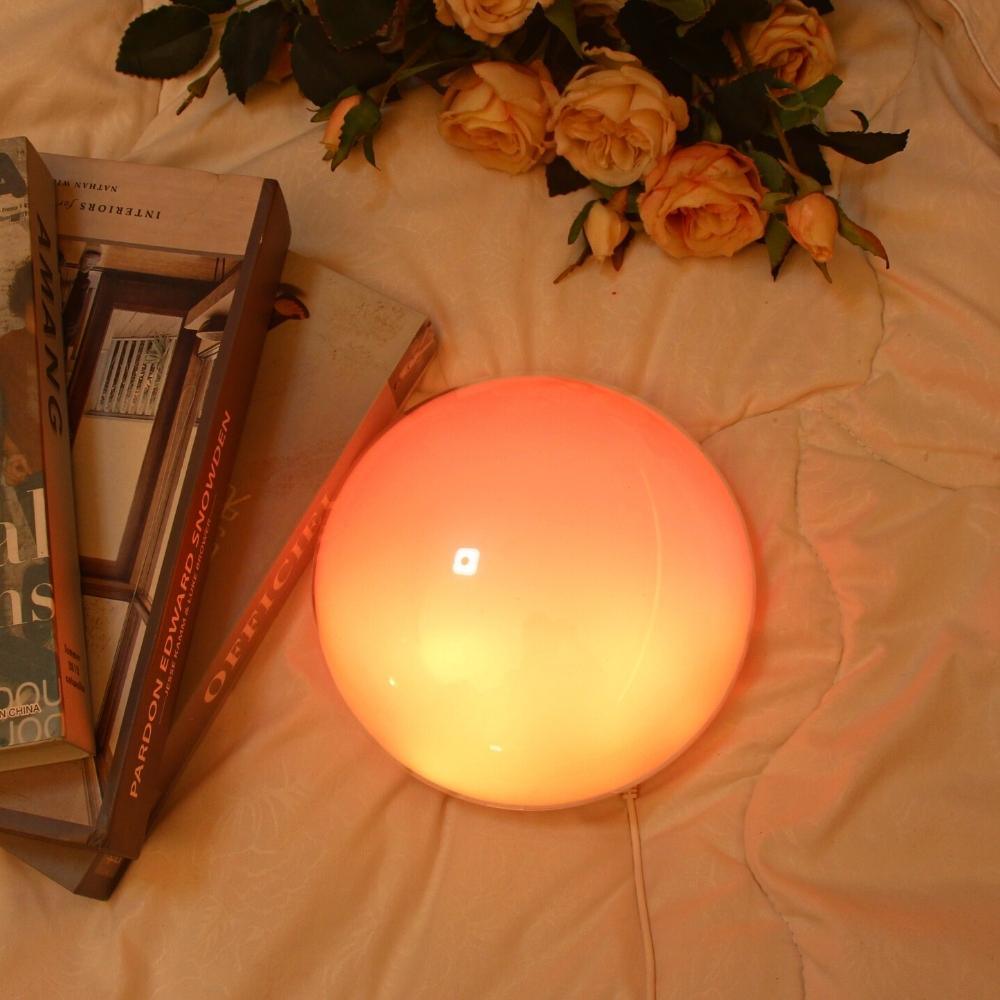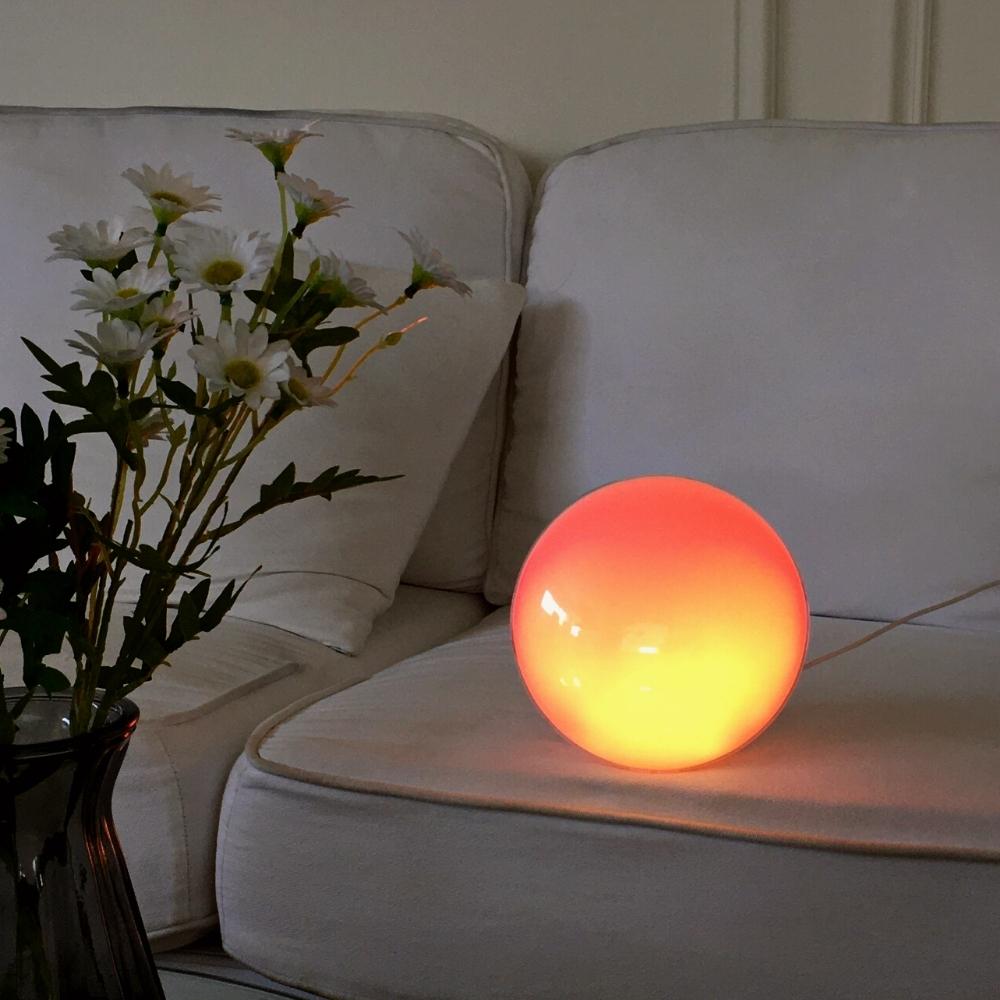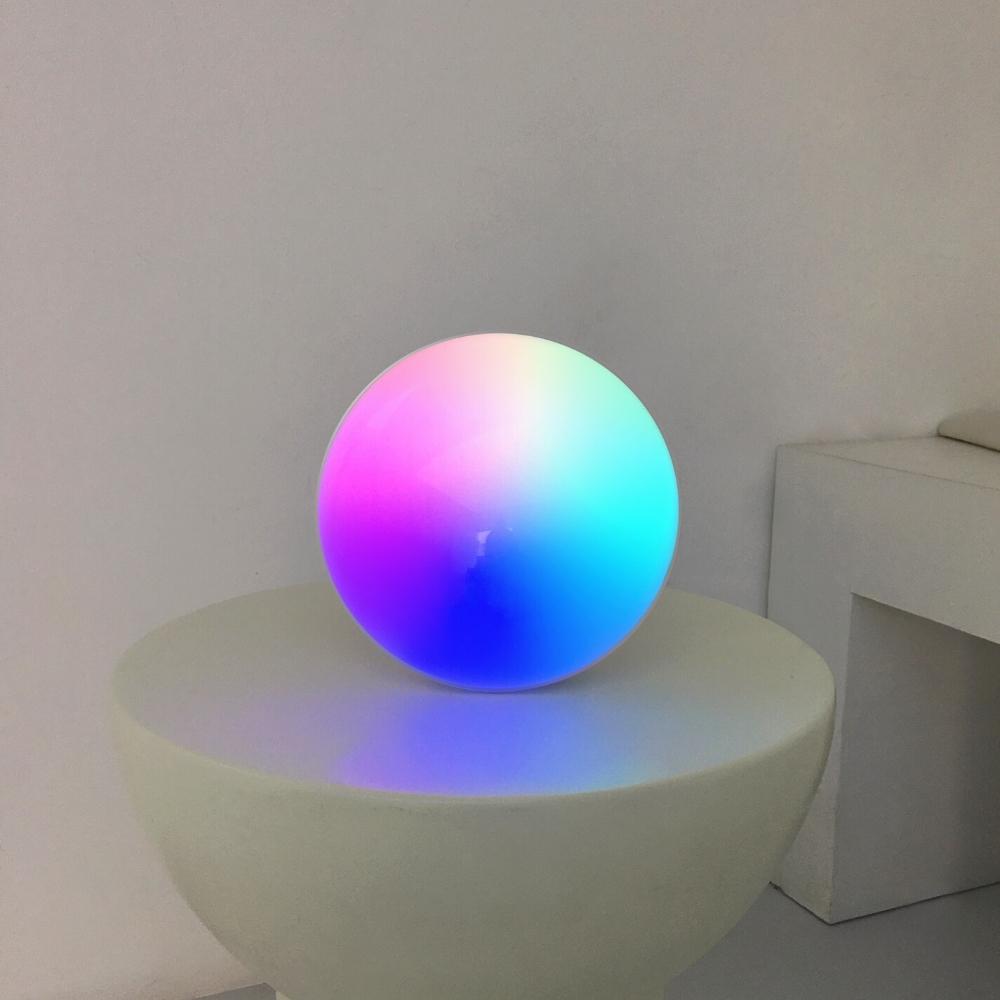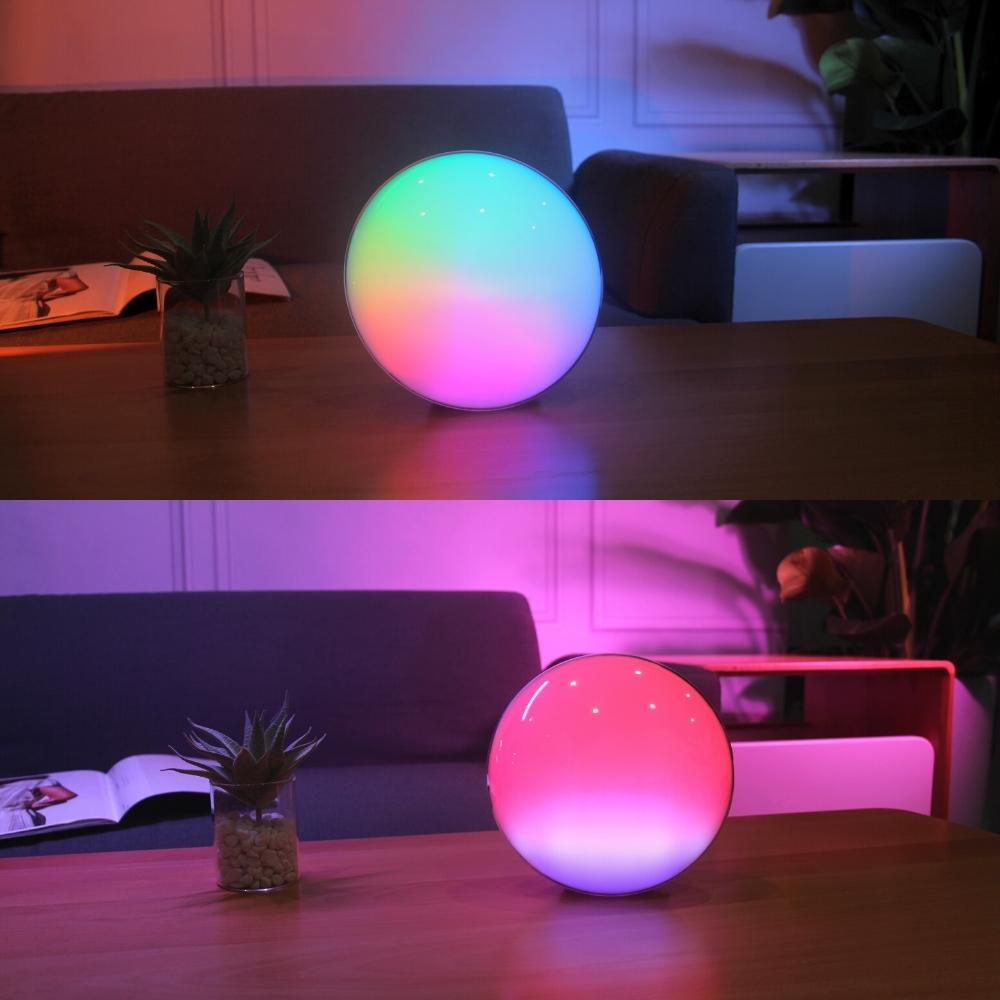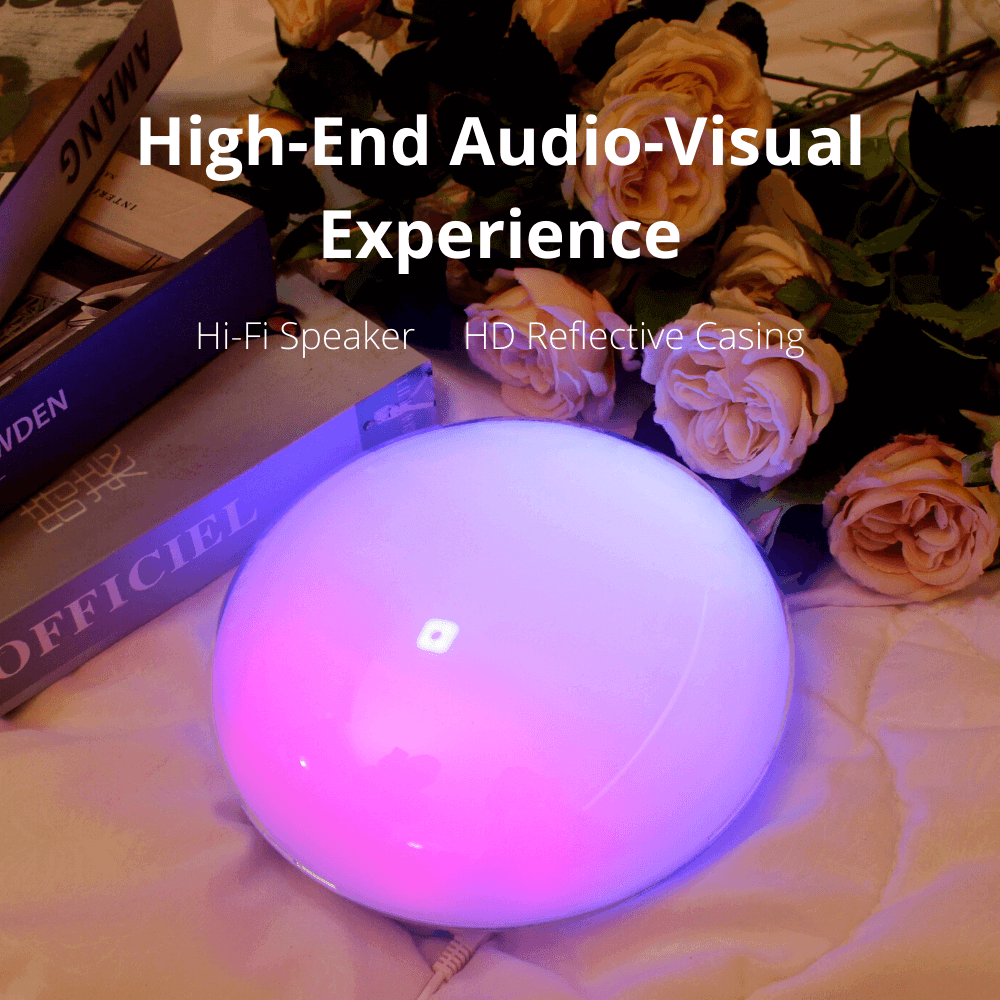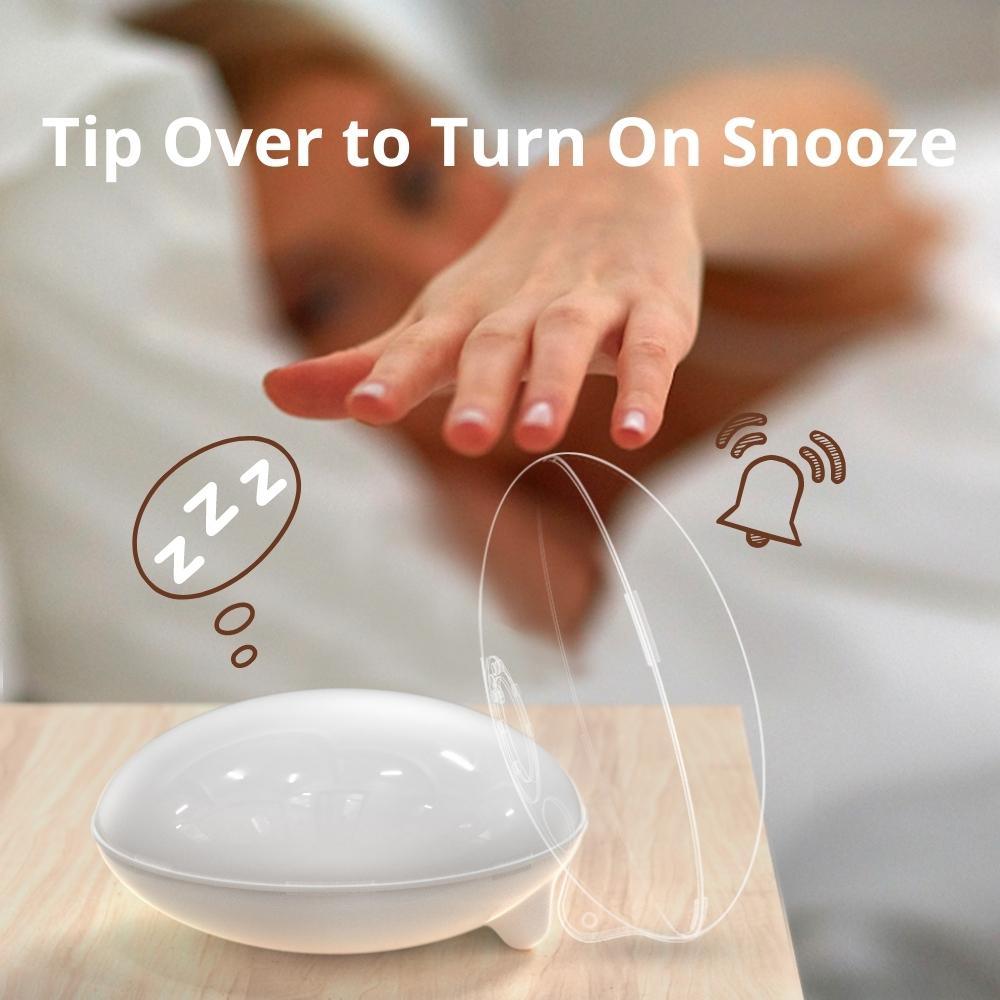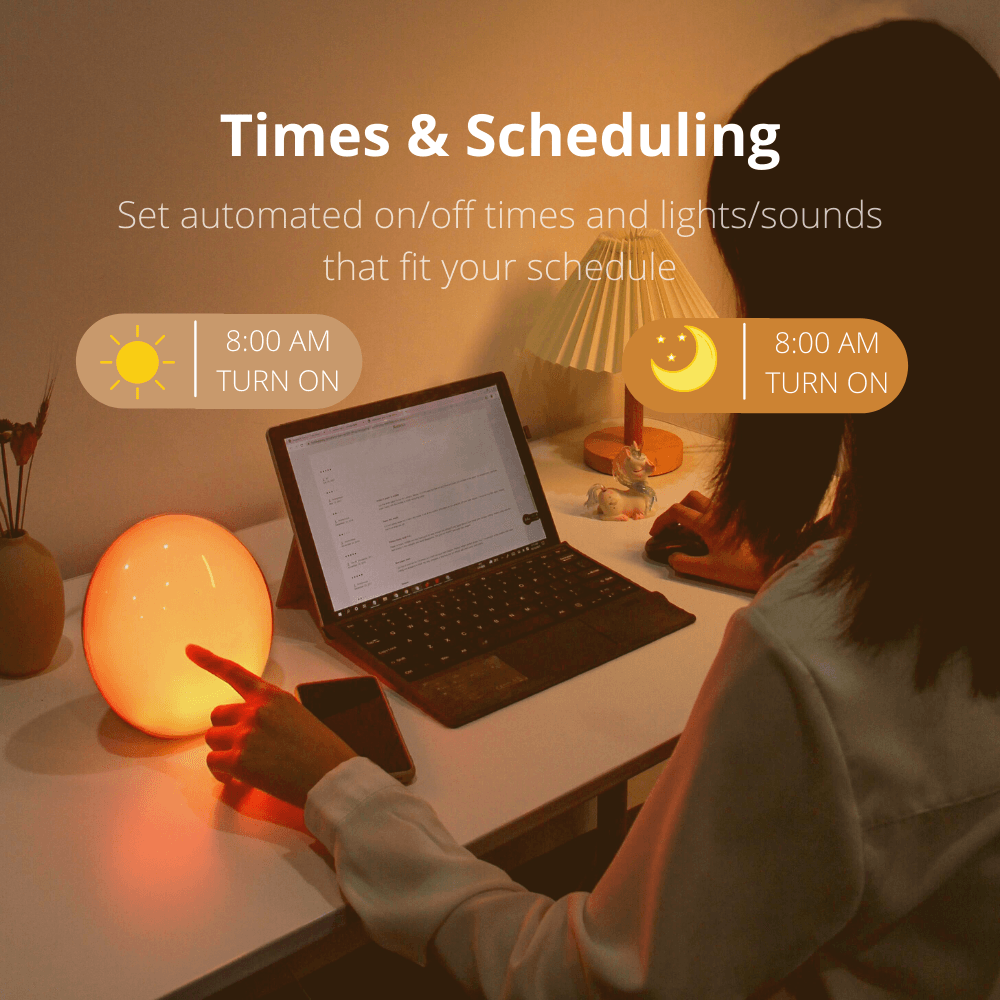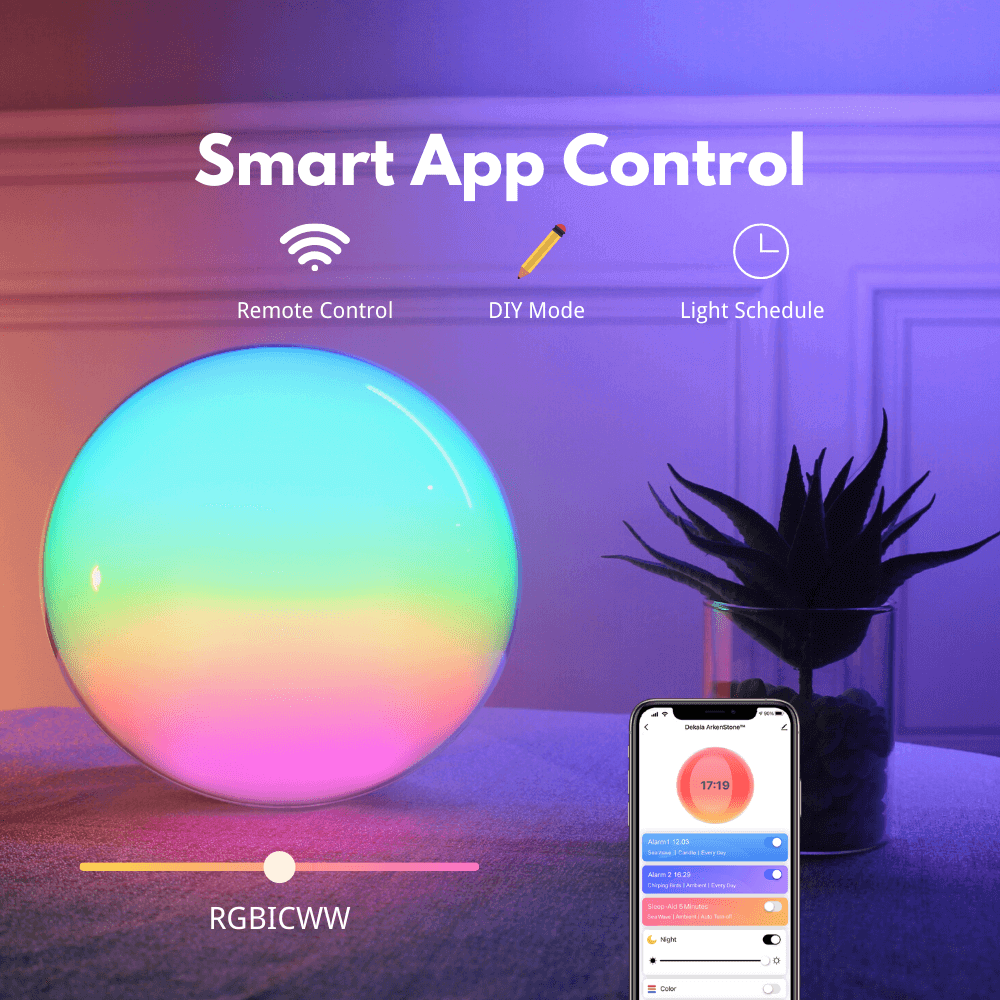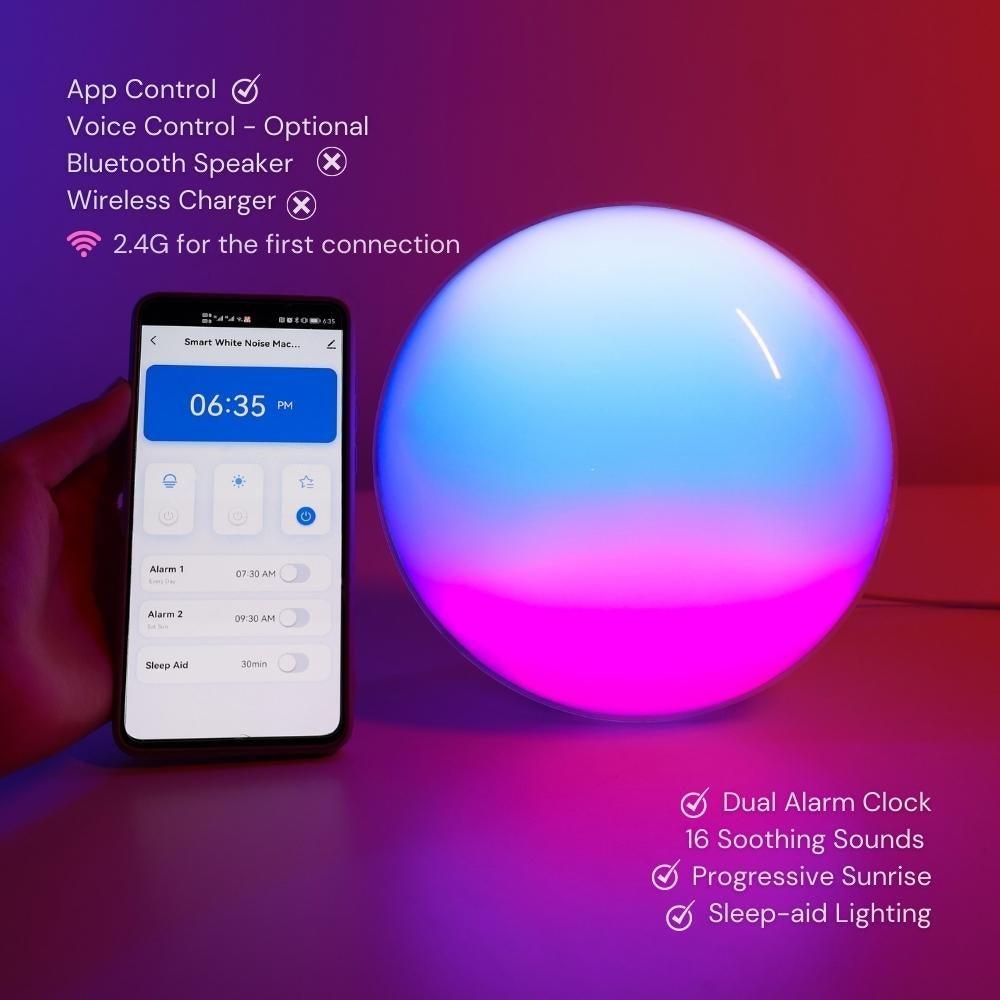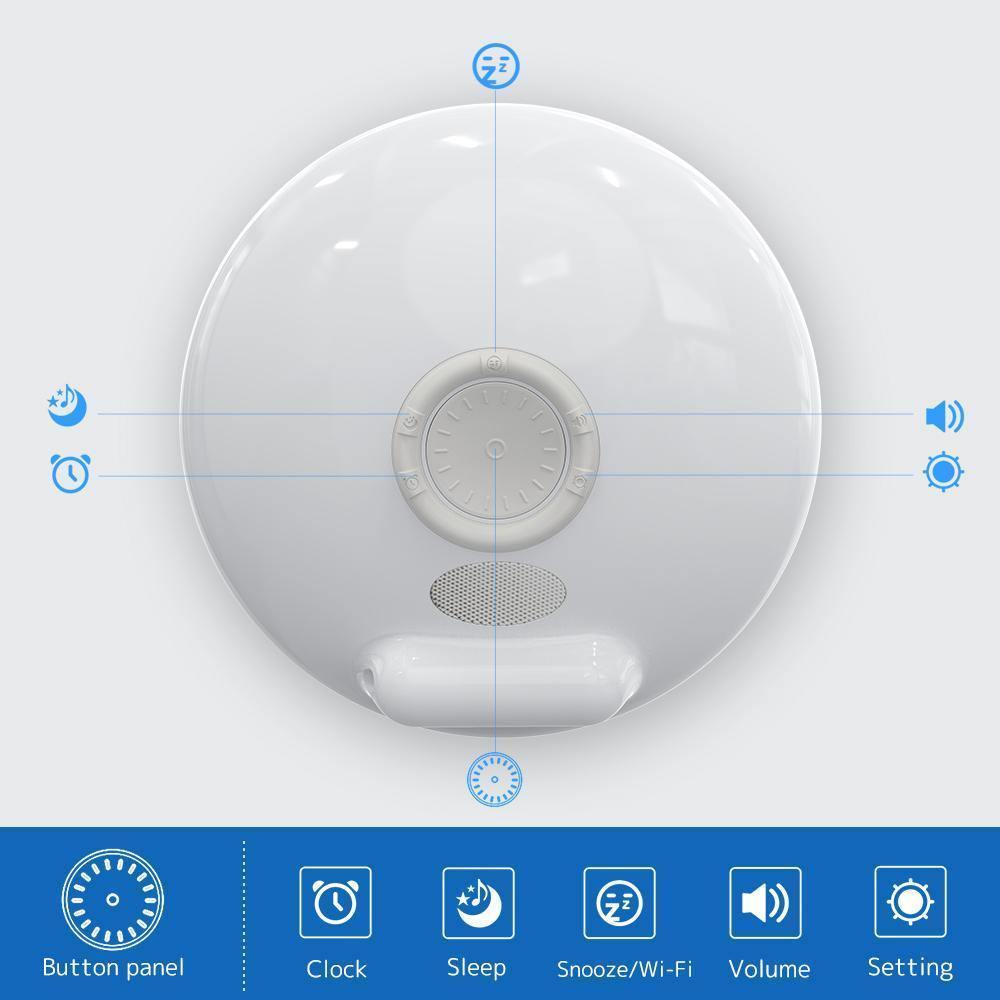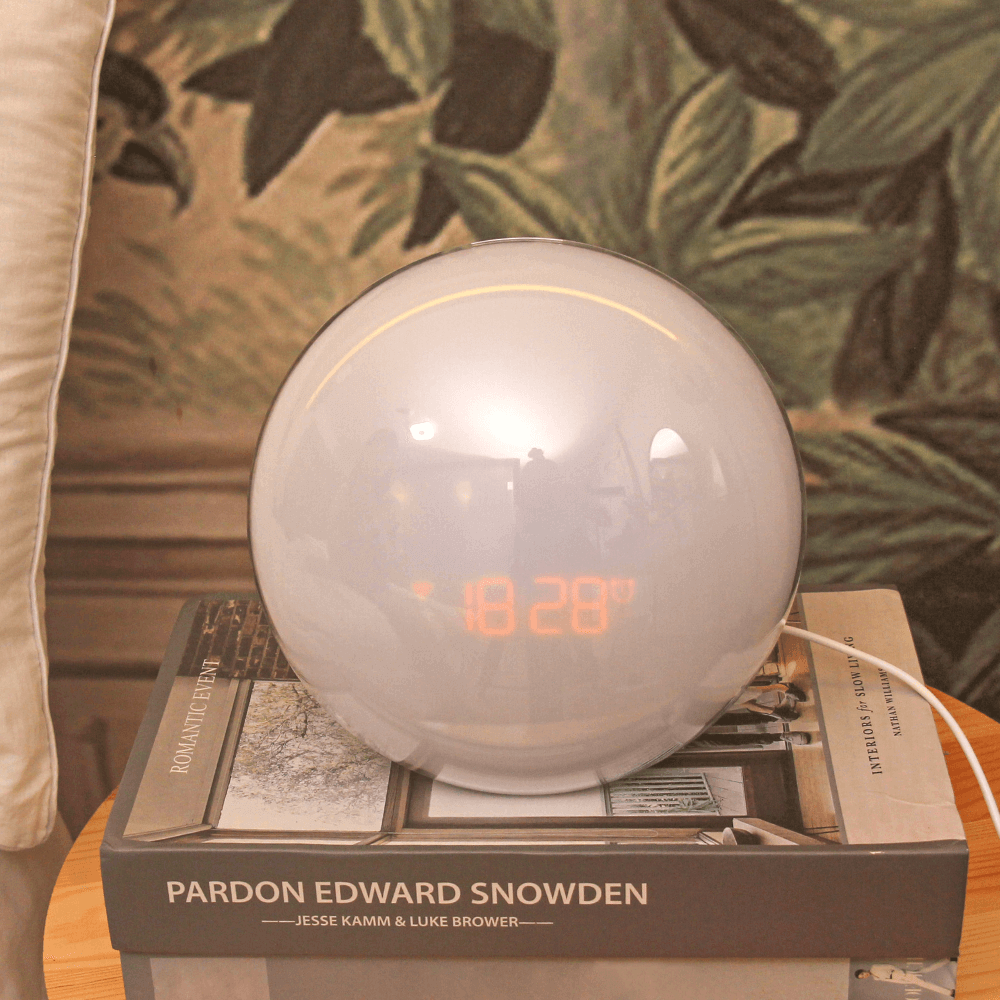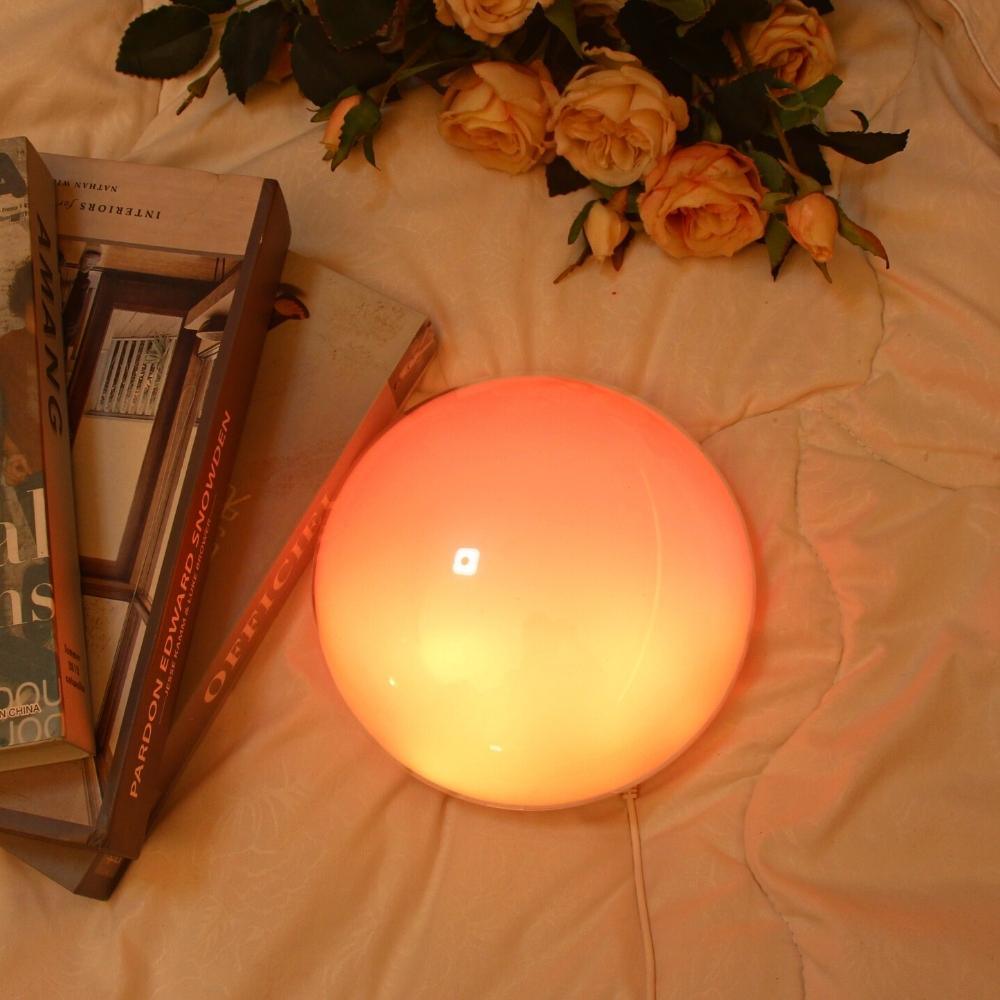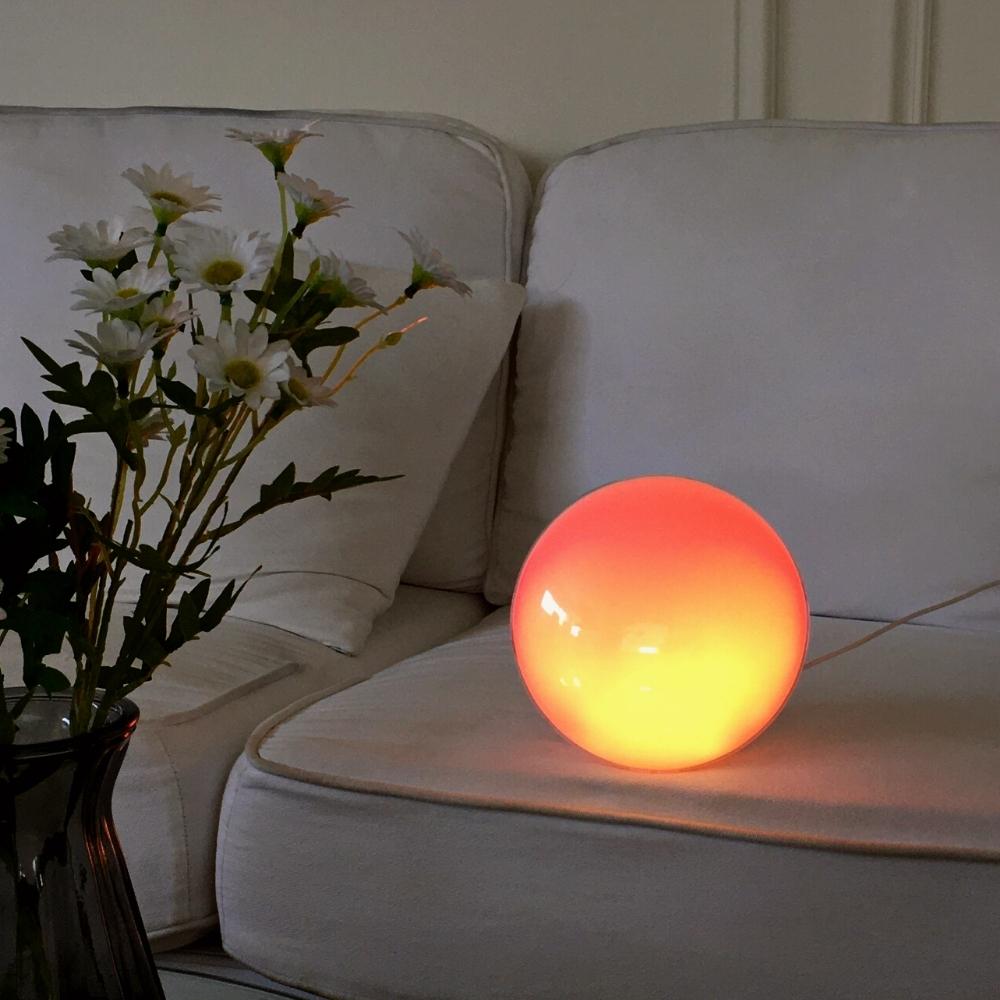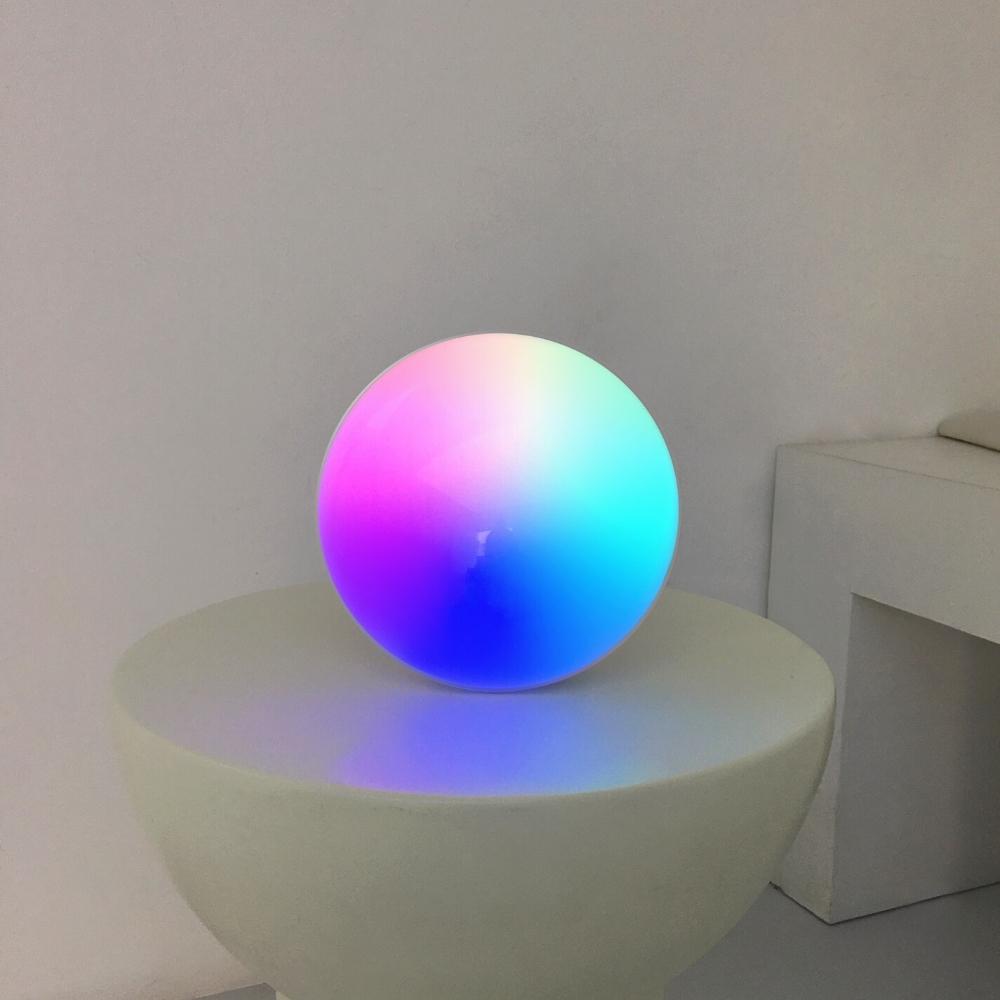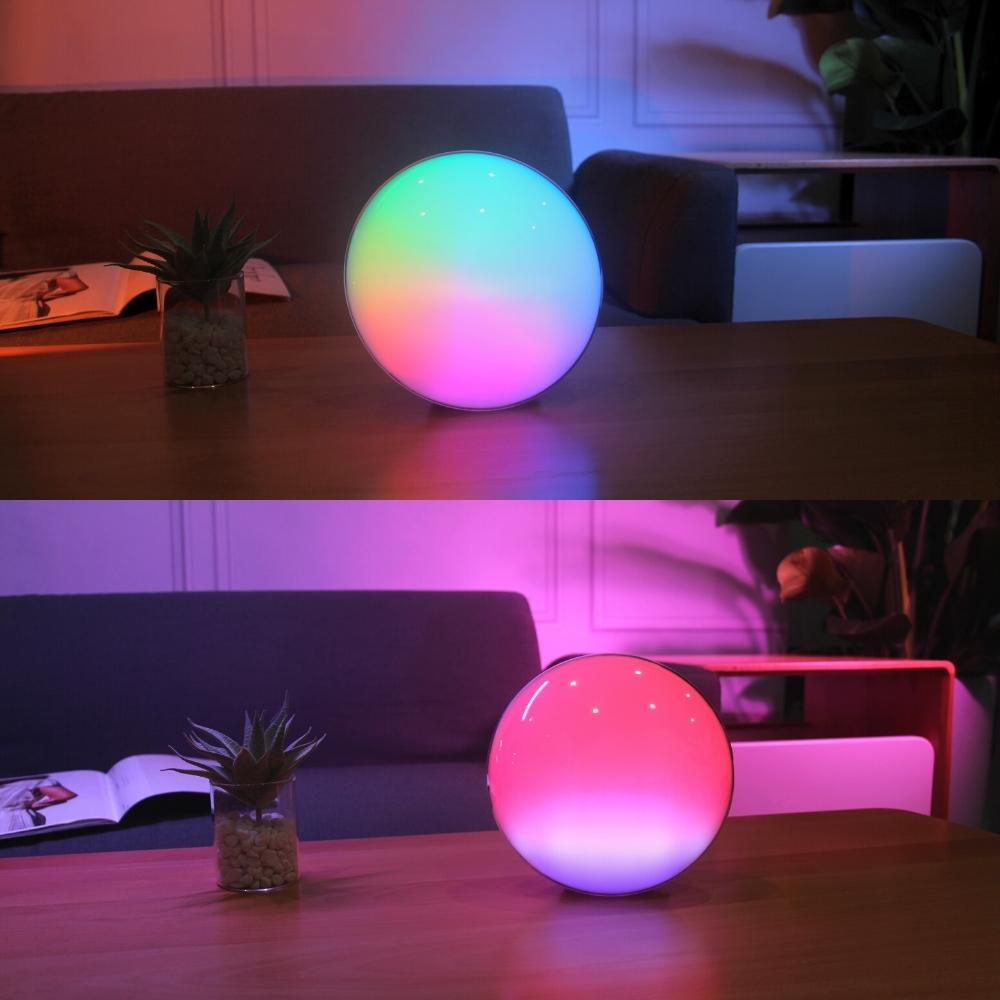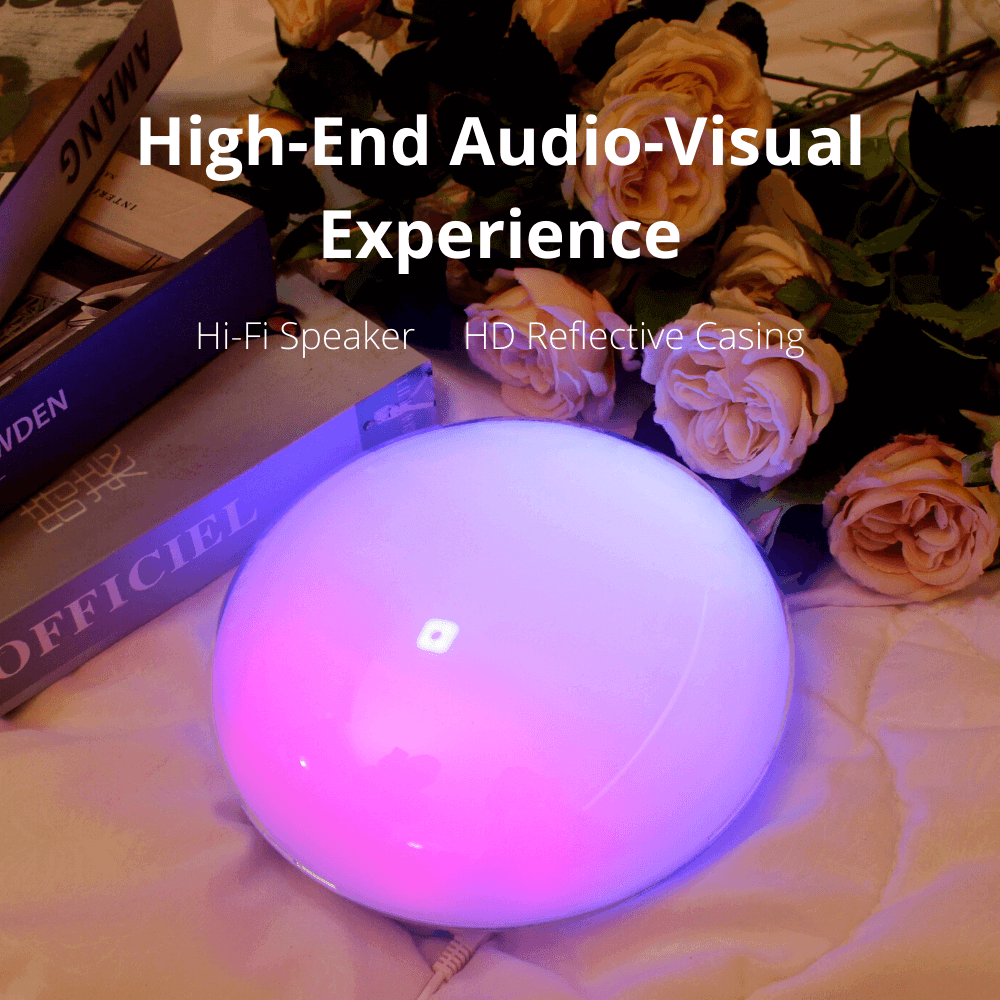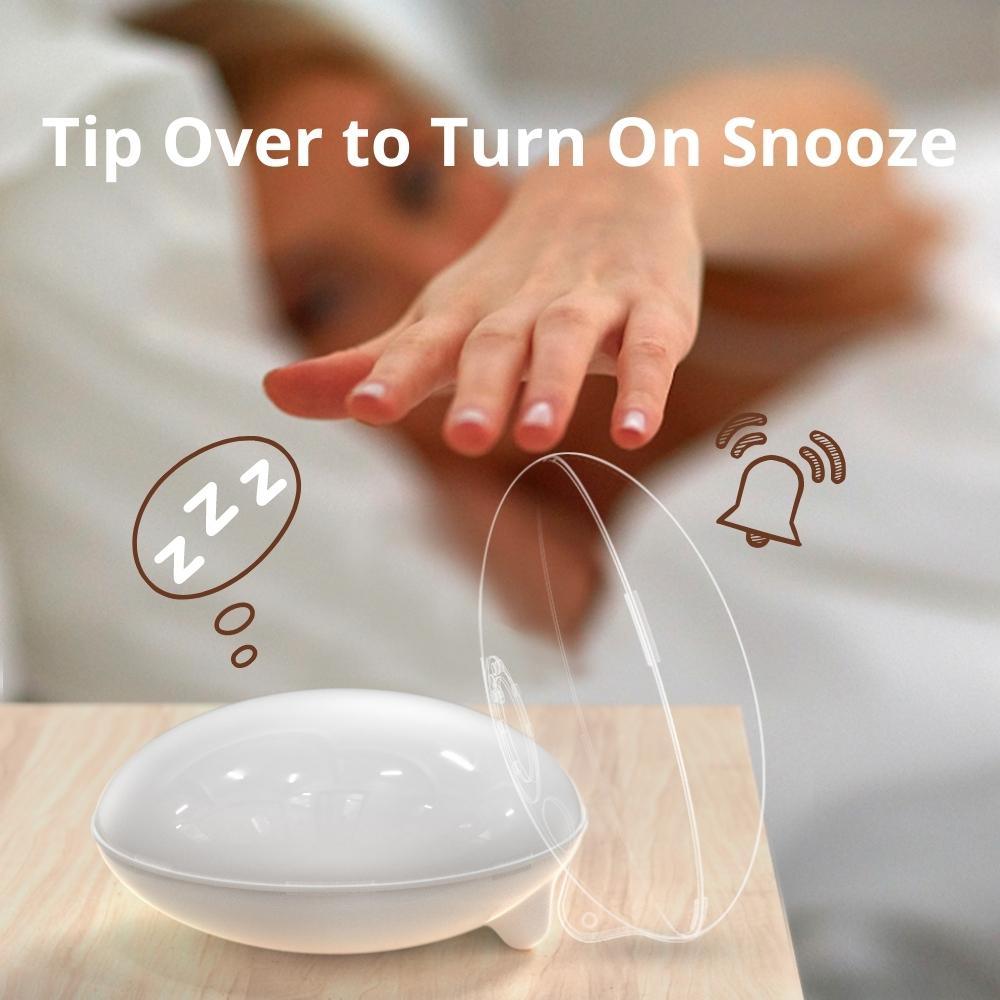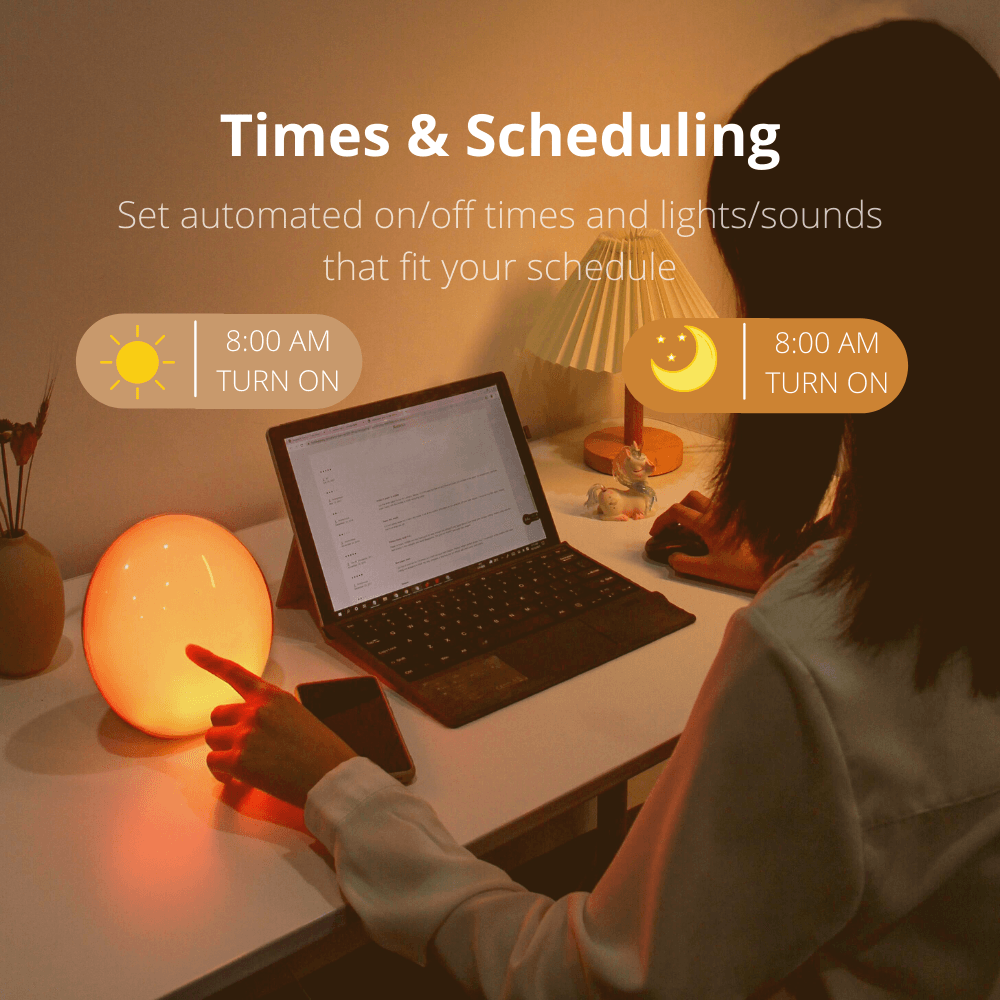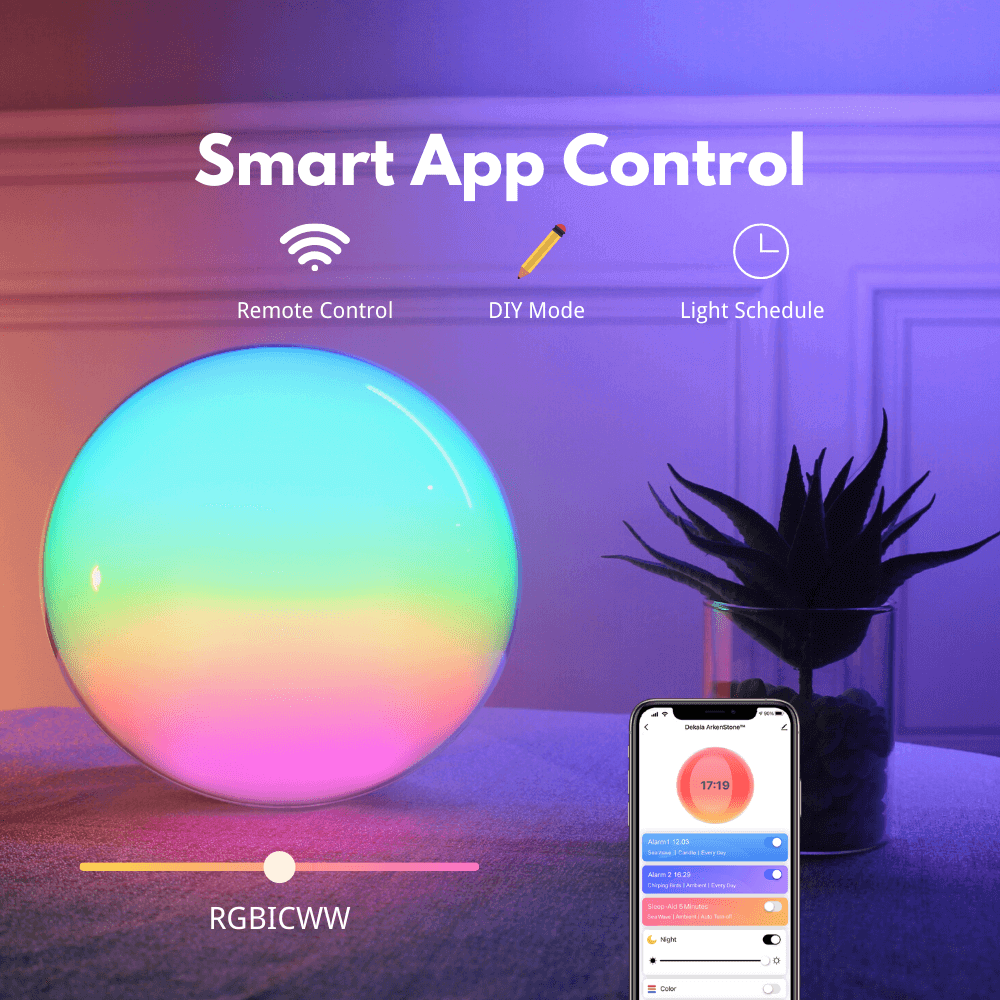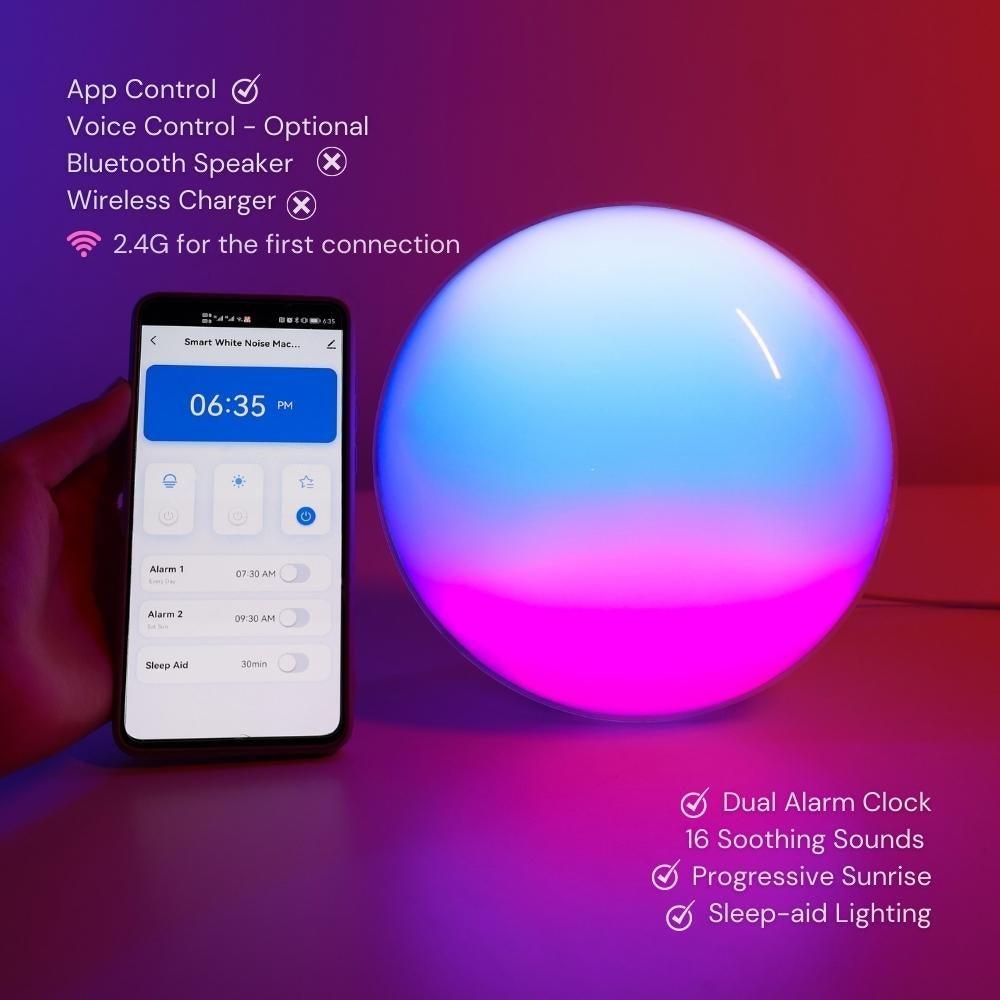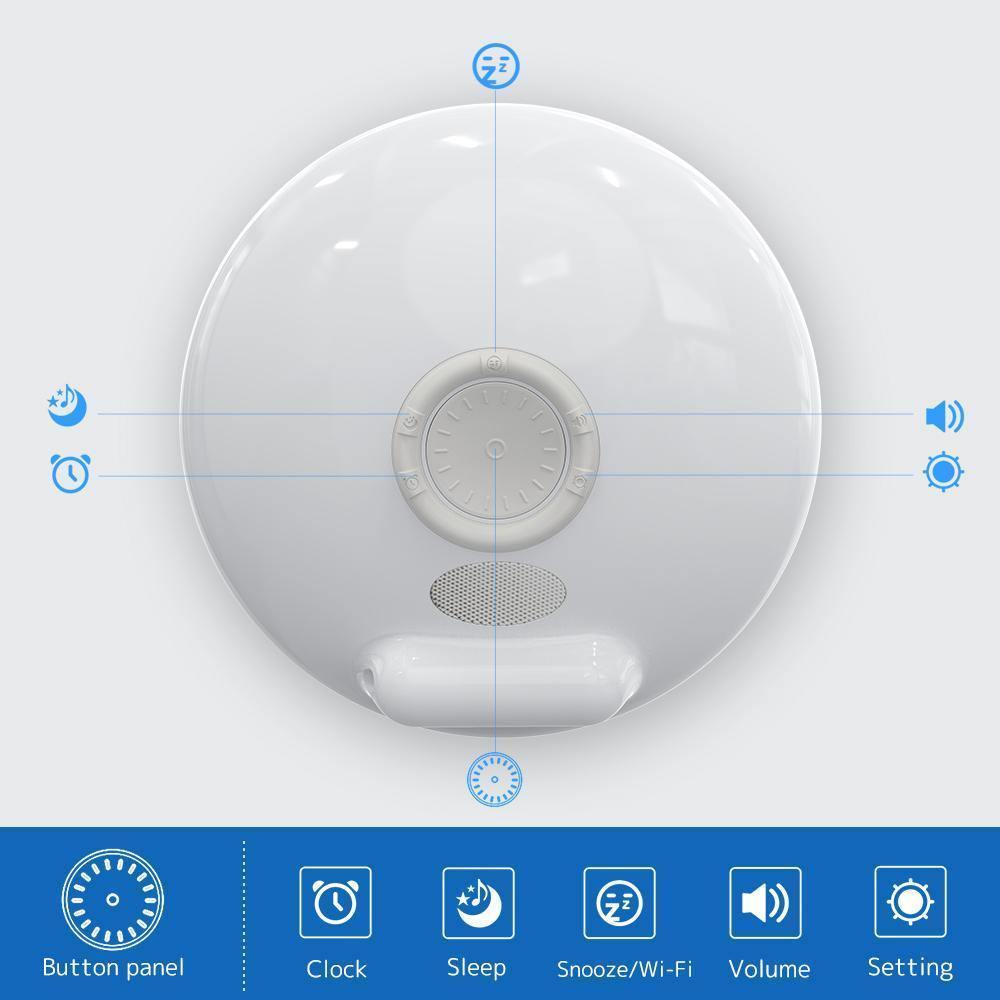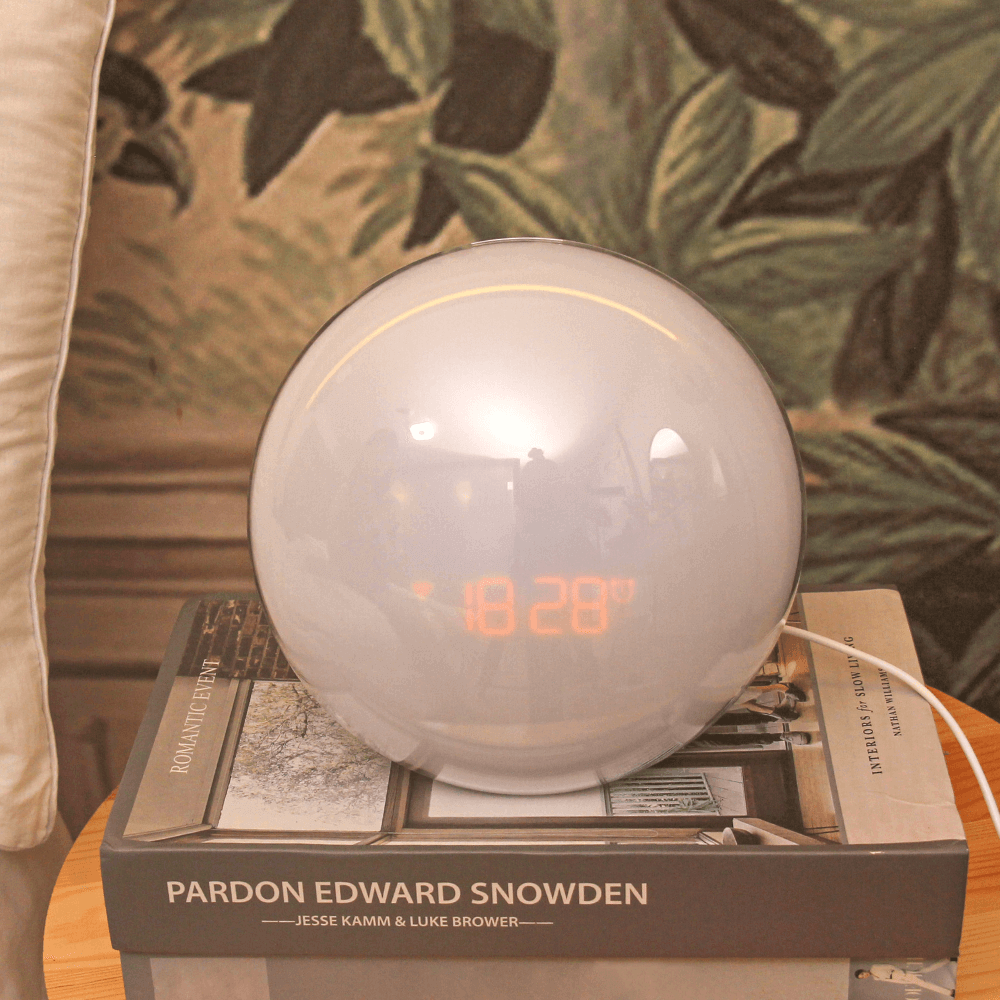 Dekala Arkenstone™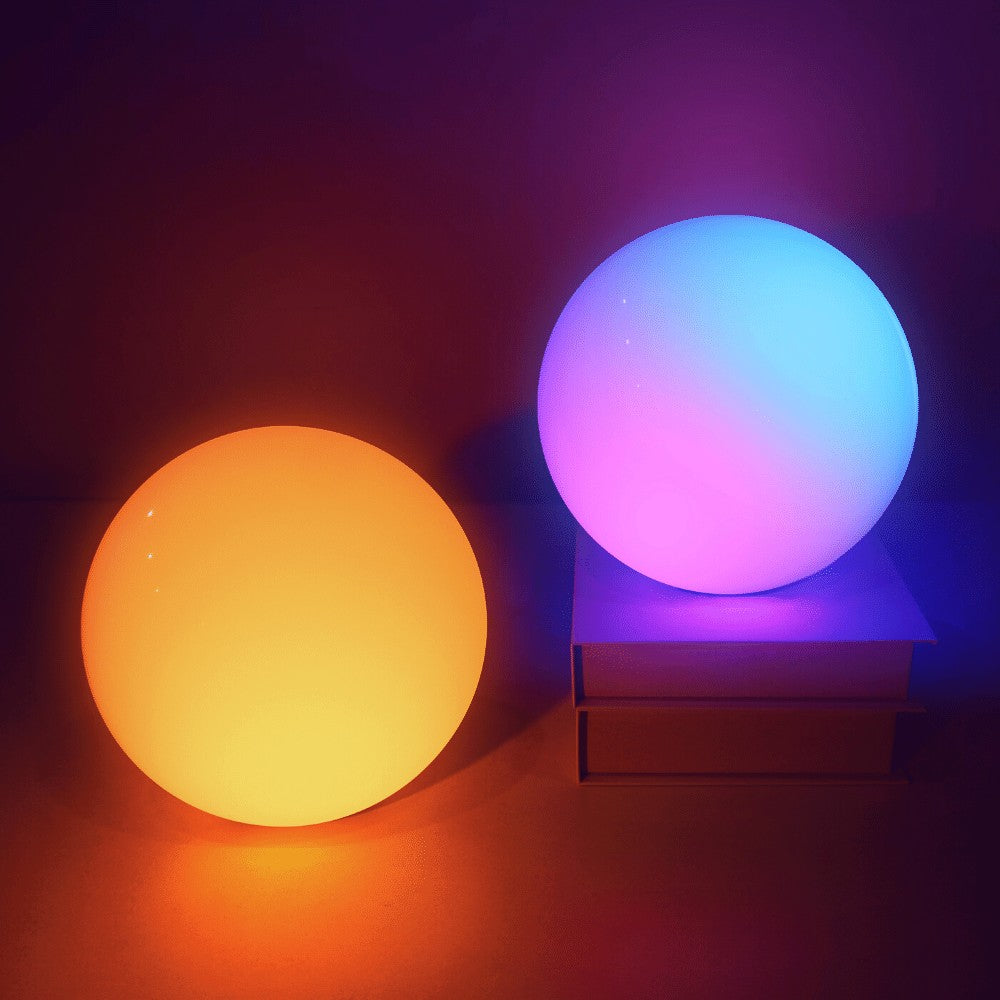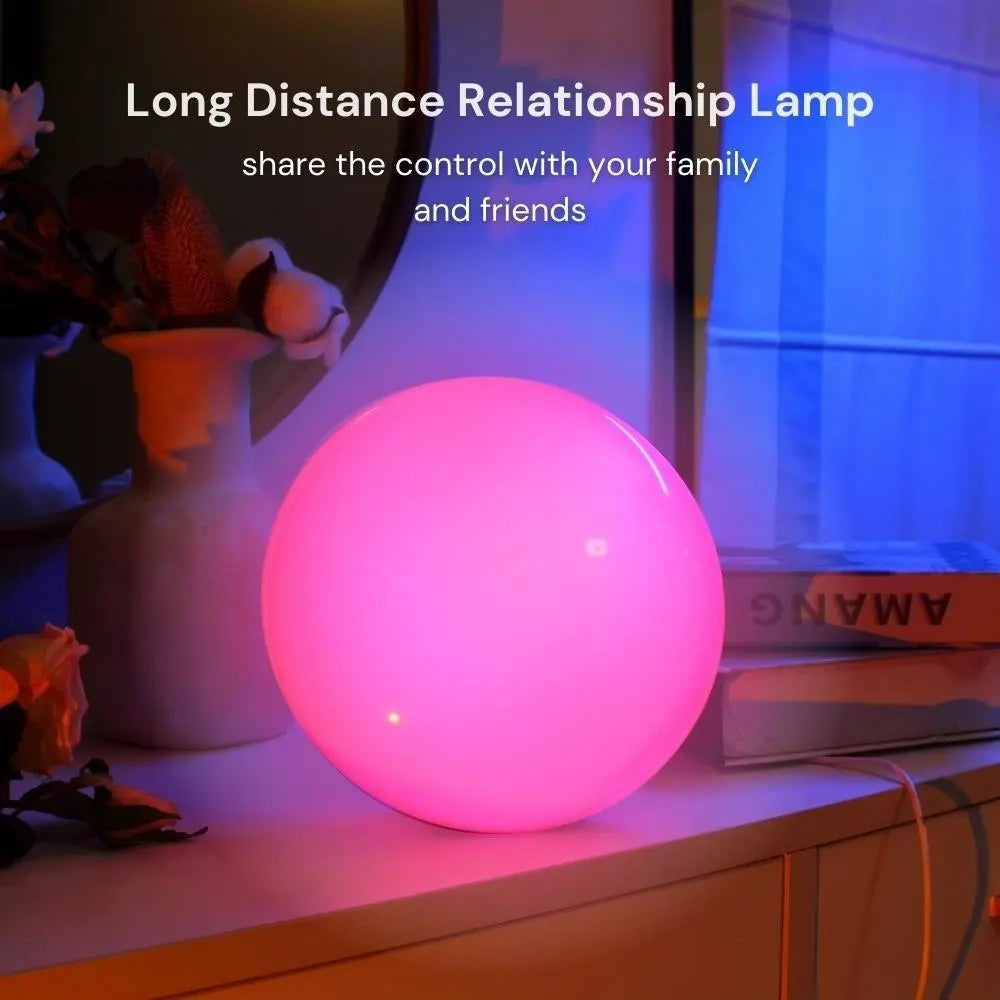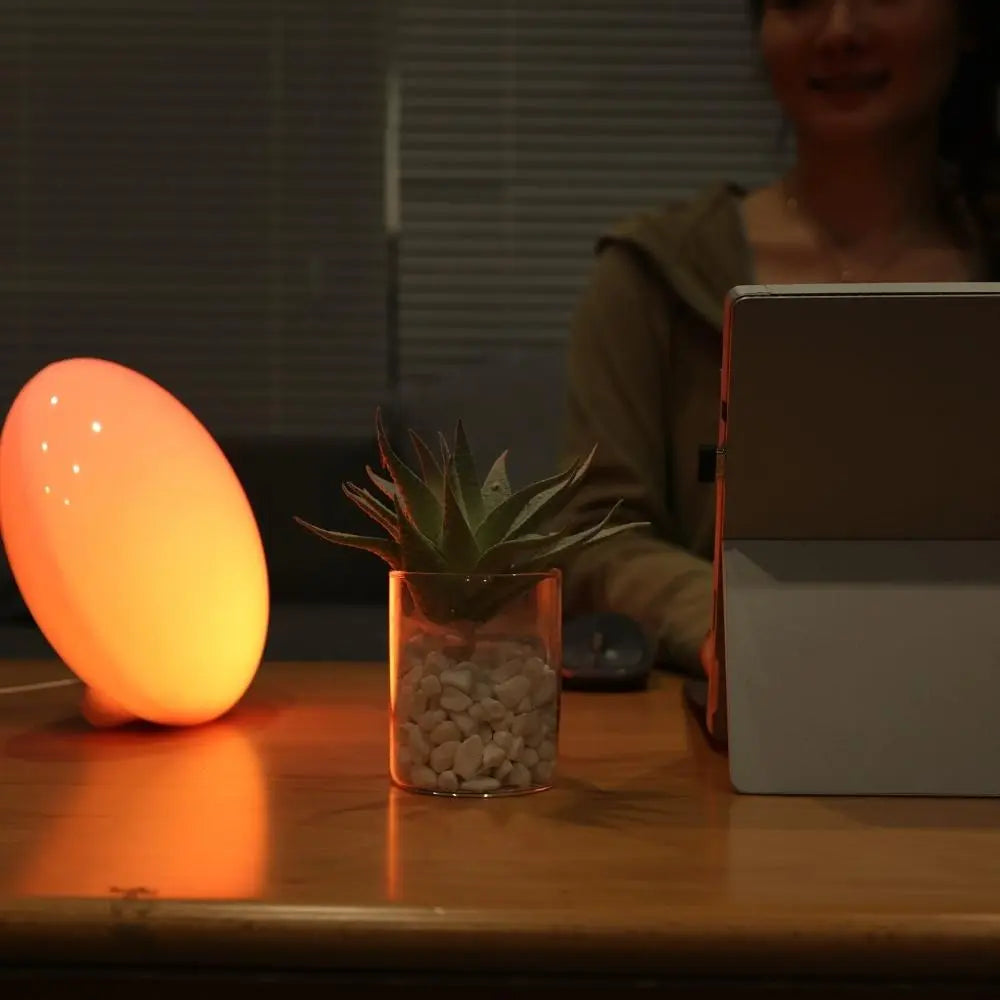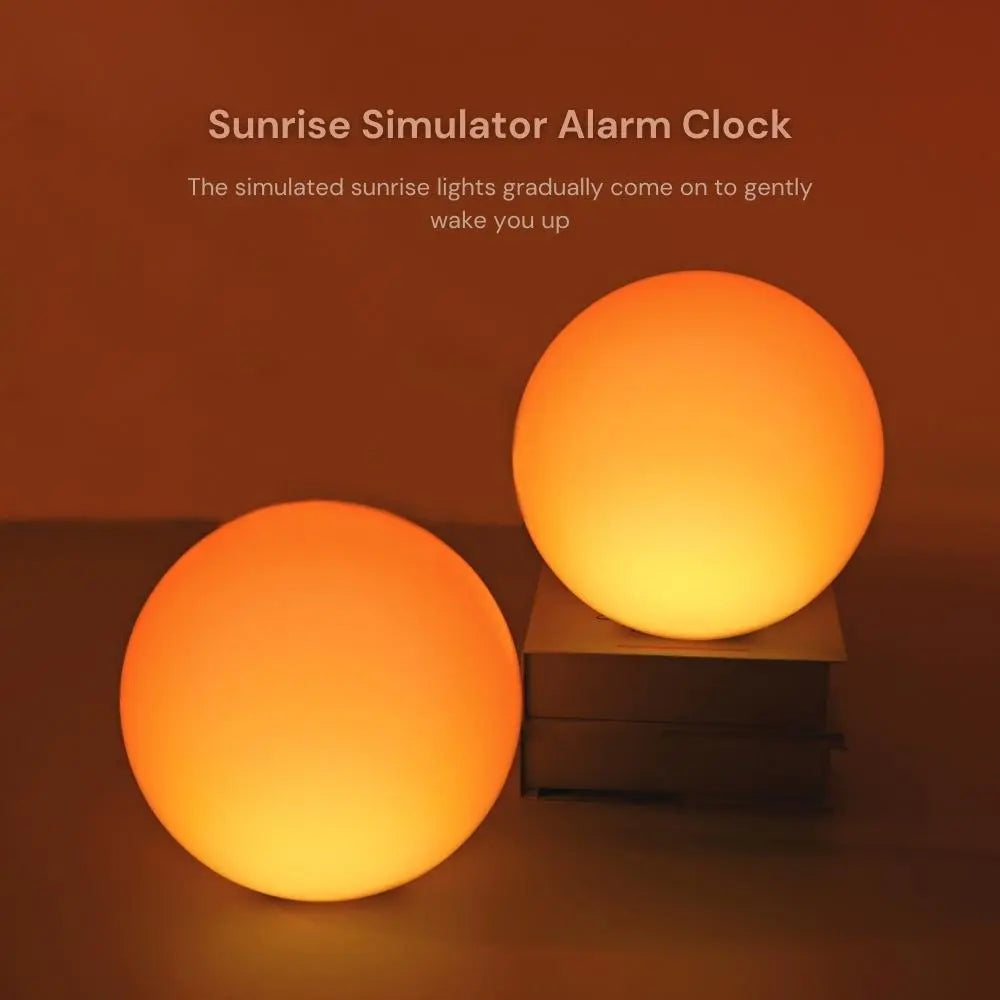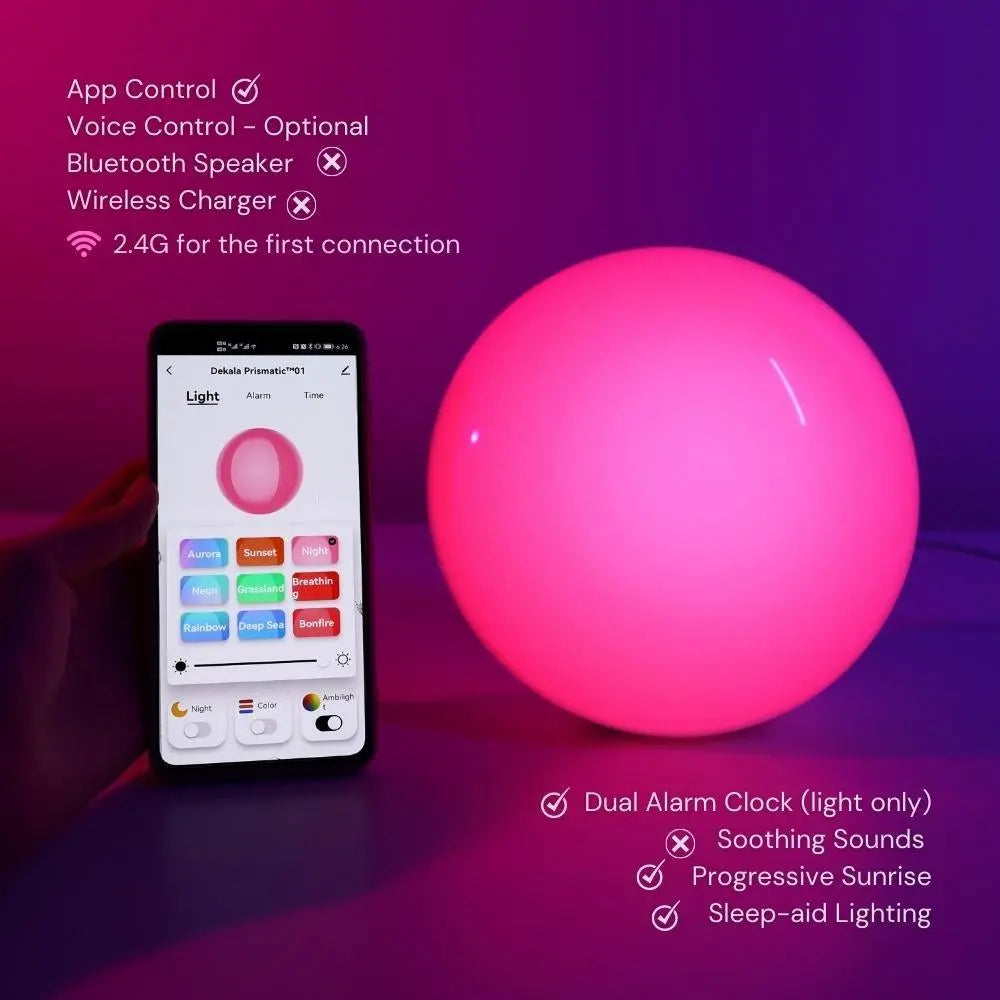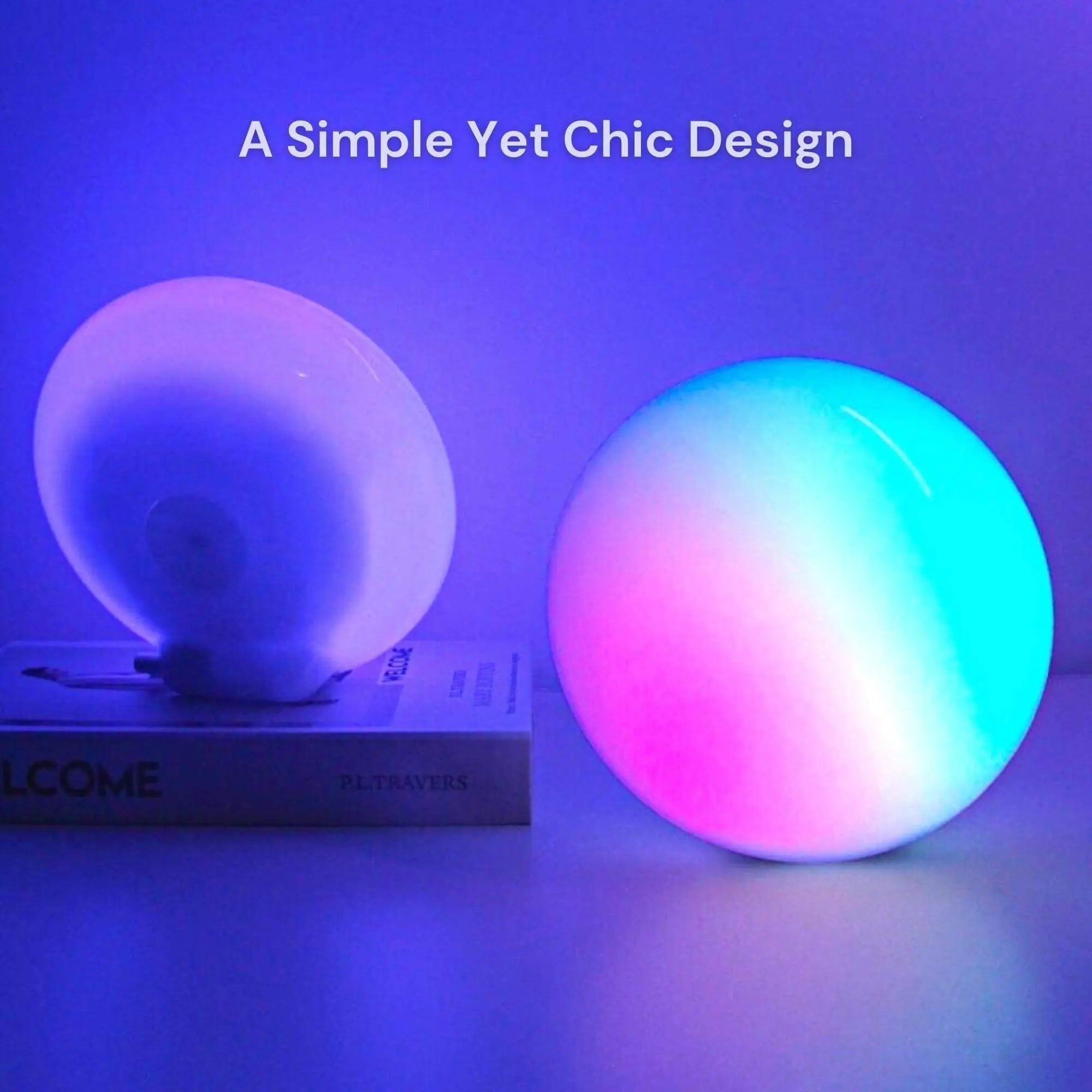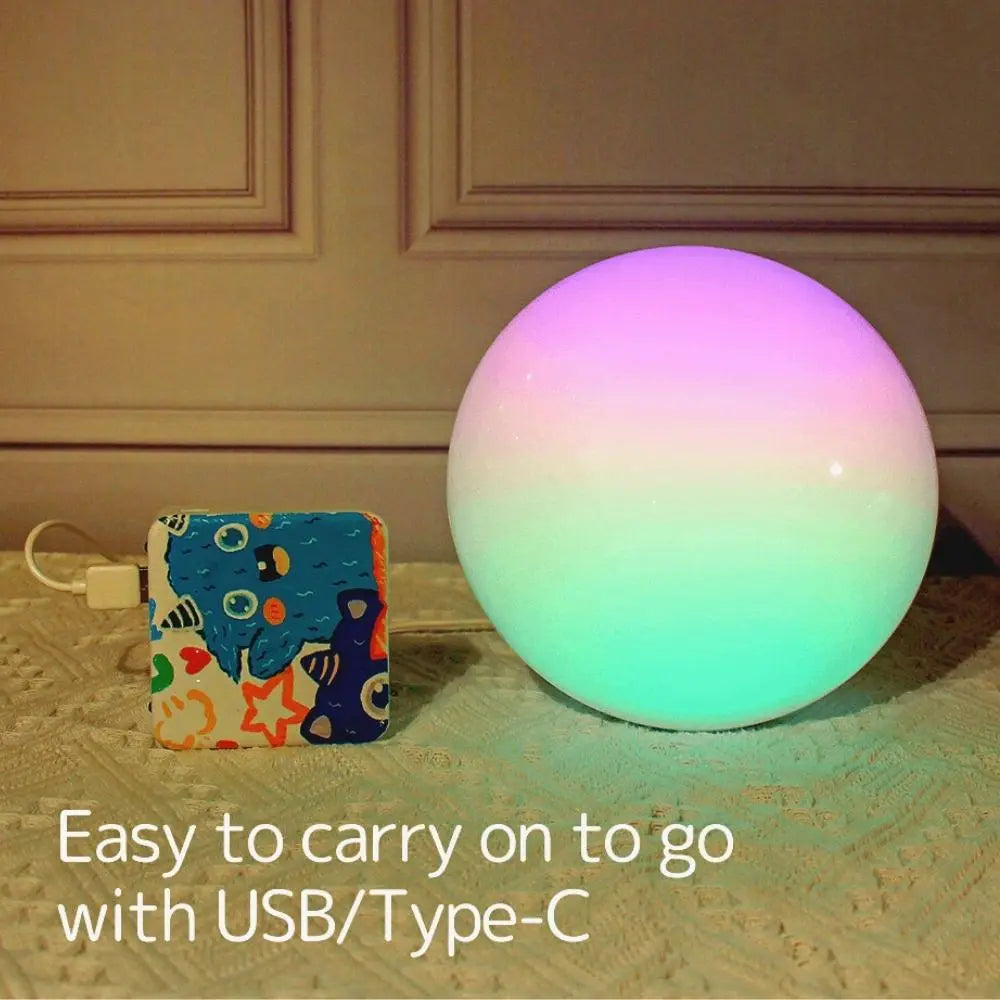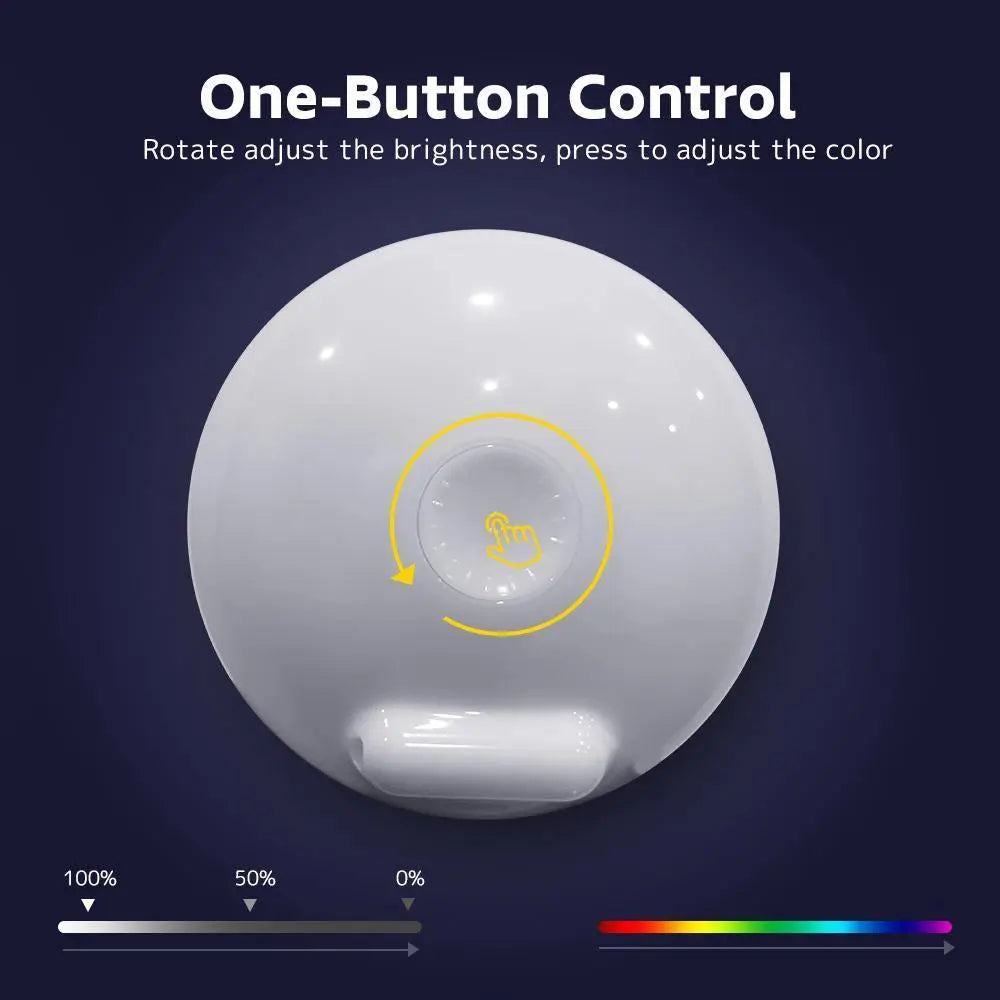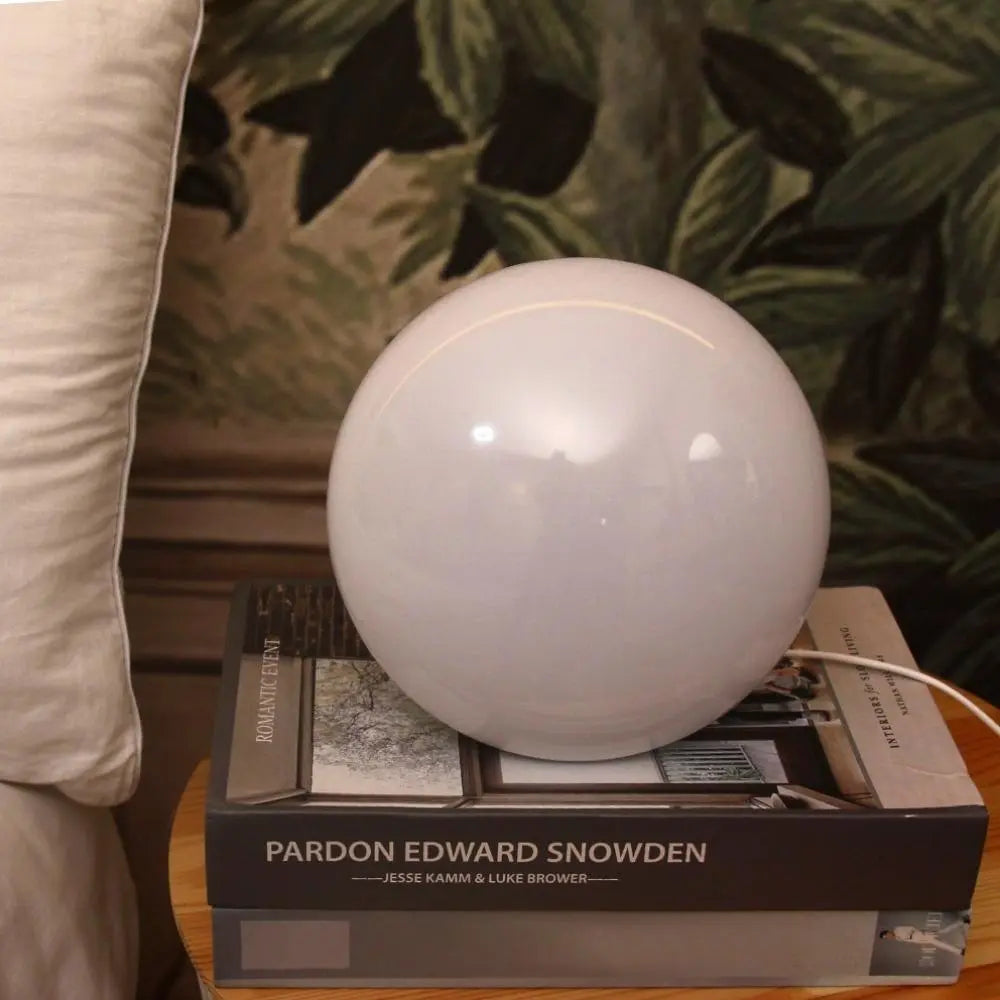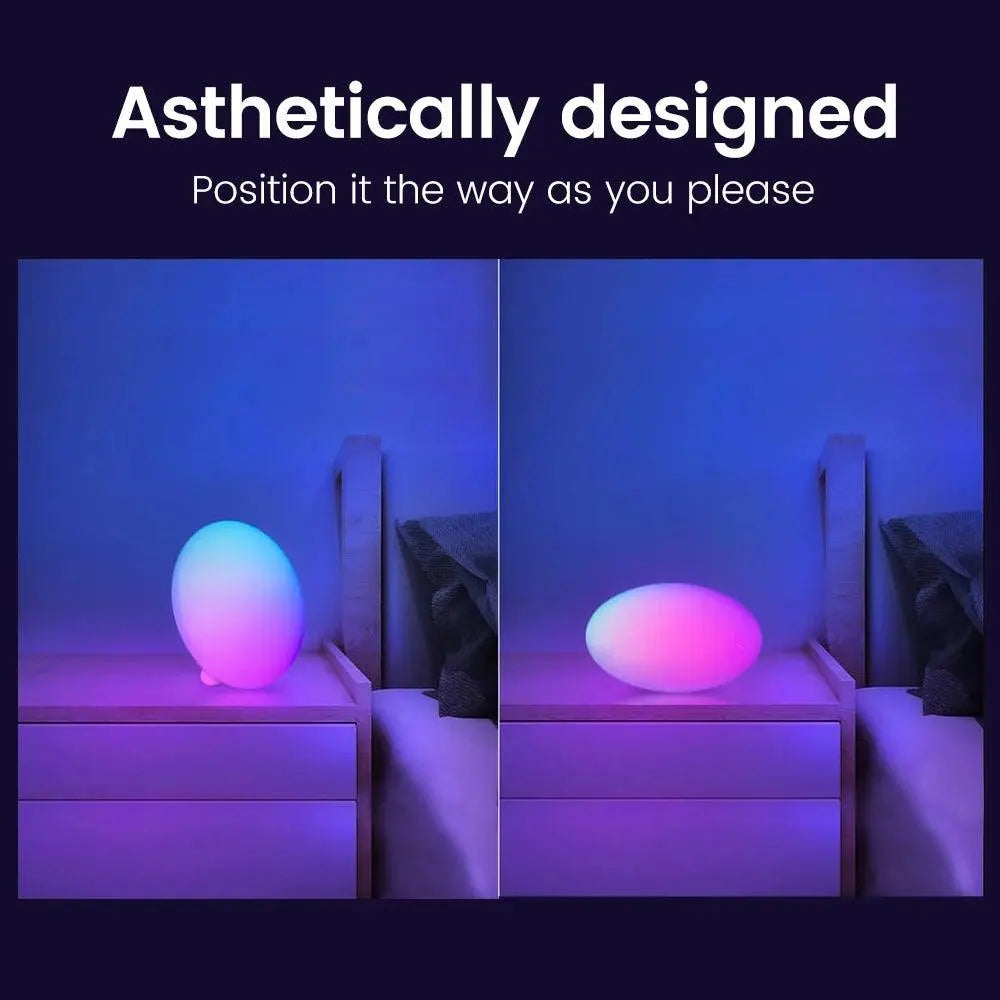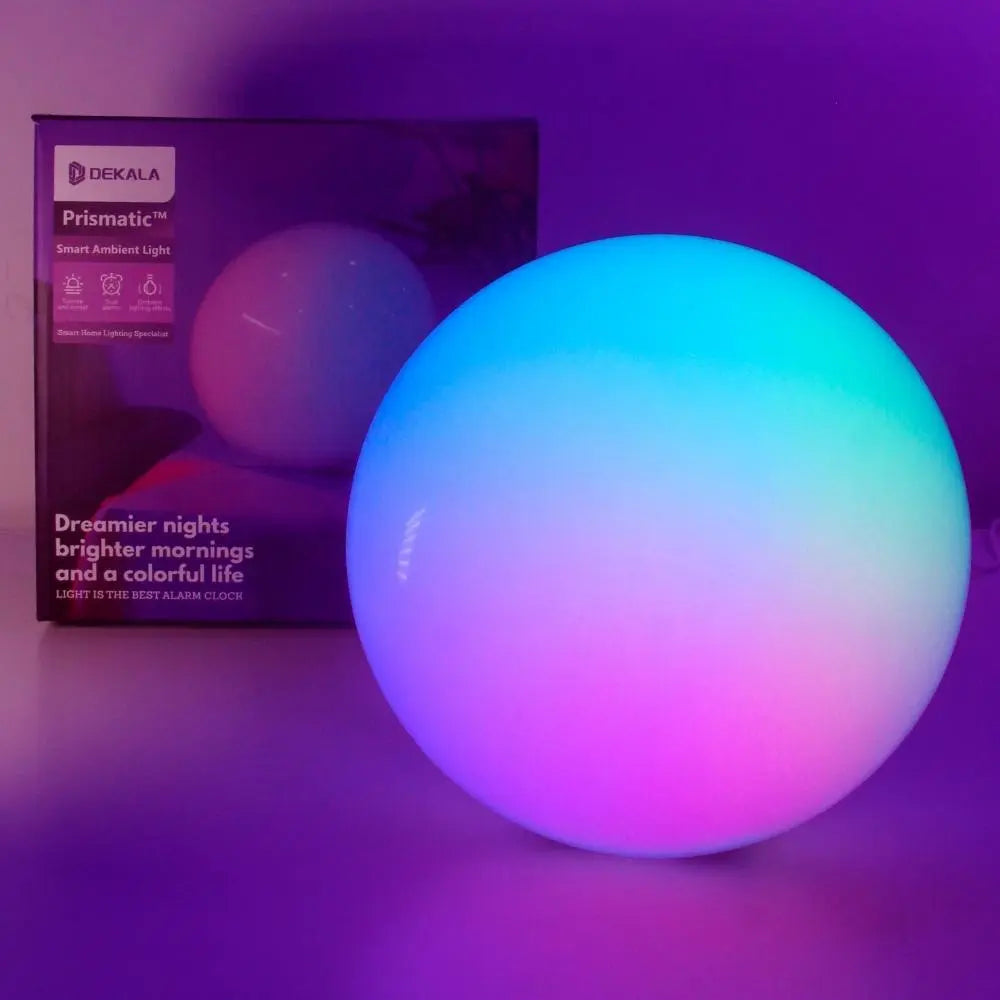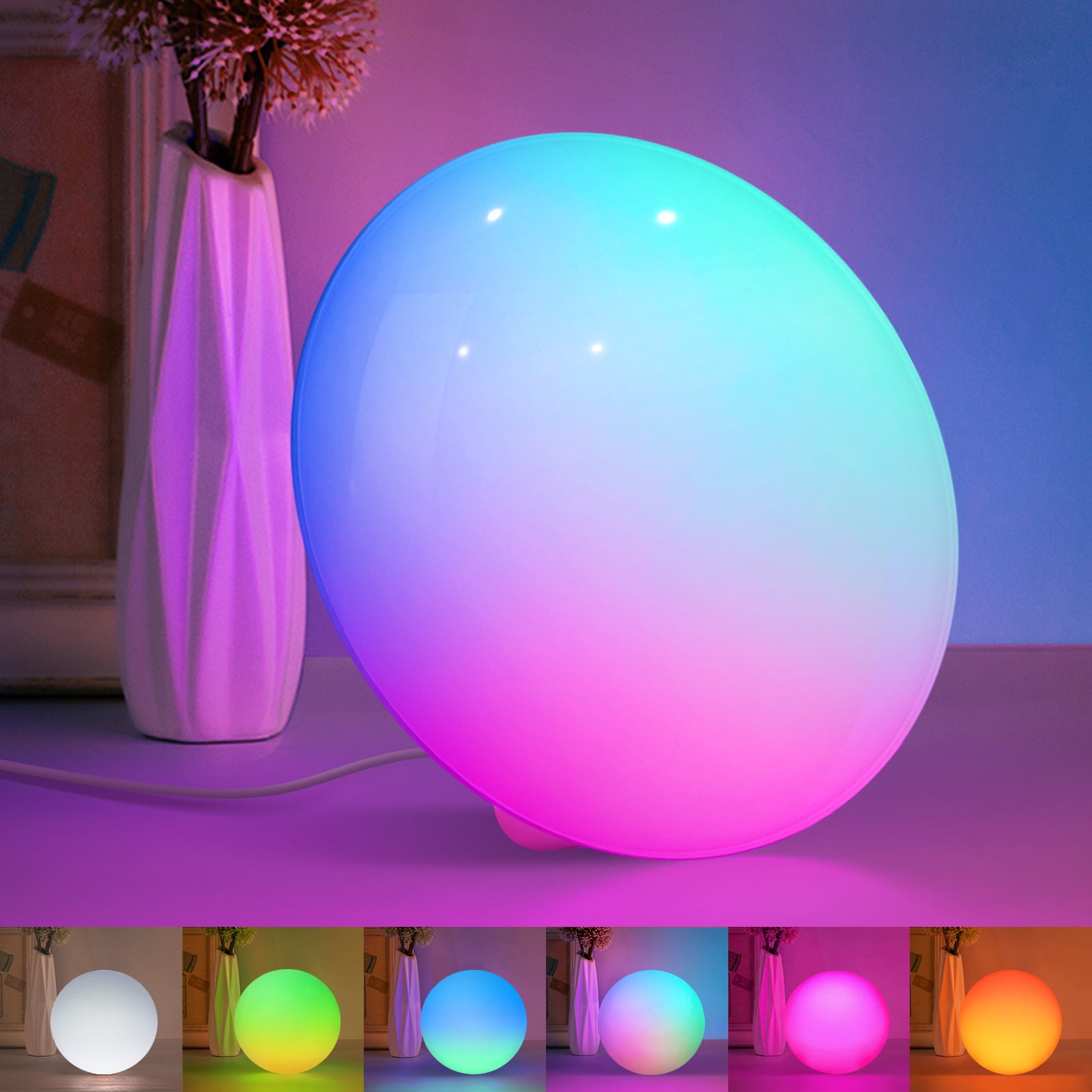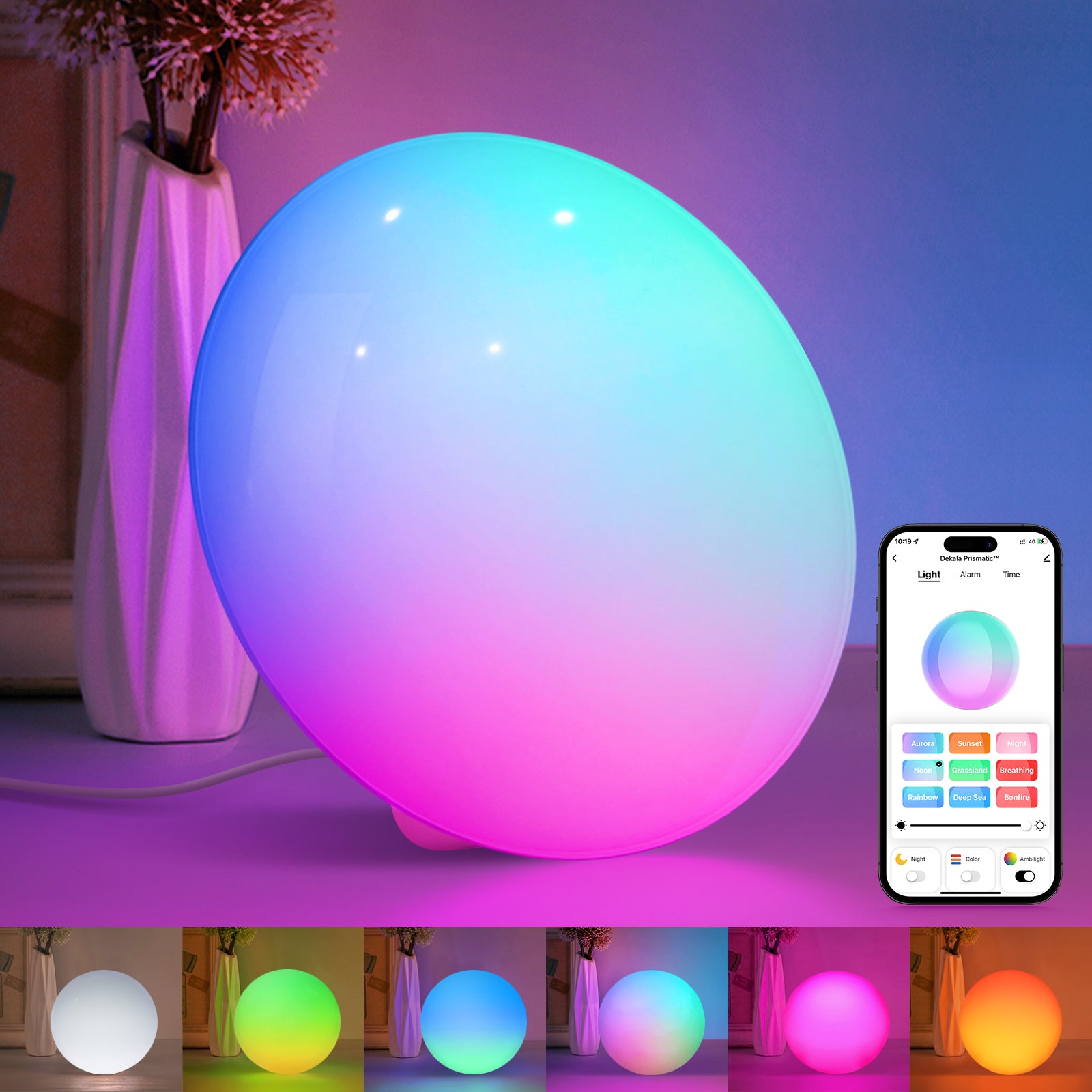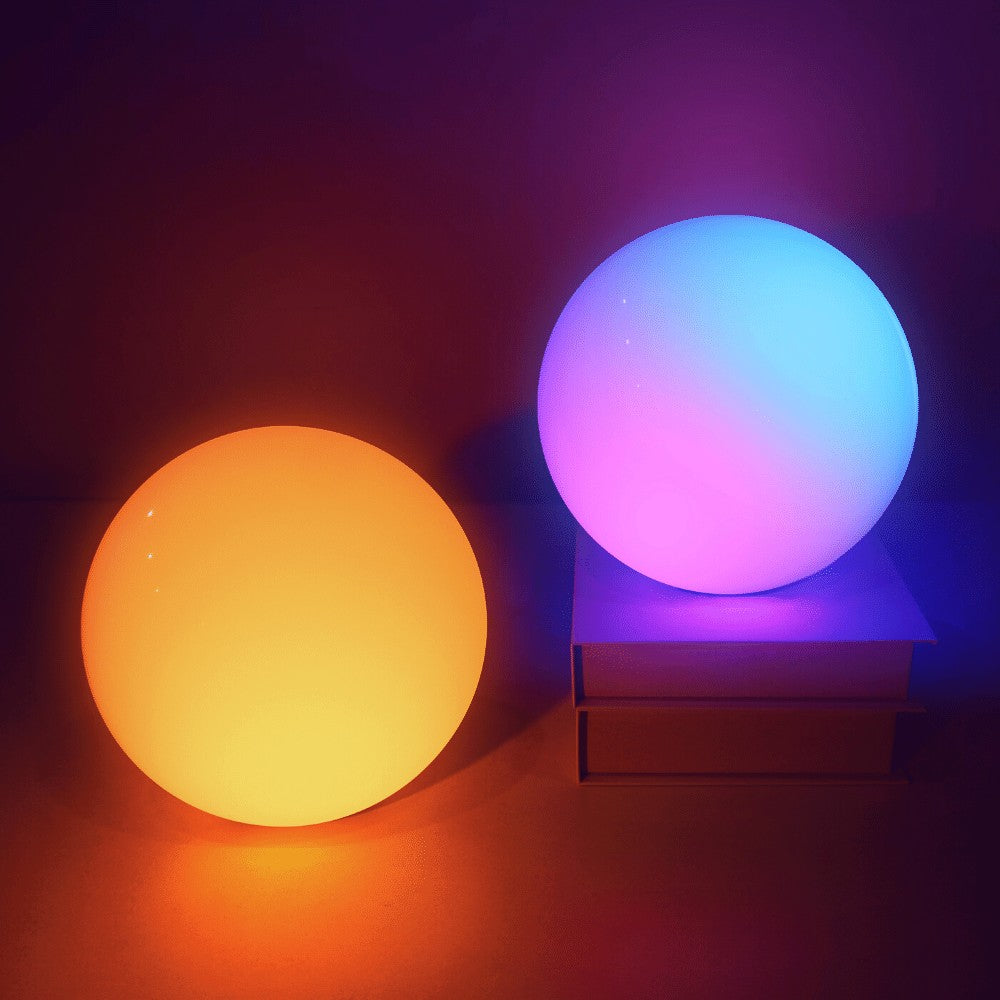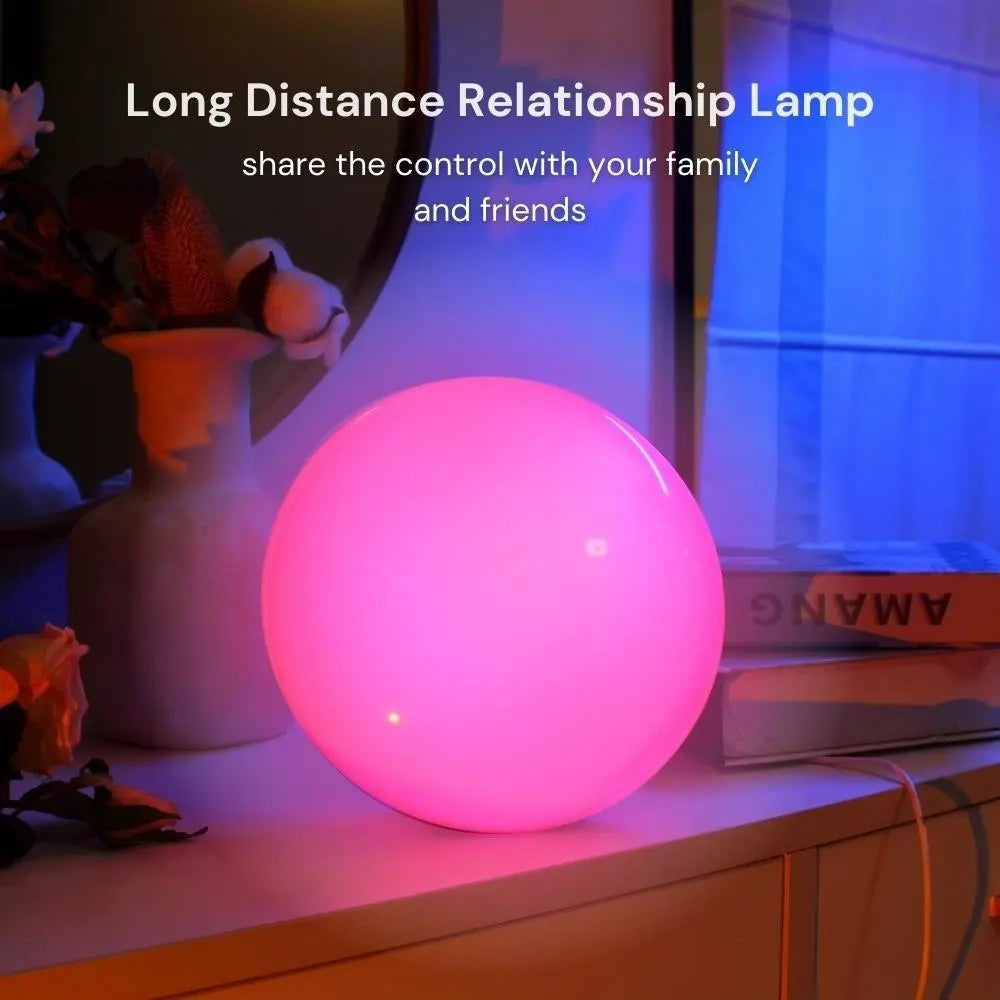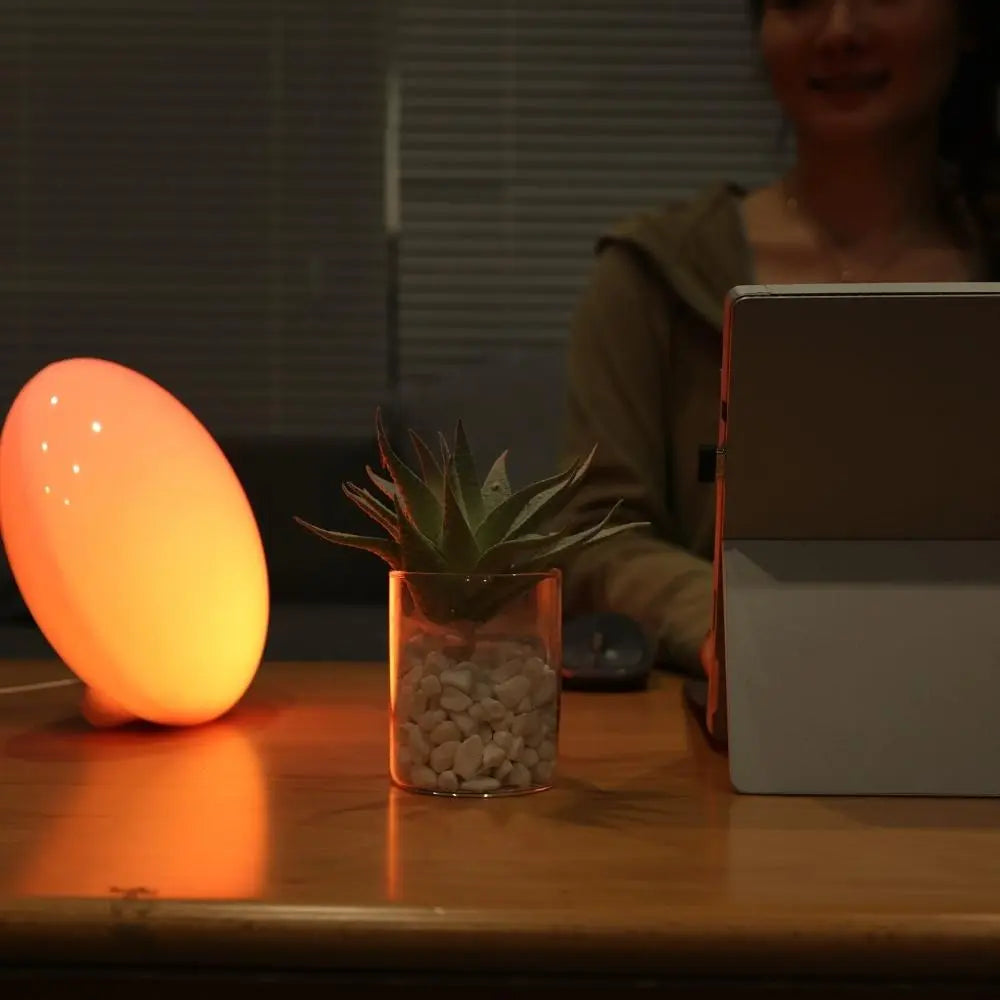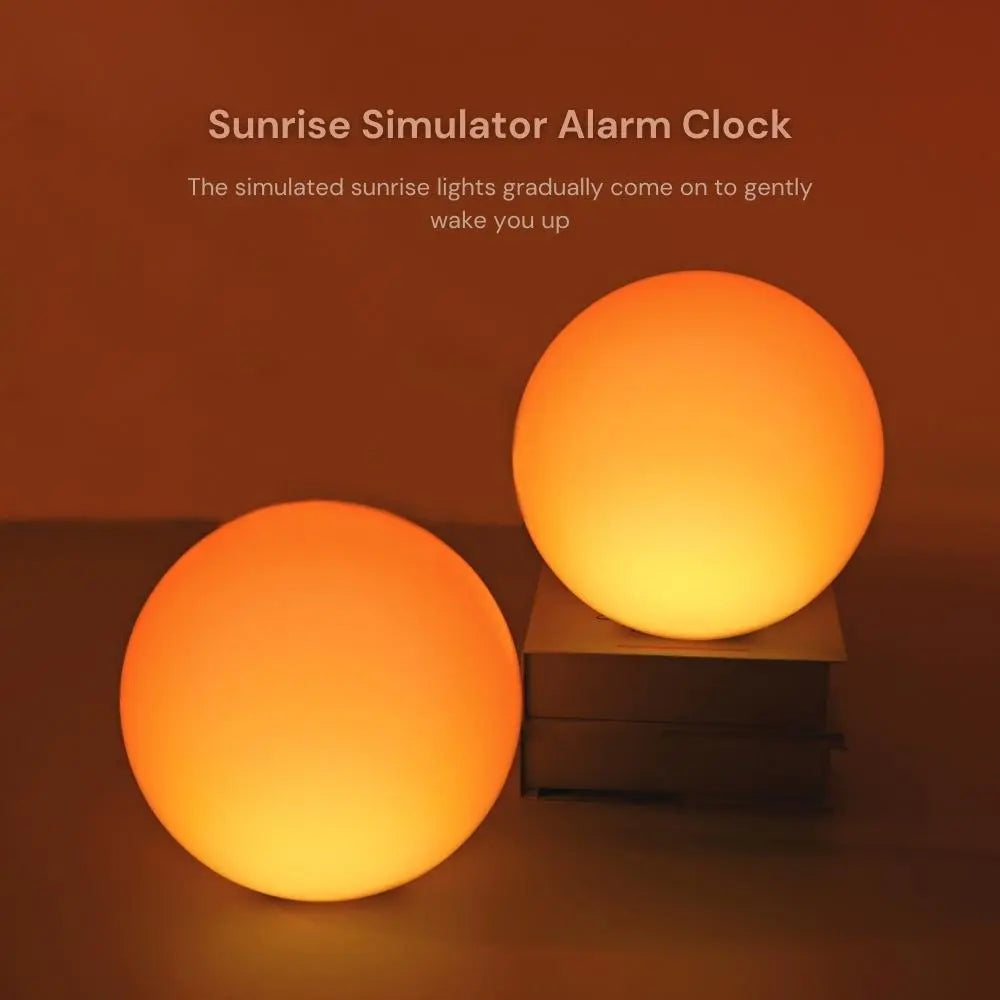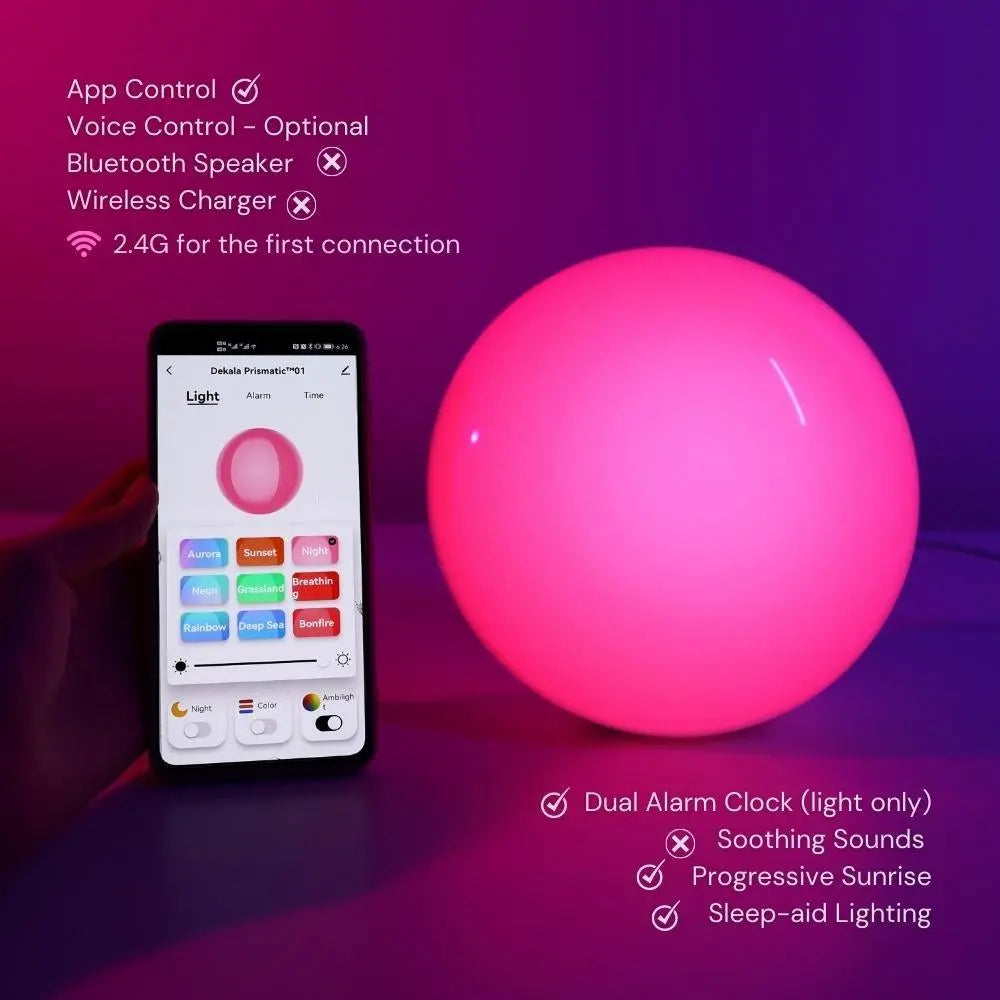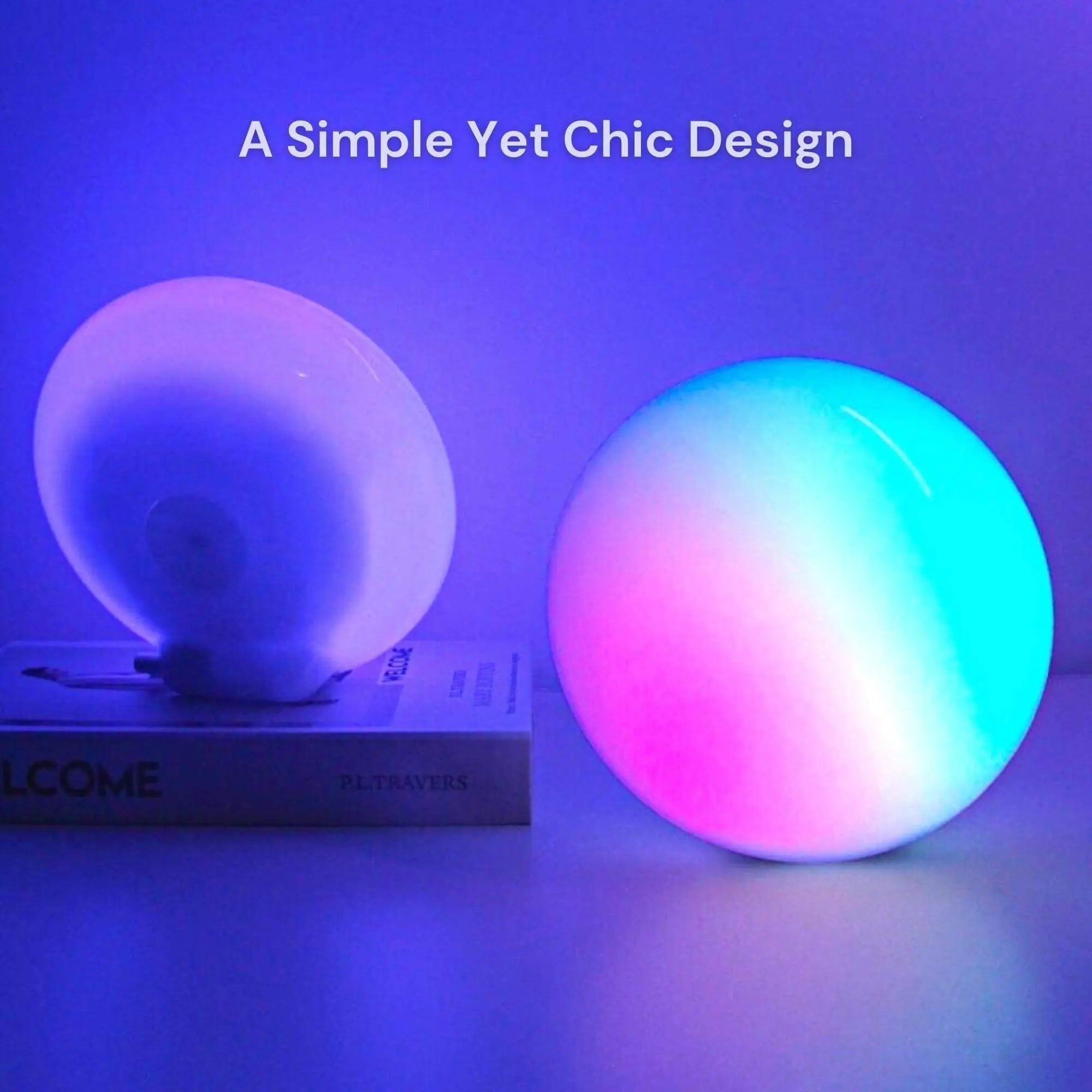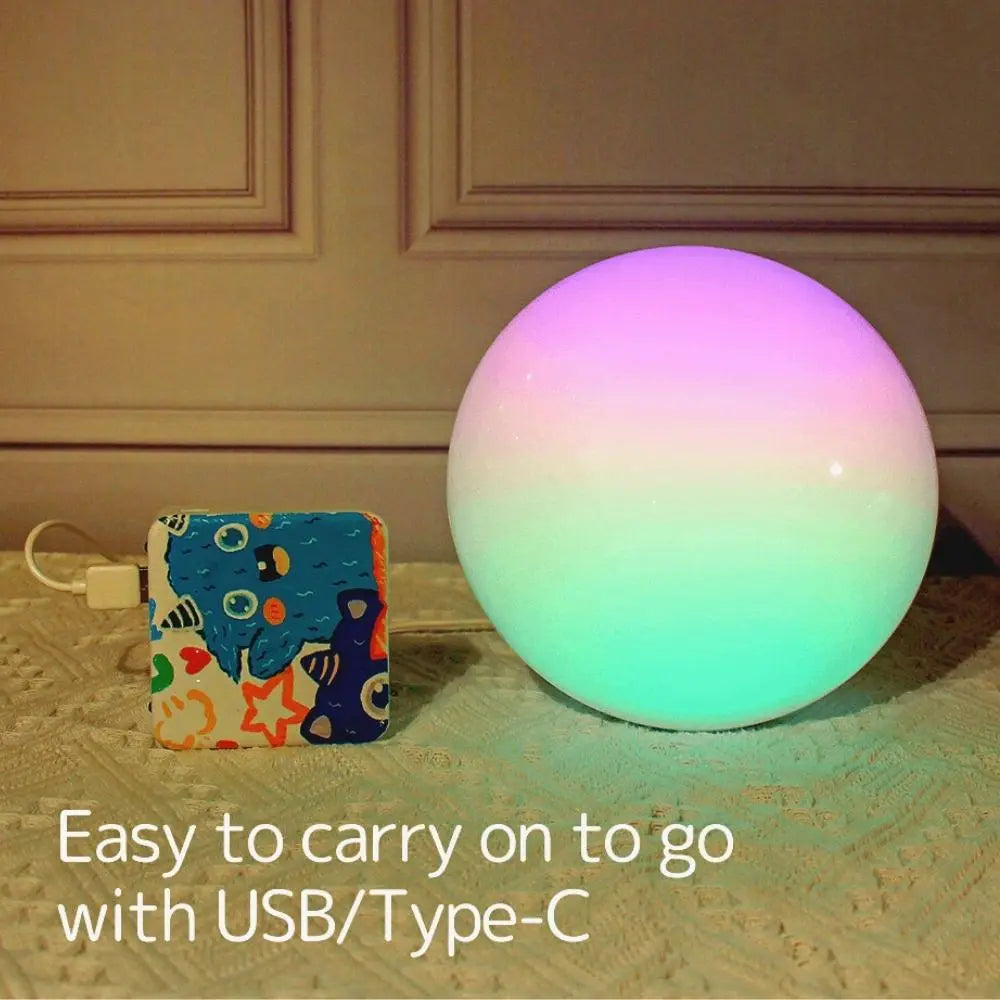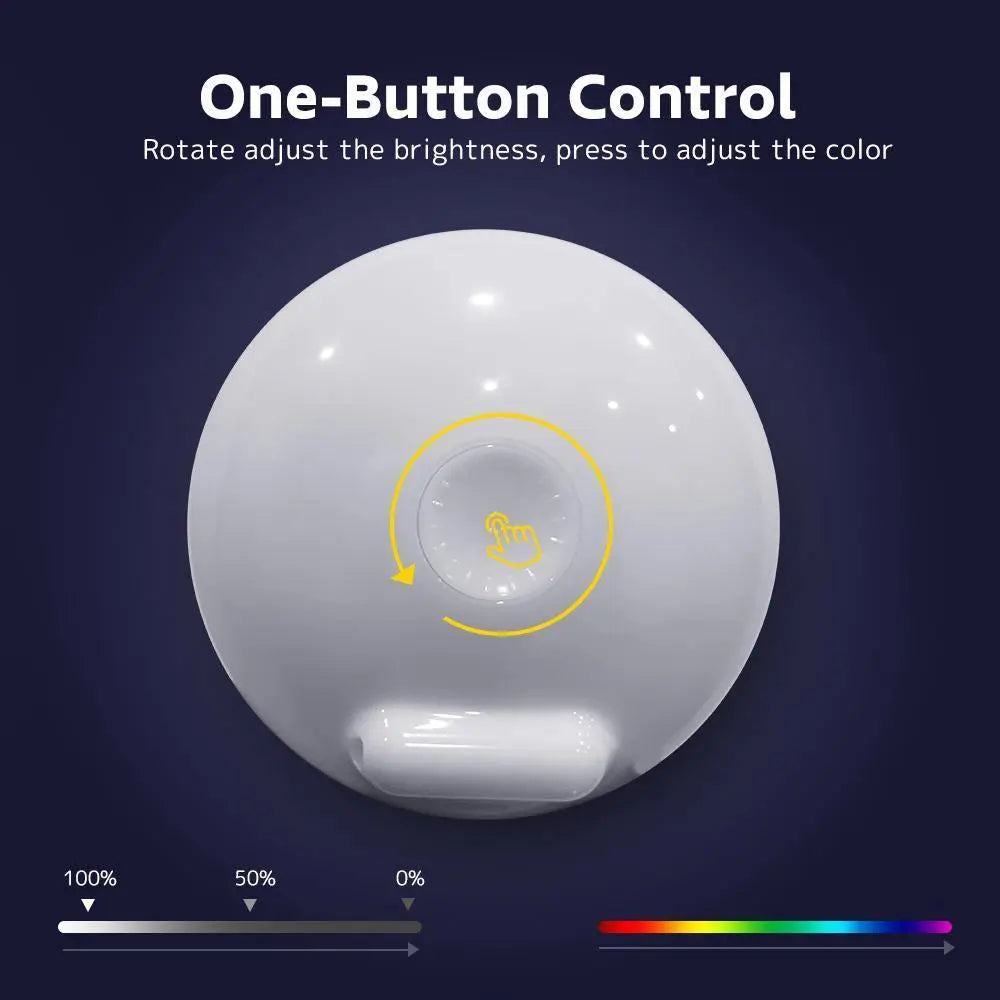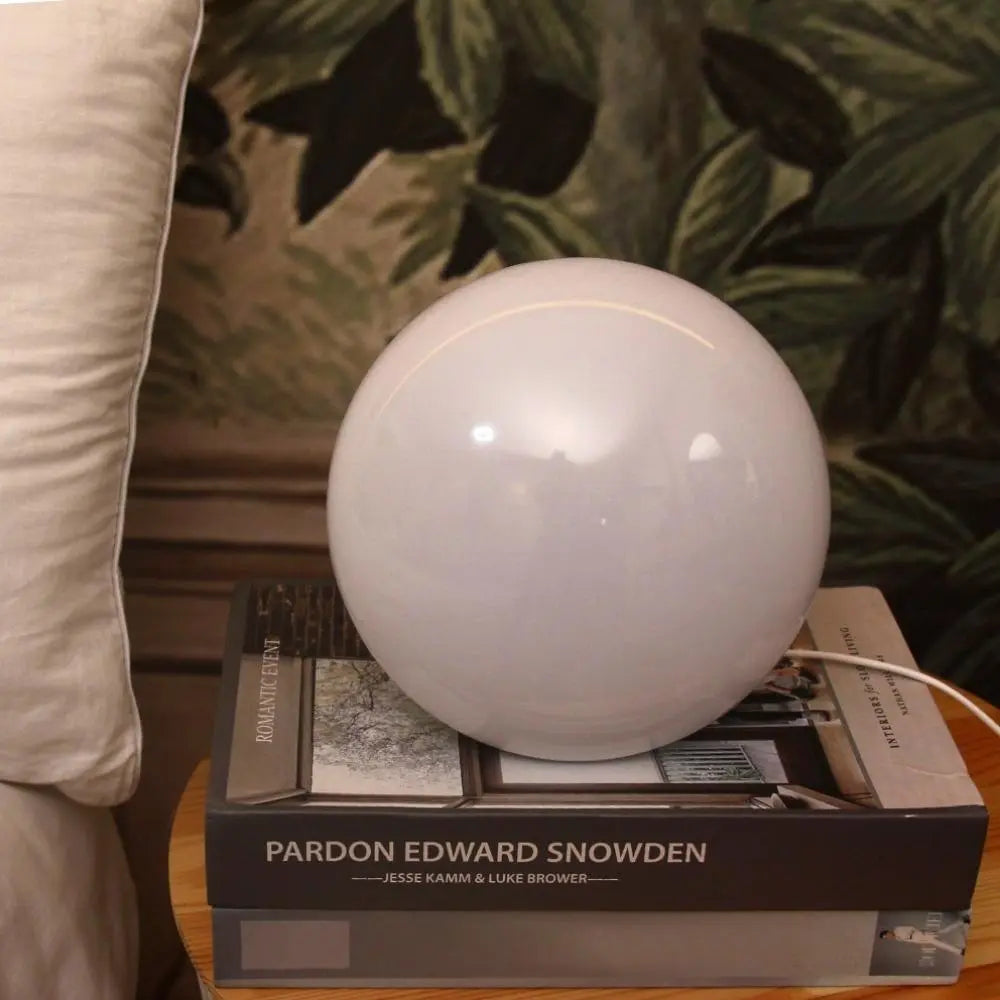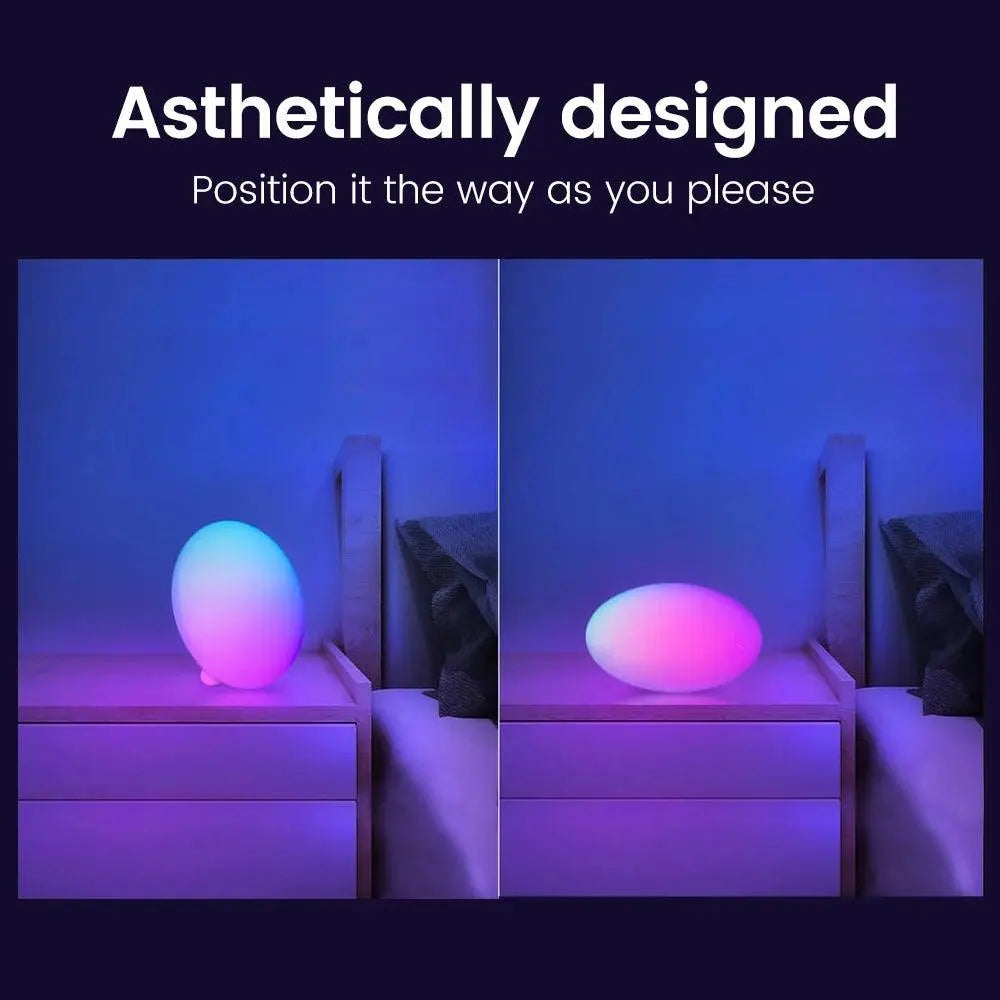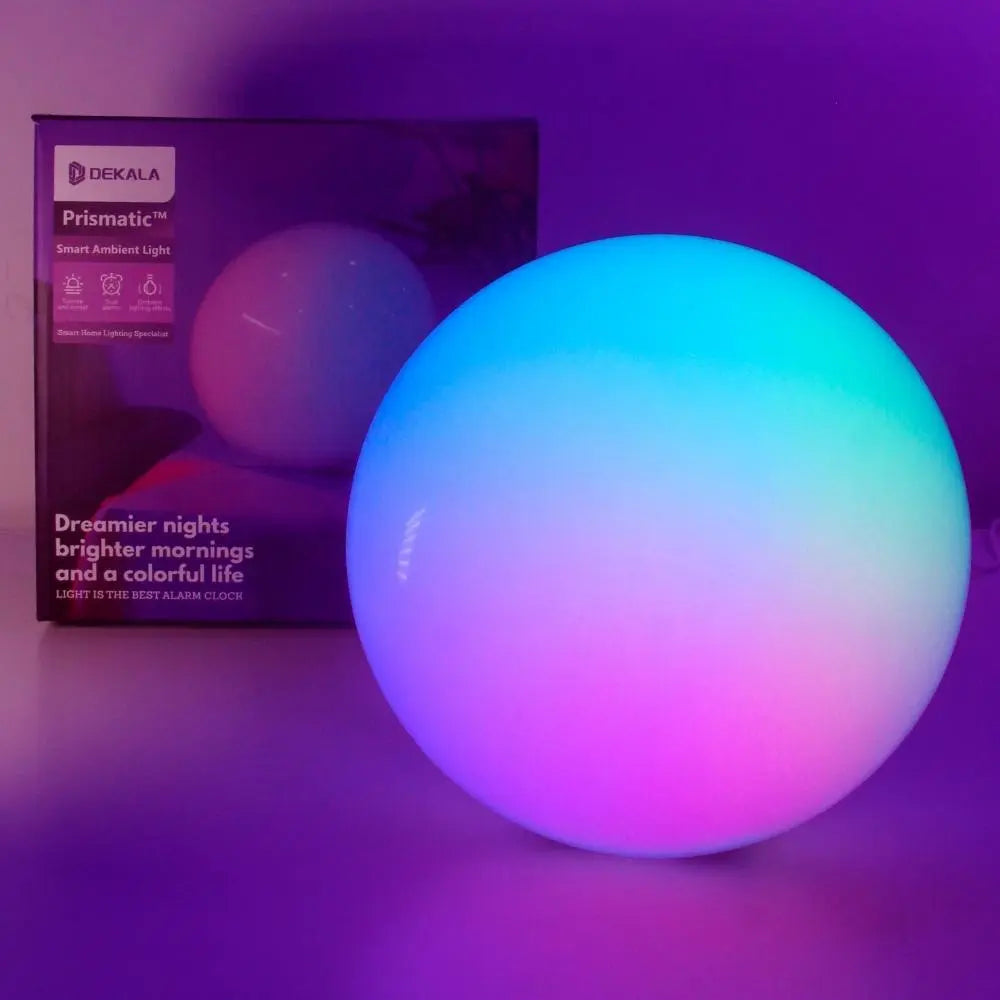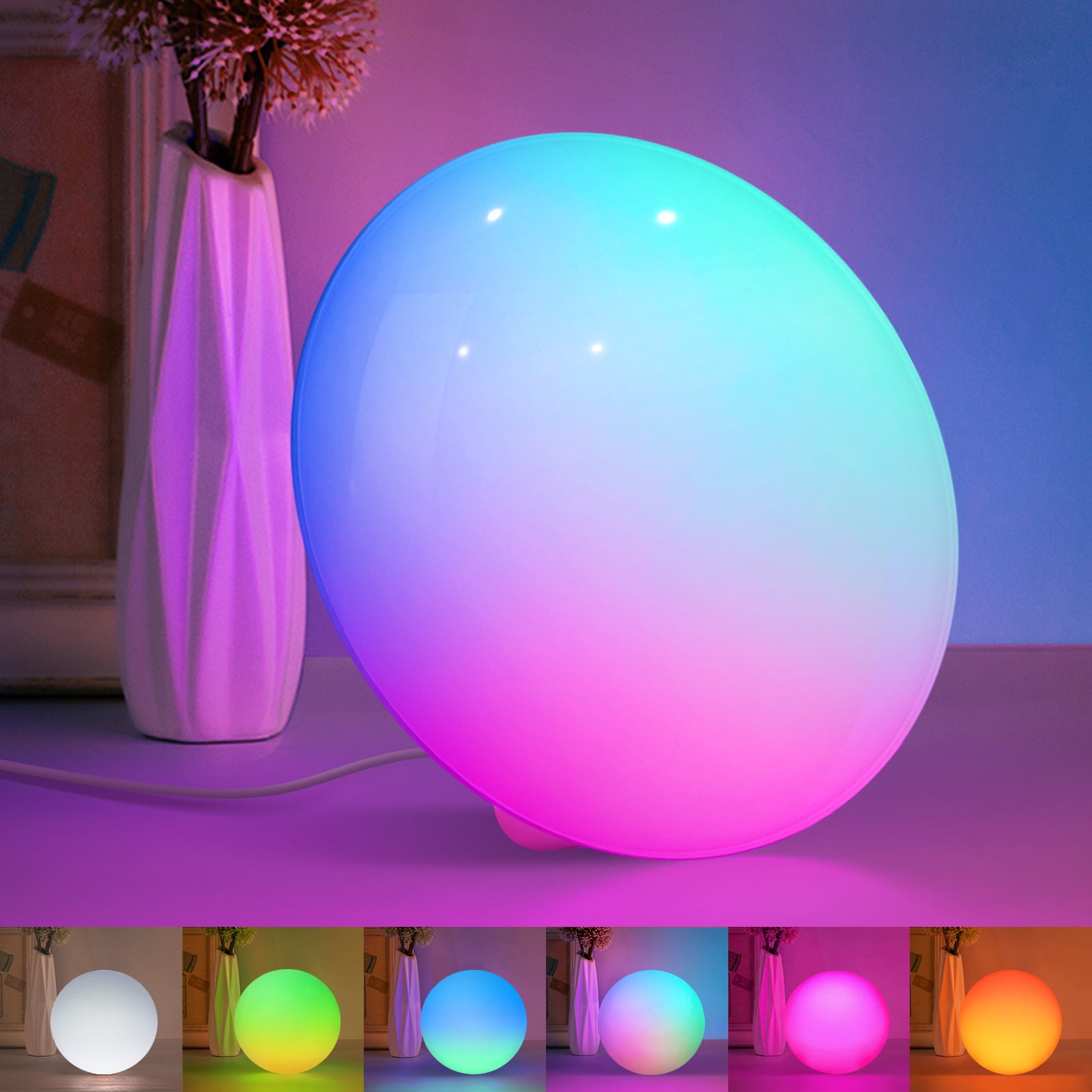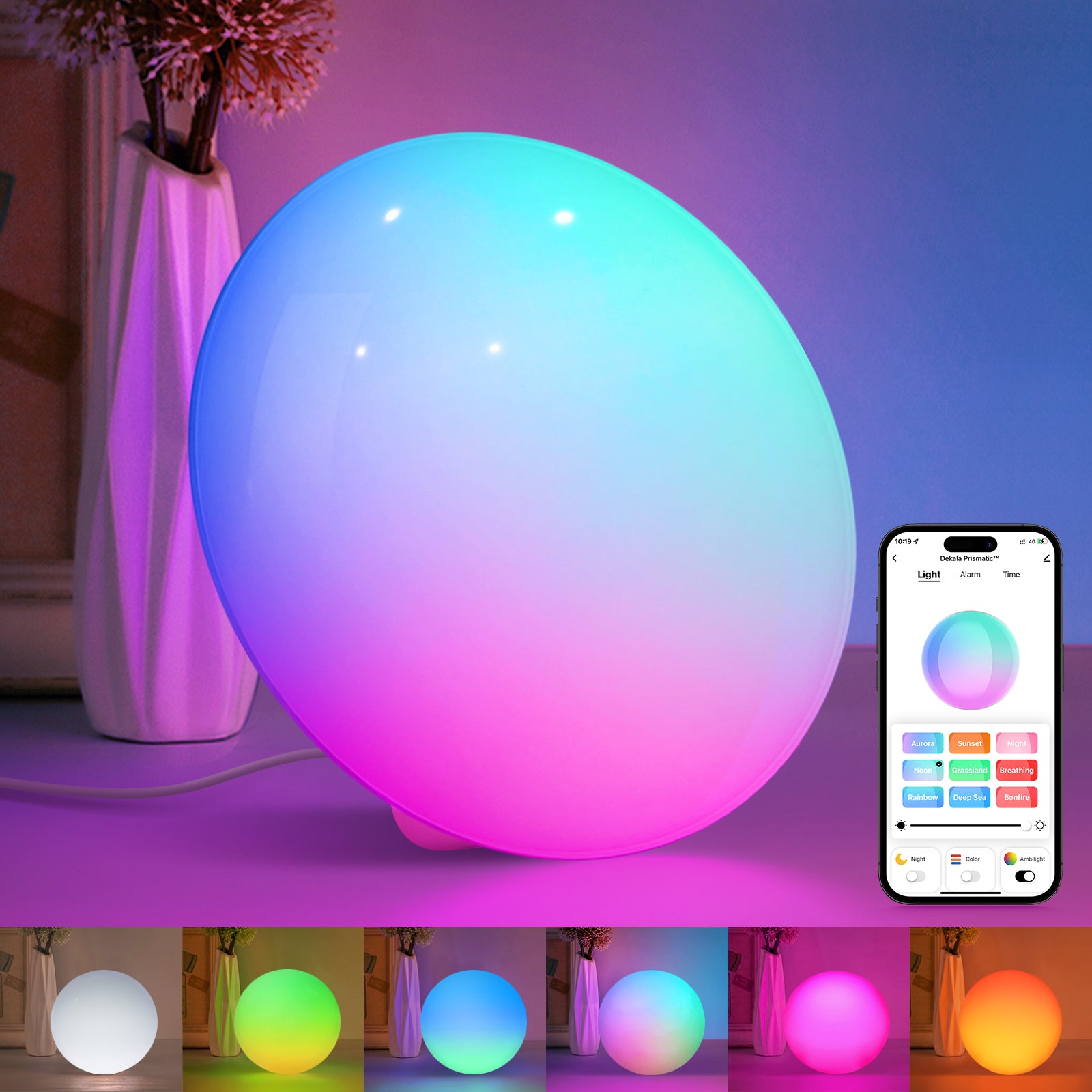 Dekala Prismatic™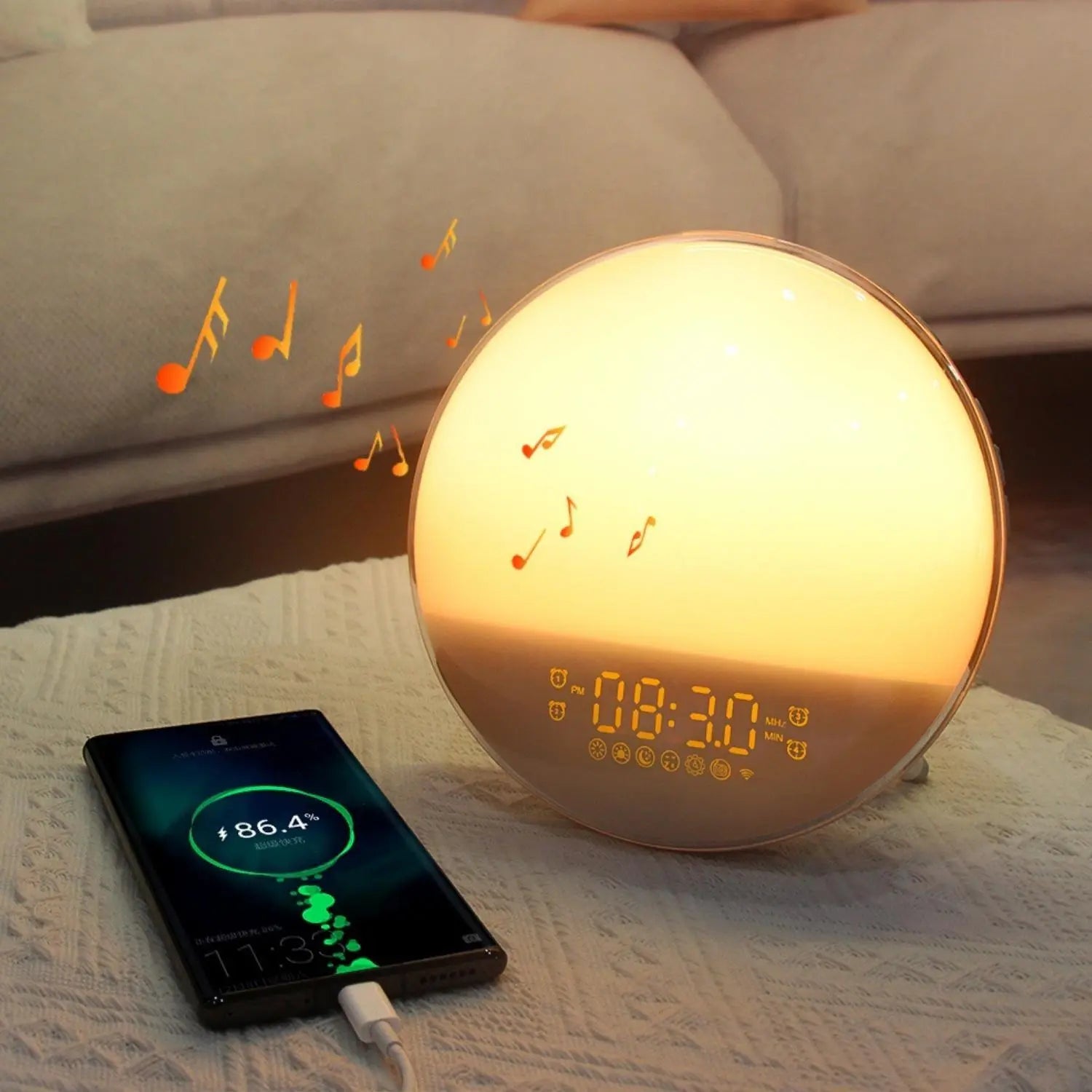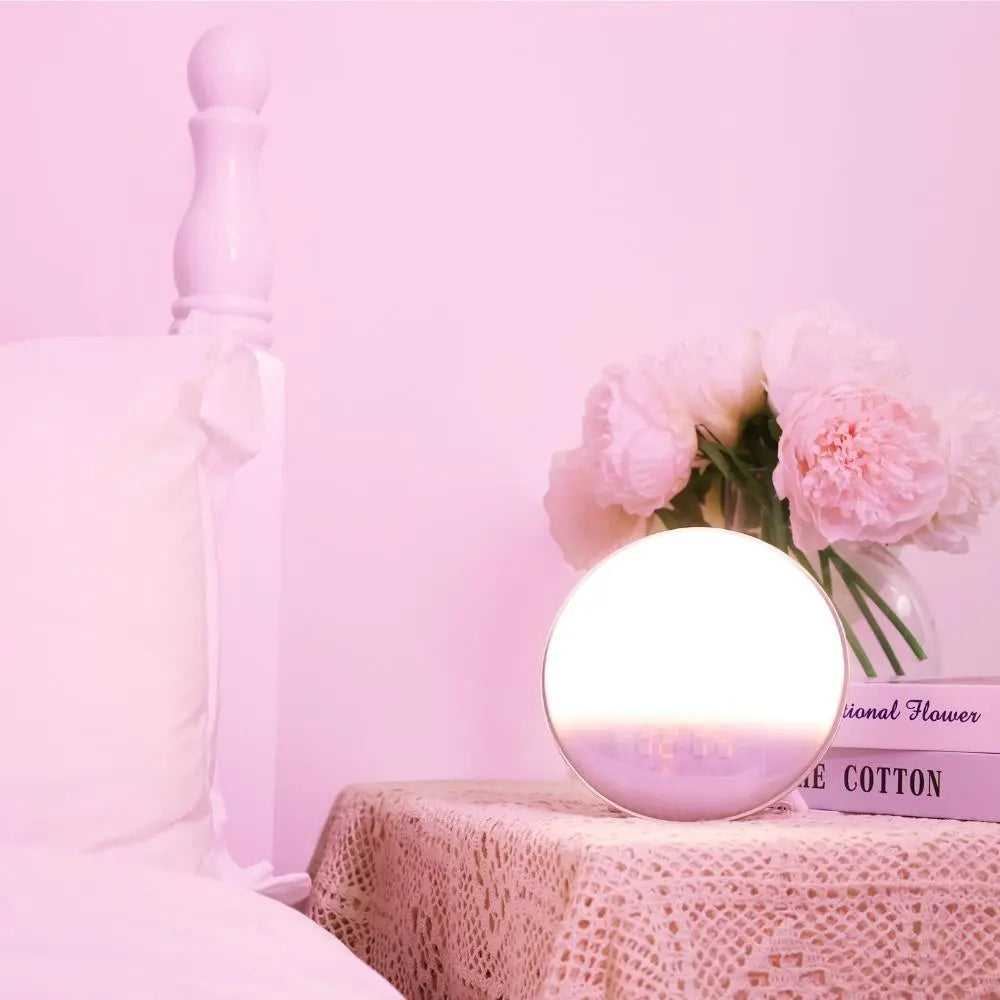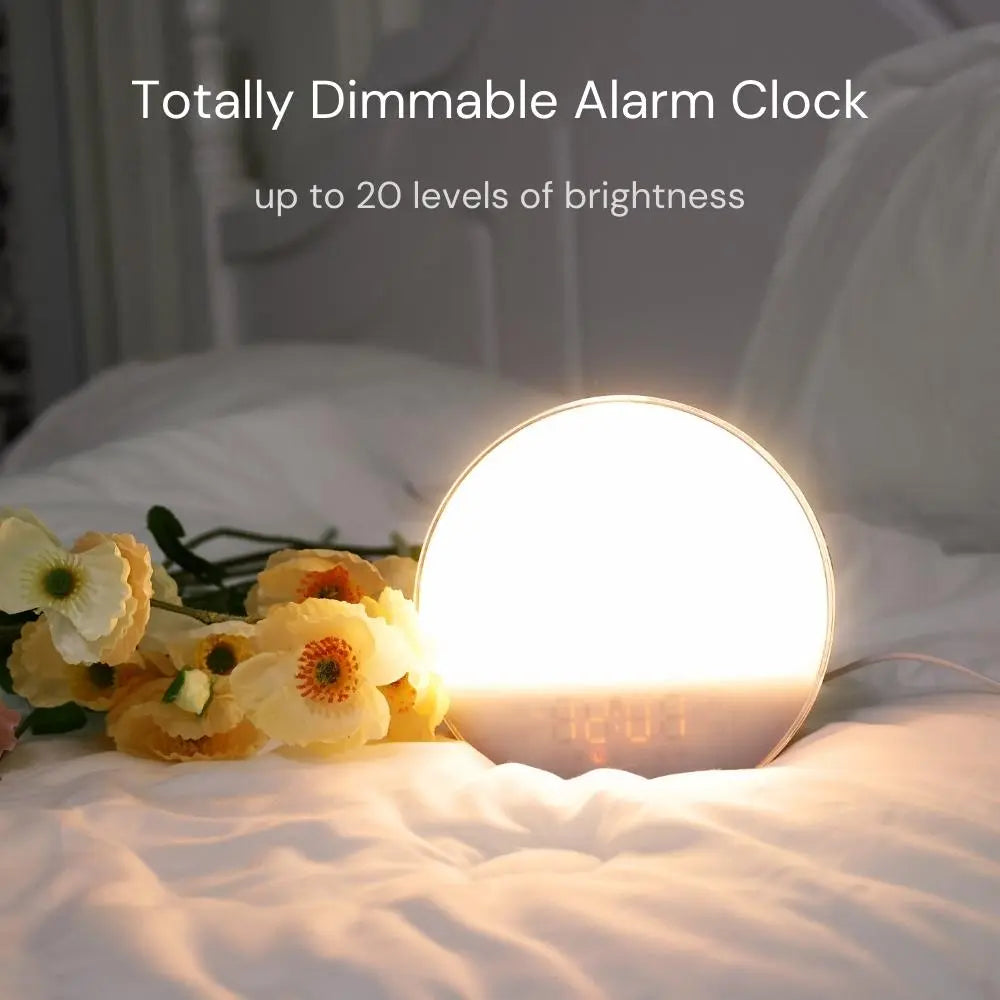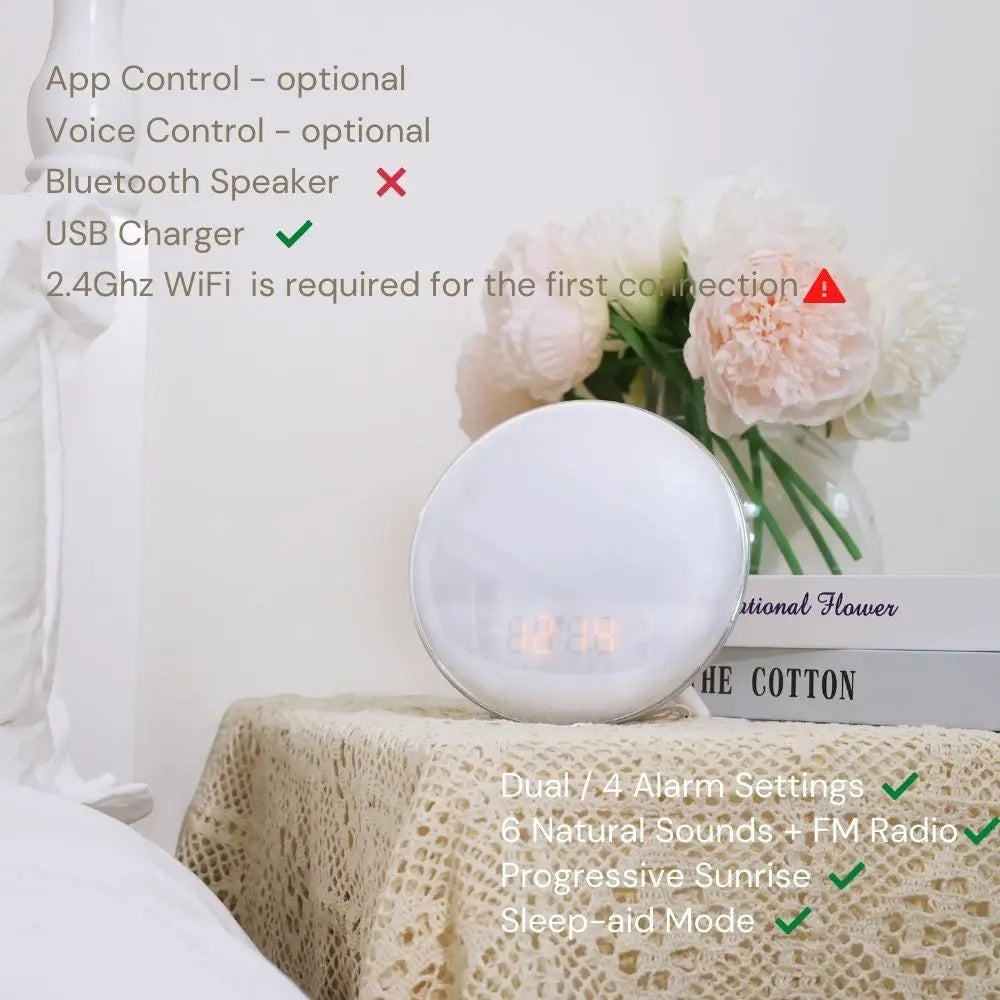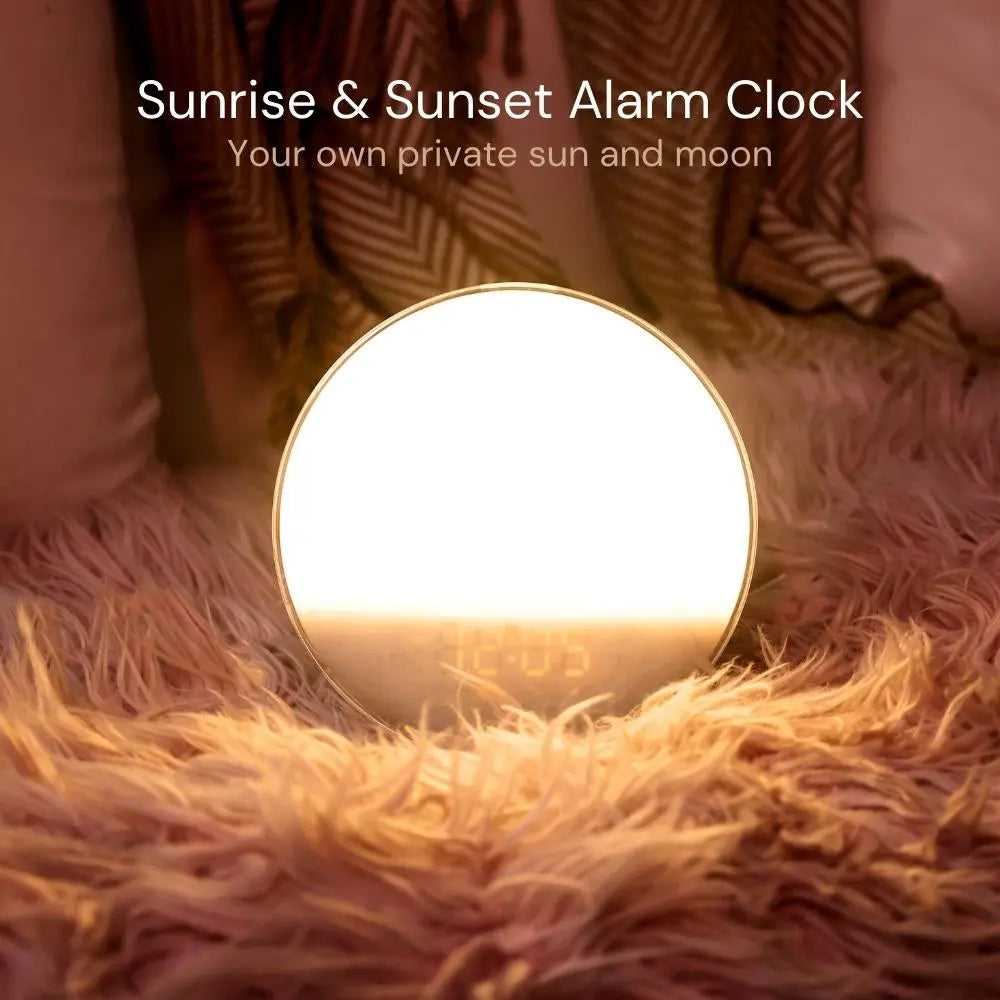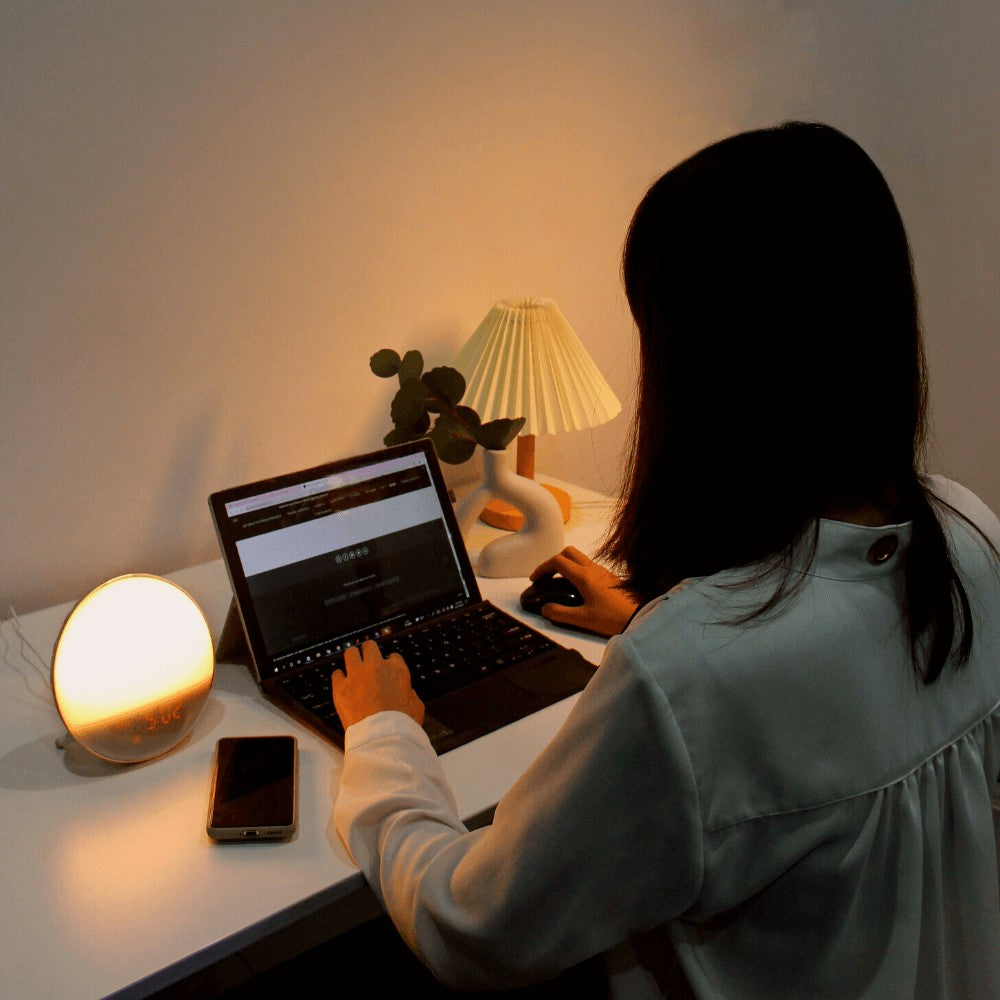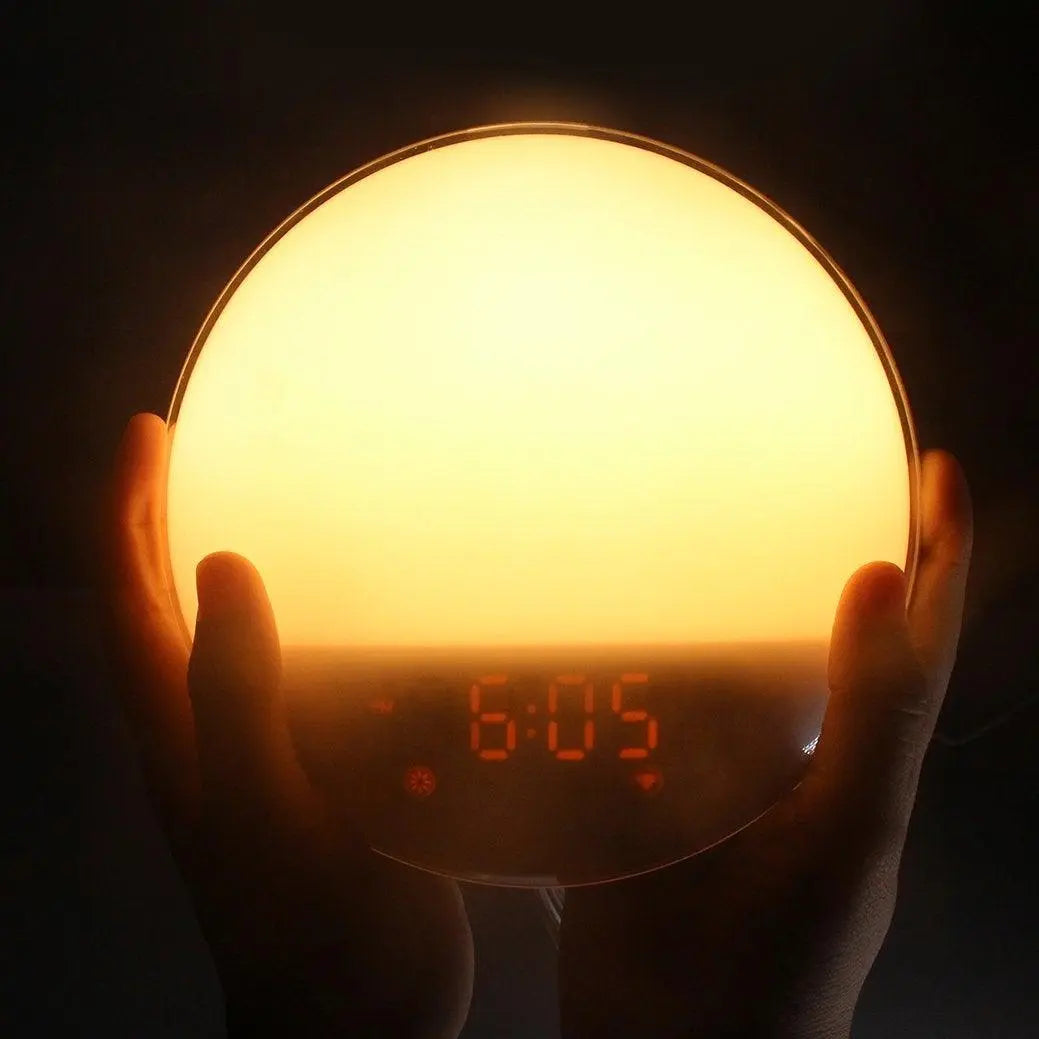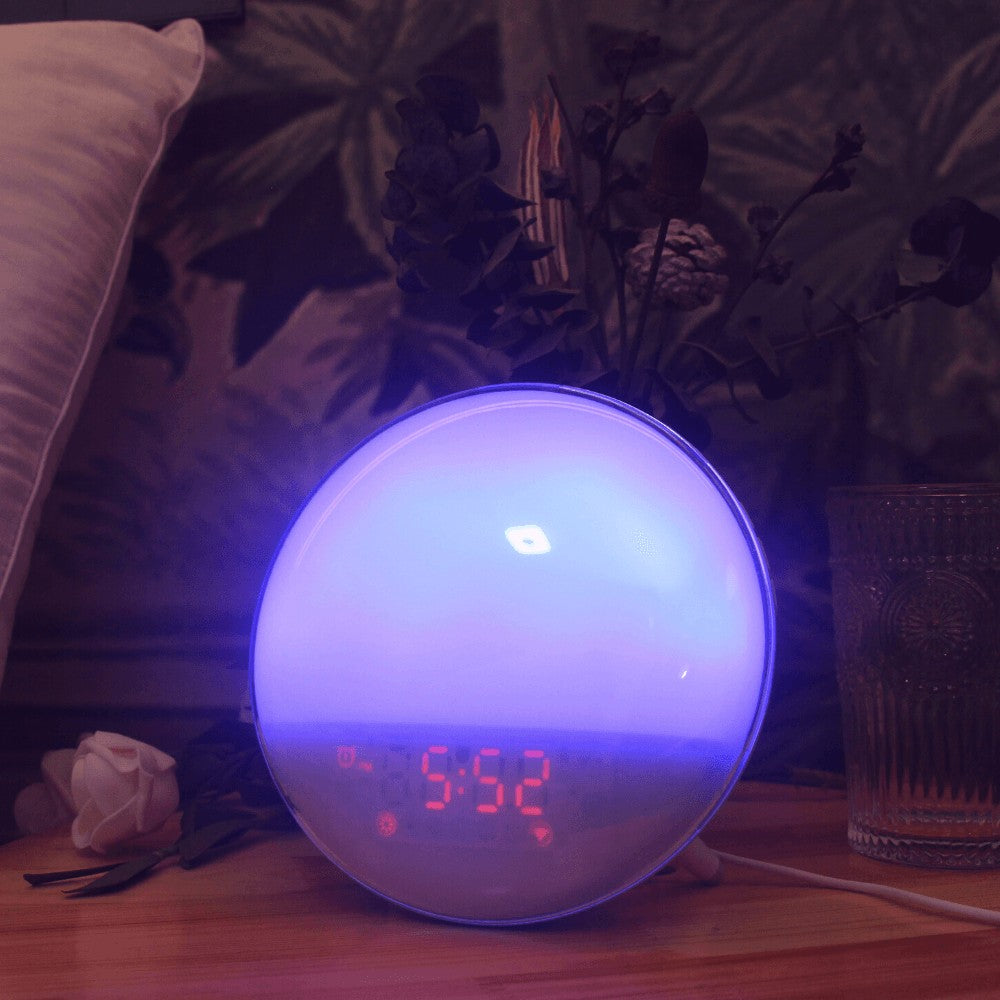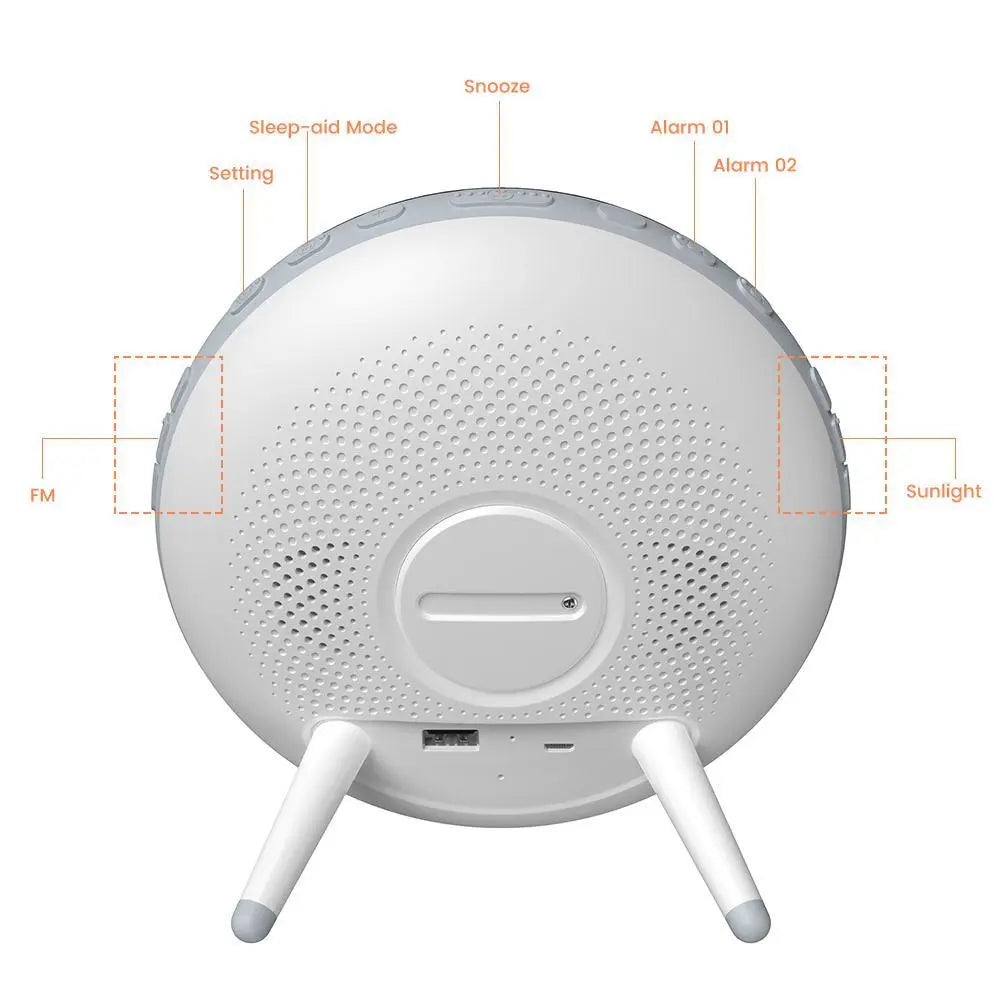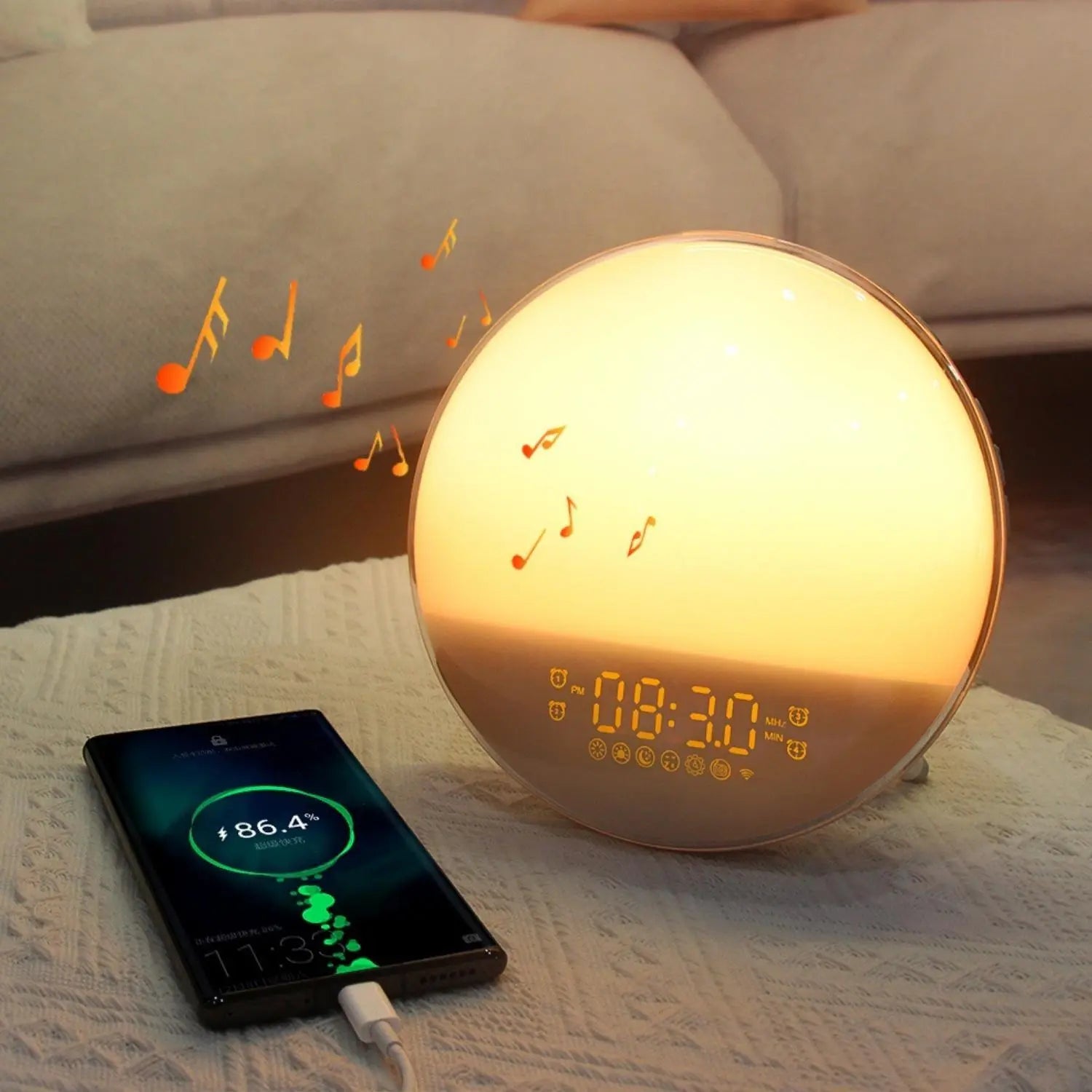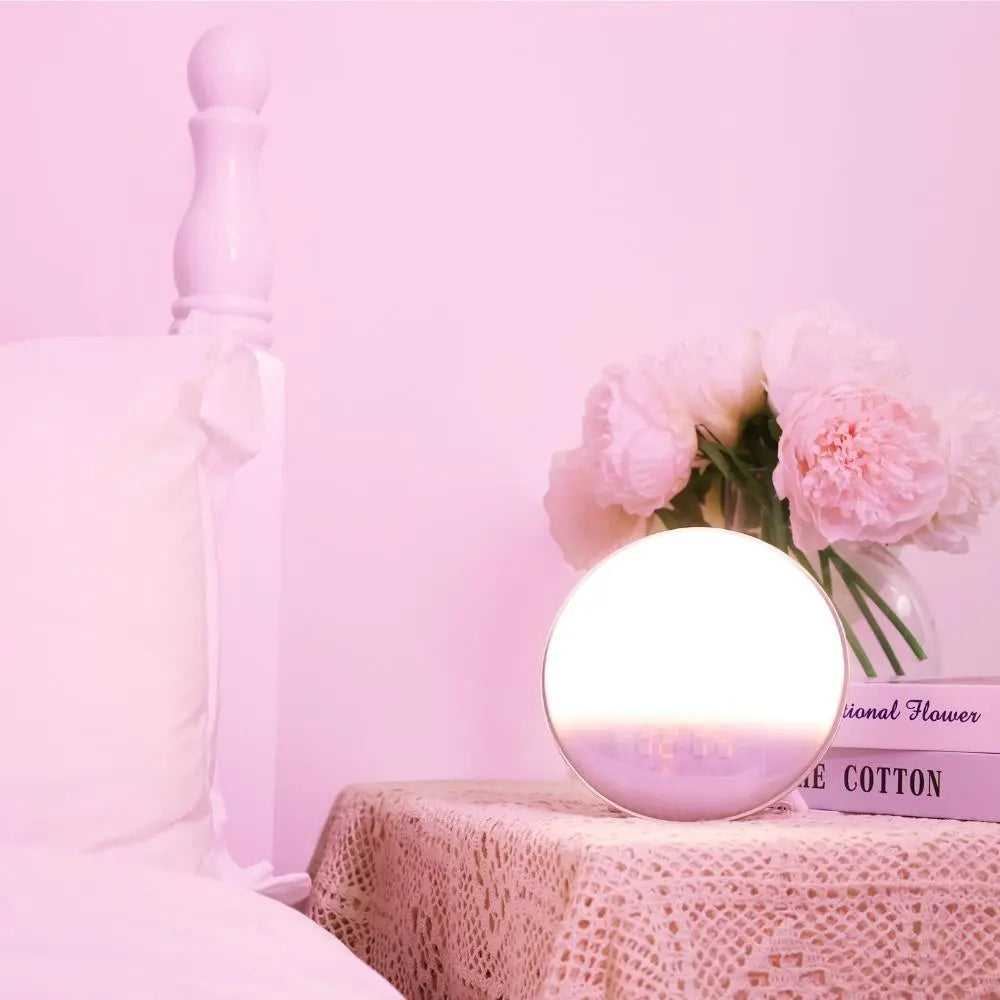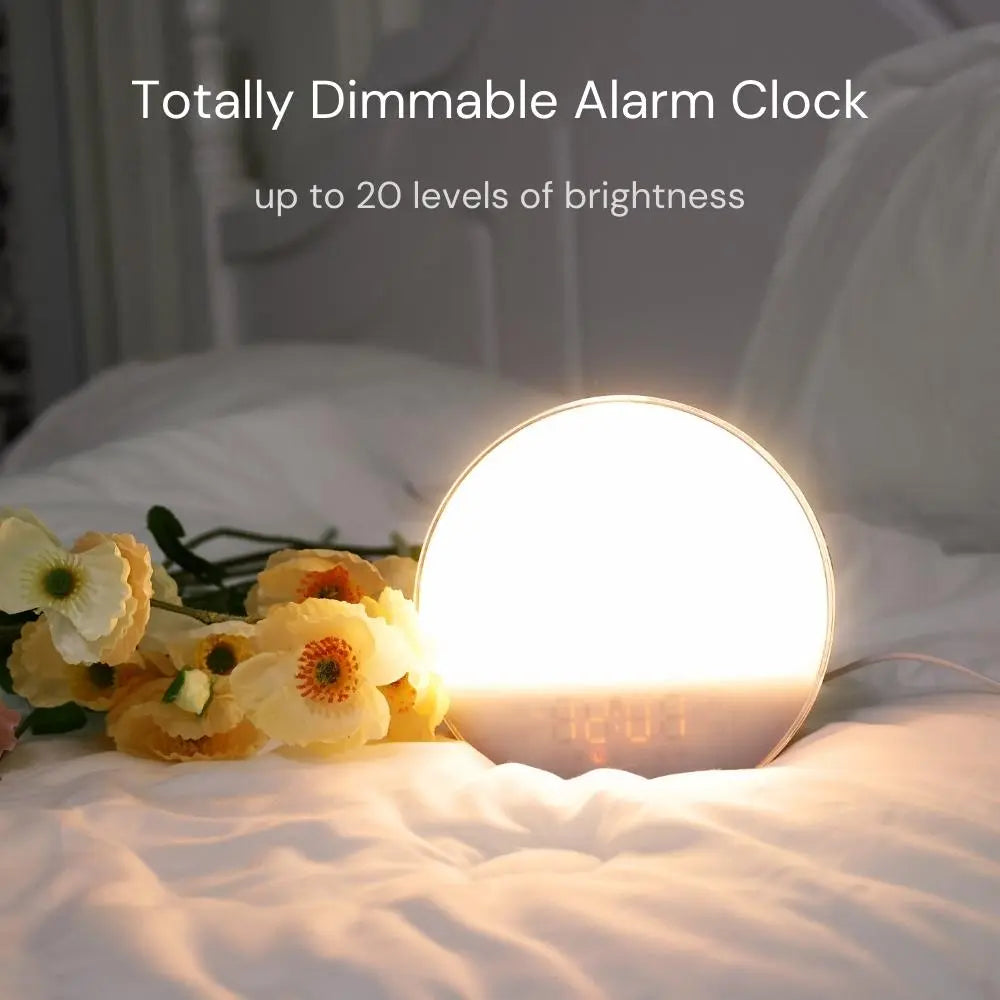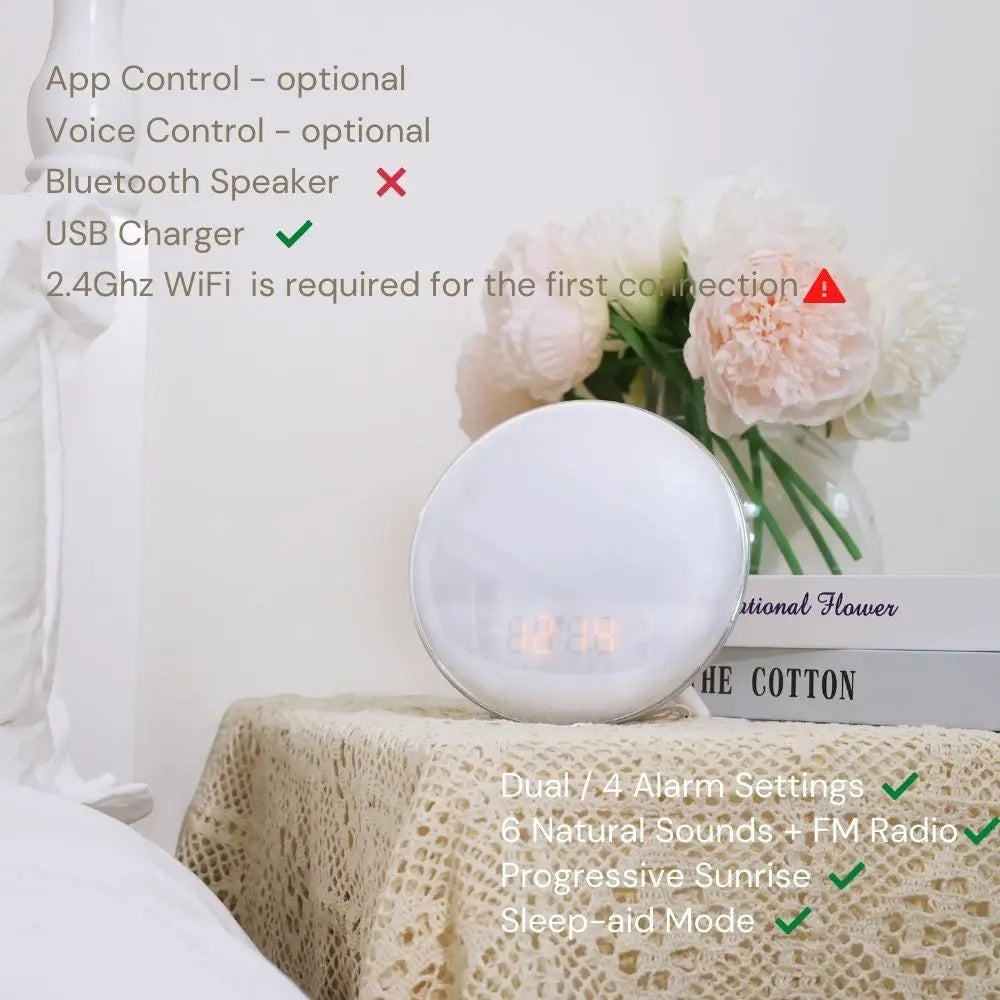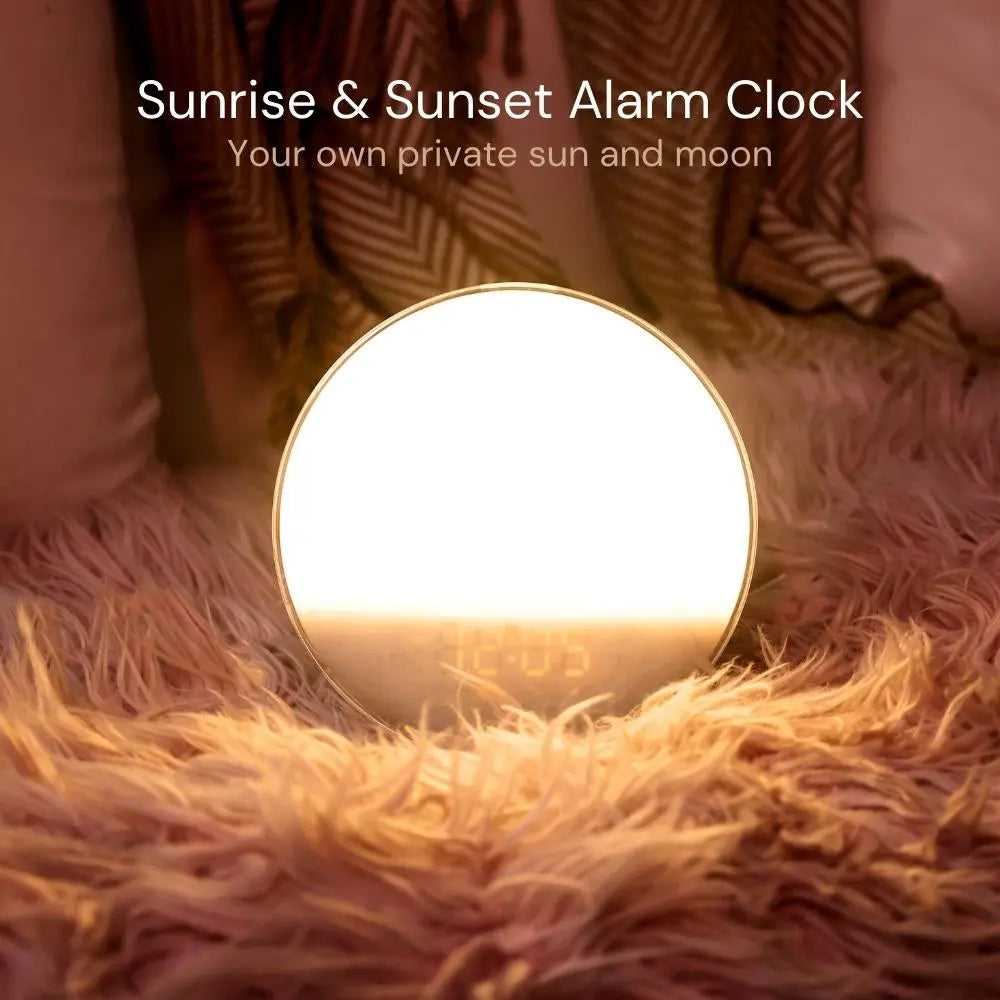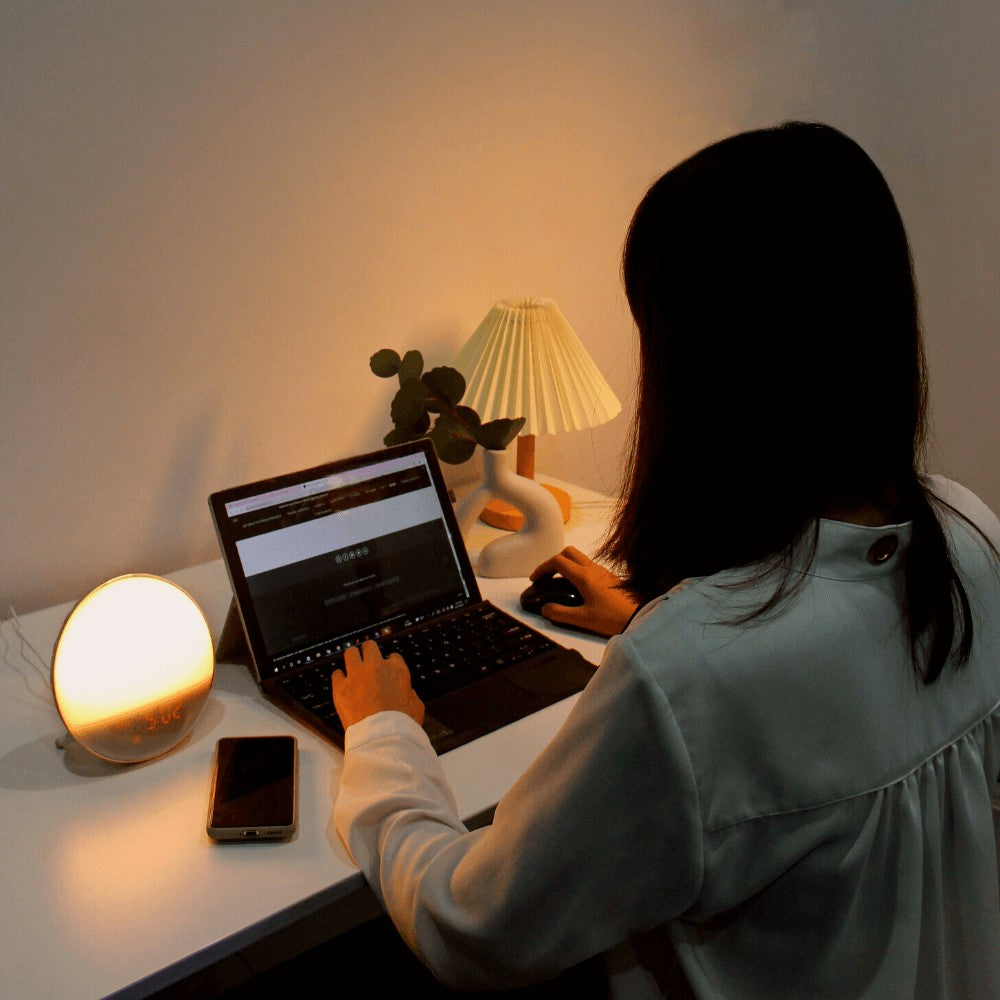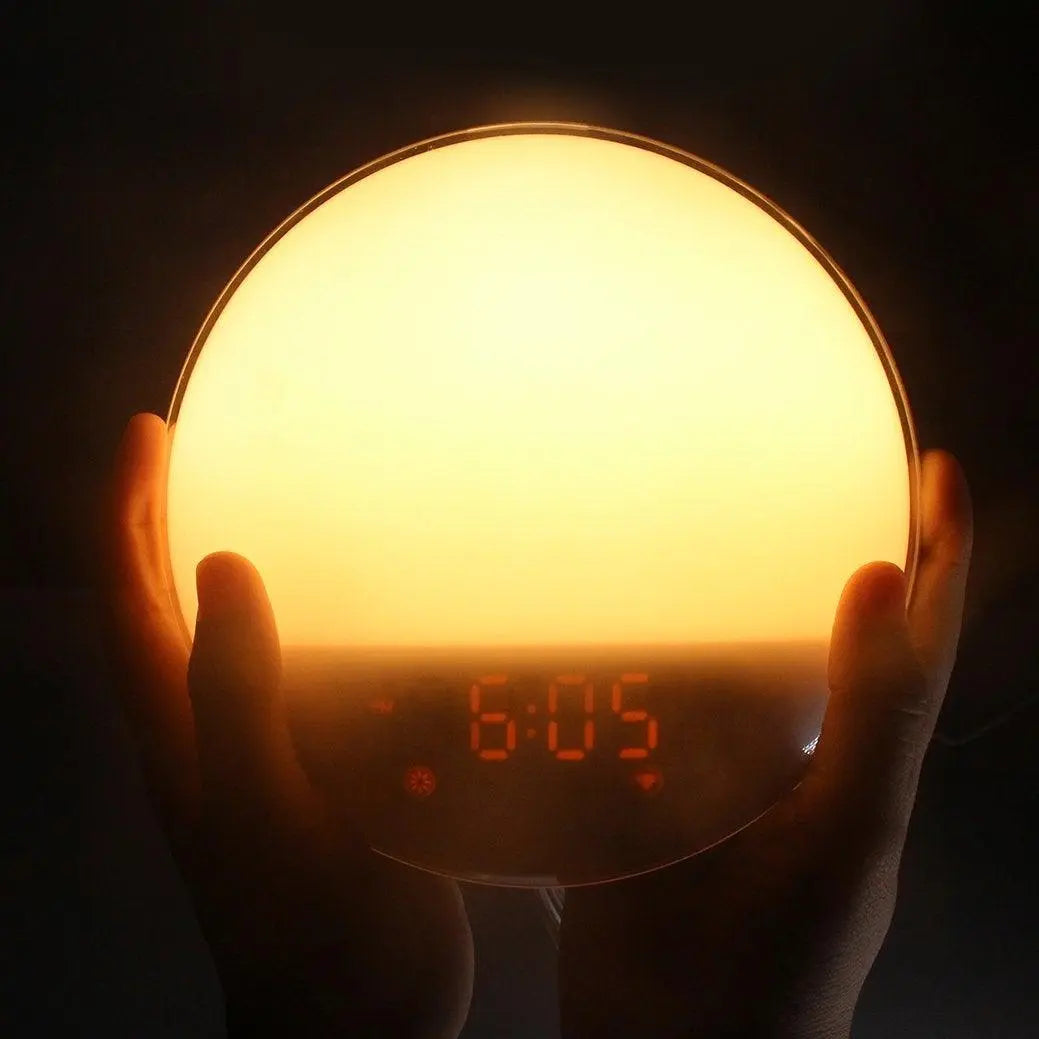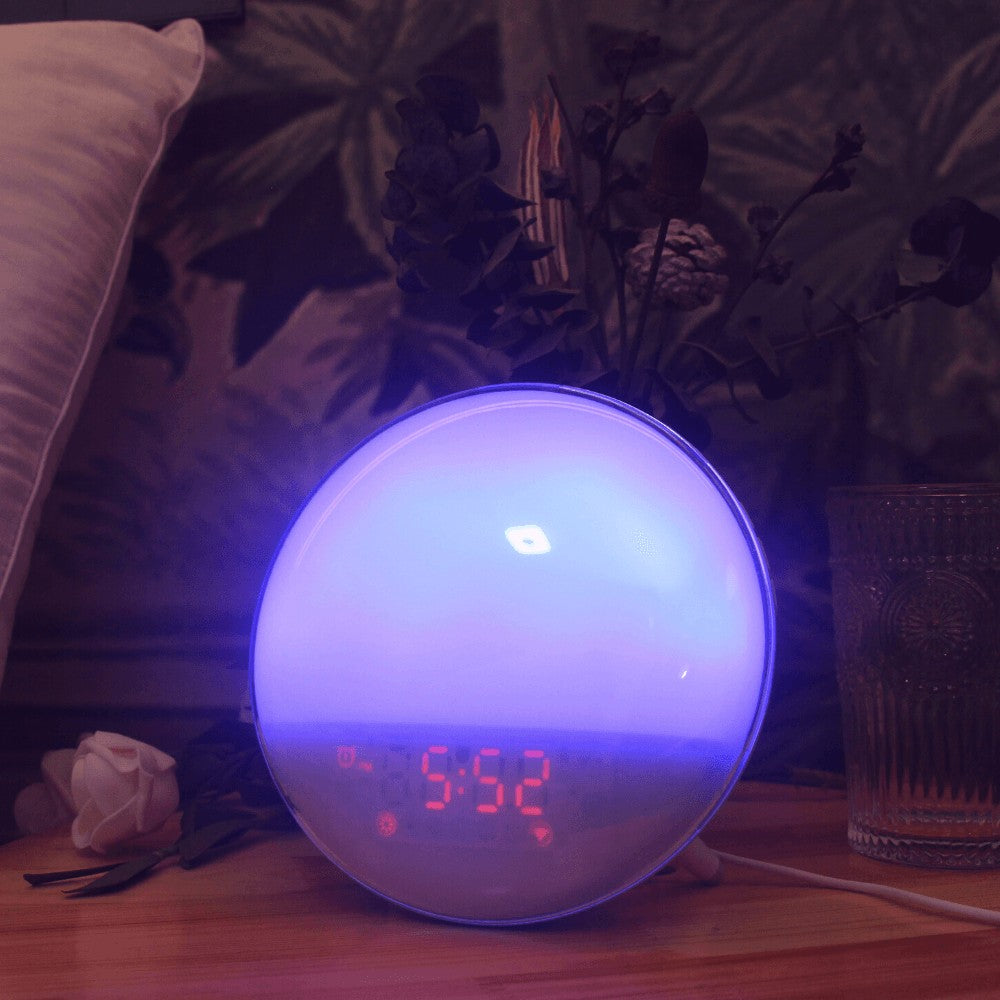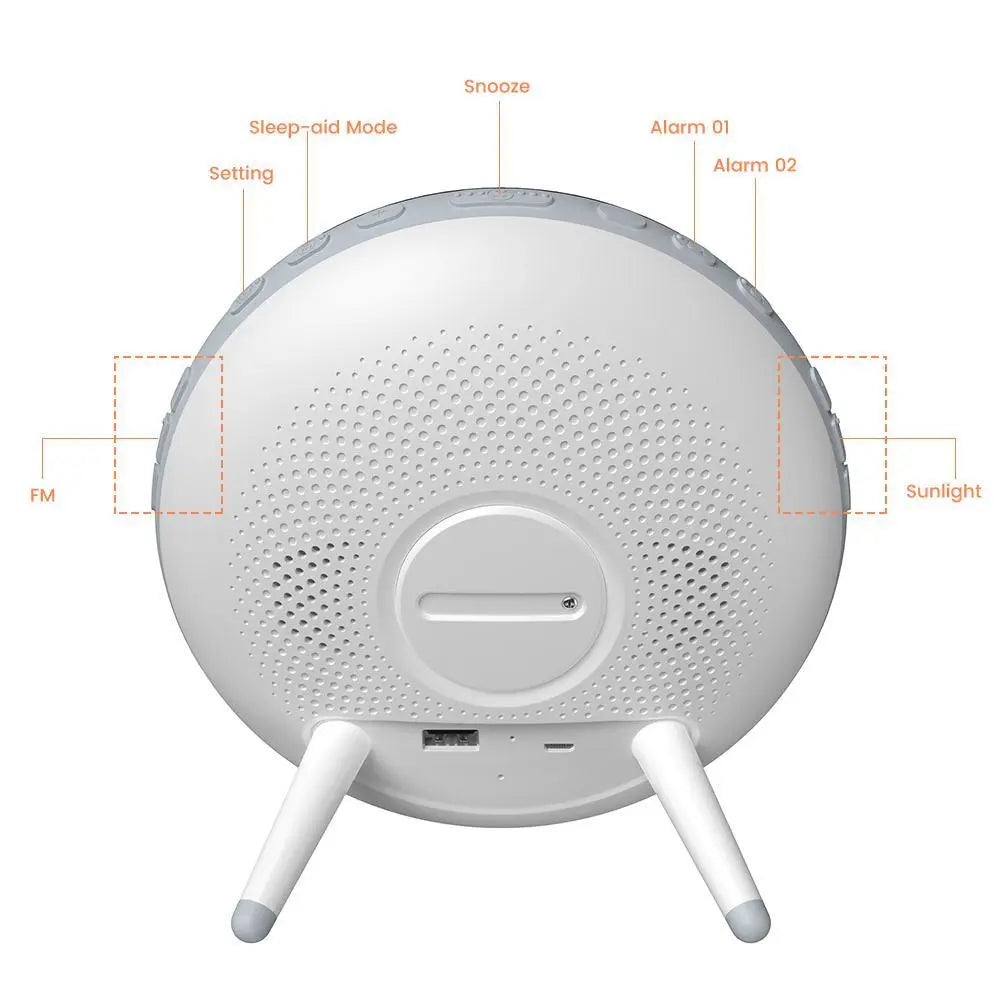 Dekala Sunstone™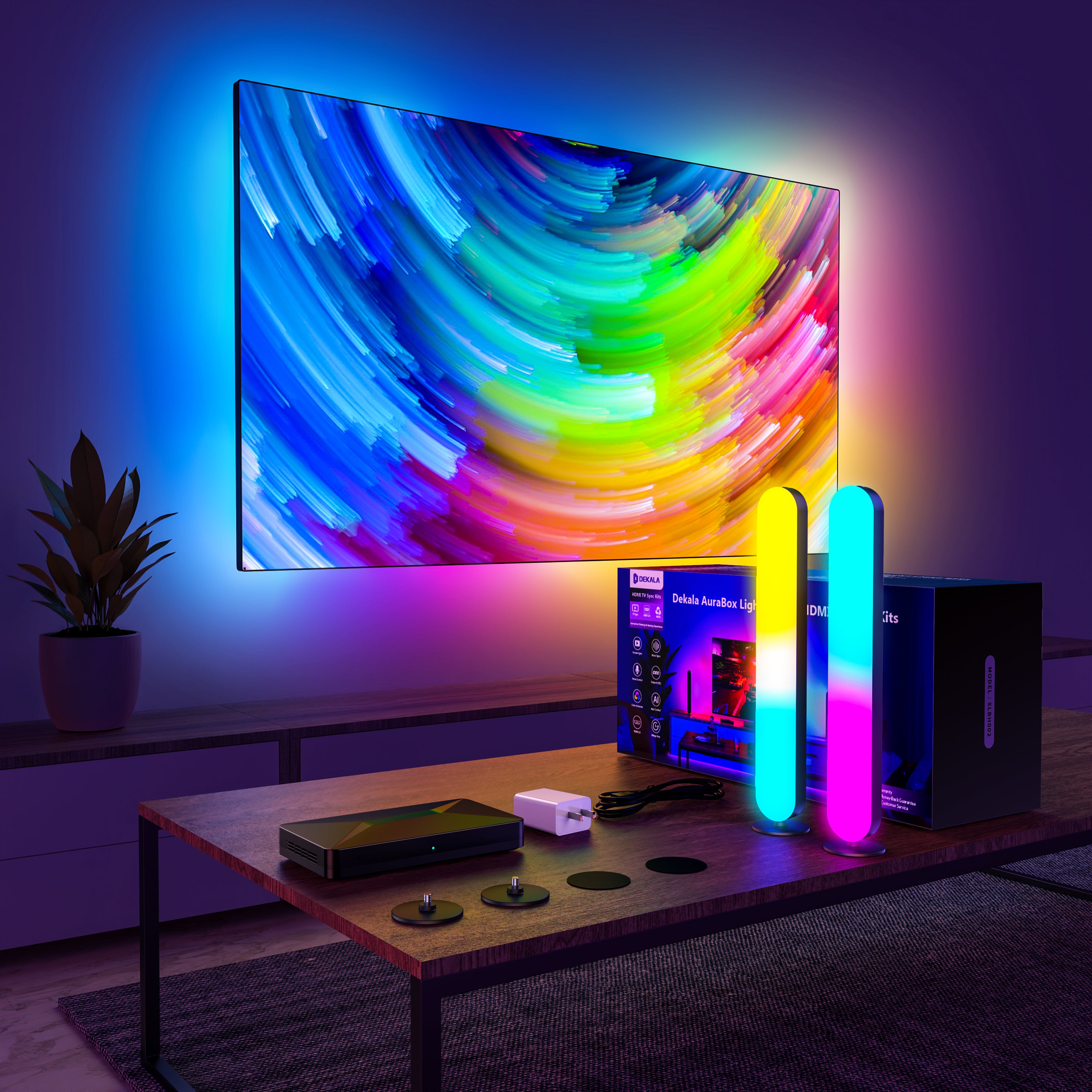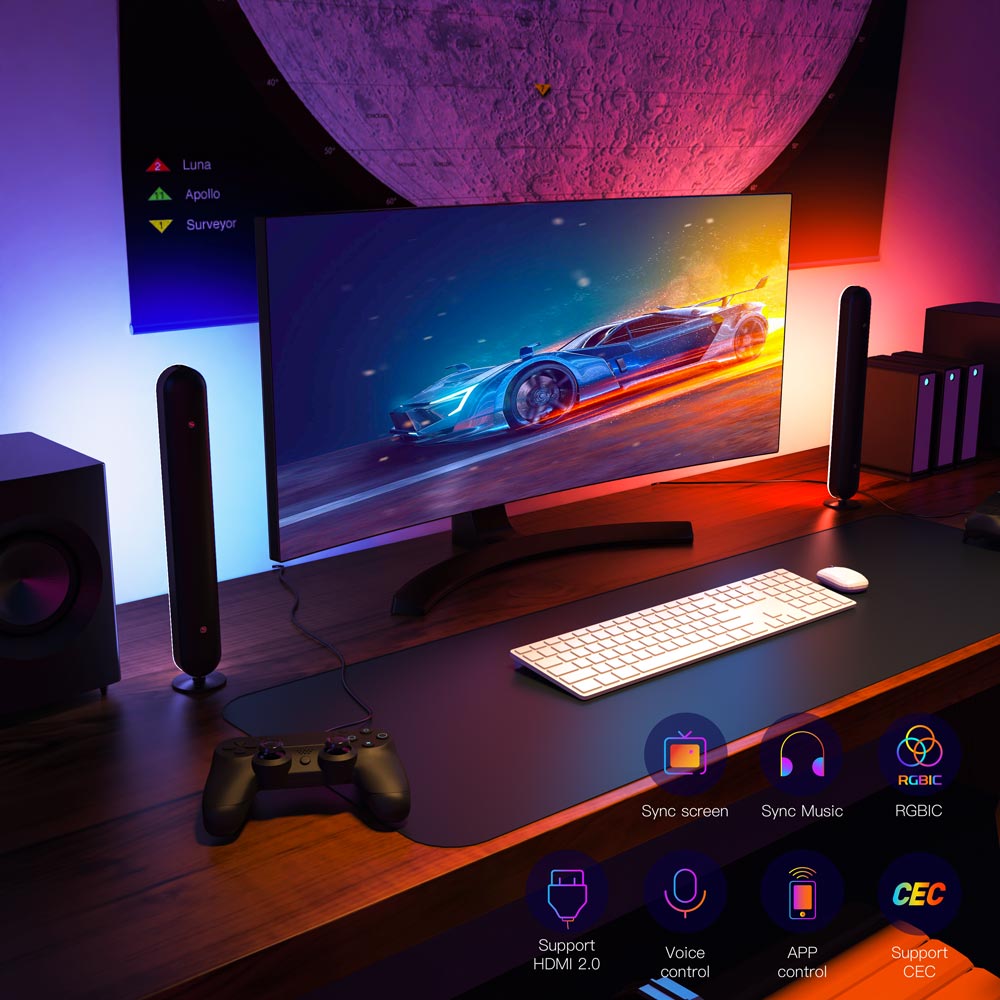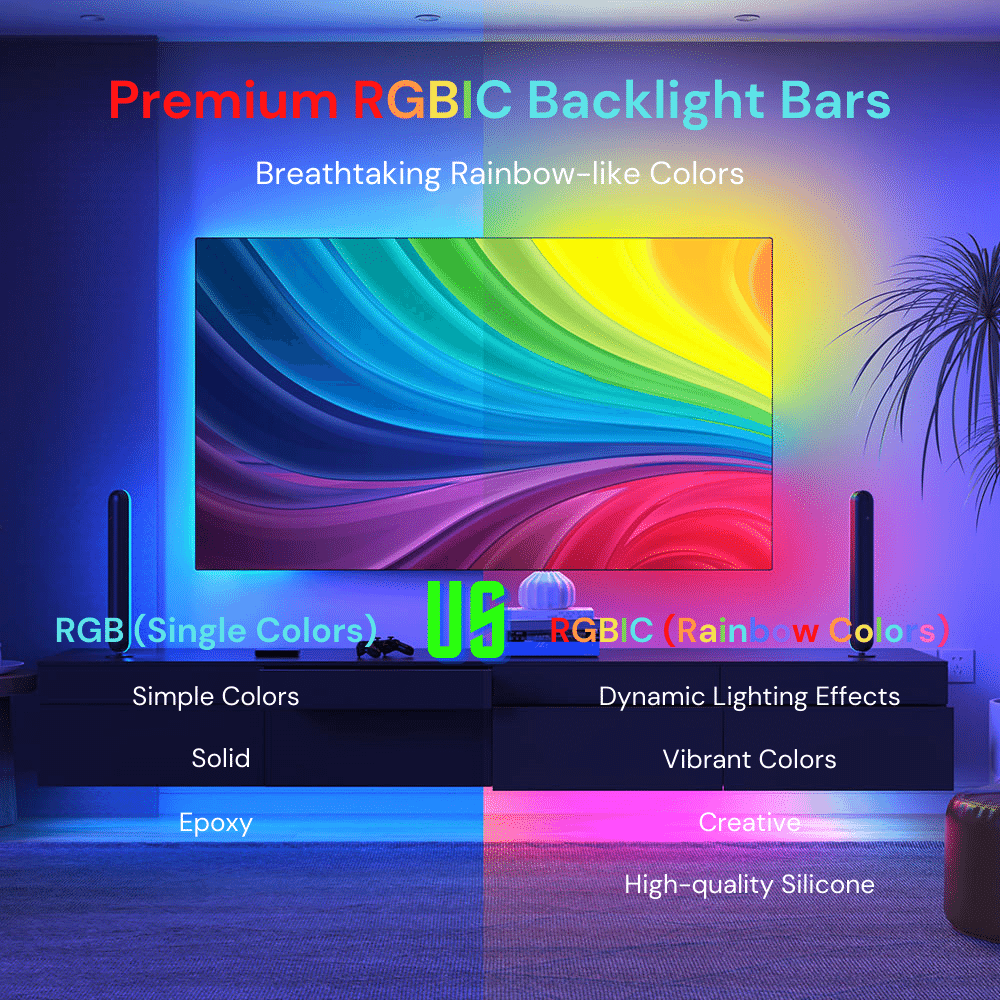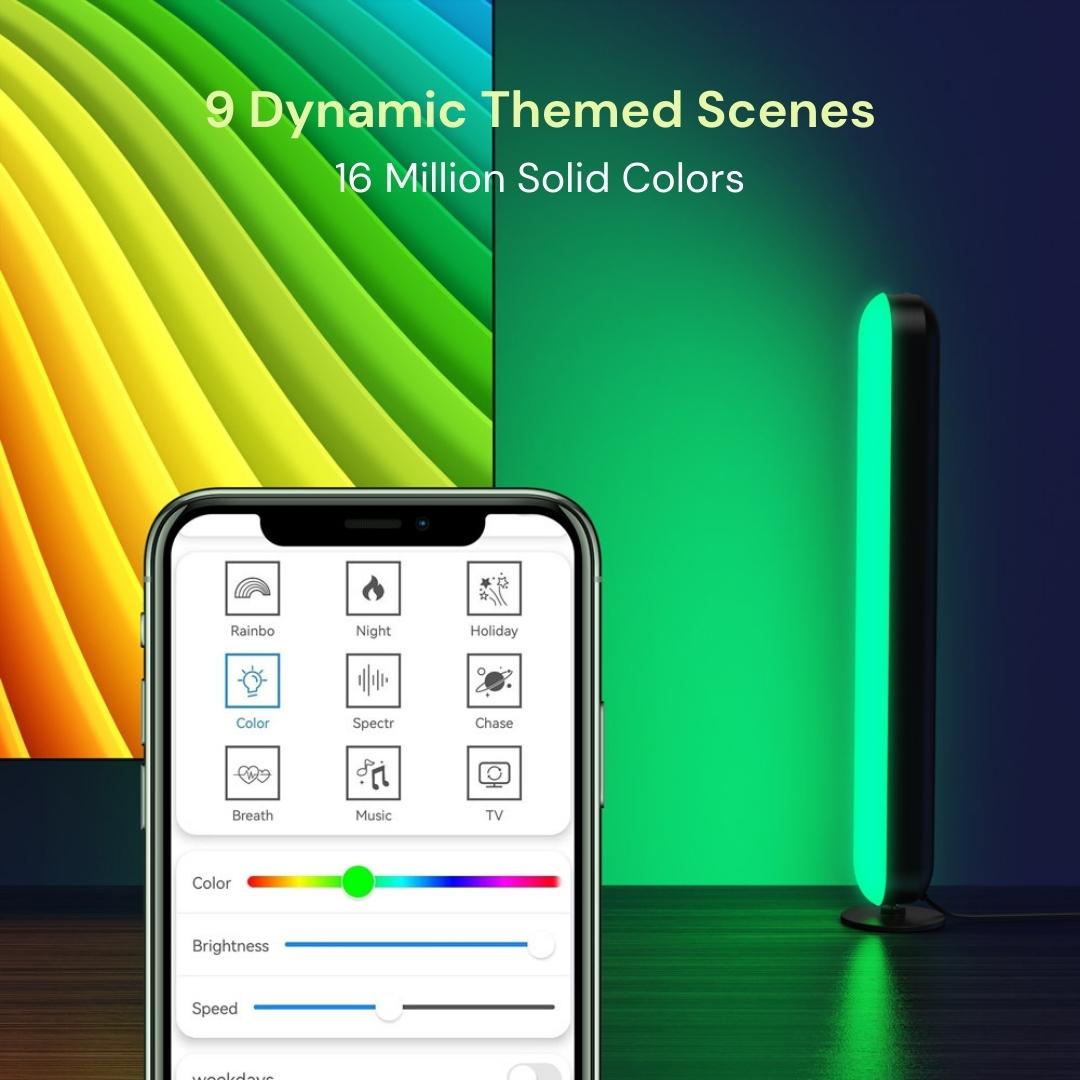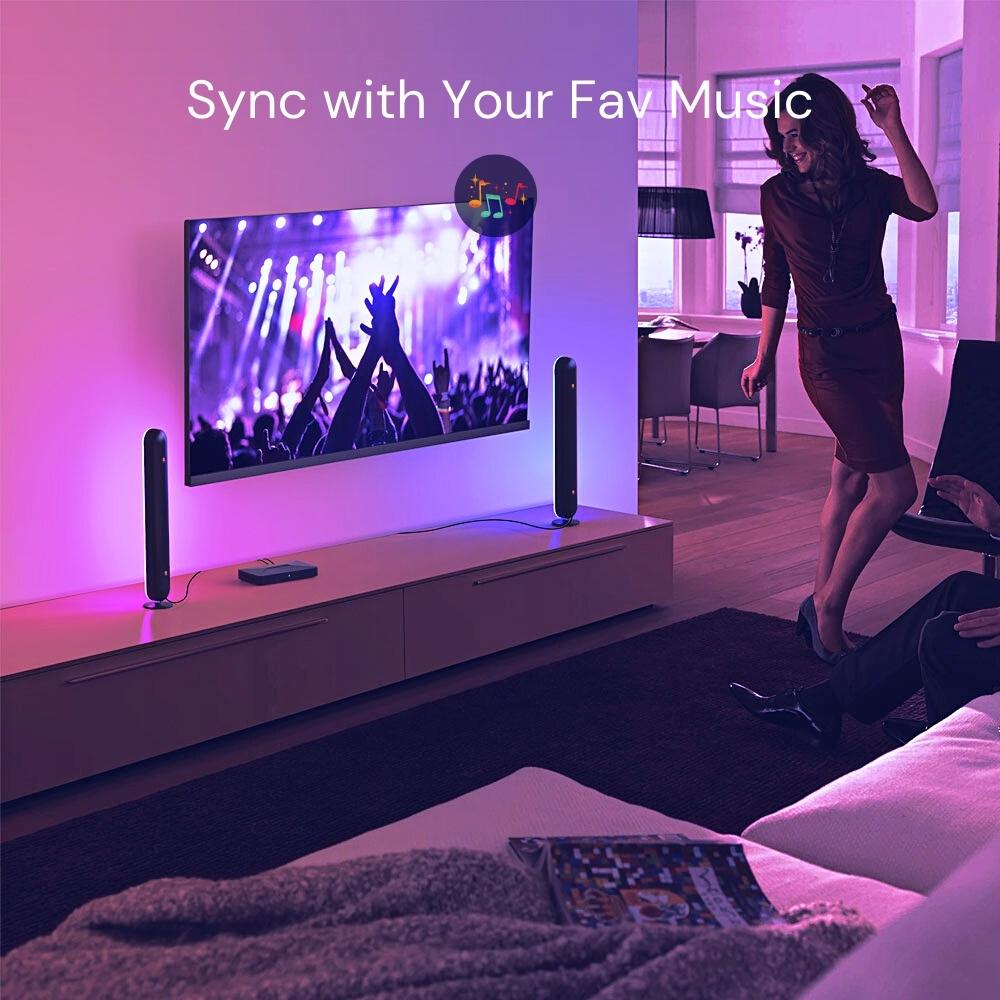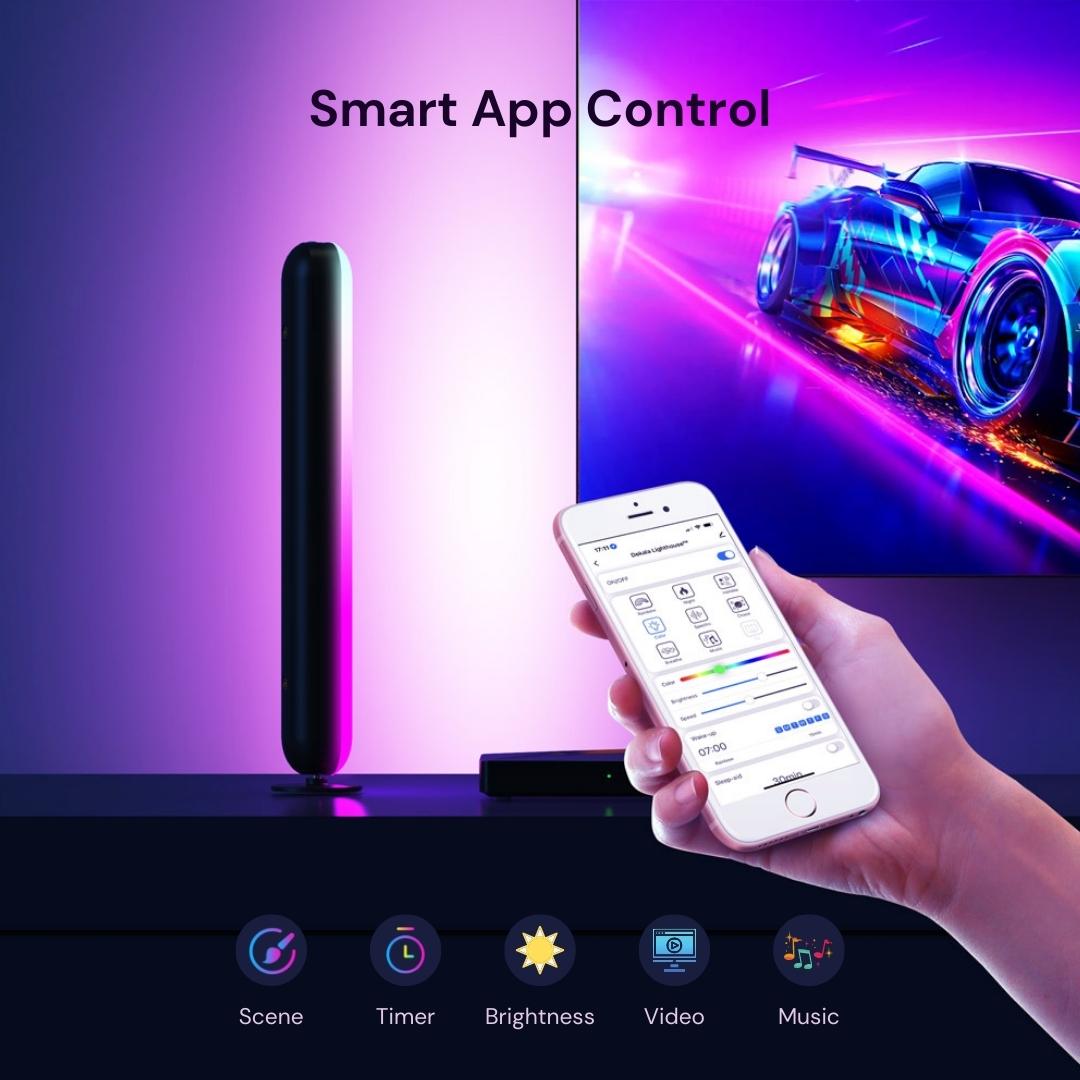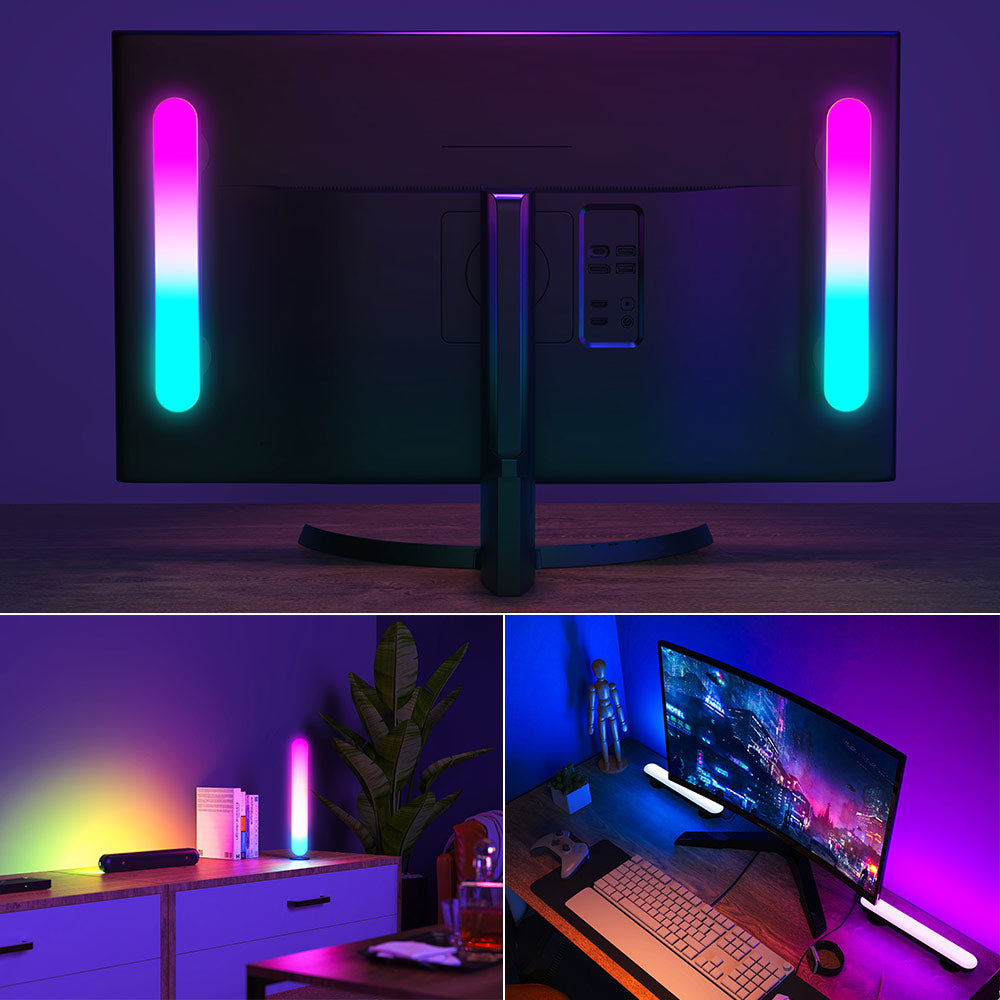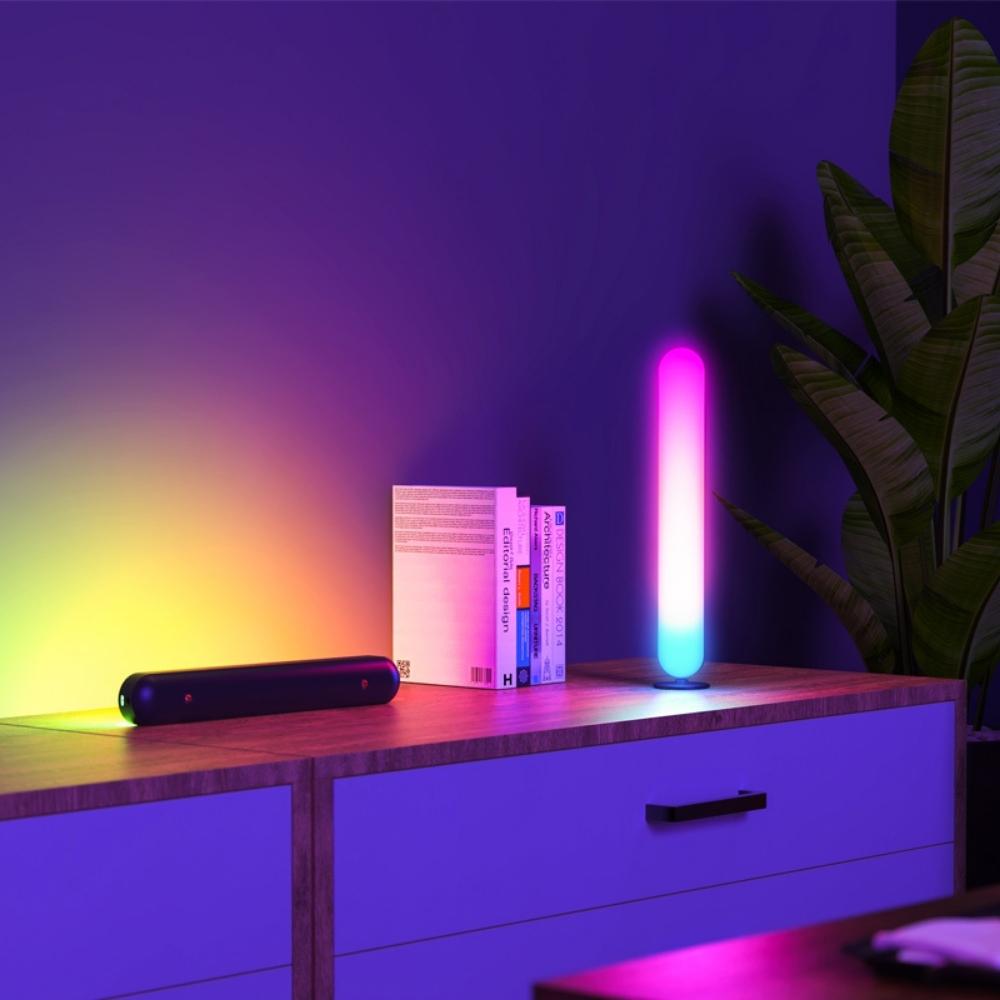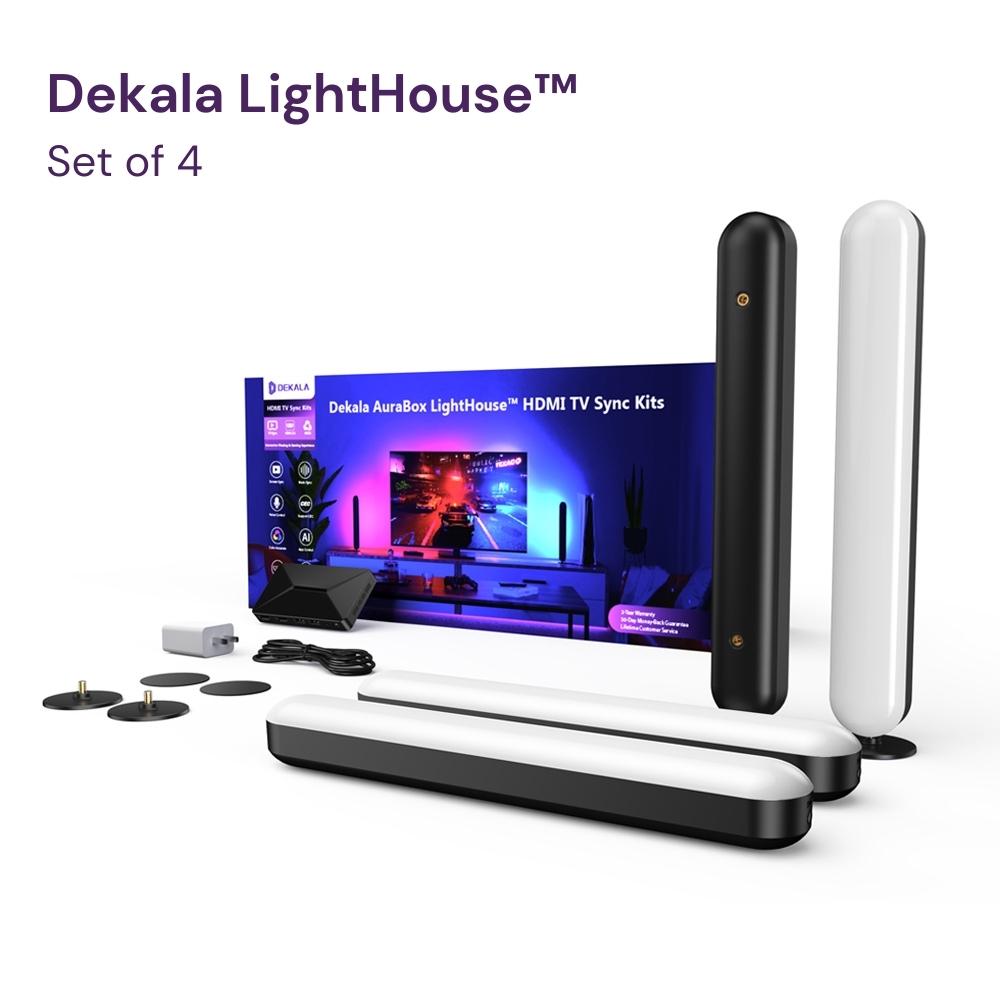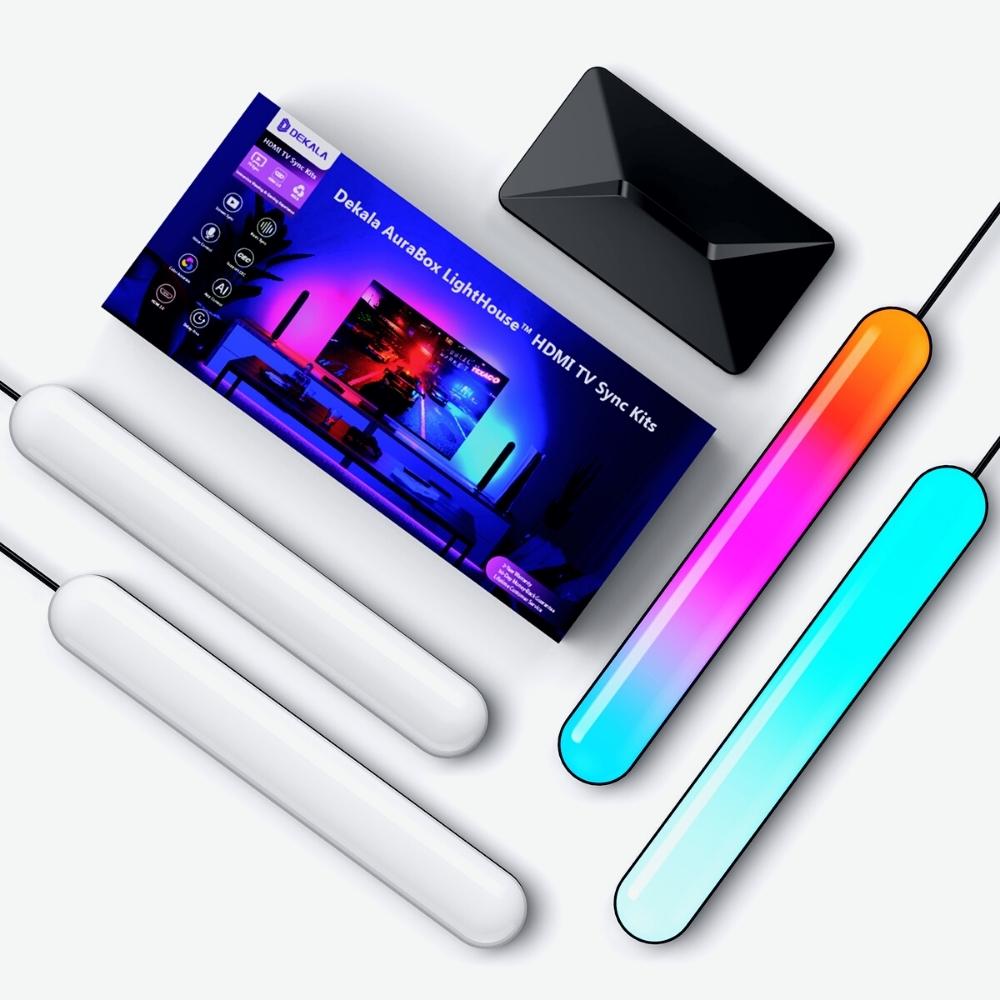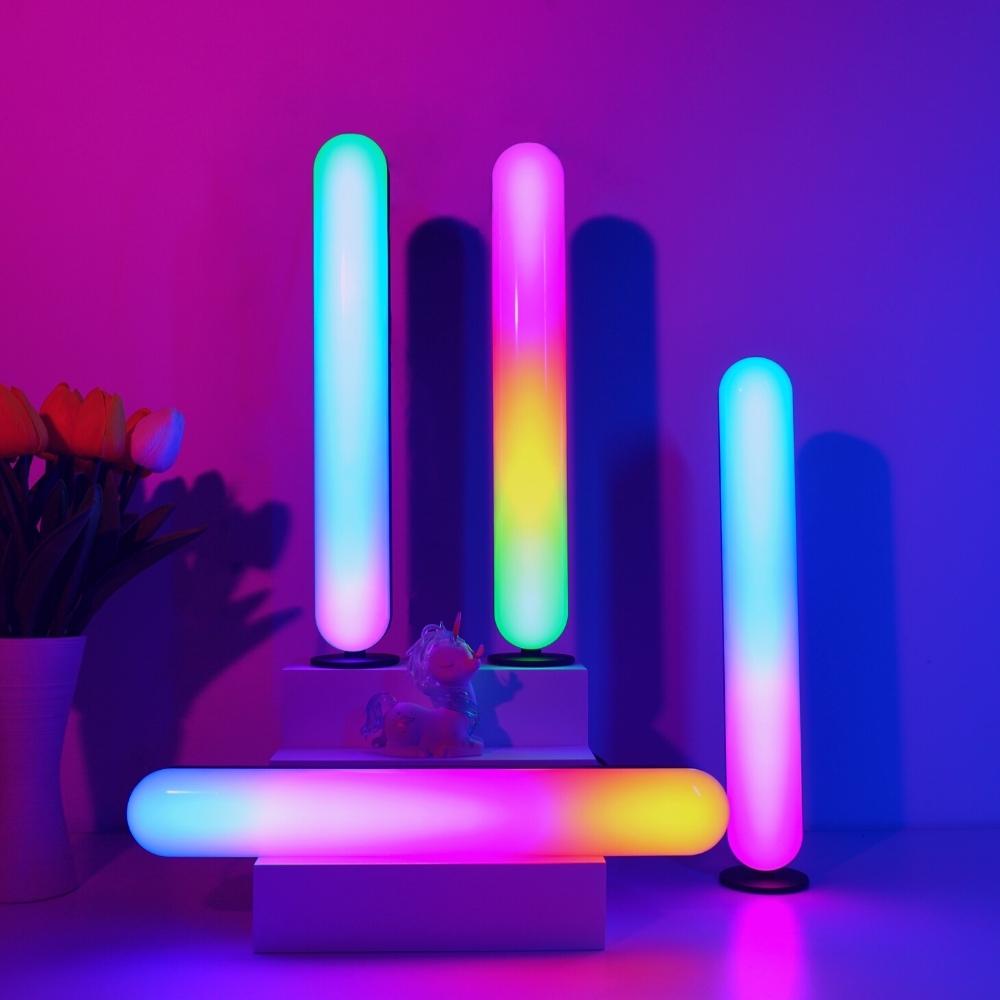 NEW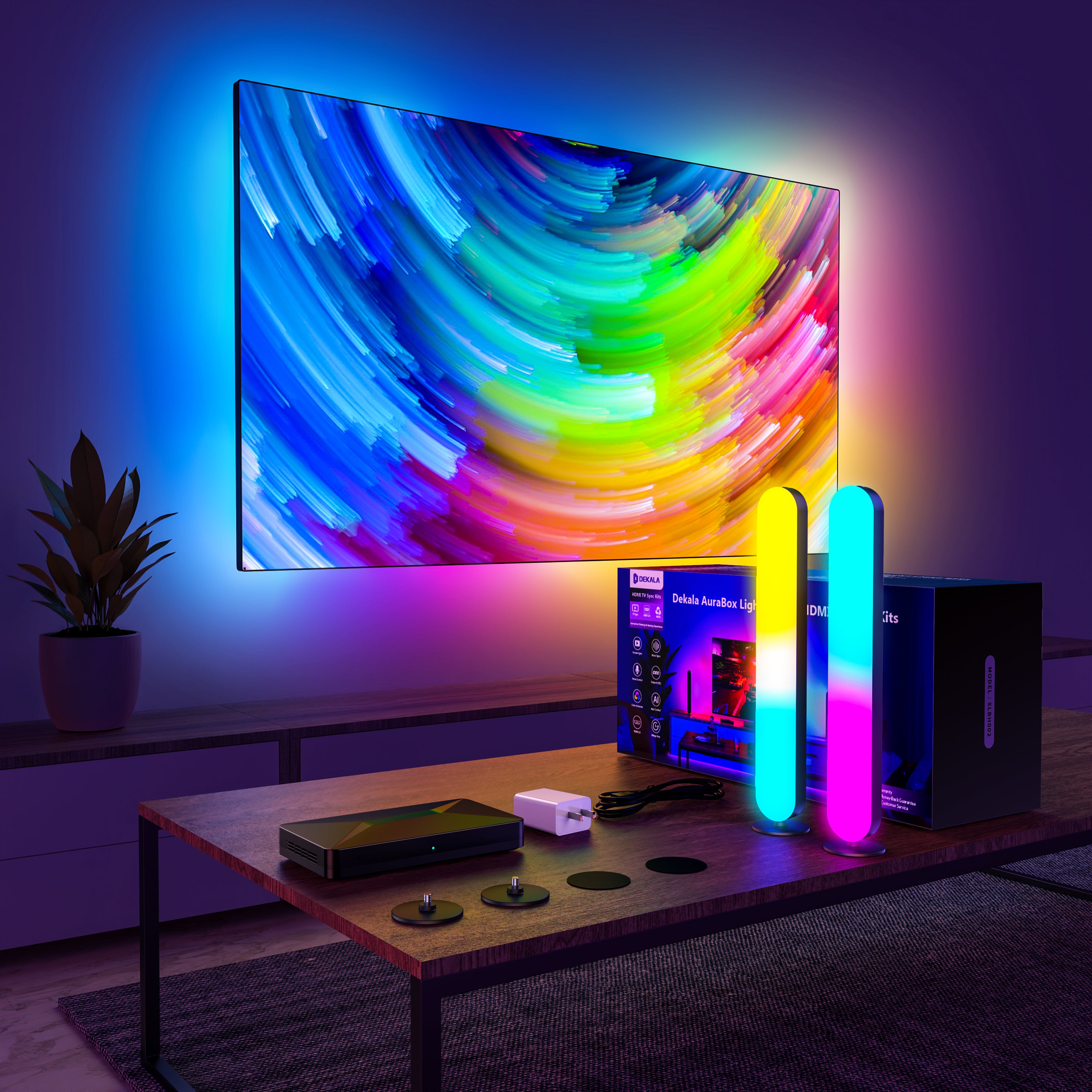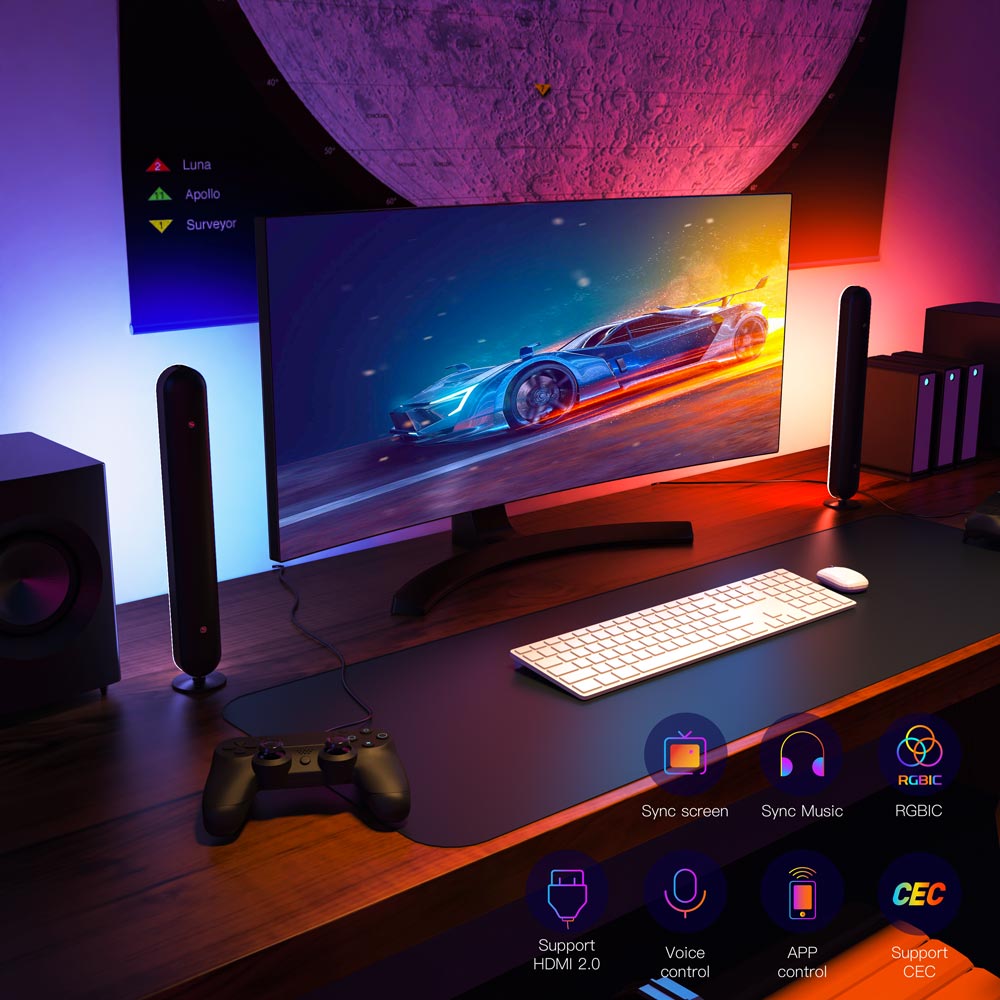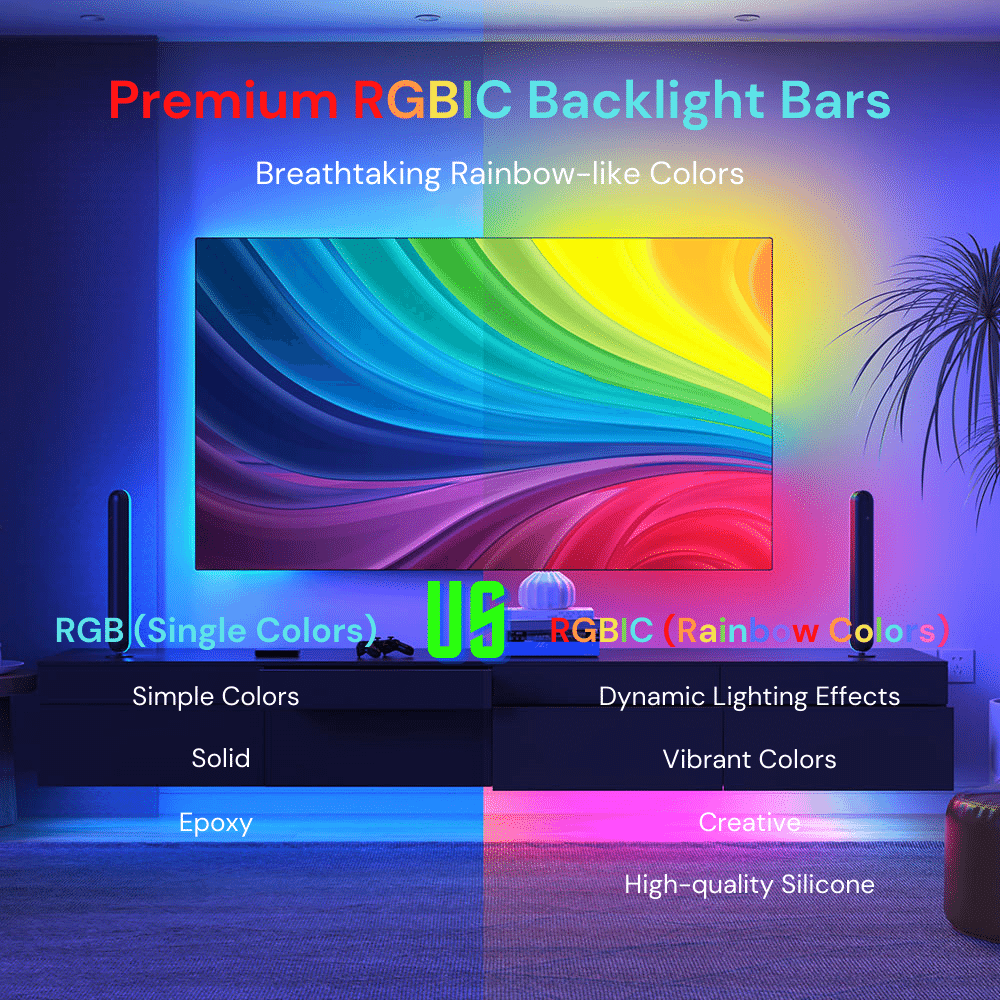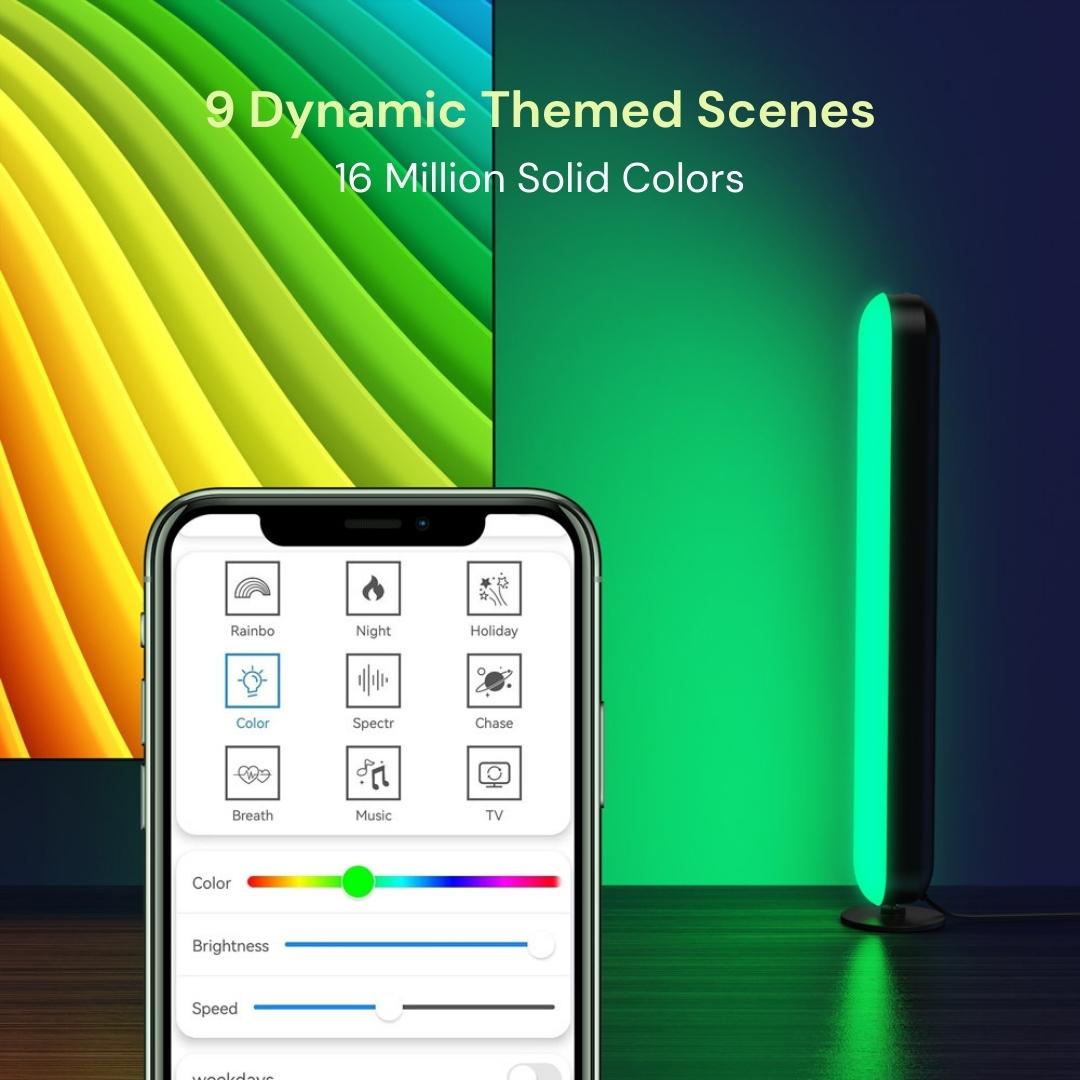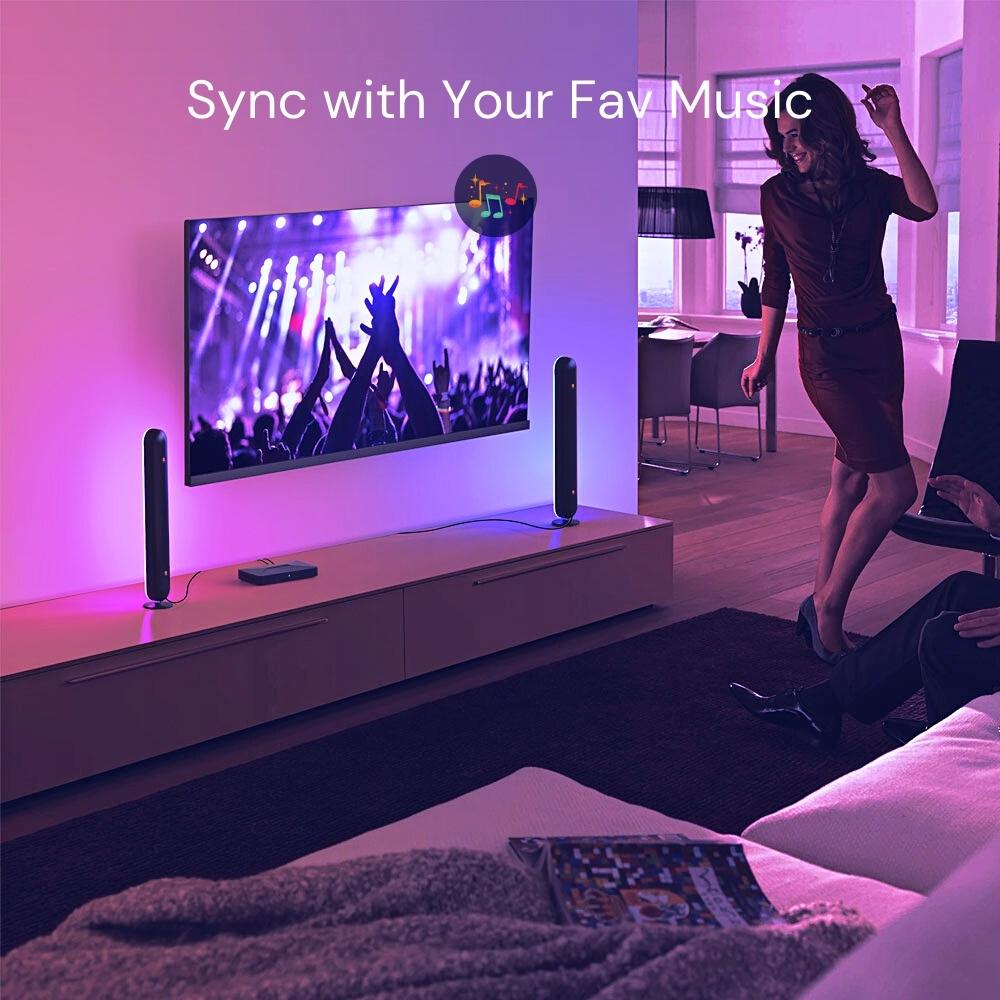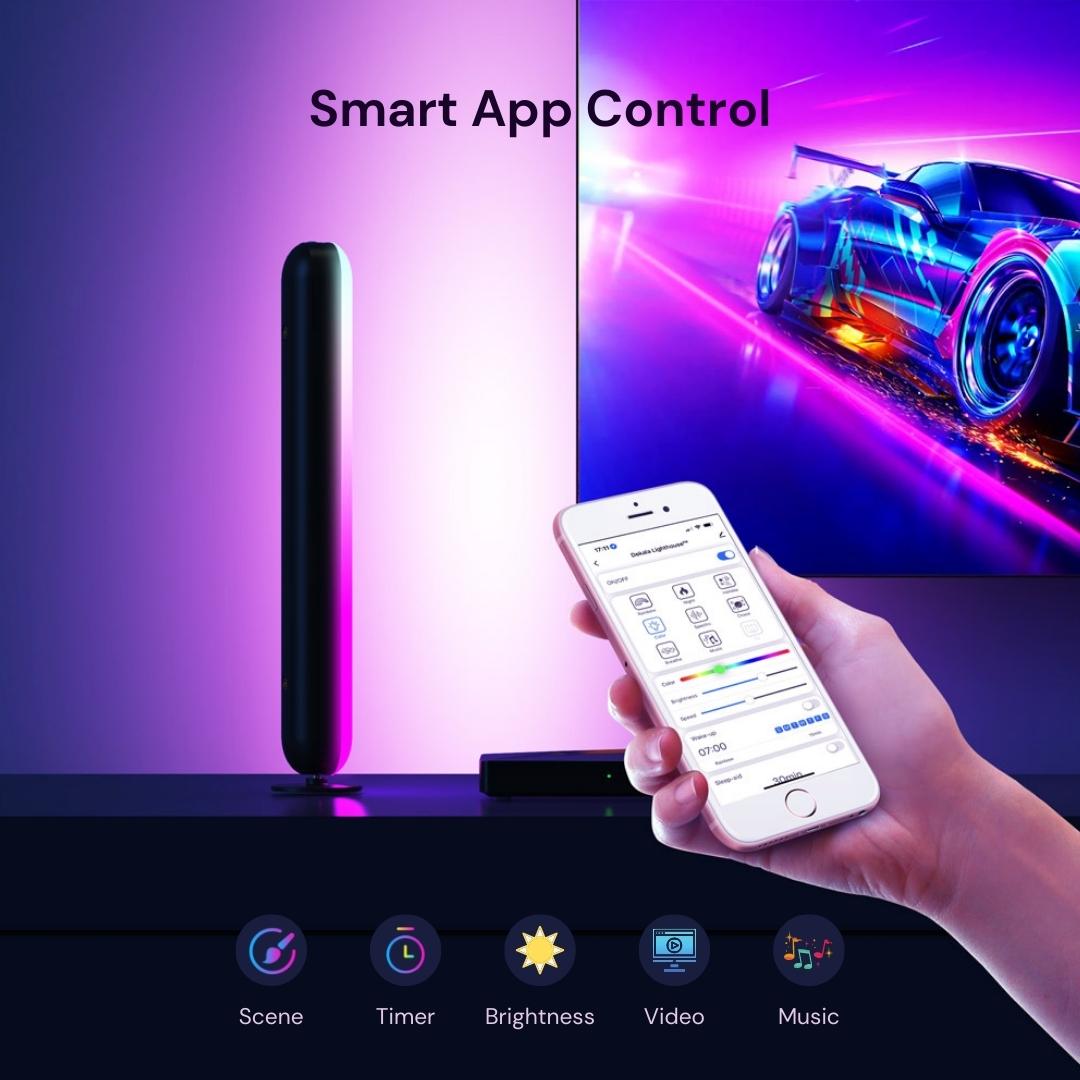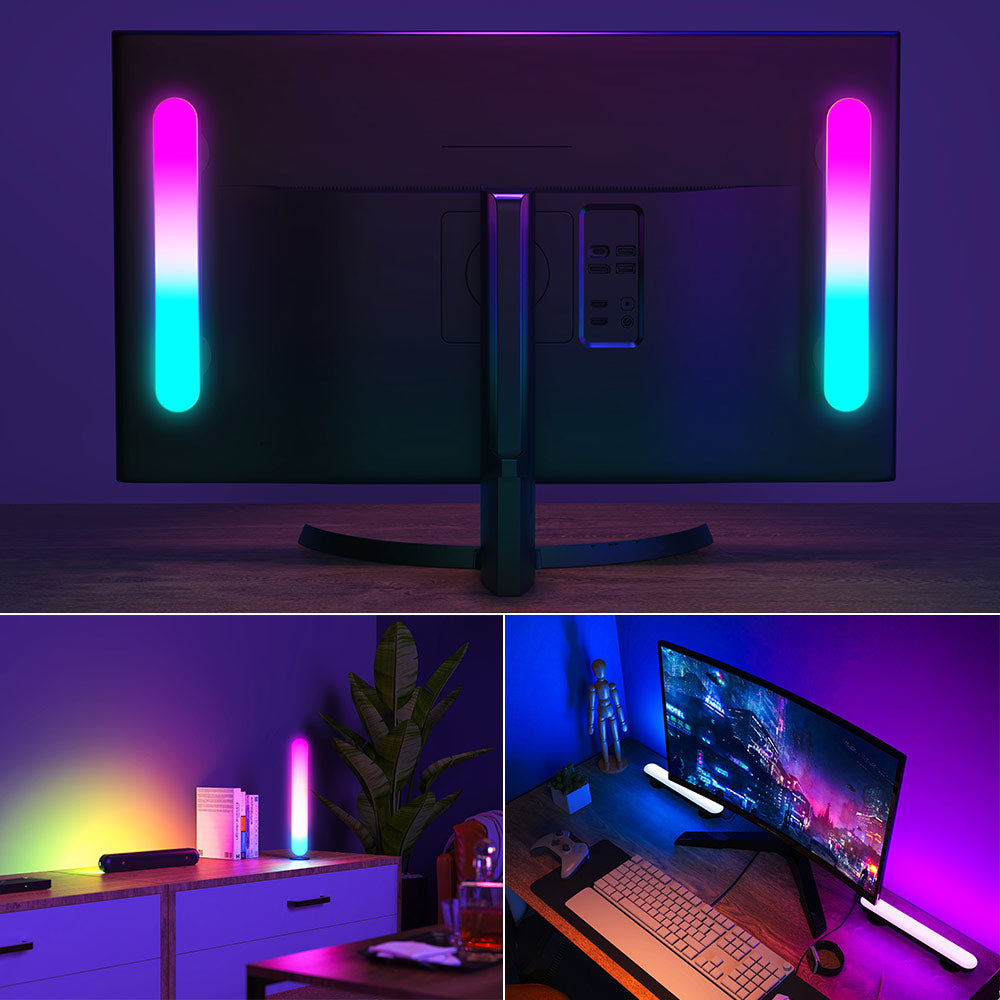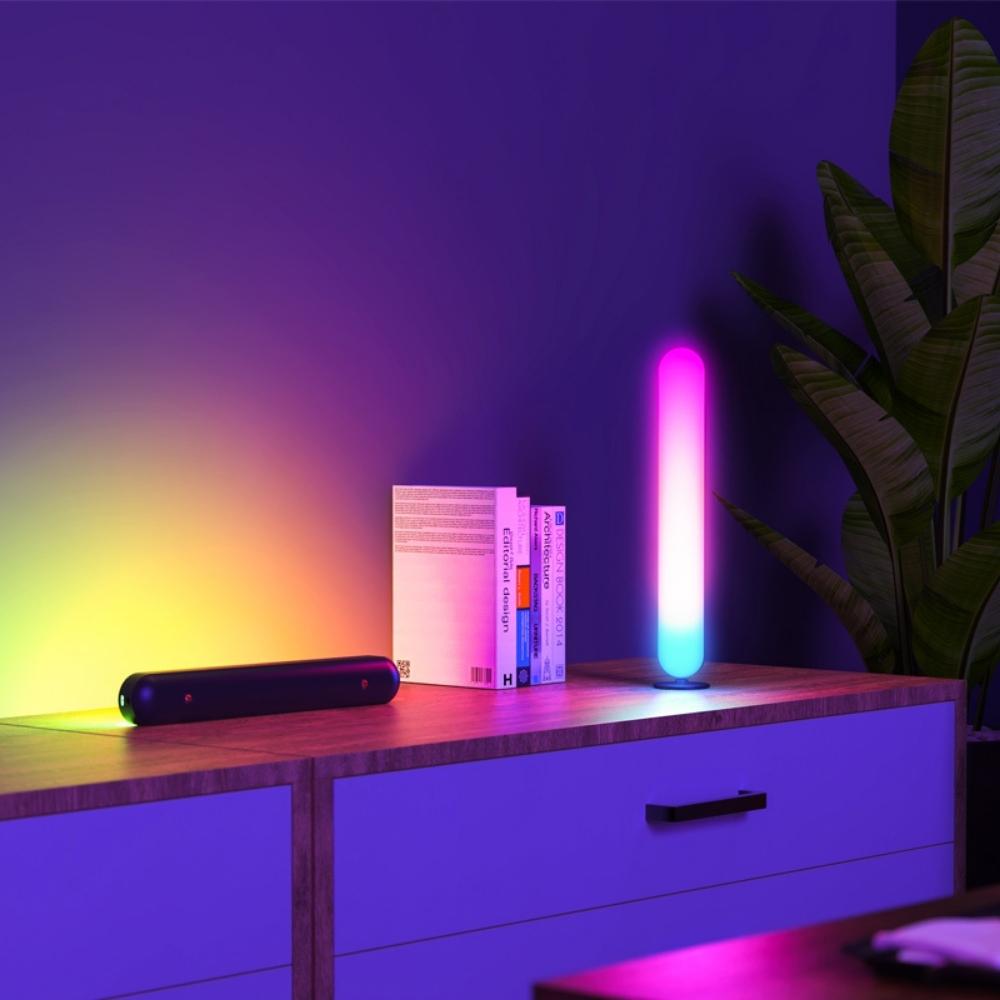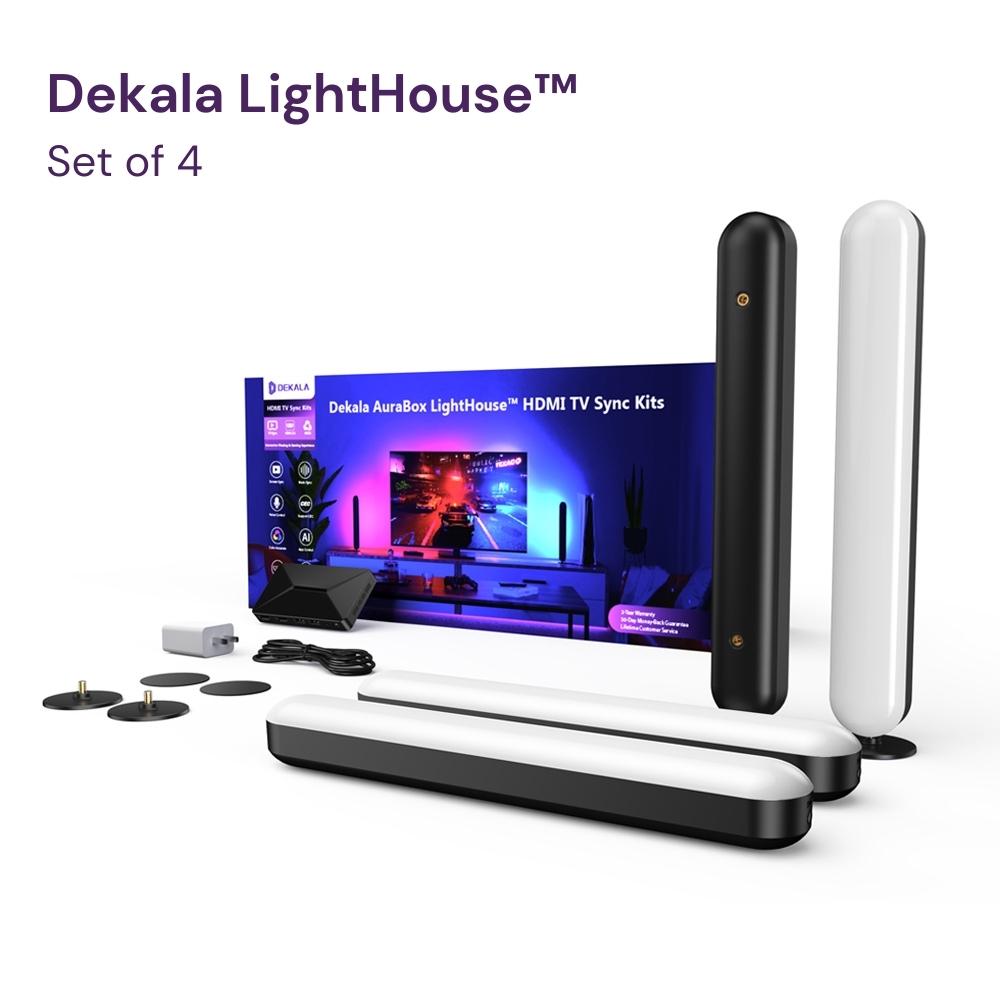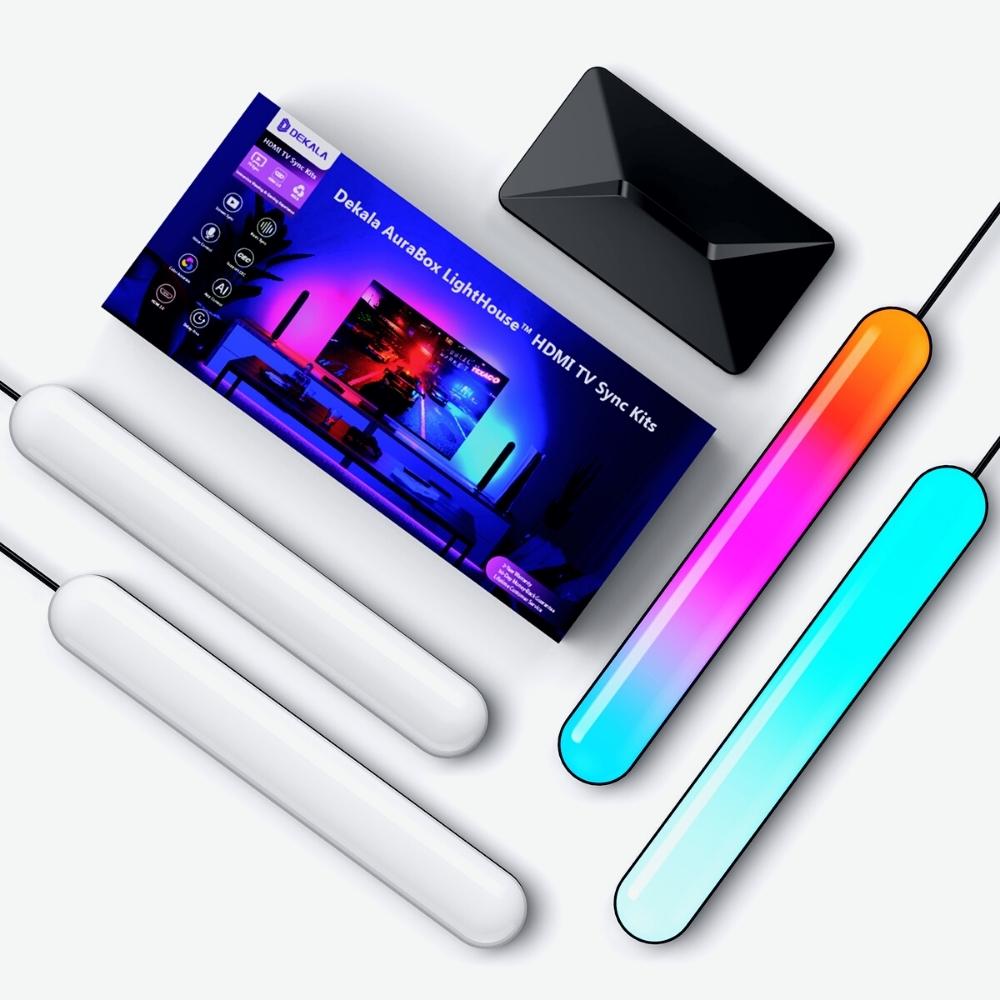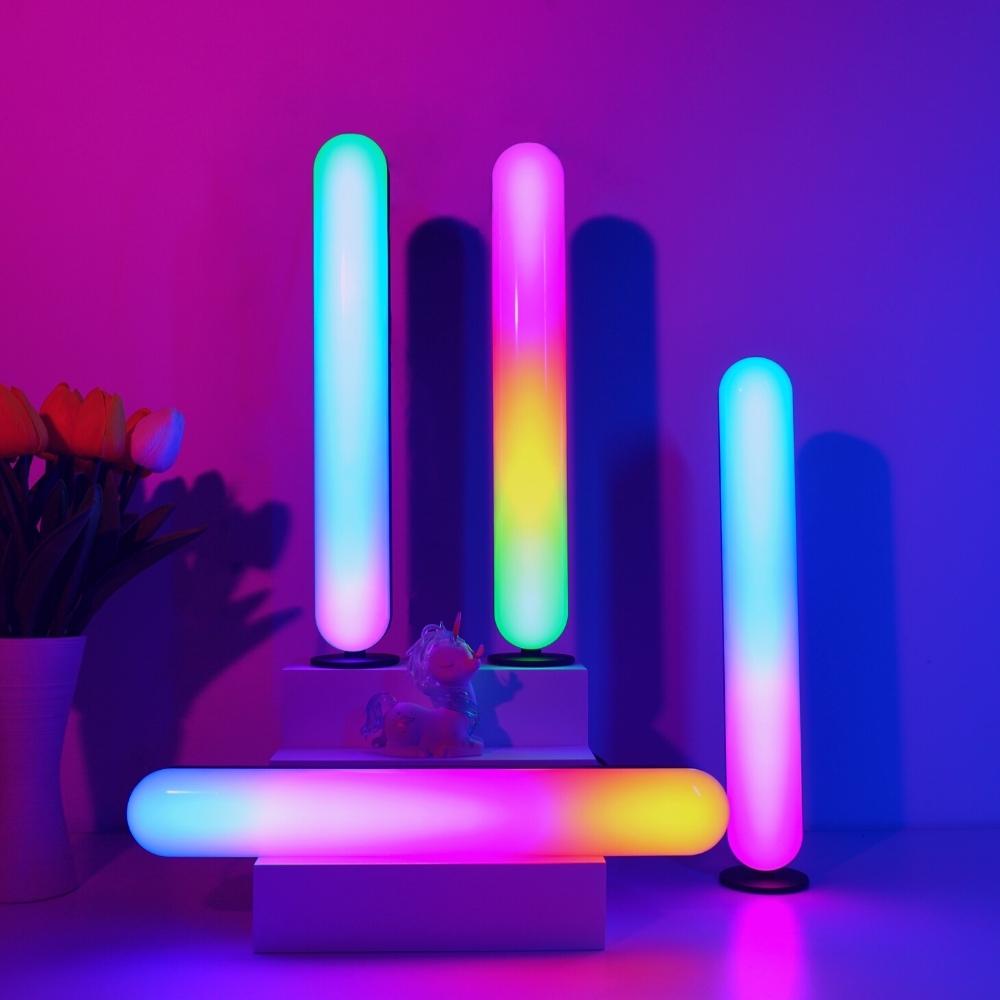 Dekala Aura™ & LightHouse TV Sync Backlight Bar Kits
$109.99
$149.99
Best Seller - Sunrise Sunset Alarm Clock
Best sunrise alarm clock, overturning the traditional wake-up call.
Share The Love Lamp with Your Friends and Family
Designate colors to represent your mood or specific messages.
Easy to Set Up
You can share the control of the lamp with your family and friend using the Dekala app.
Info Synchronization
View your group, add more members, and other people's settings will sync to your phone
Smarter Than You Think
Change colors and brightness, set sleep timers, manage dimming times and more.
Get discount code to save 16%
All Dekala smart alarm clocks can be shared with your long distant friends or family.
Gift A Great Night's Sleep
Shop stress-free with free shipping and extended returns.
✔HD Reflective Casing
✔4-in-1 Smart Lamp
(dual alarm clock, therapy lamp, sound machine, breath training machine)
✔Simulated Sunrise/Sunset Alarm Clock
✔11 White Noise Sounds
✔10 Dynamic Lighting Effects
✔Full-surface Glowing
SHOP NOW
Start A New Lifestyle with Arches™
Brighter monrings and sleepier nights
Light Is The Best Alarm Clock
Meet Dekala Prismatic™
Say Good-Bye to Your Beeping Alarm Clock
Our Community
From our satisfied customers. Share your pics with us on Instagram @Dekala_Official to win $100