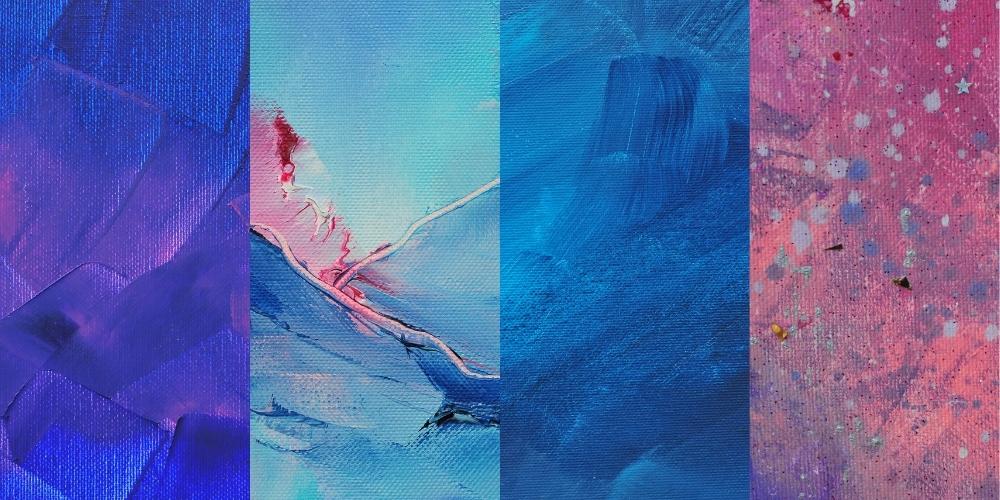 Without lighting, your home is incomplete. What better way to brighten up your home than with a multi-purpose globe color-changing lamp that allows you to customize the ambiance?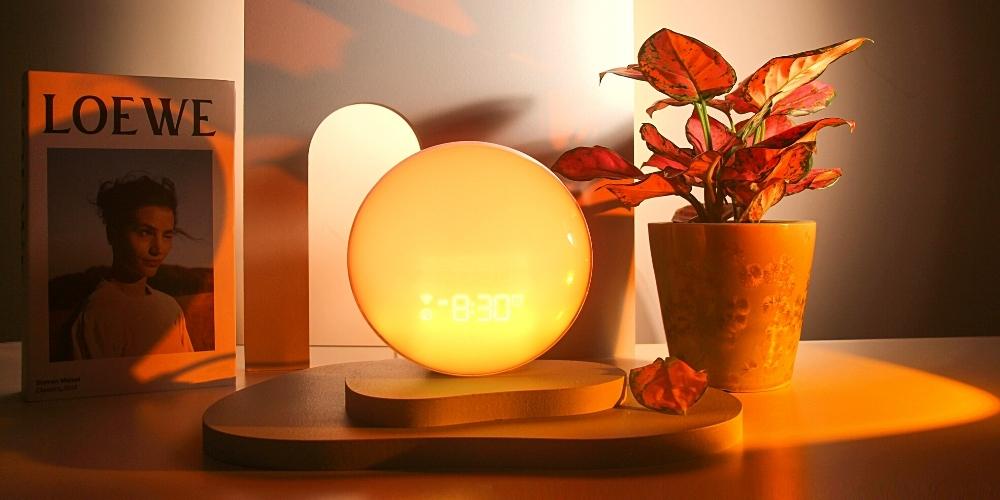 Arkenstone™ is a new type of treatment for migraines that uses light therapy to soothe your senses and relieve your pain. Light Therapy: 
16 million solid colors + 10 dynamic gradient lighting effects. Sound Therapy: 16 natural-recorded soothing sounds, brainwave therapy. Sleep-Aid: Simulates the sounds of great nature with insects and campfire.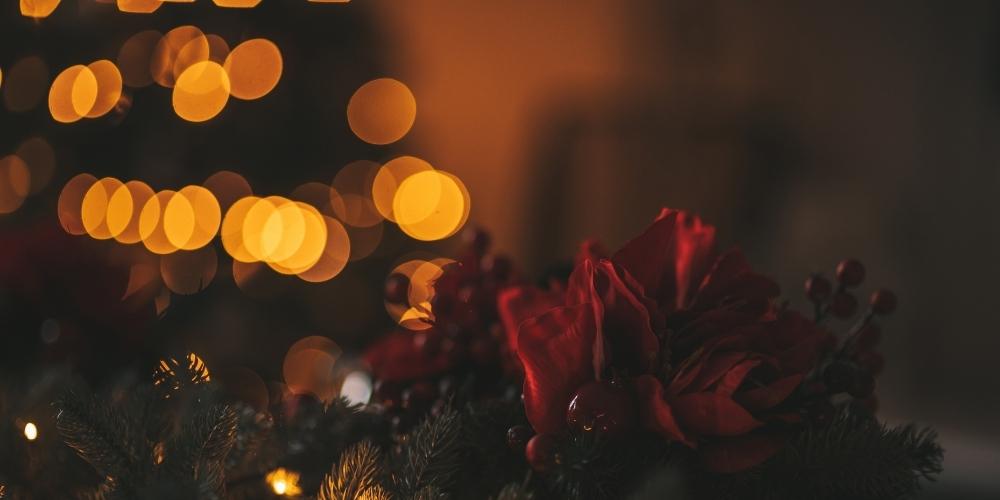 A study from the University of Toronto illustrated the centrality of light quality. They revealed how bright and shining lights "intensify our initial response to a stimulus," and its impacts can be both positive as well as negative.