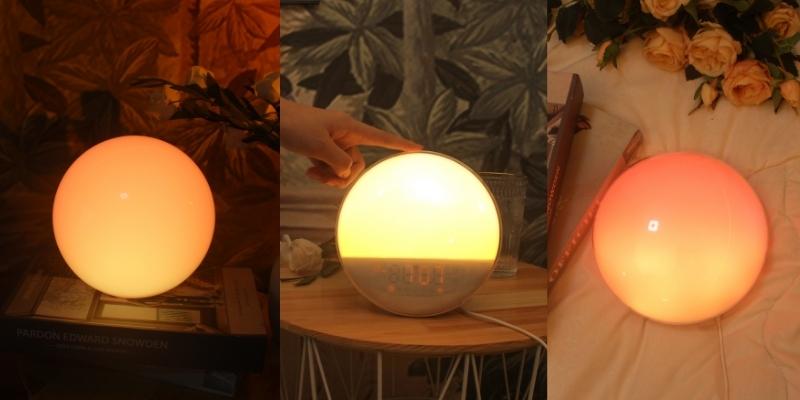 Do you wake up tired and lethargic? Then you need to get rid of traditional alarm clocks with loud ringing noises and switch to smart clocks that wake you up with peaceful sound and beautiful light.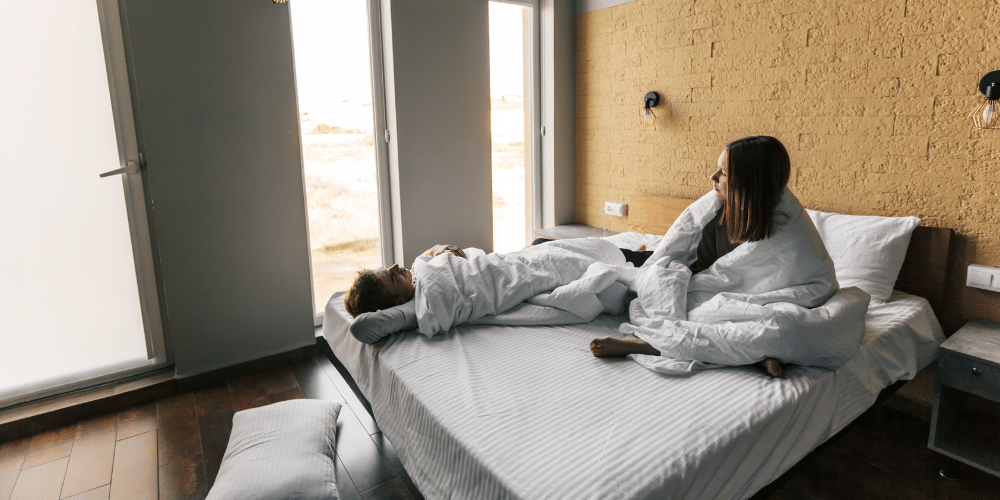 Do you find it harder to roll out of bed in winter when the temperature drops and the mornings are darker? 
One possible explanation for having trouble getting up in the morning is your room is too darkness.
That is, darkness increases melatonin production, and the melatonin is central for maintaining the normal sleep-wake cycle.
If you feel it harder to roll out of bed or has following symptoms, you may be struggling with SAD.