Dekala Sunstone™
Wallet-Friendly Sunrise Alarm Clock with Radio, Phone Charger, Sound Machine and Colorful Night Light. Dual /4 Alarm Clocks, Smart Verison Available (App, Voice...

Products Related To This Item
Any two will get you 20% off, no code required.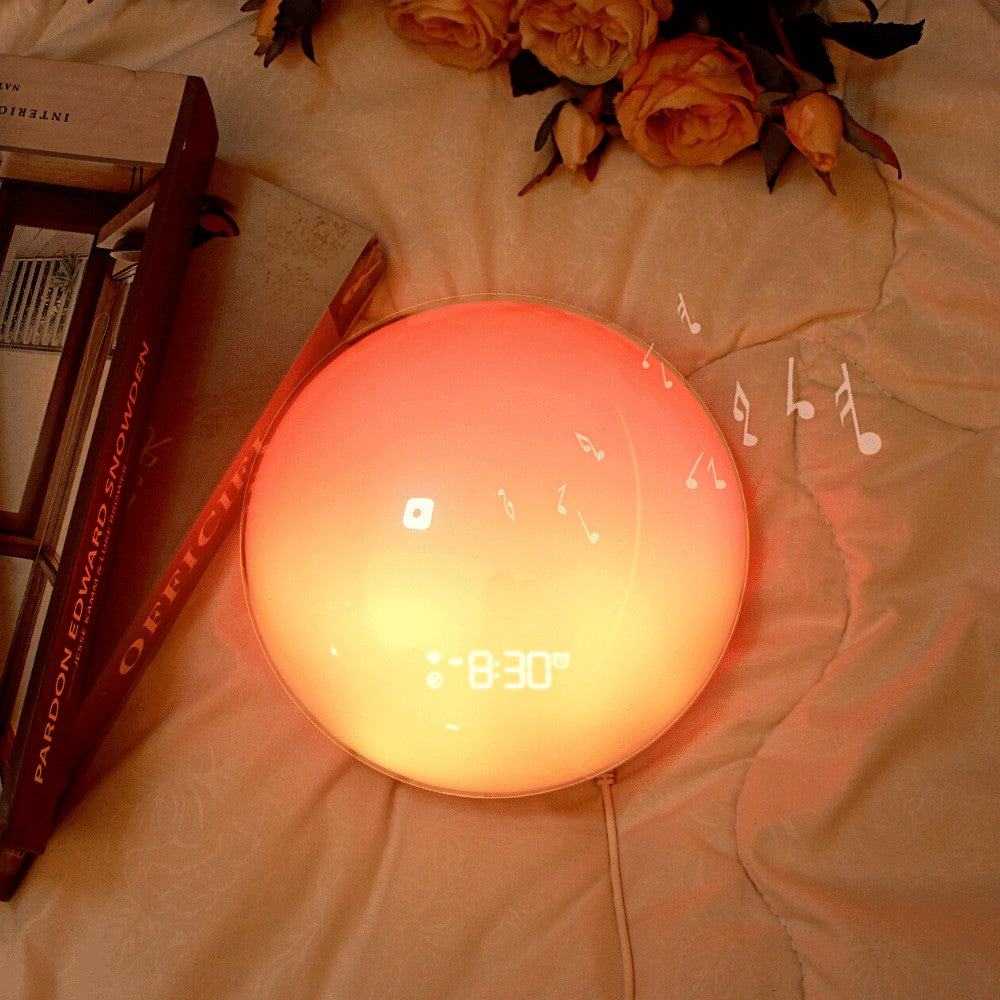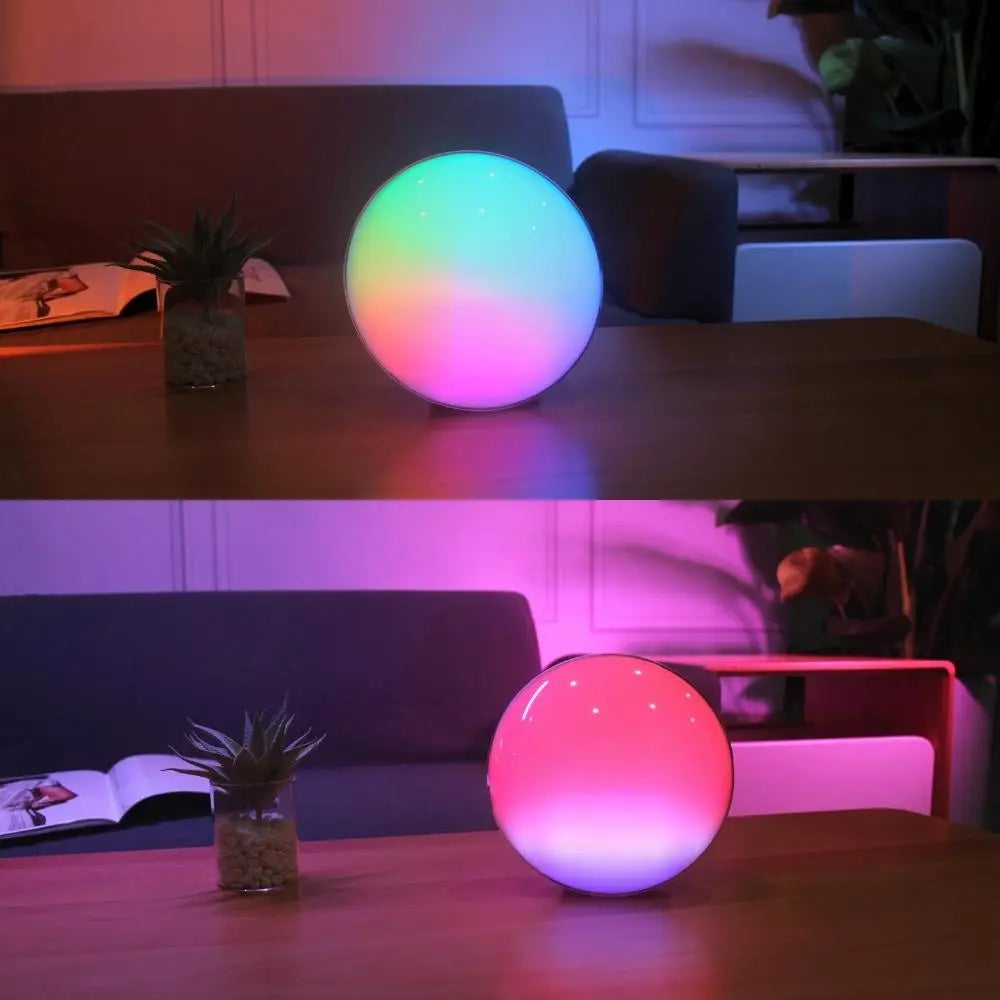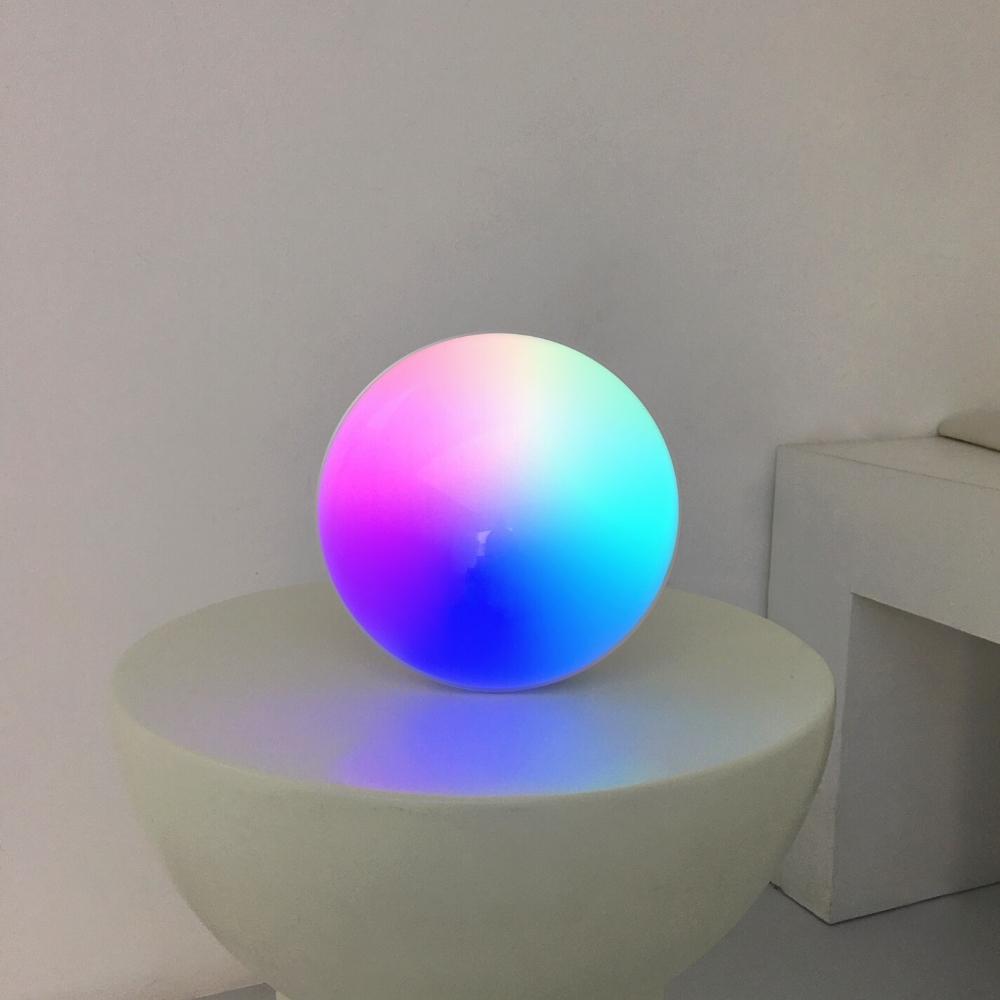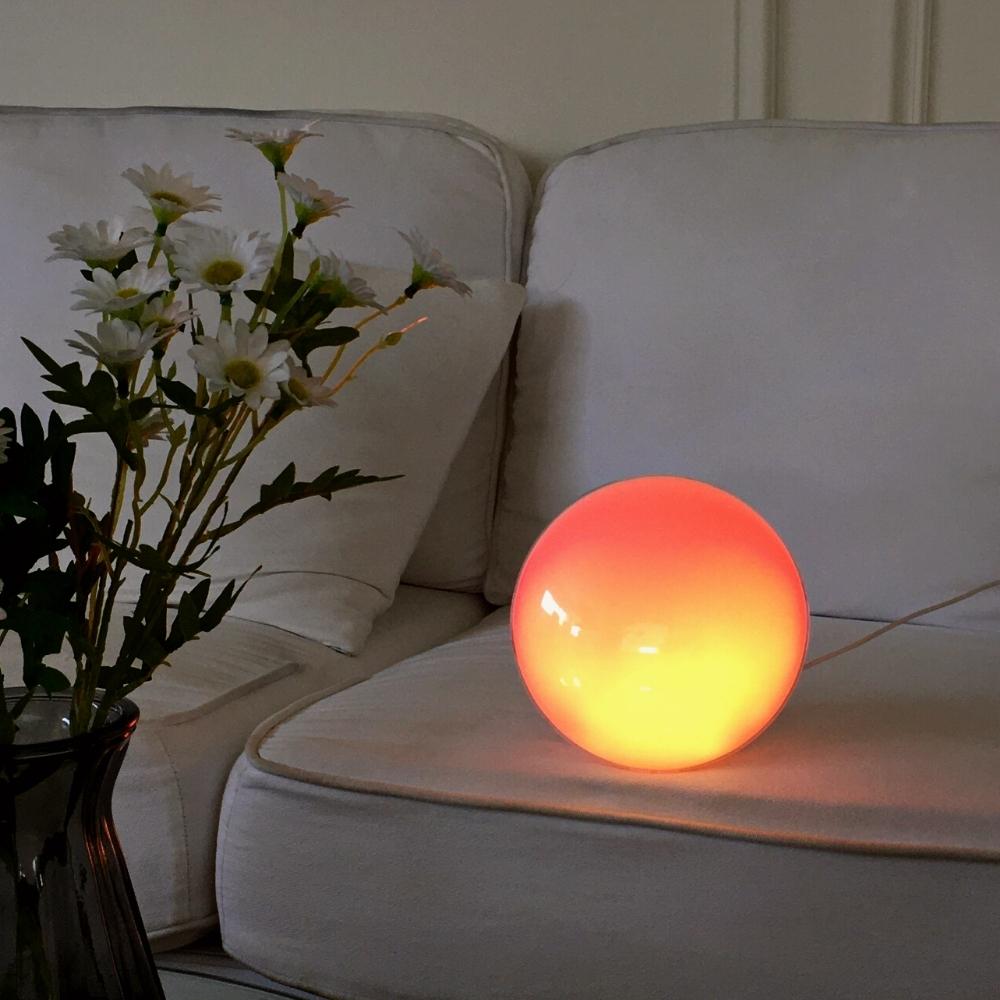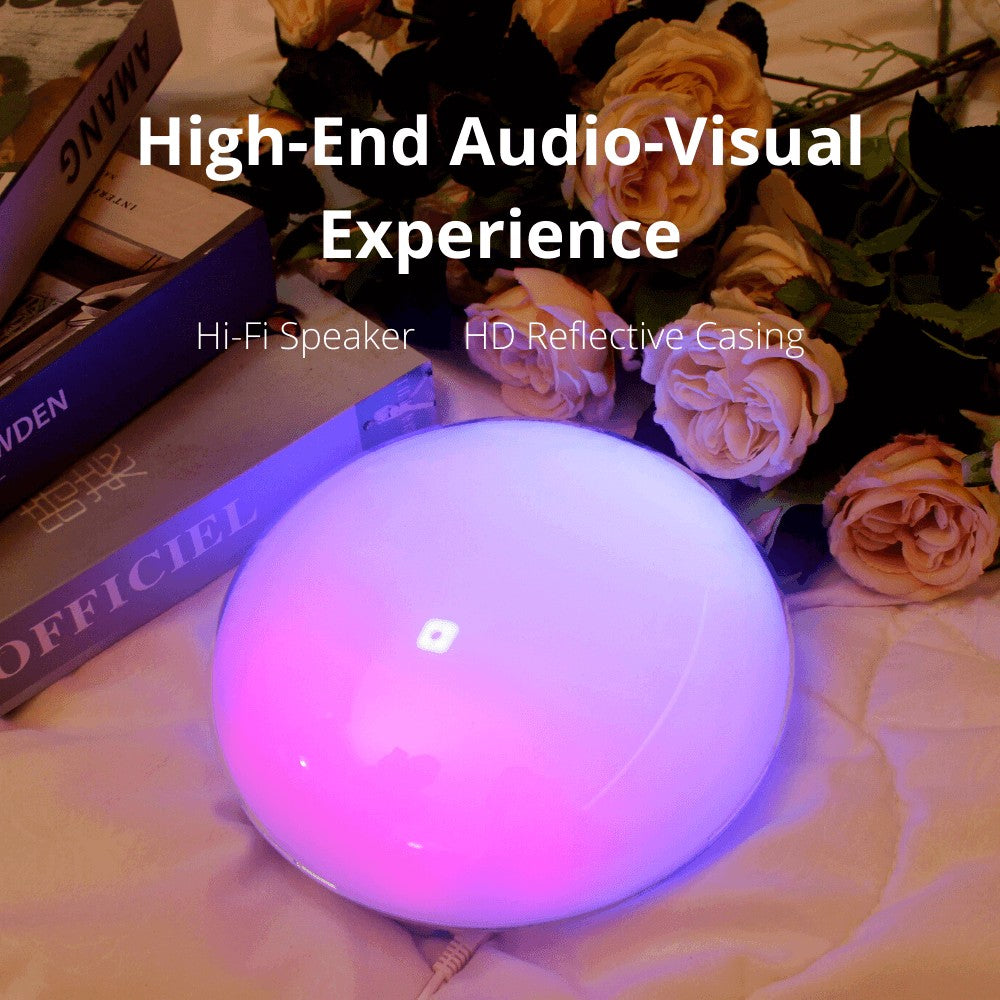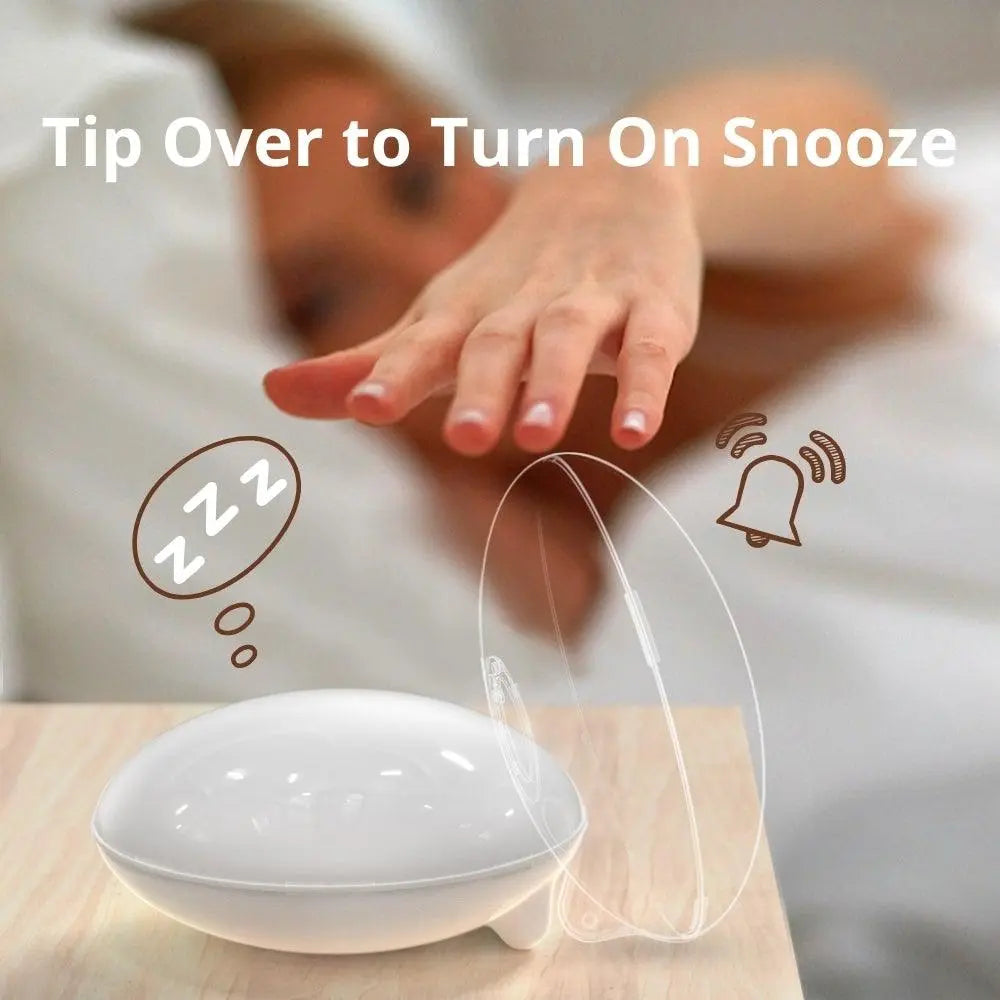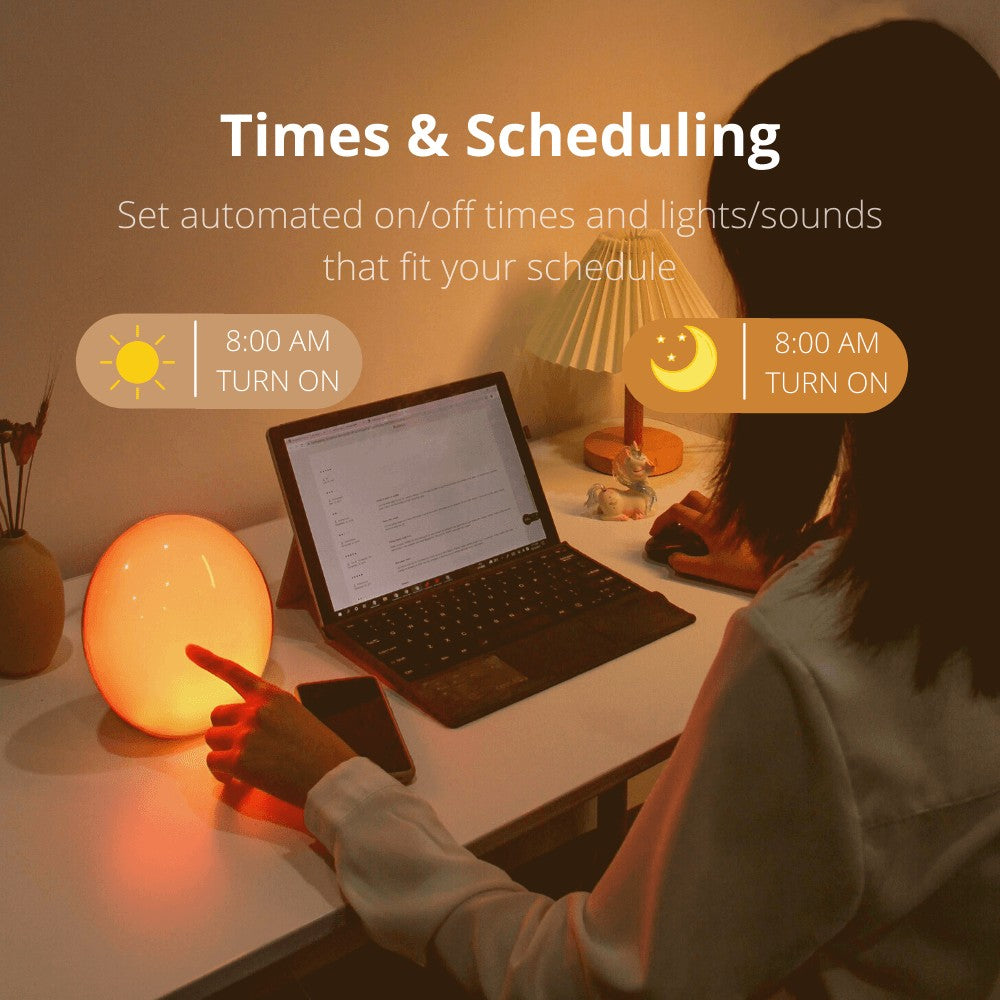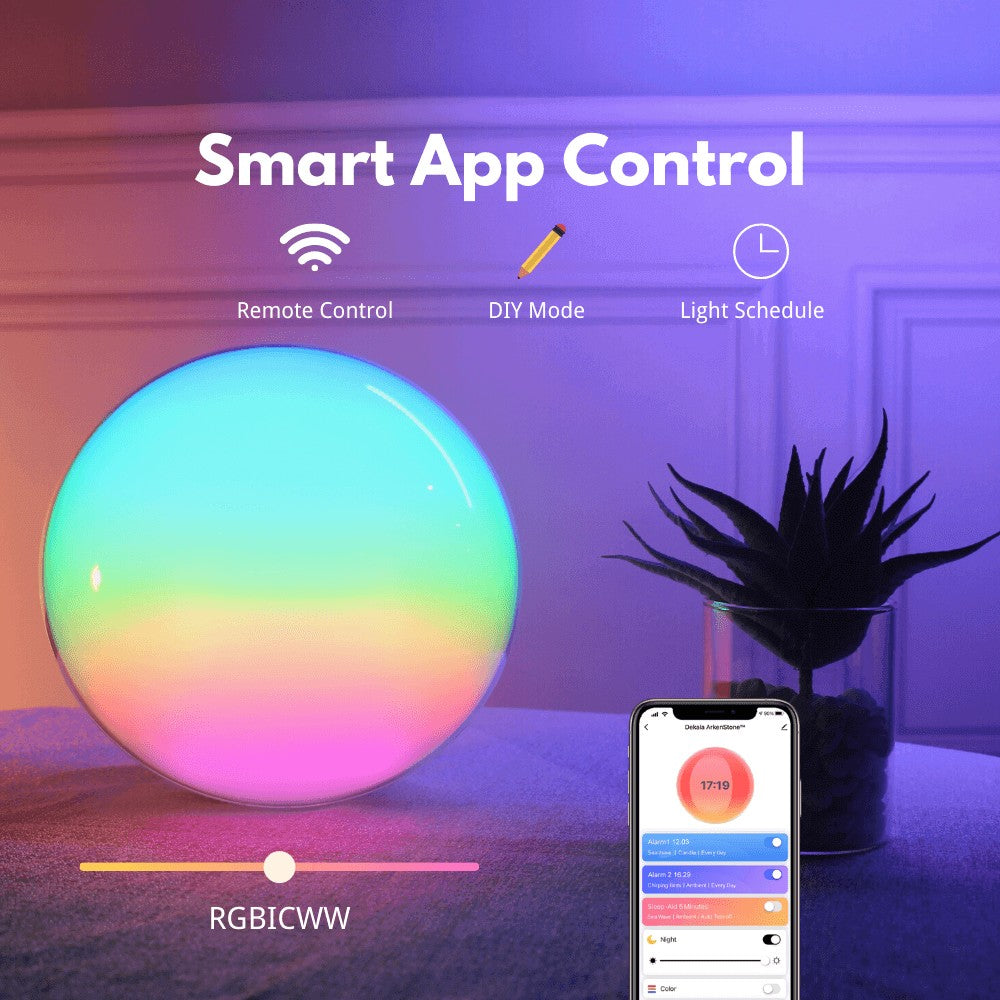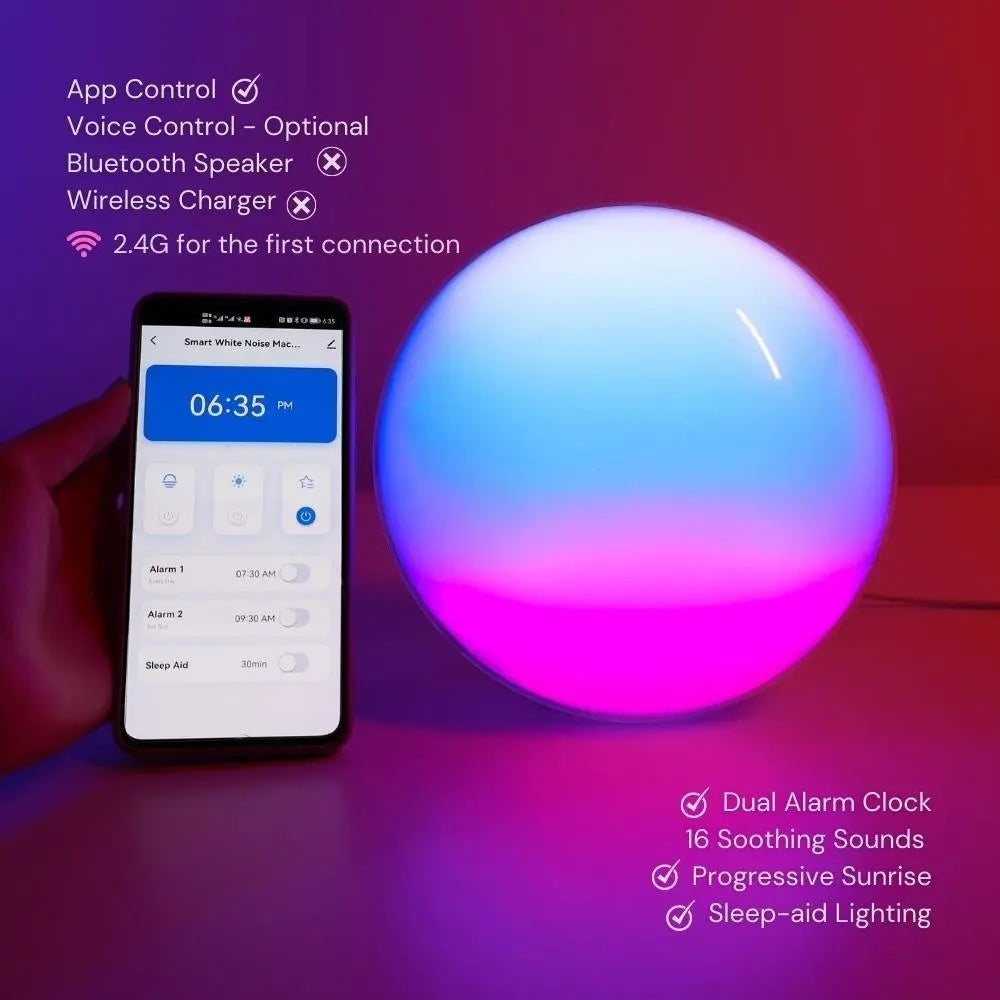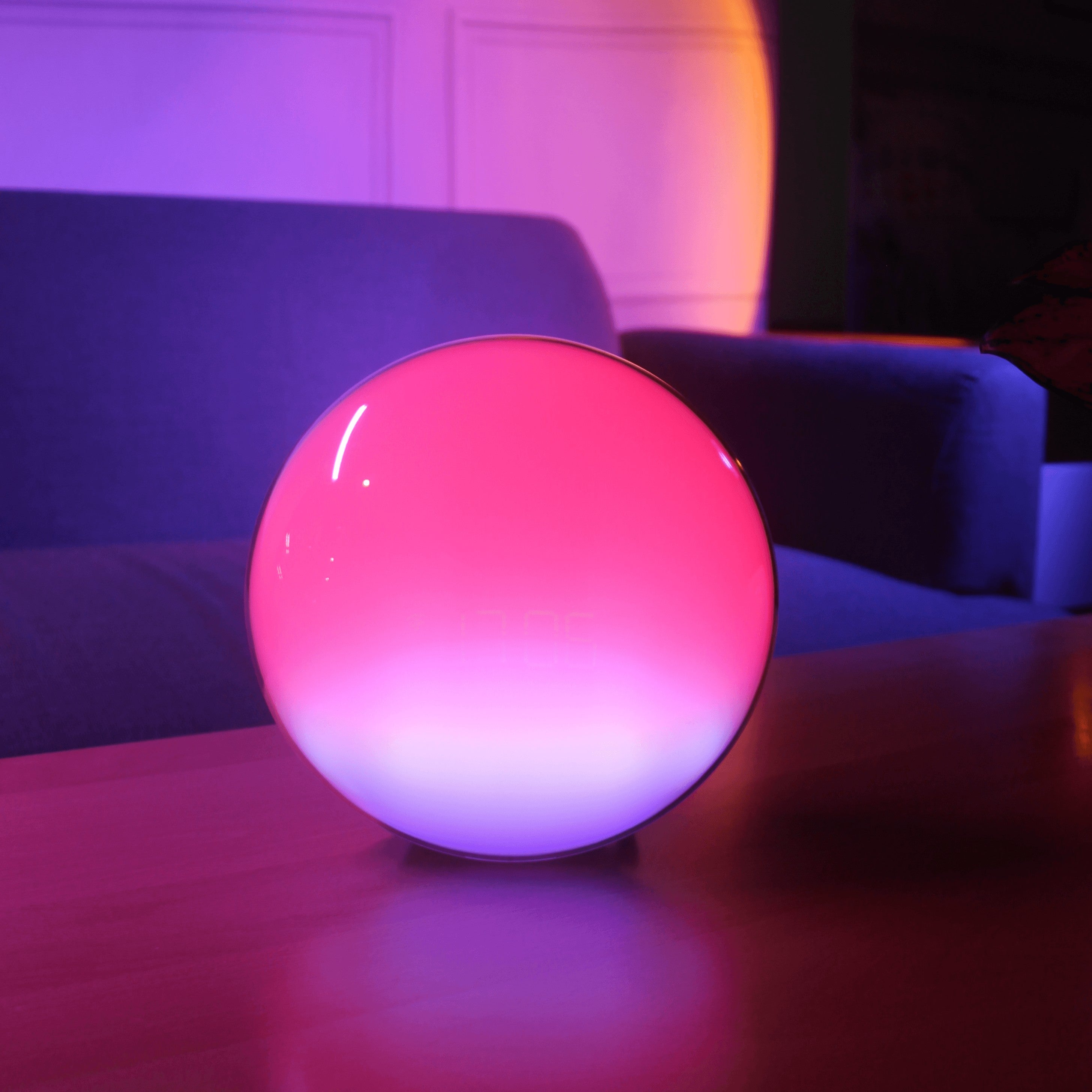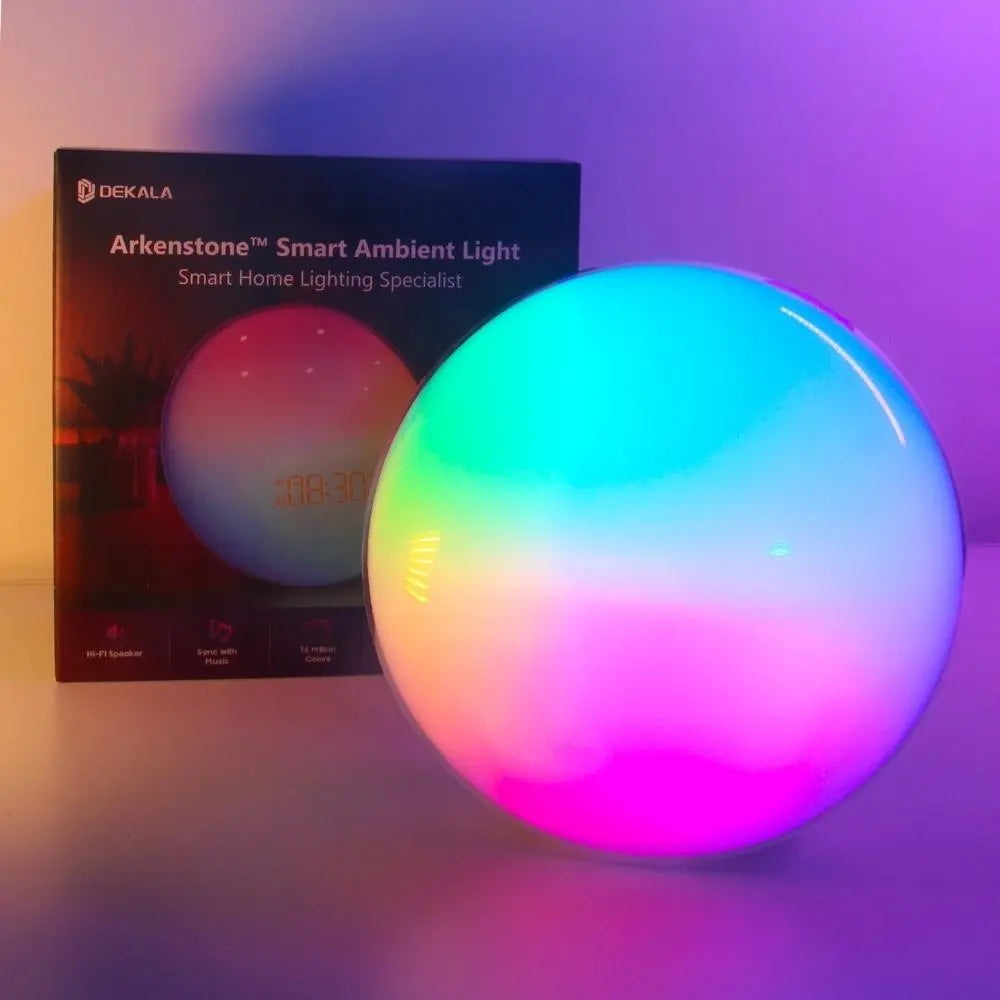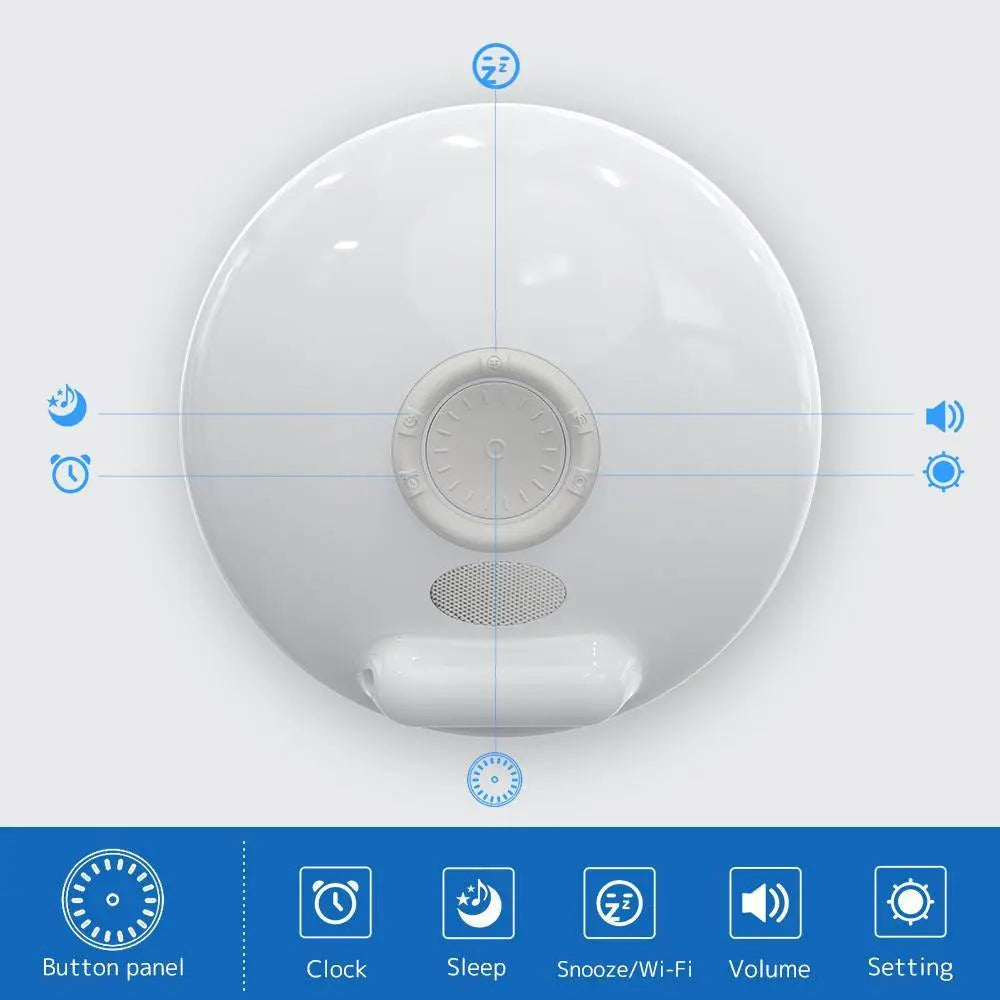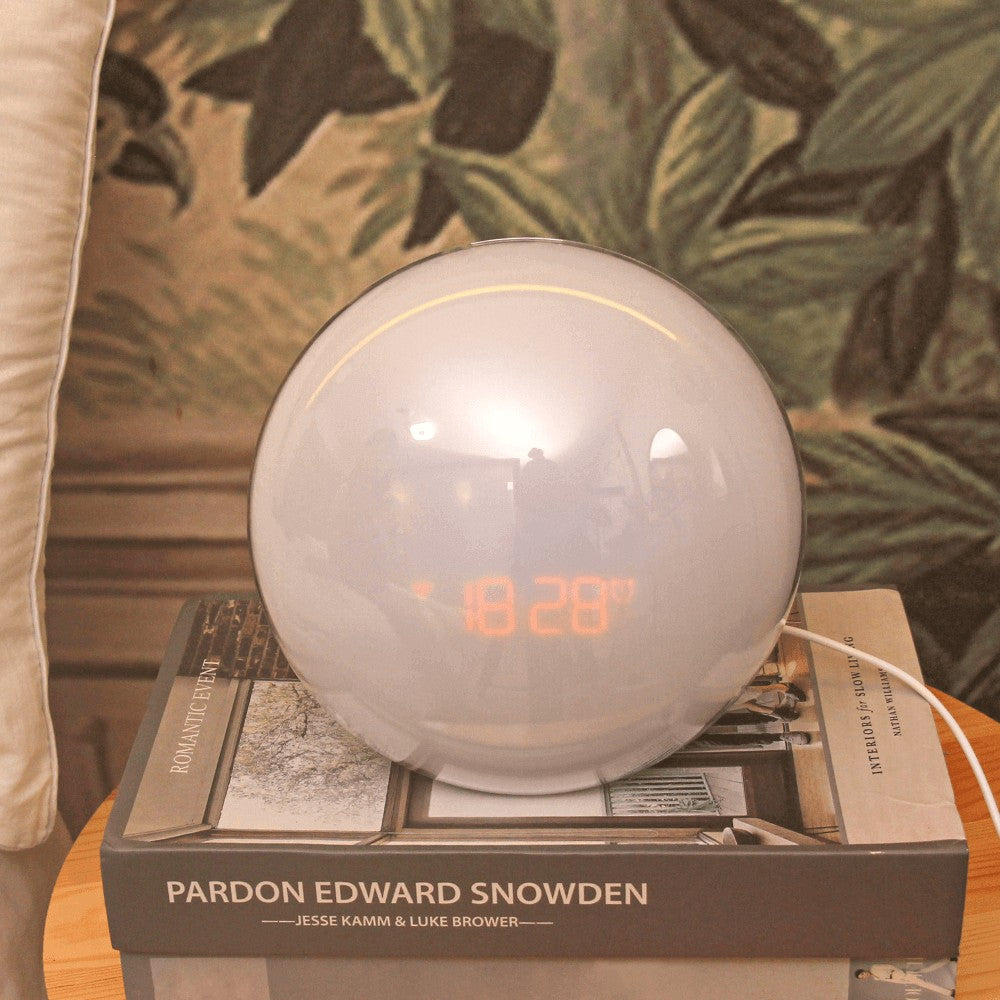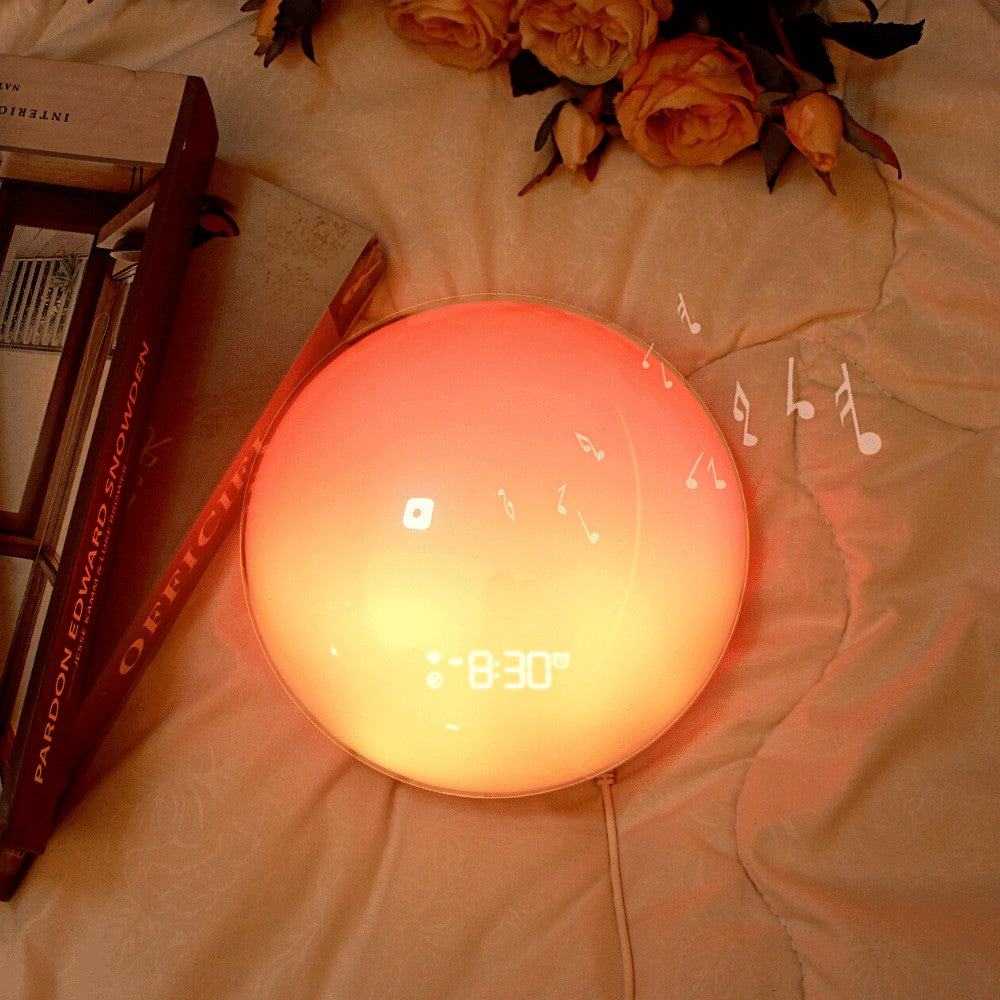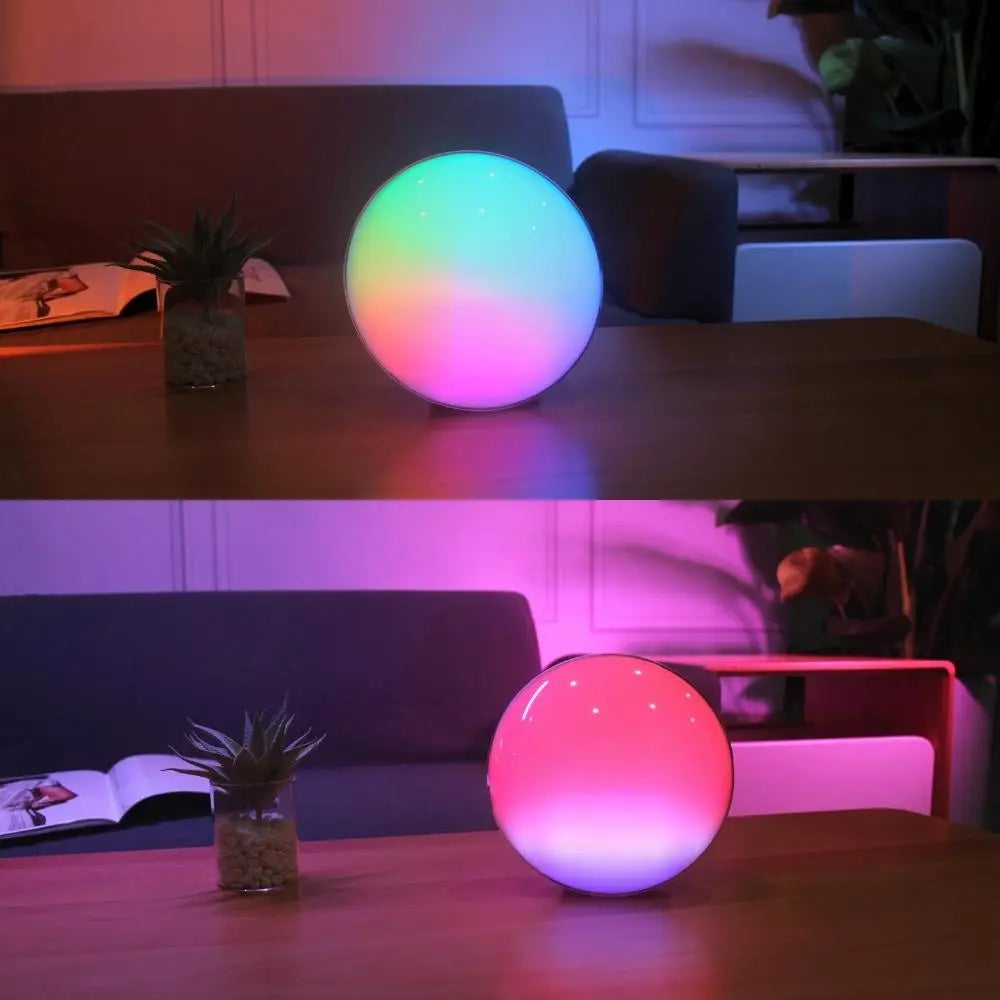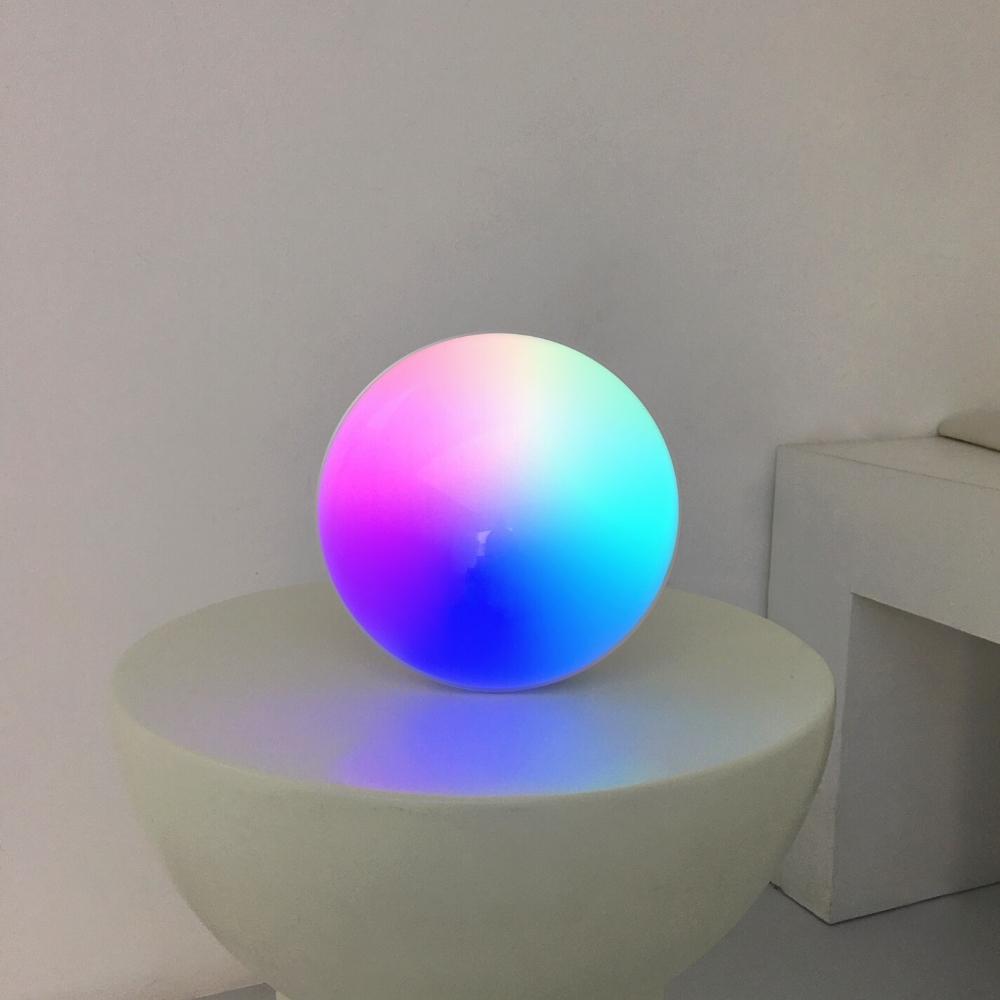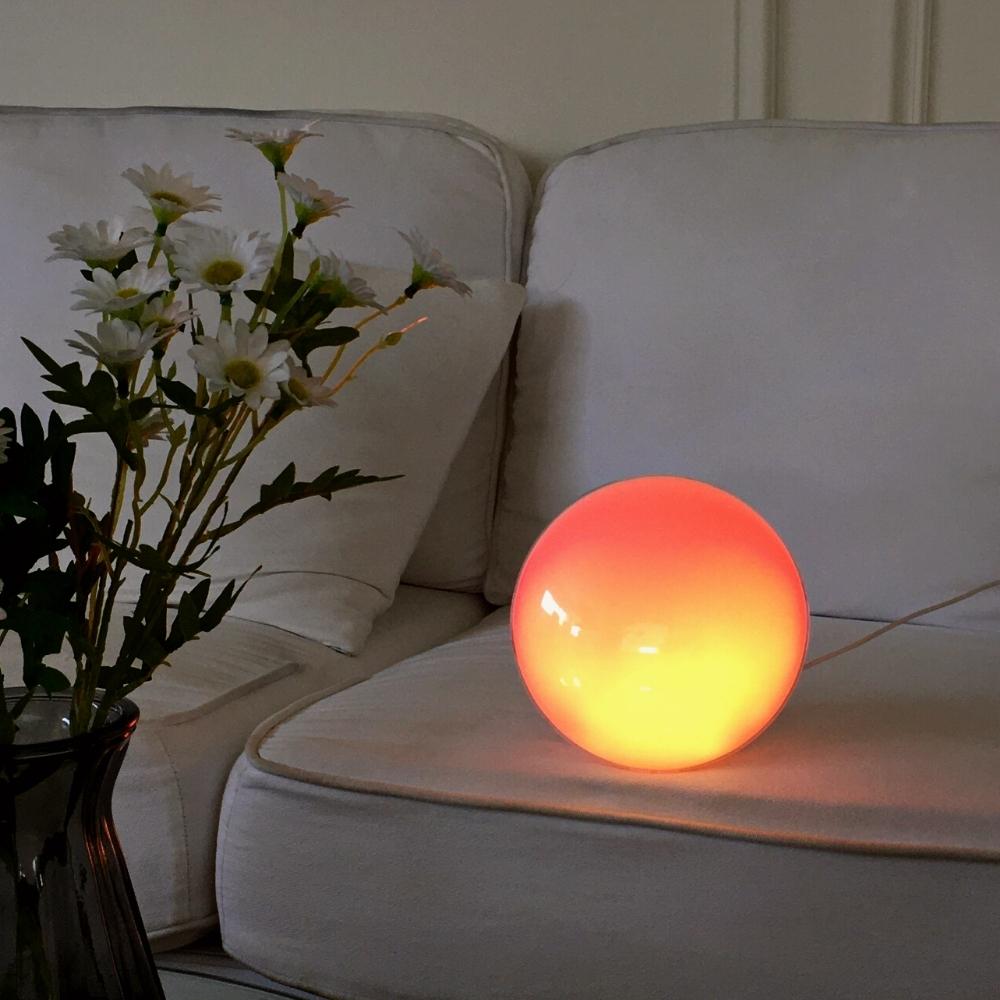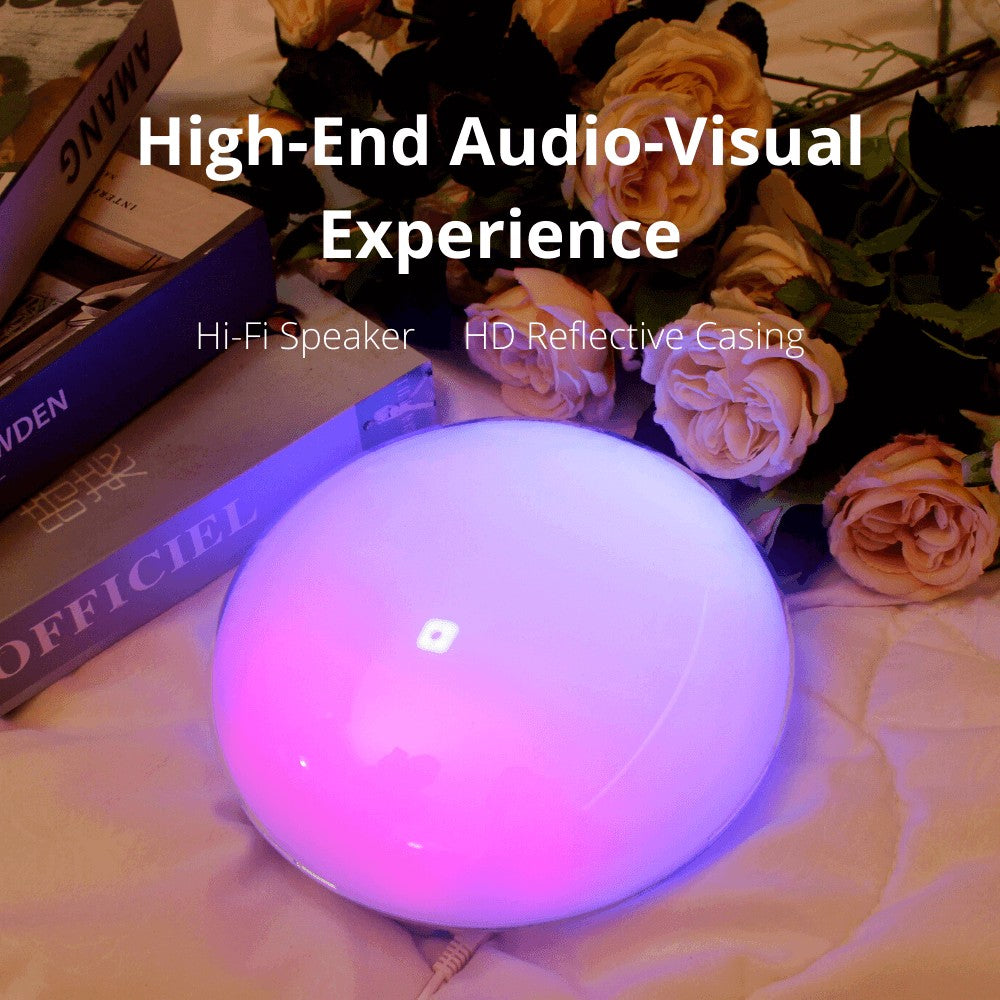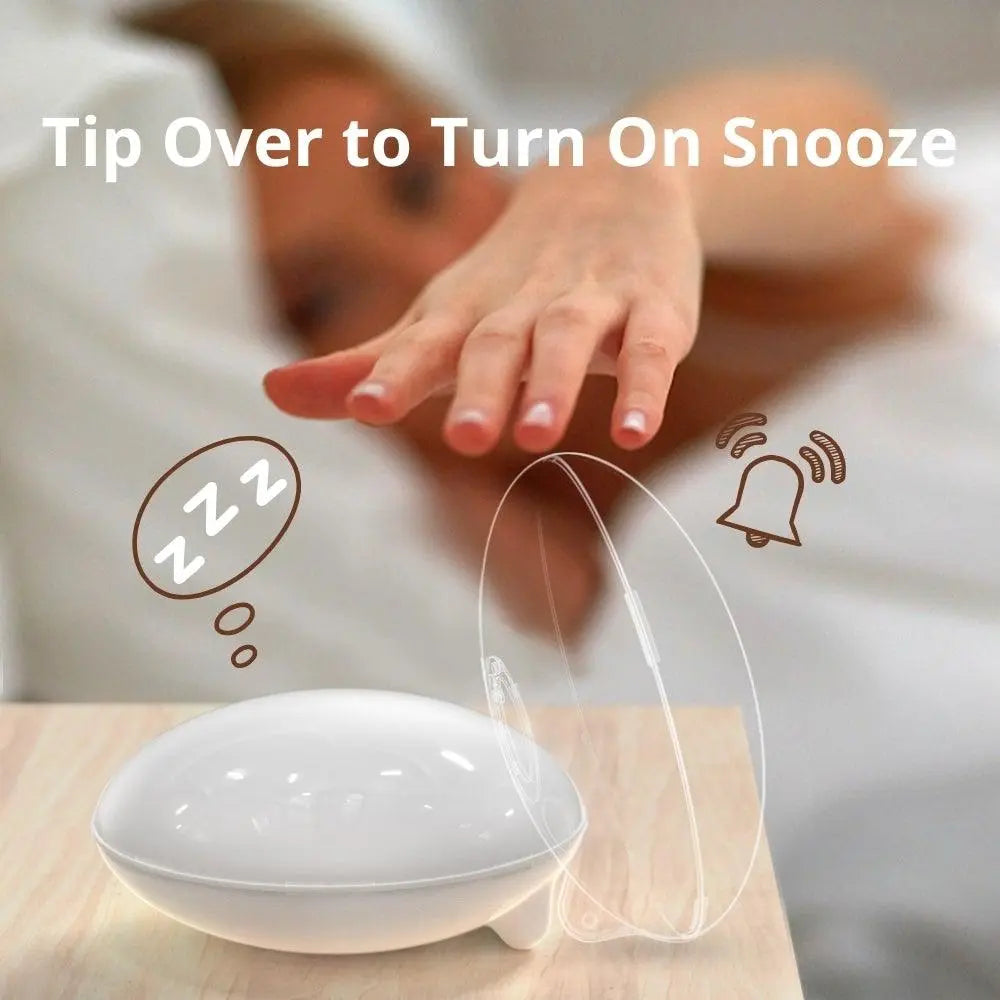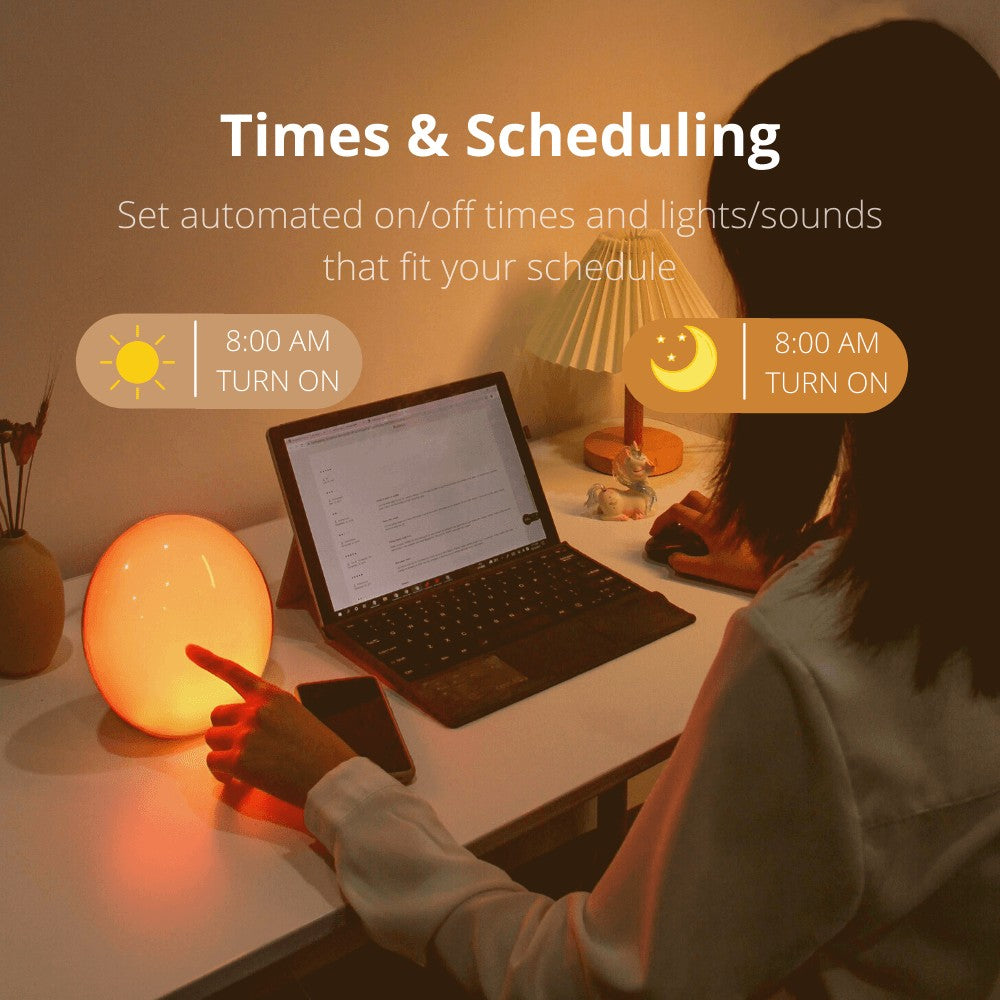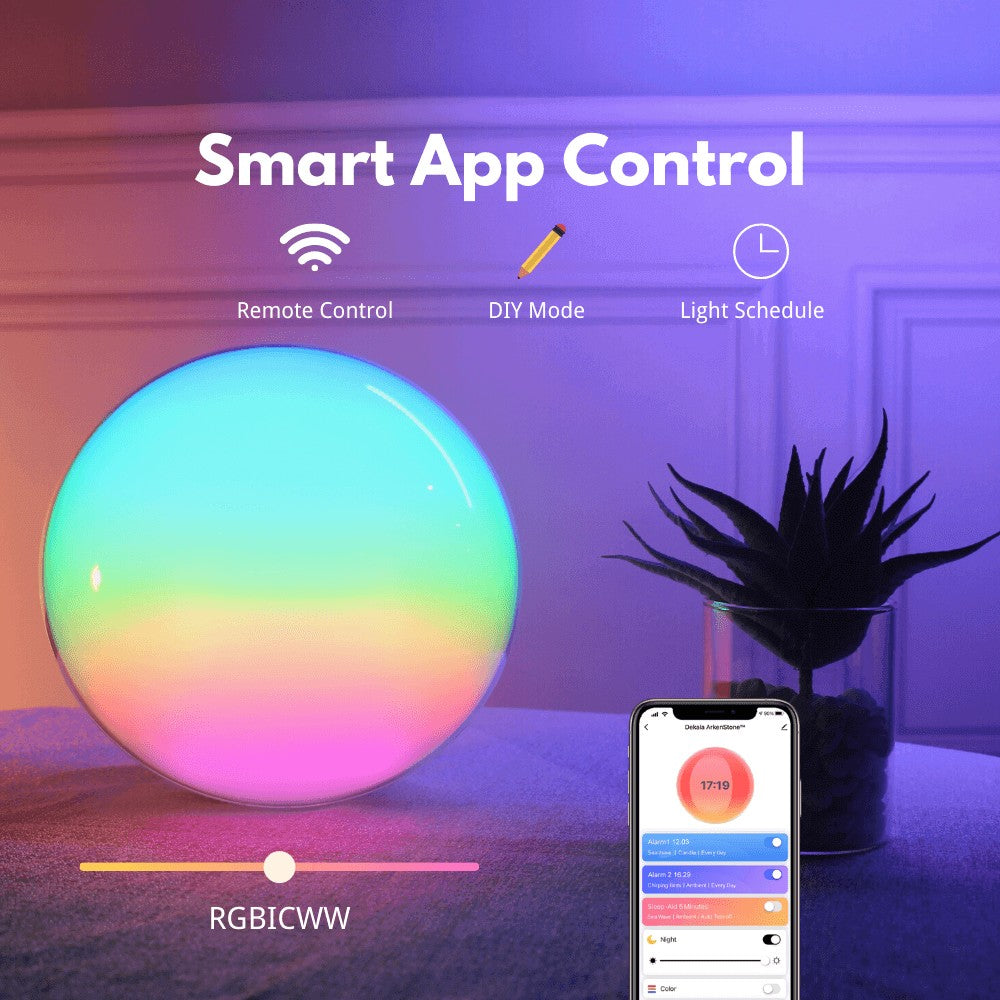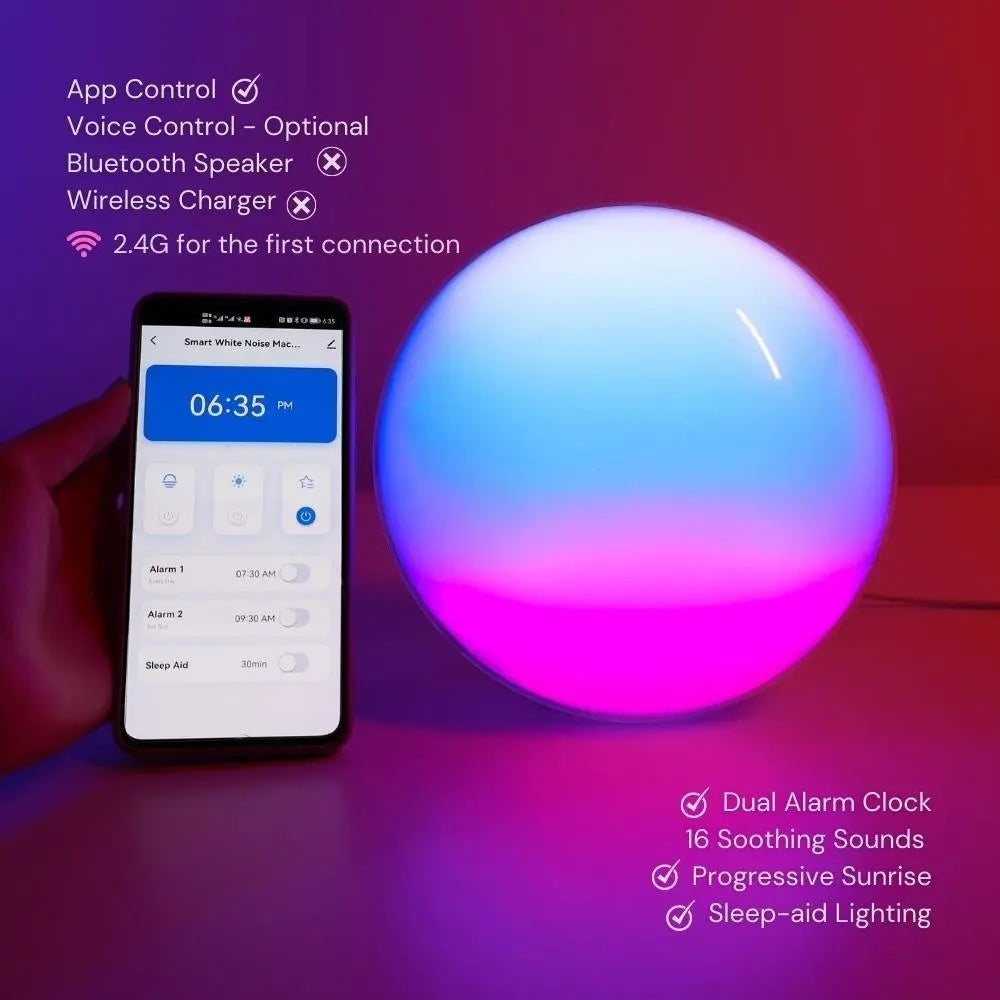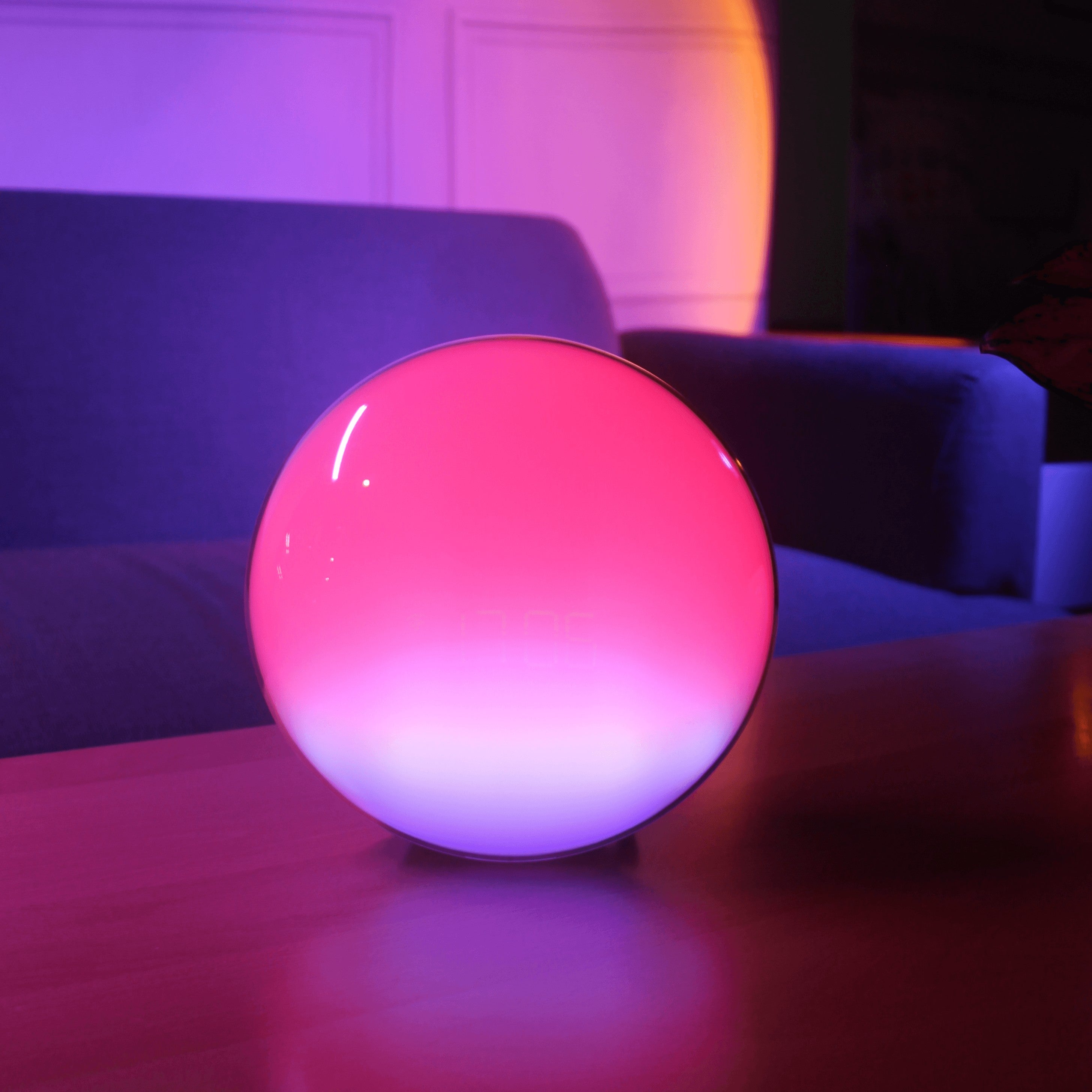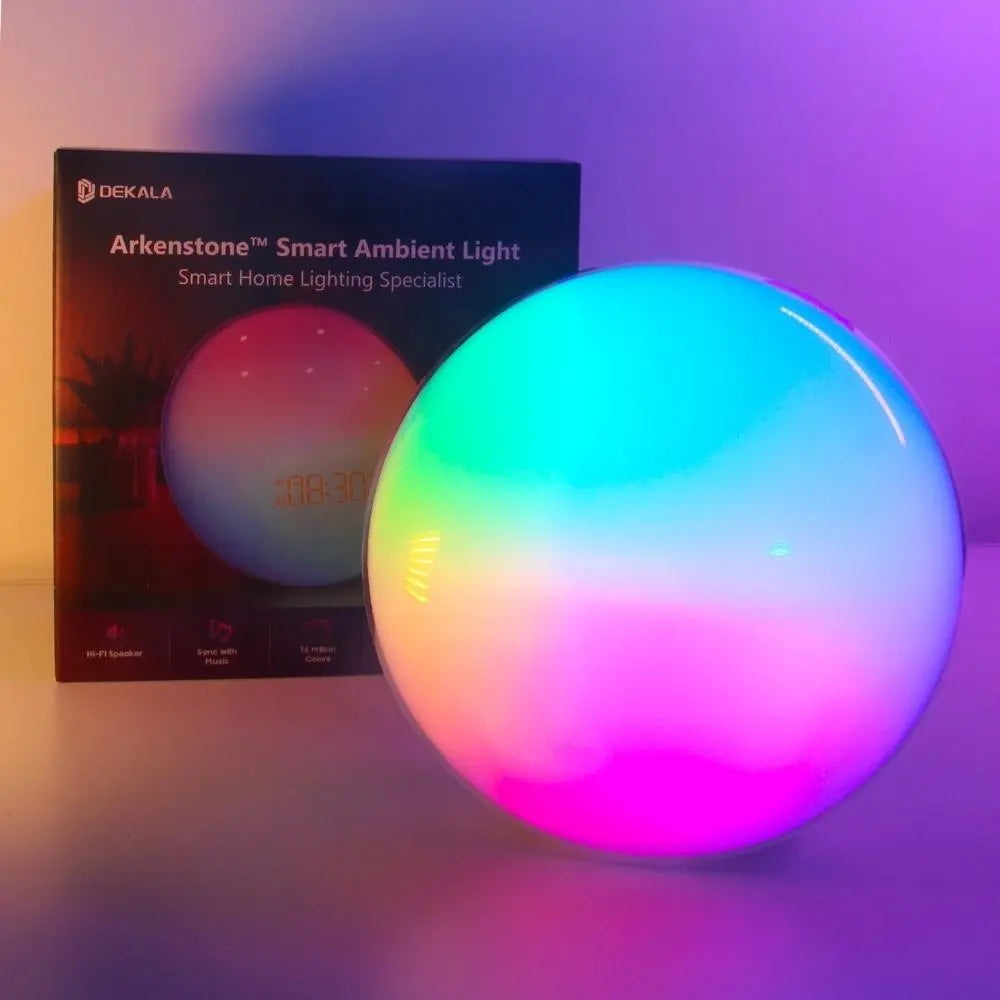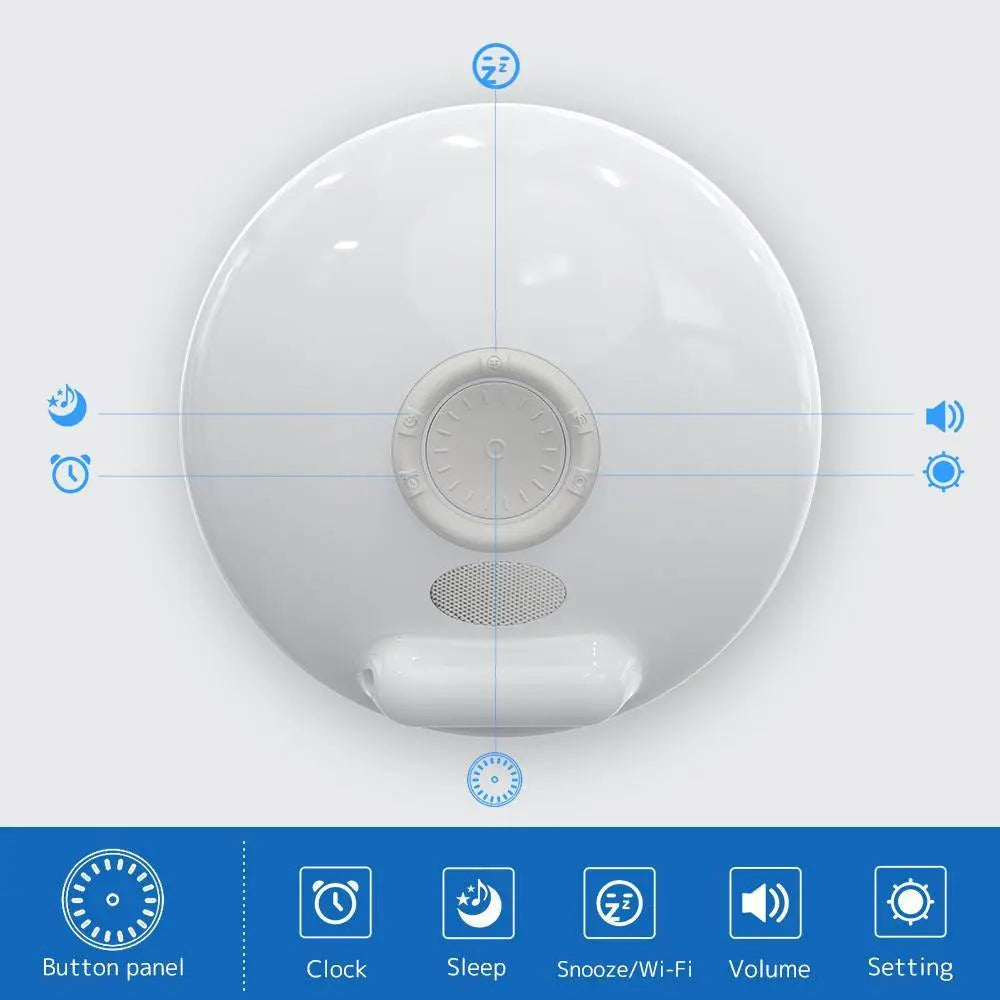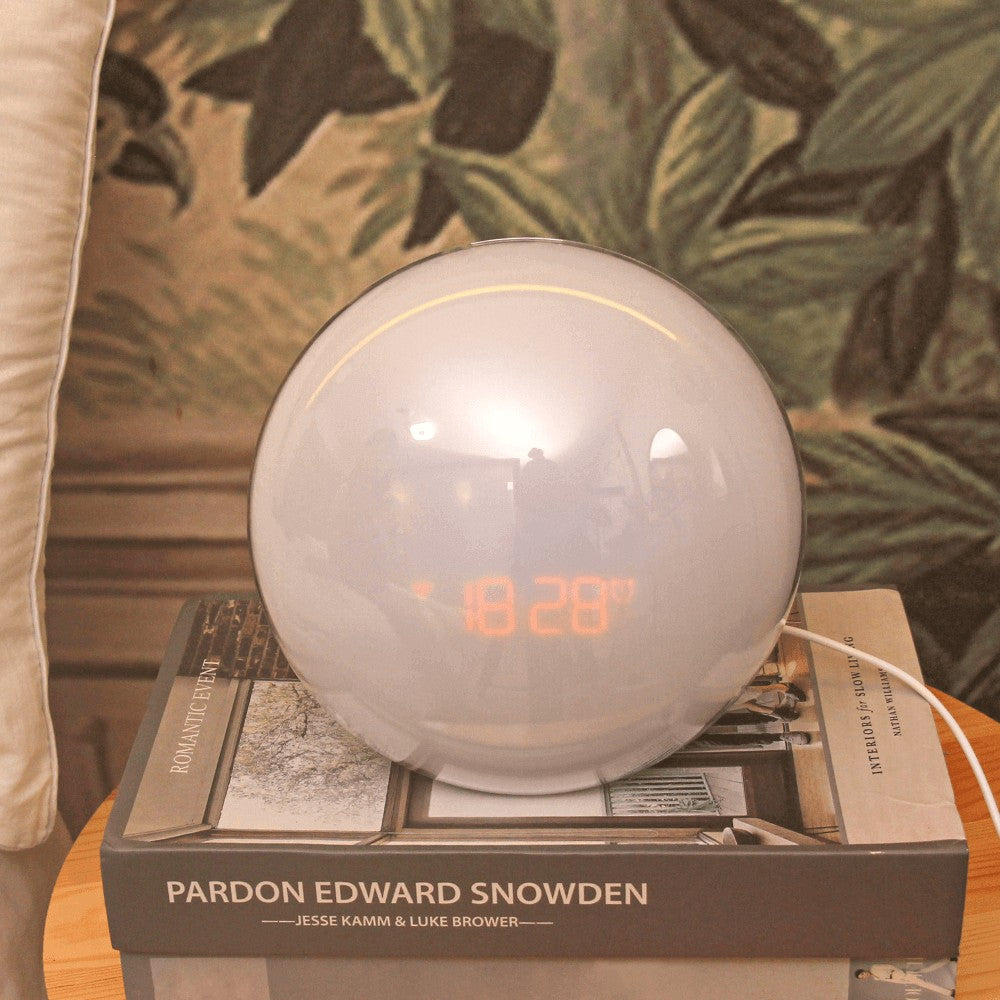 Dekala Arkenstone™
Sunrise Alarm Clock with 16 Soothing Sounds, Alpha Brainwave, 10 Dynamic Lighting Effects...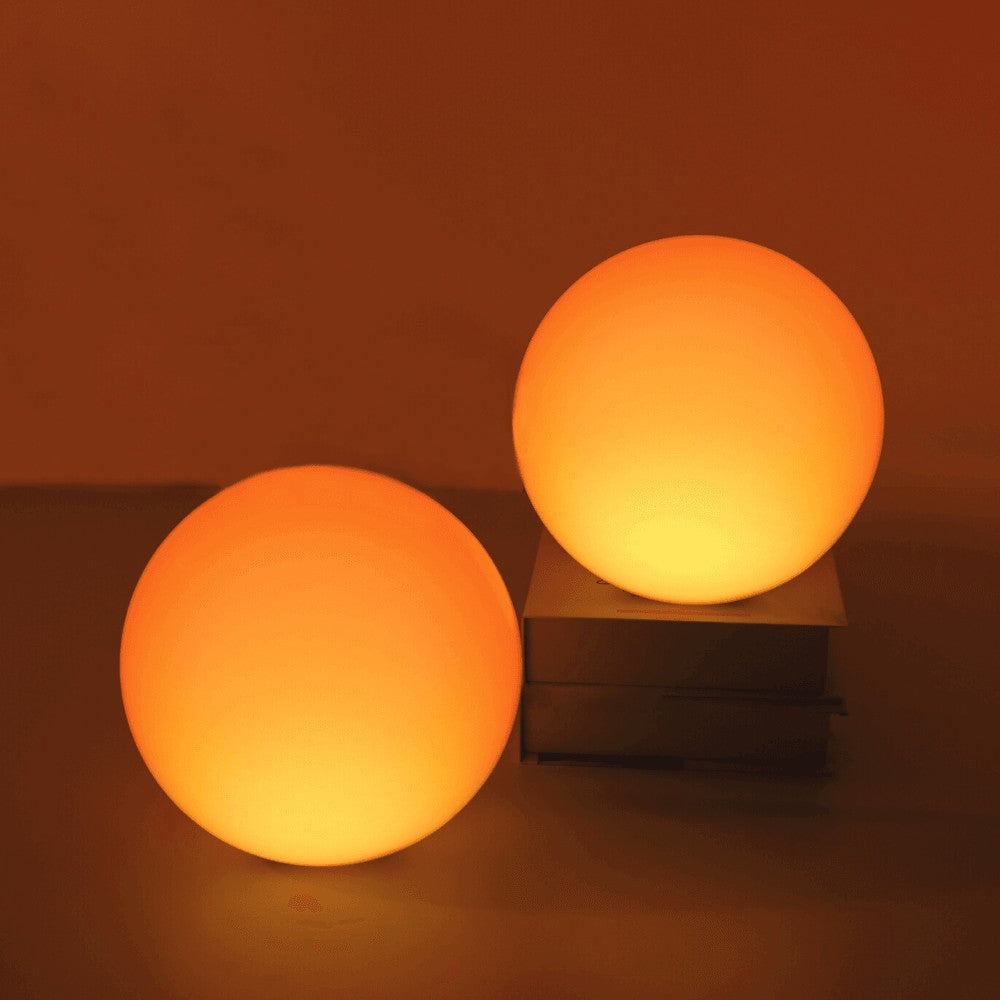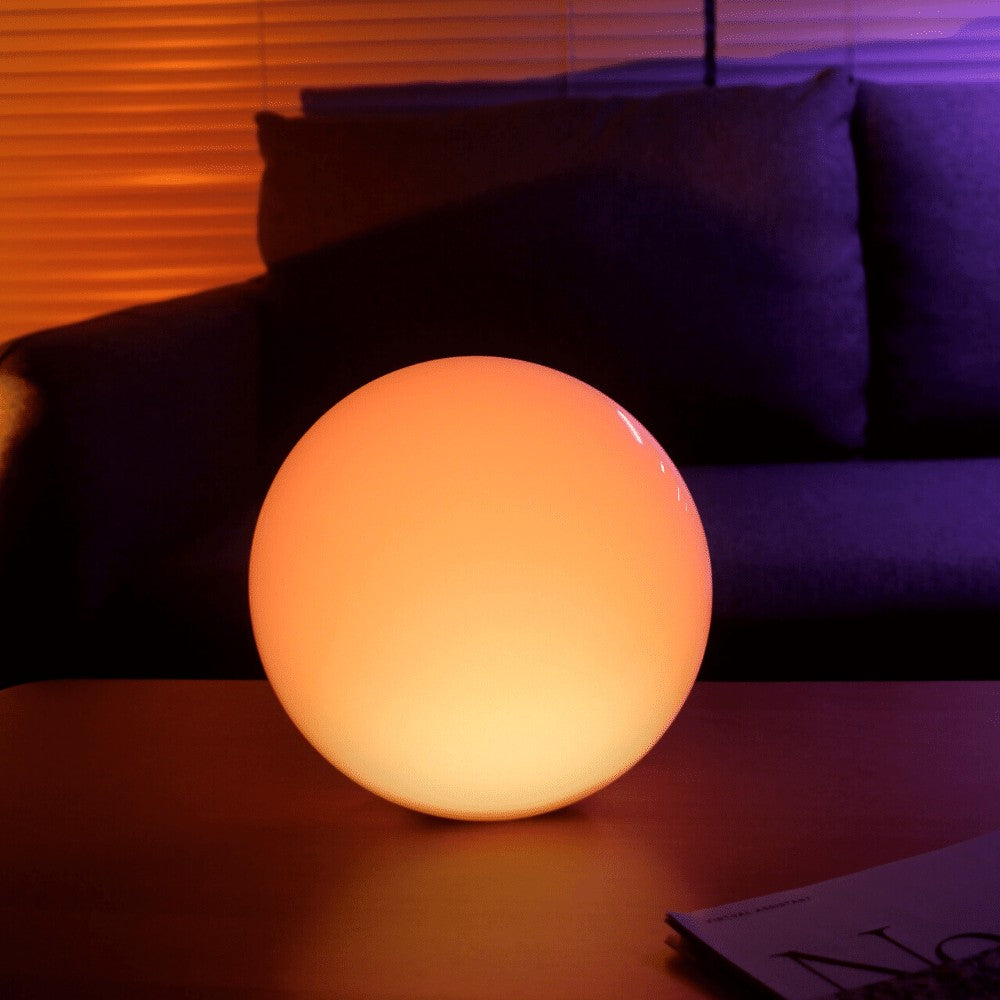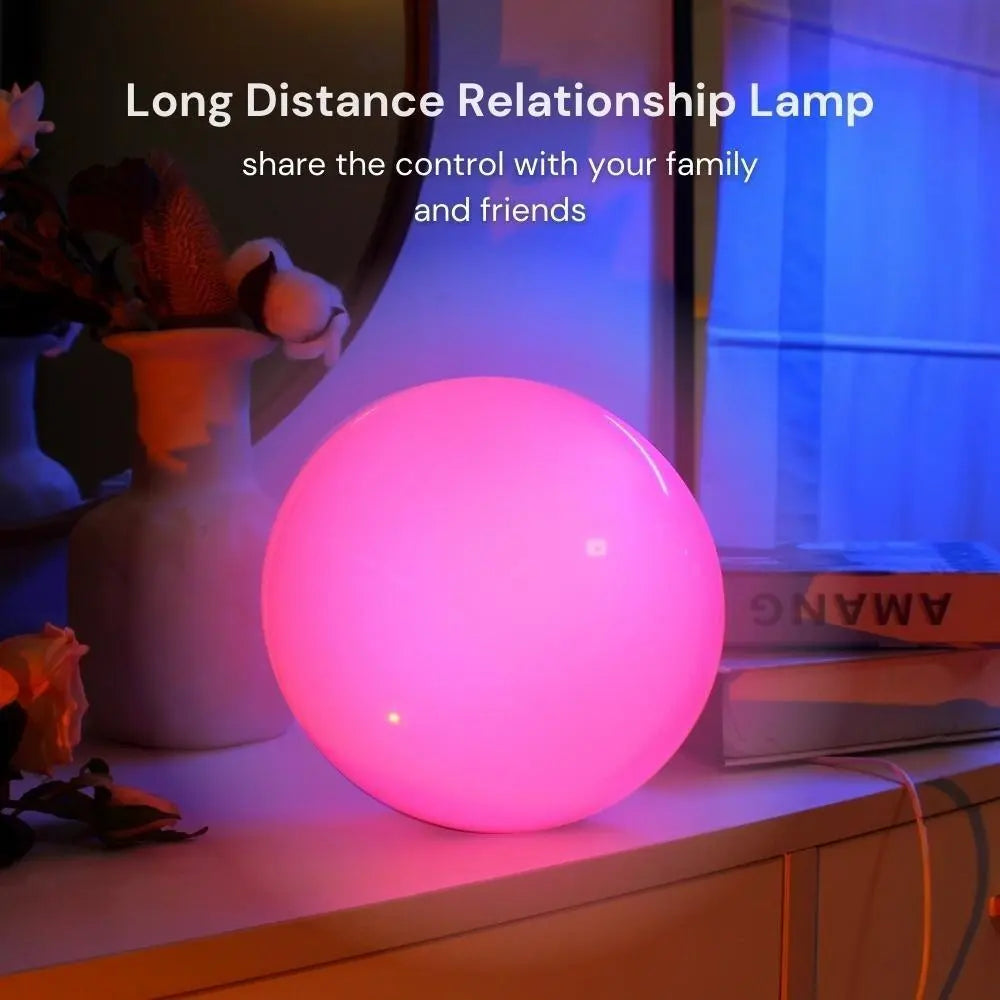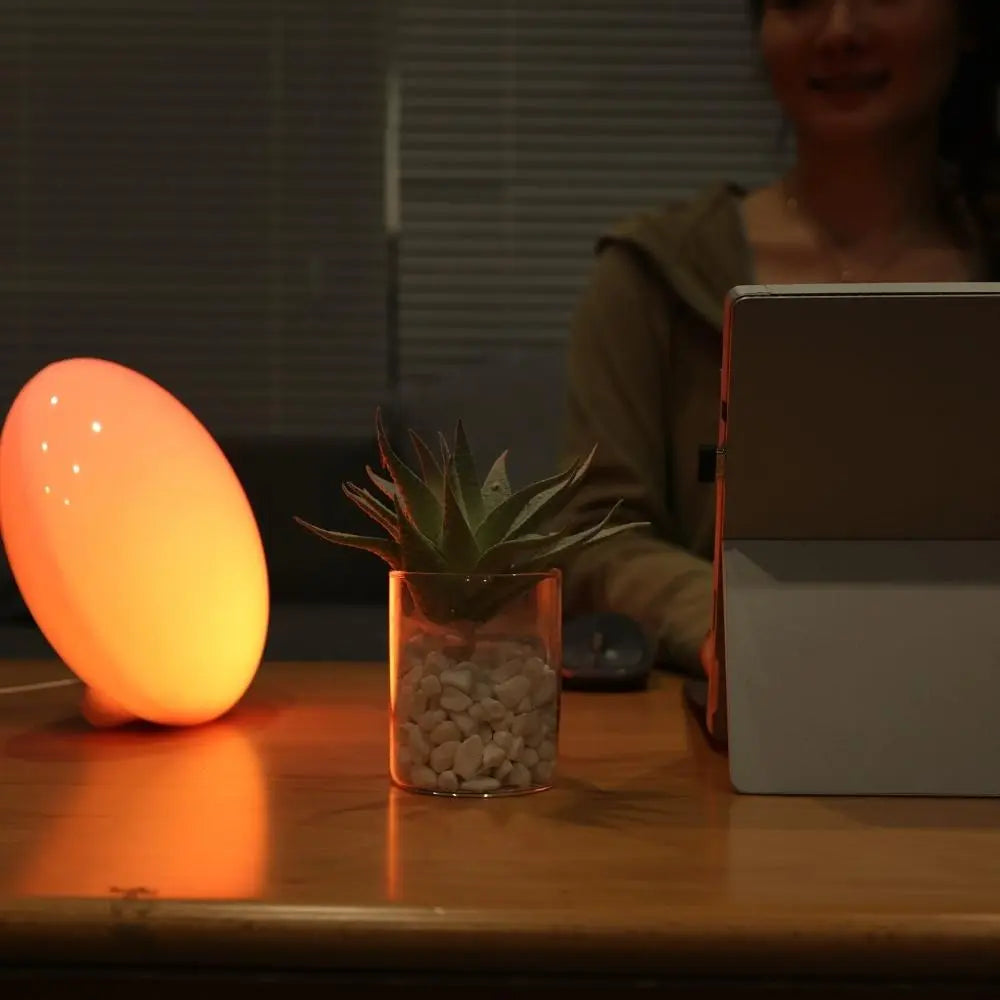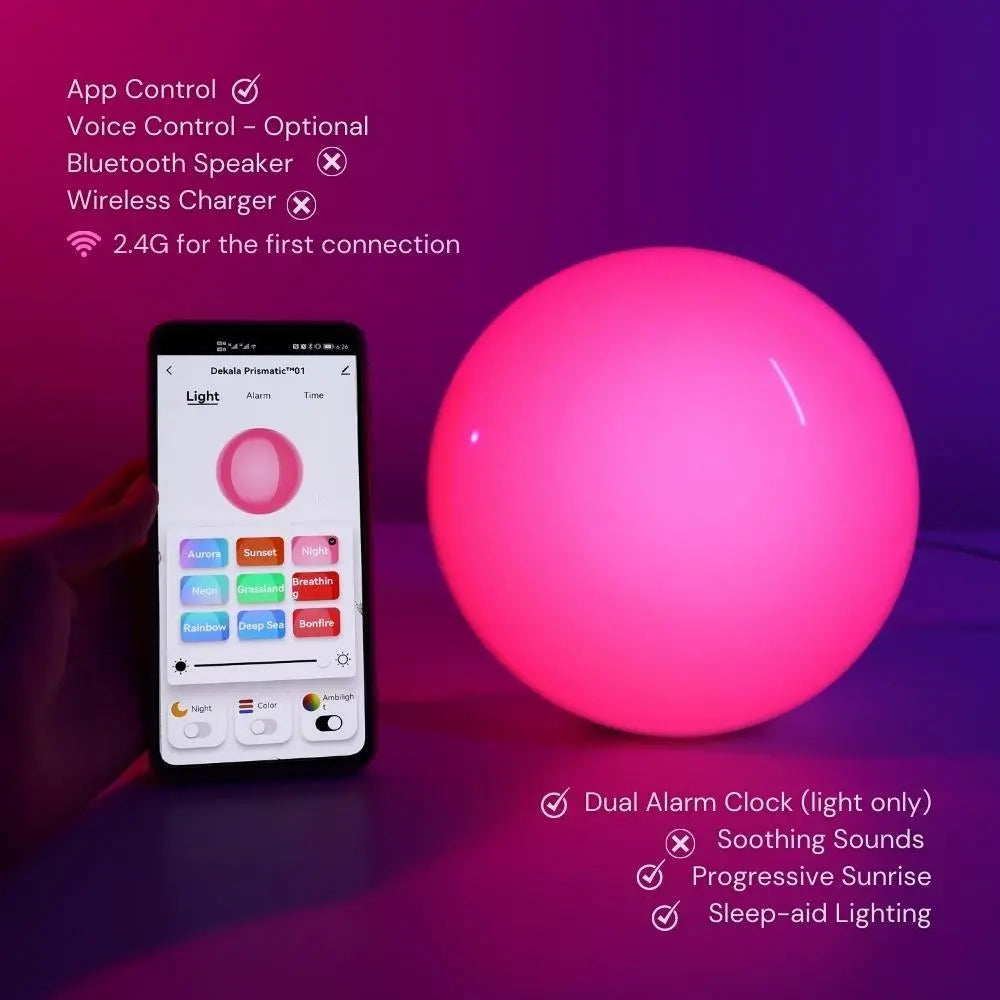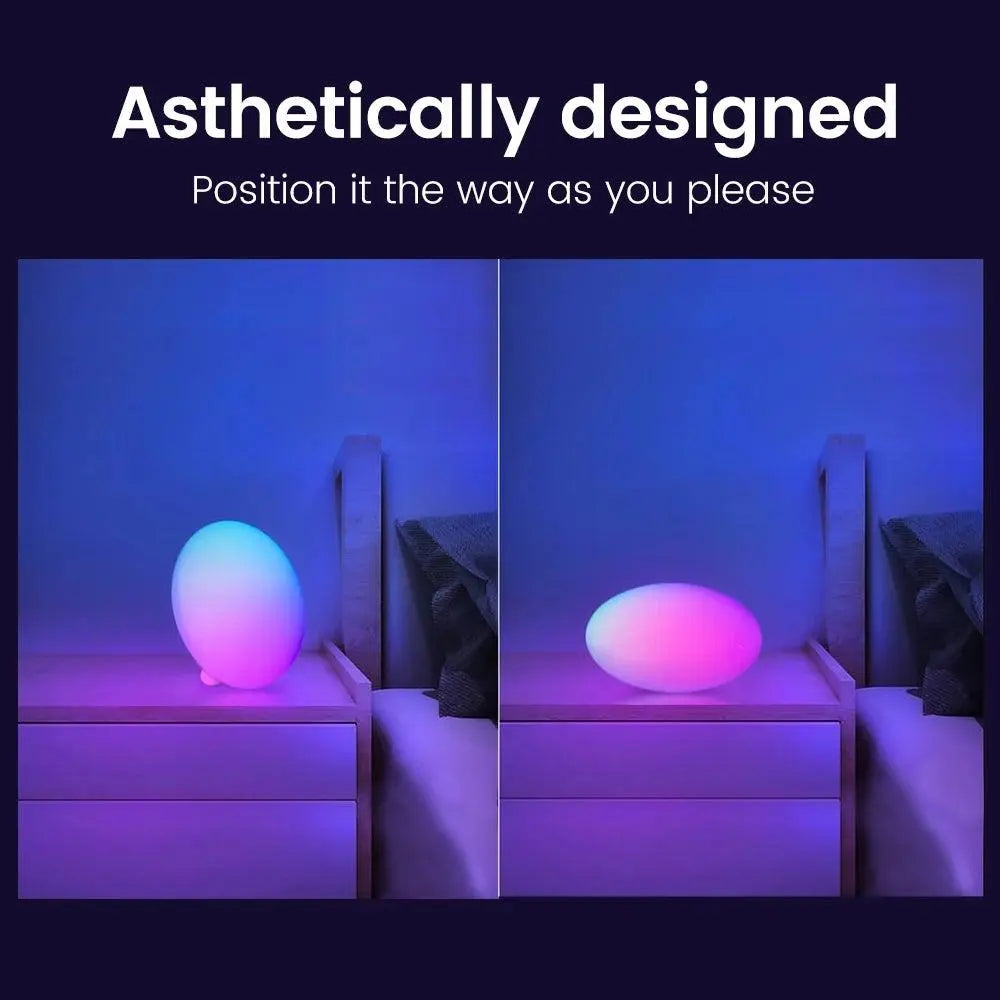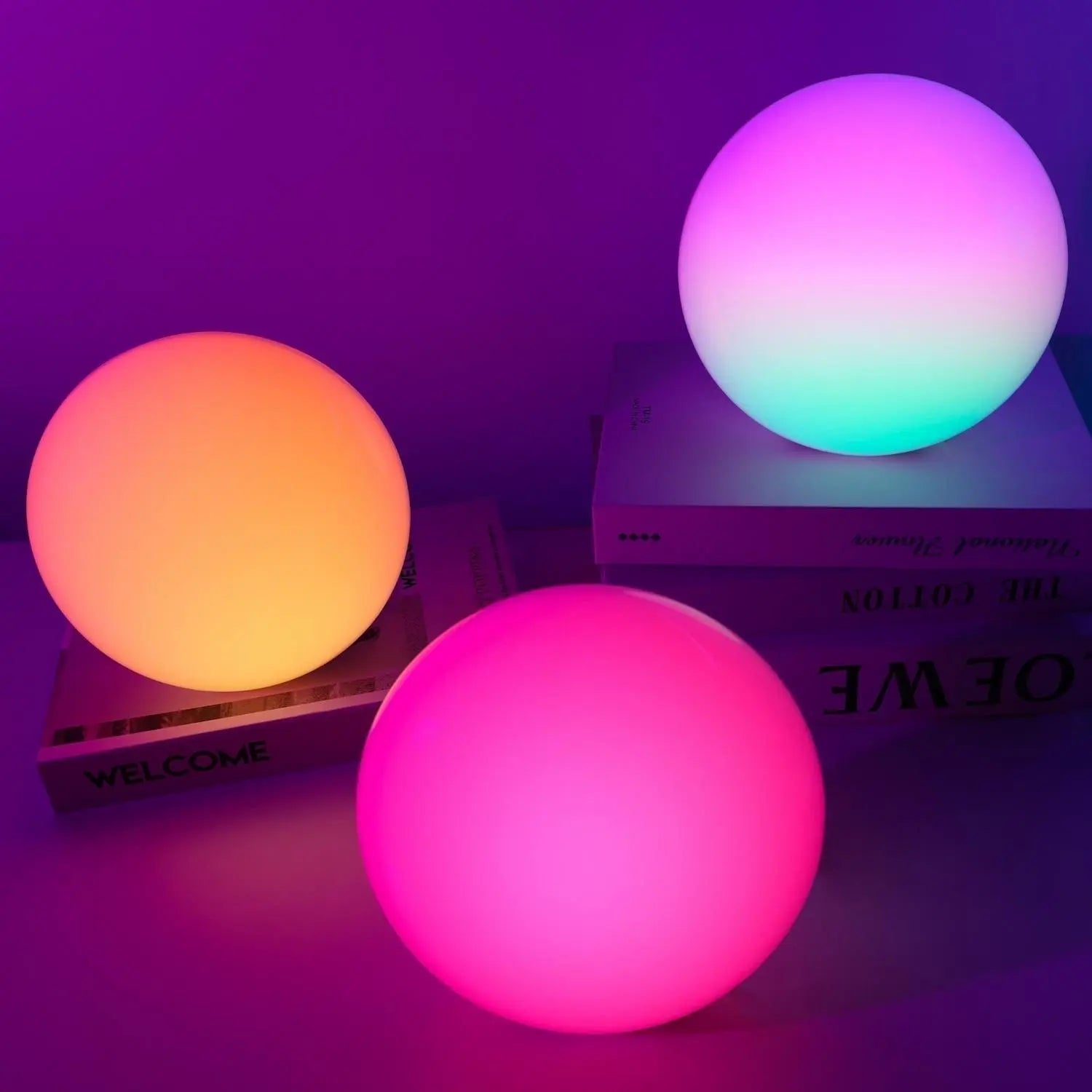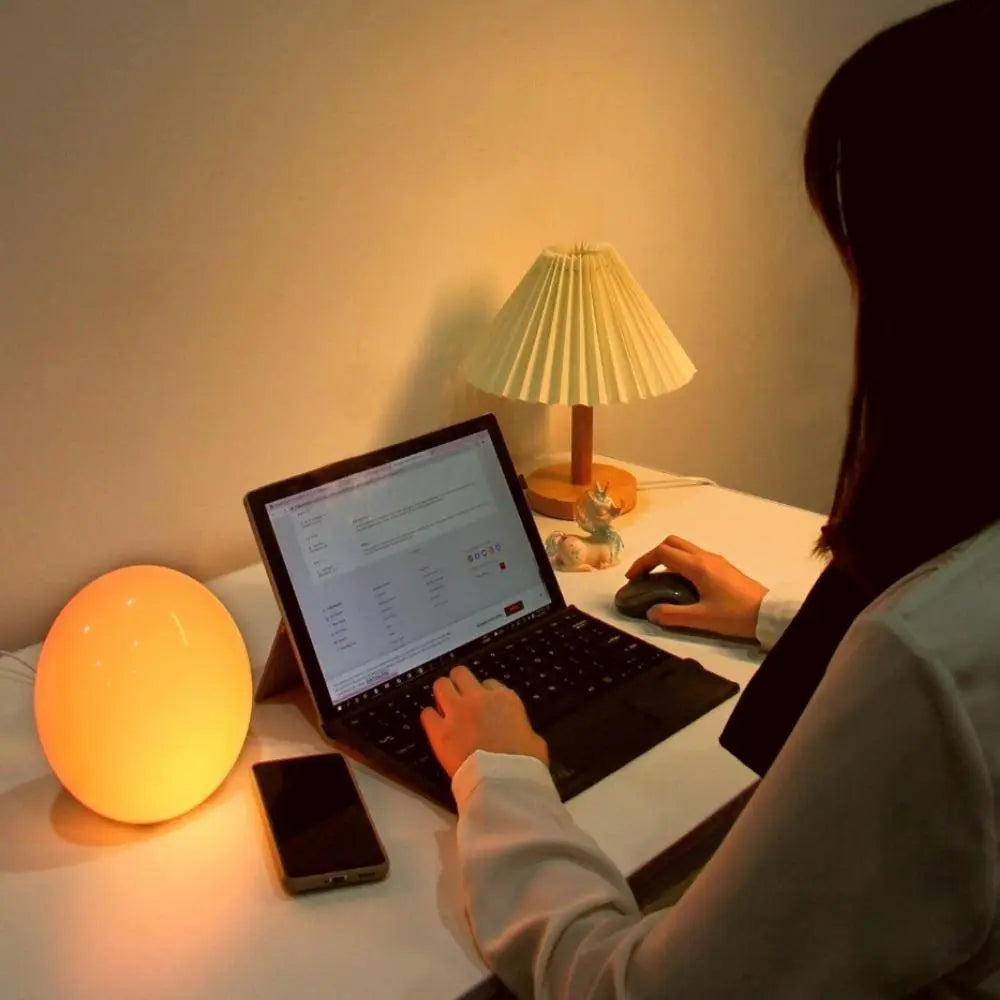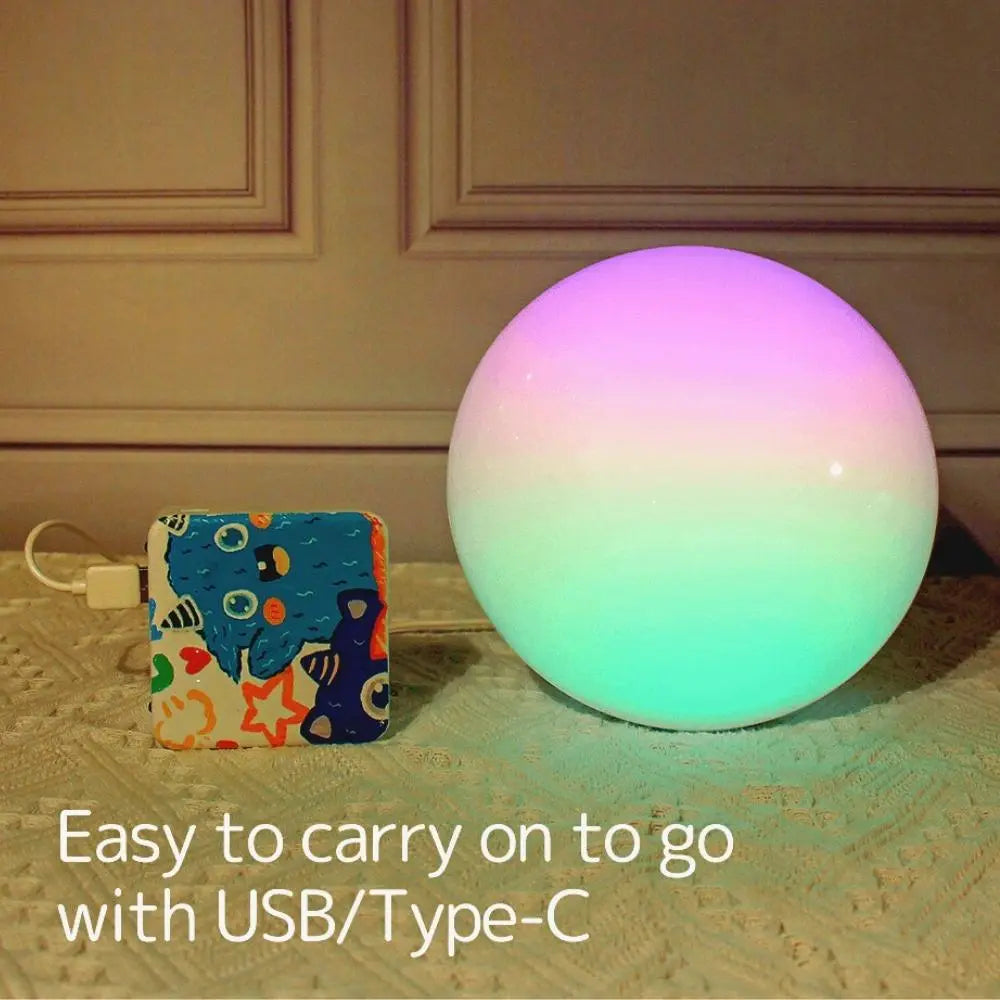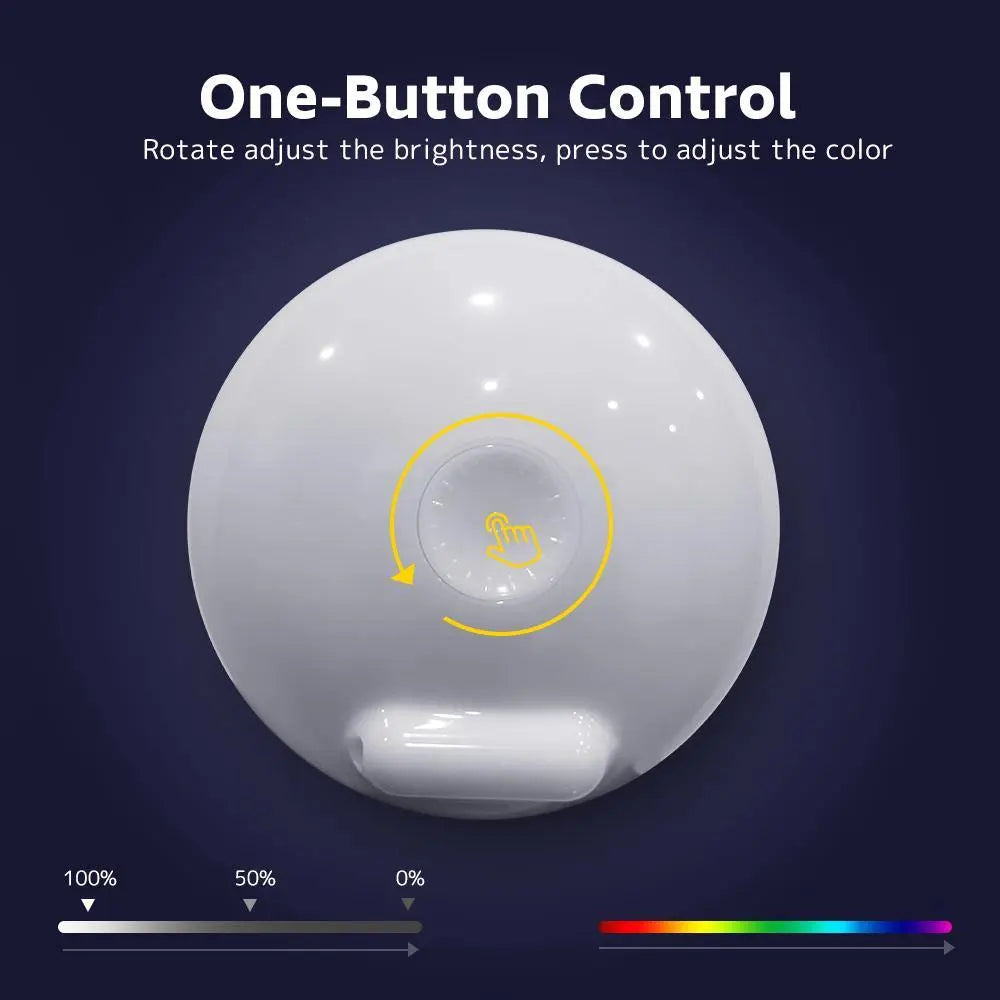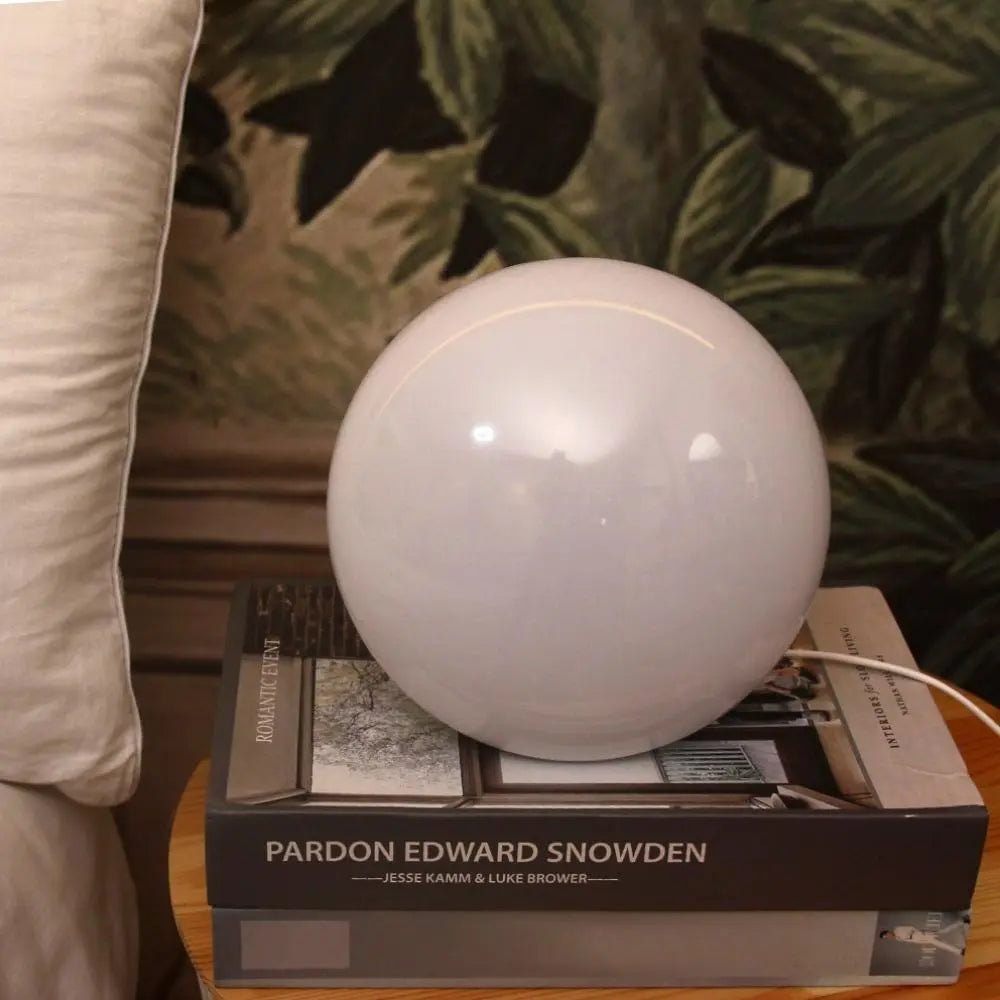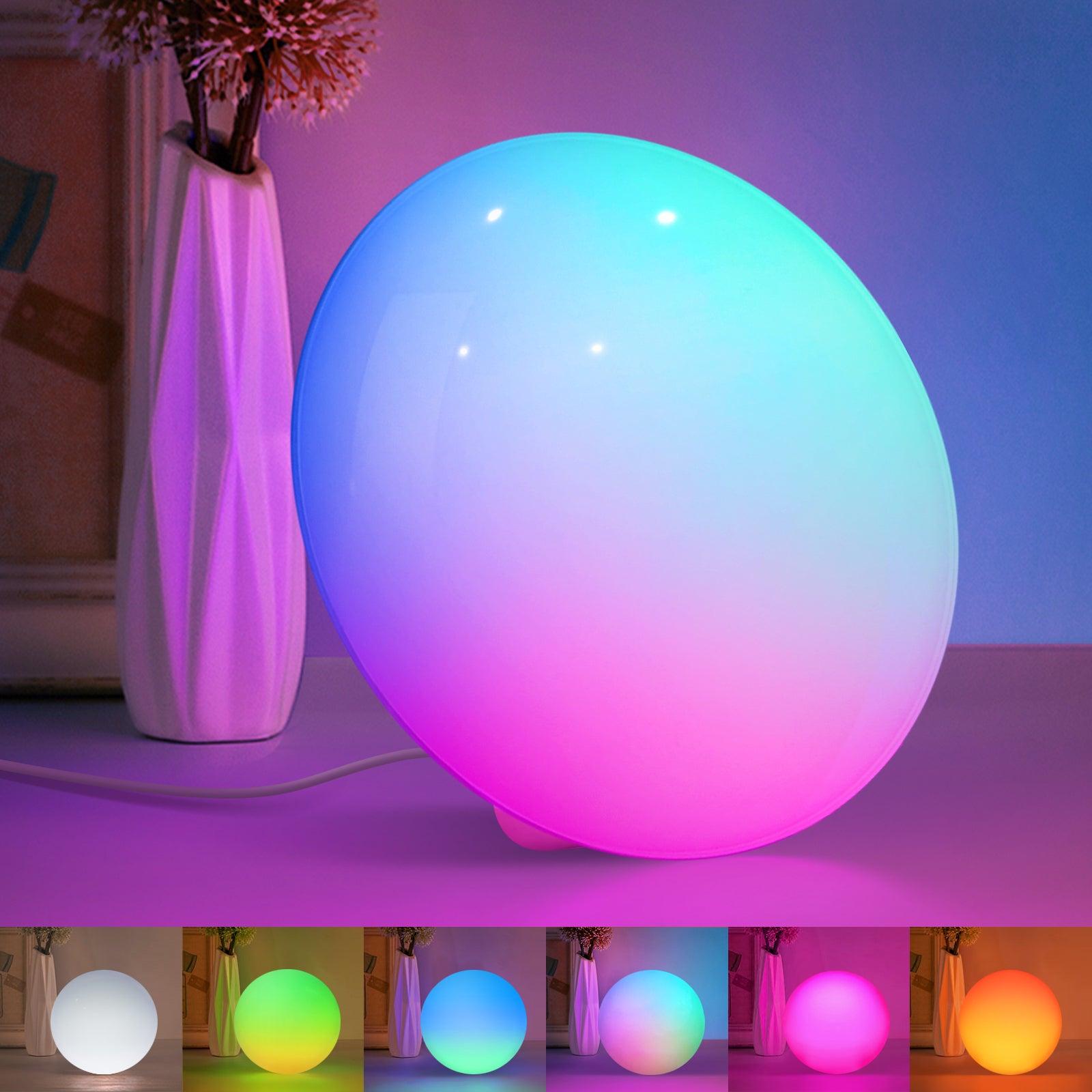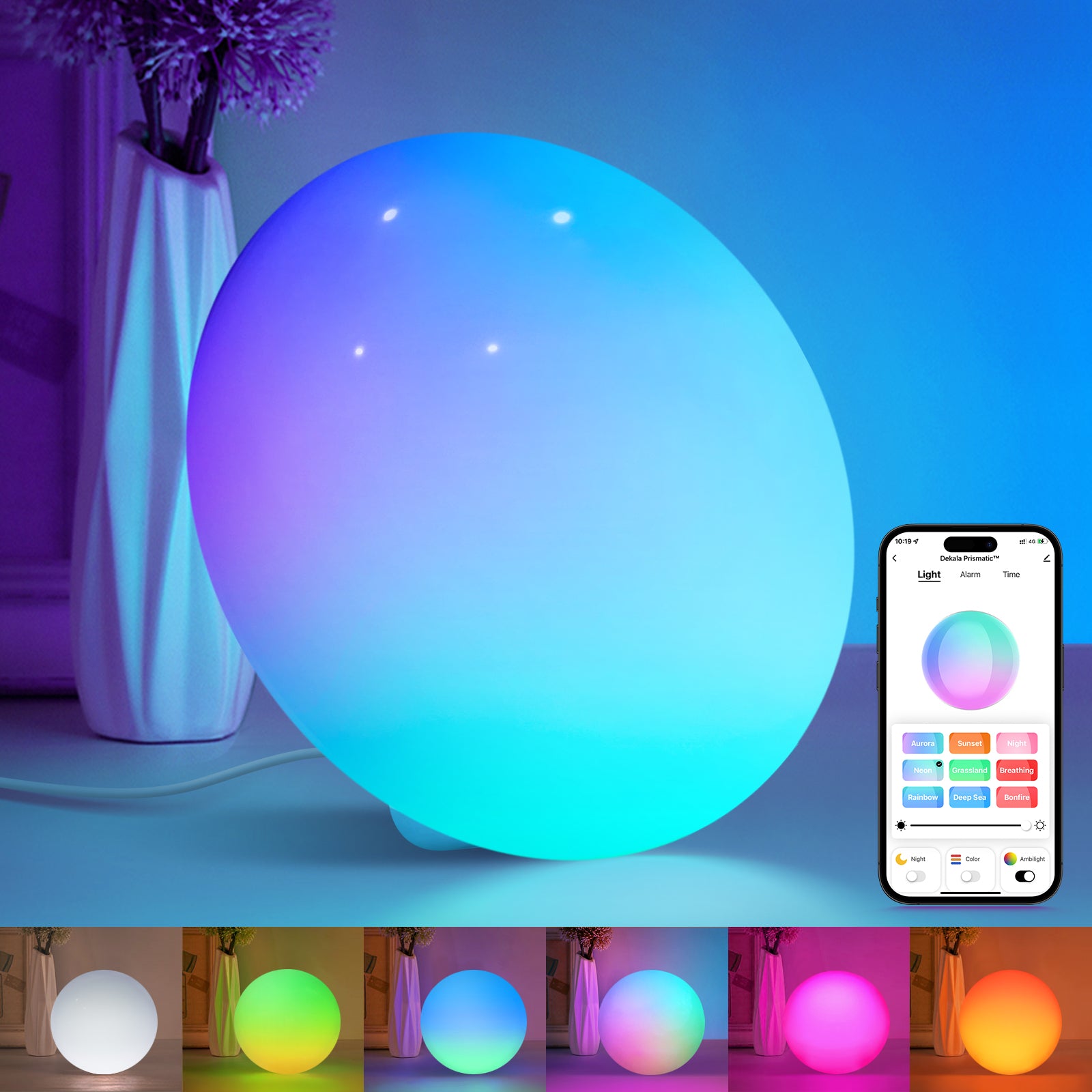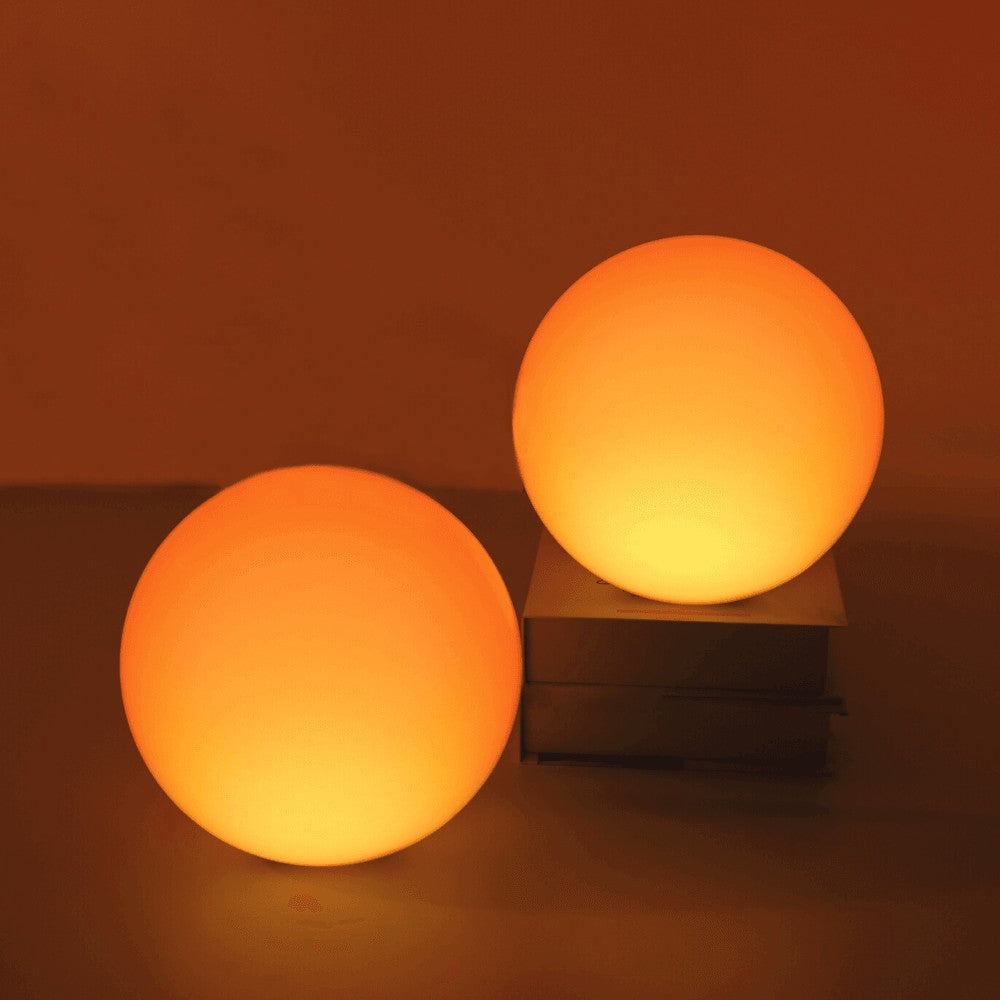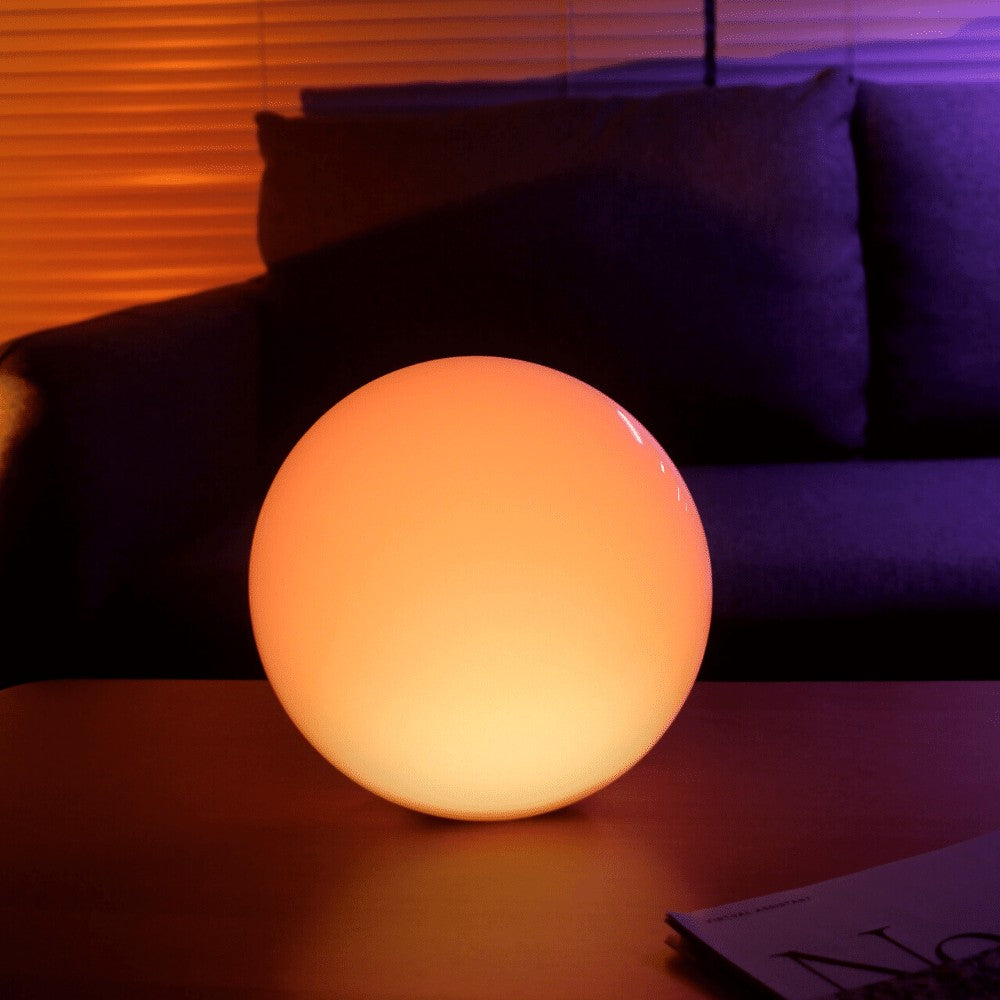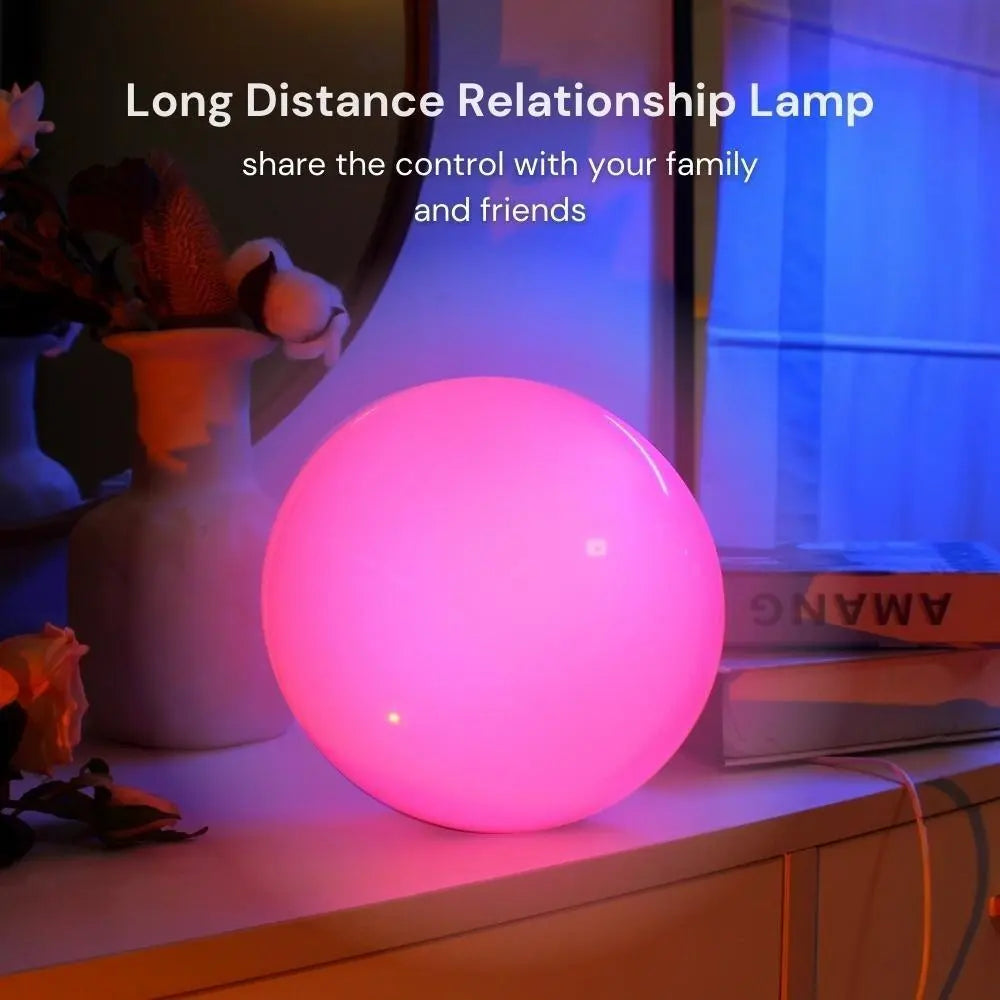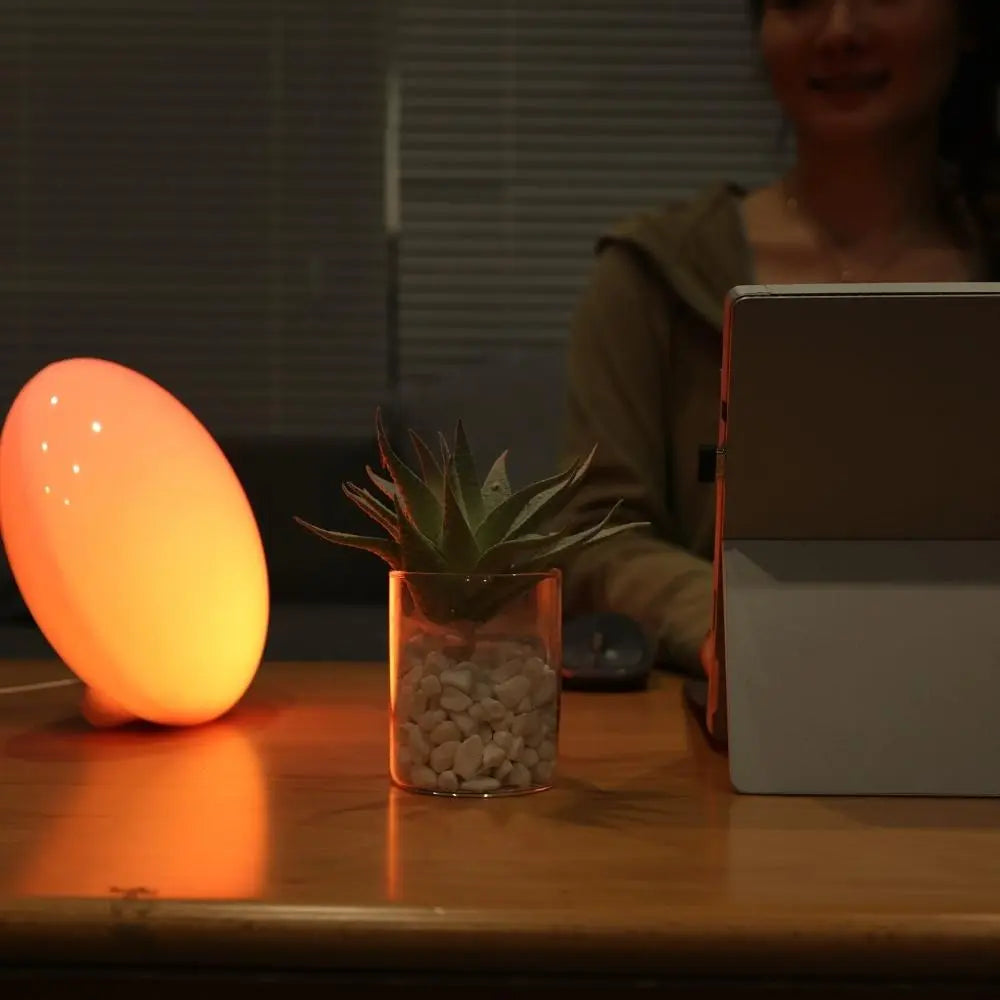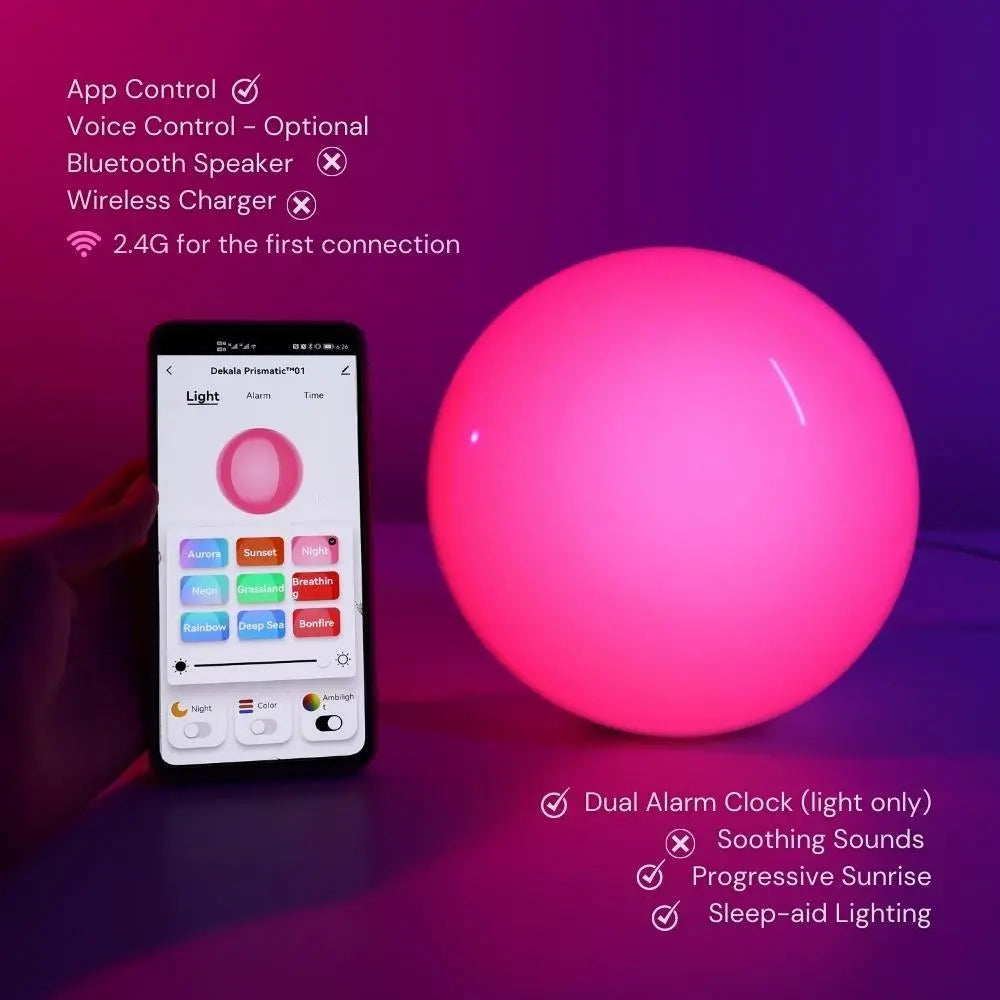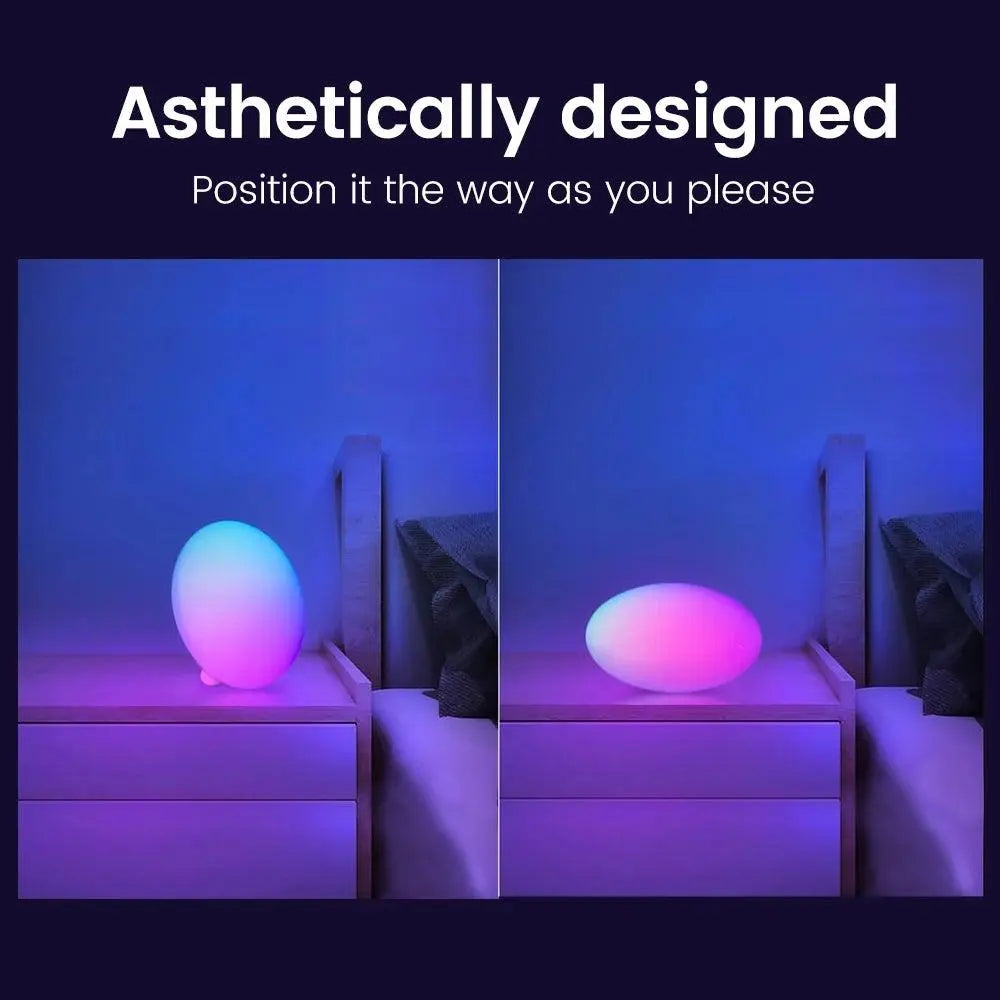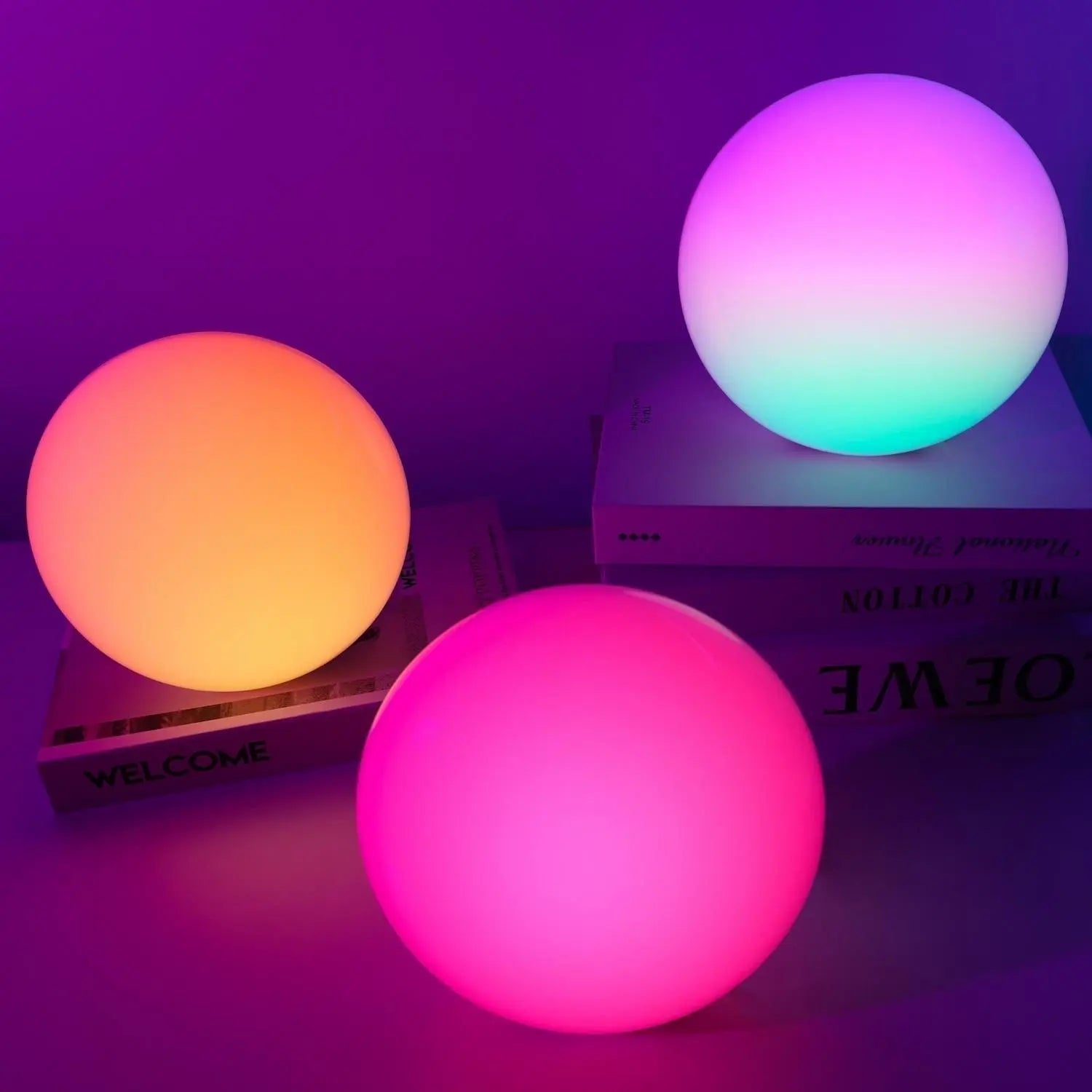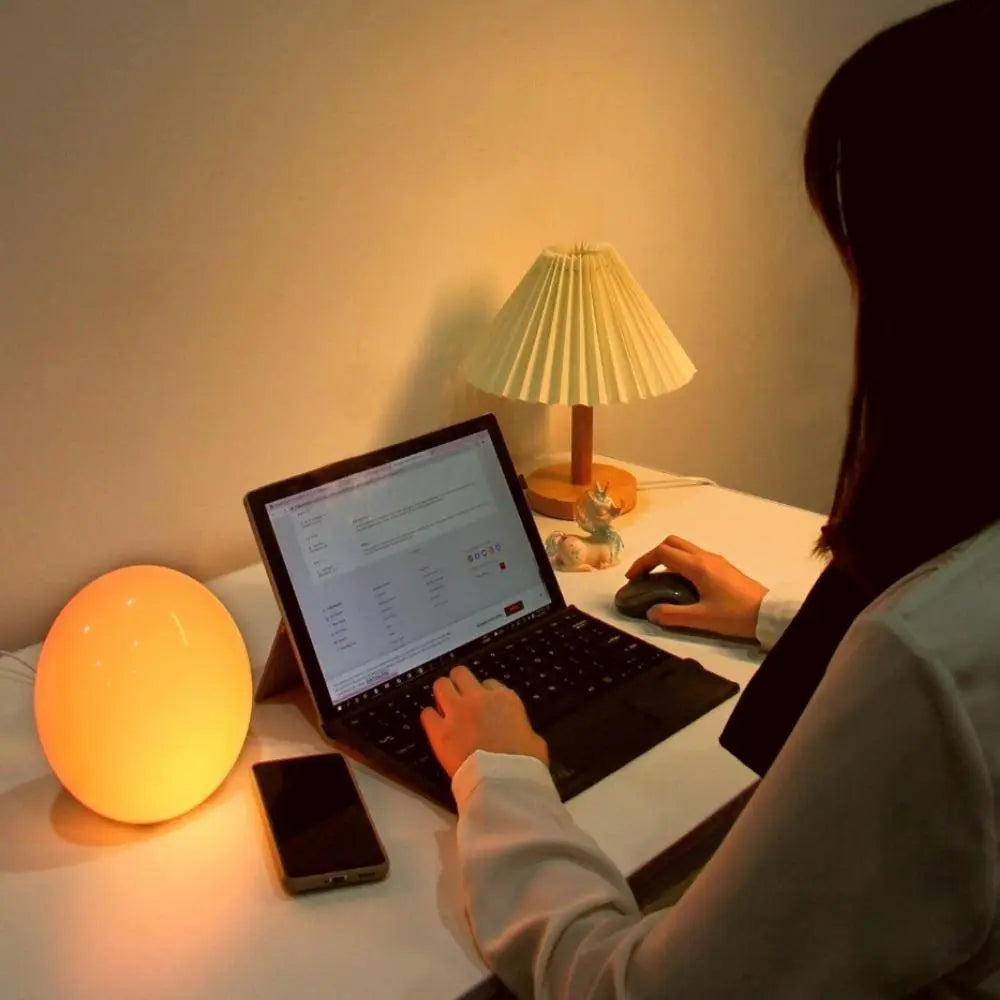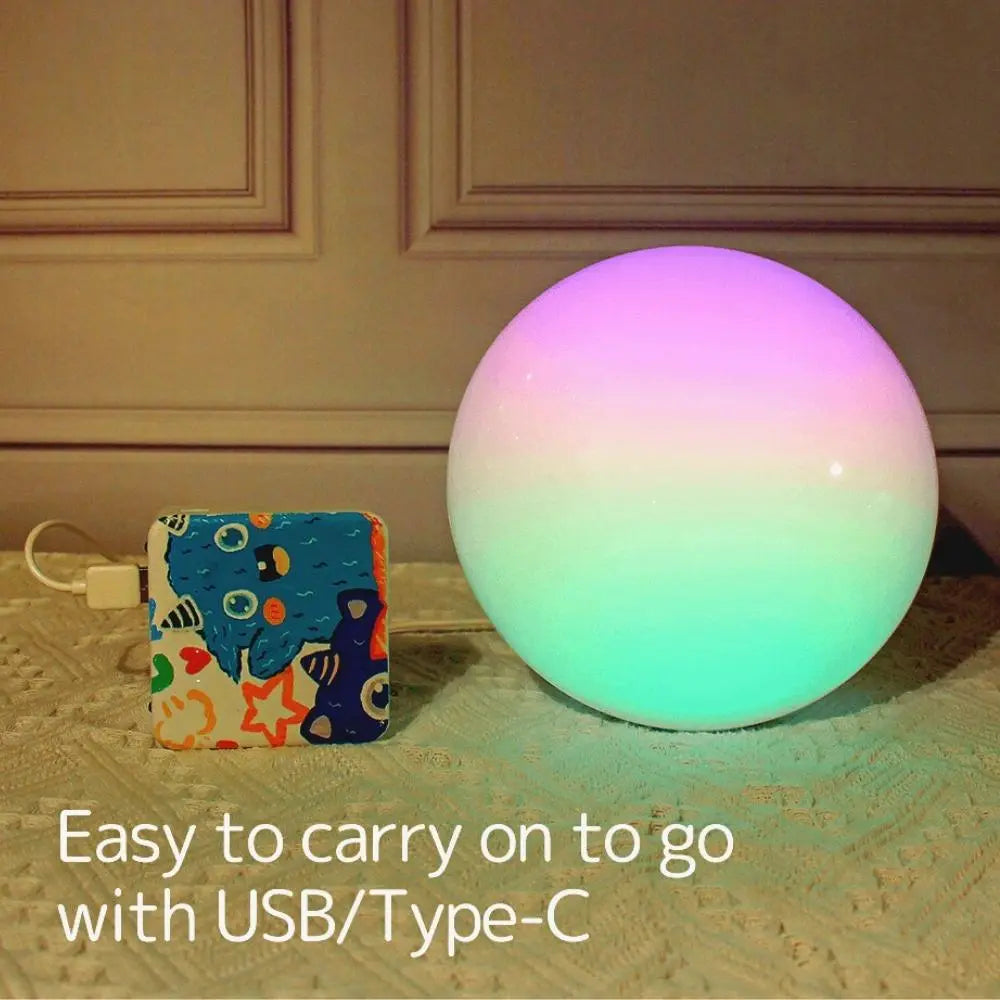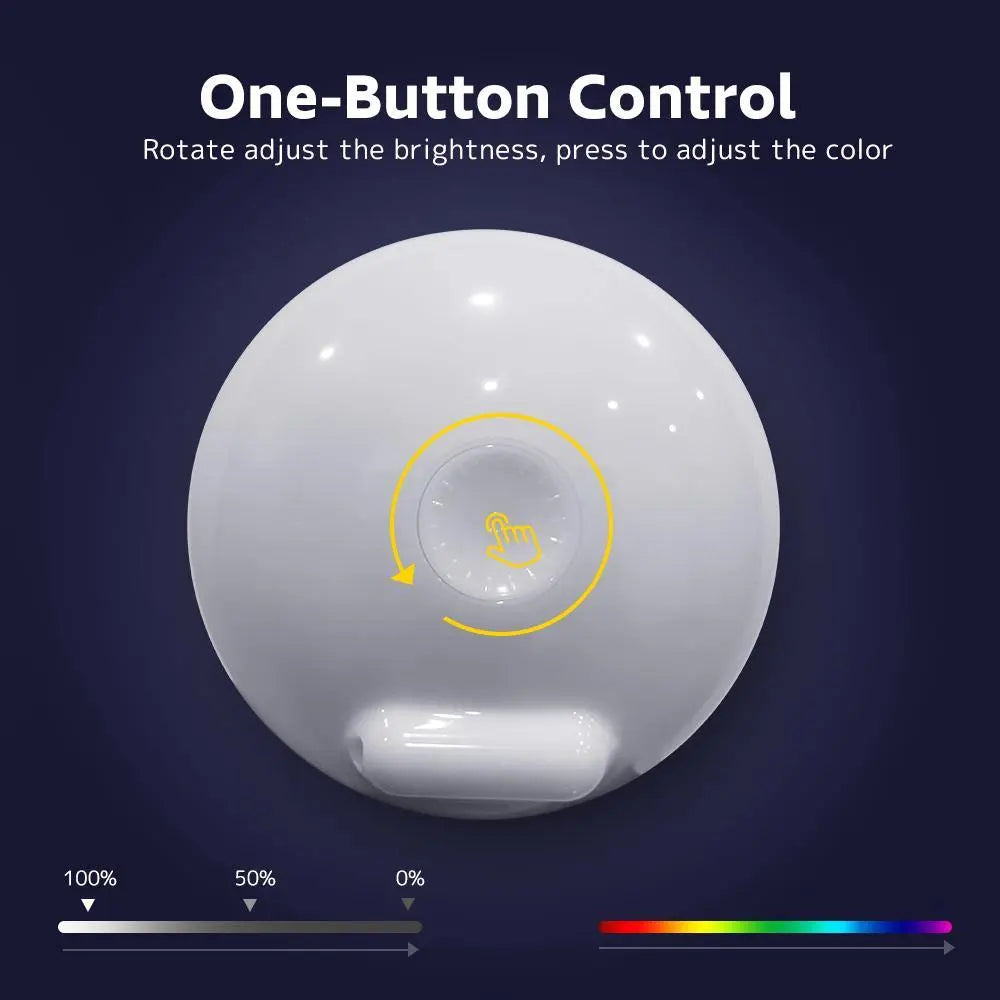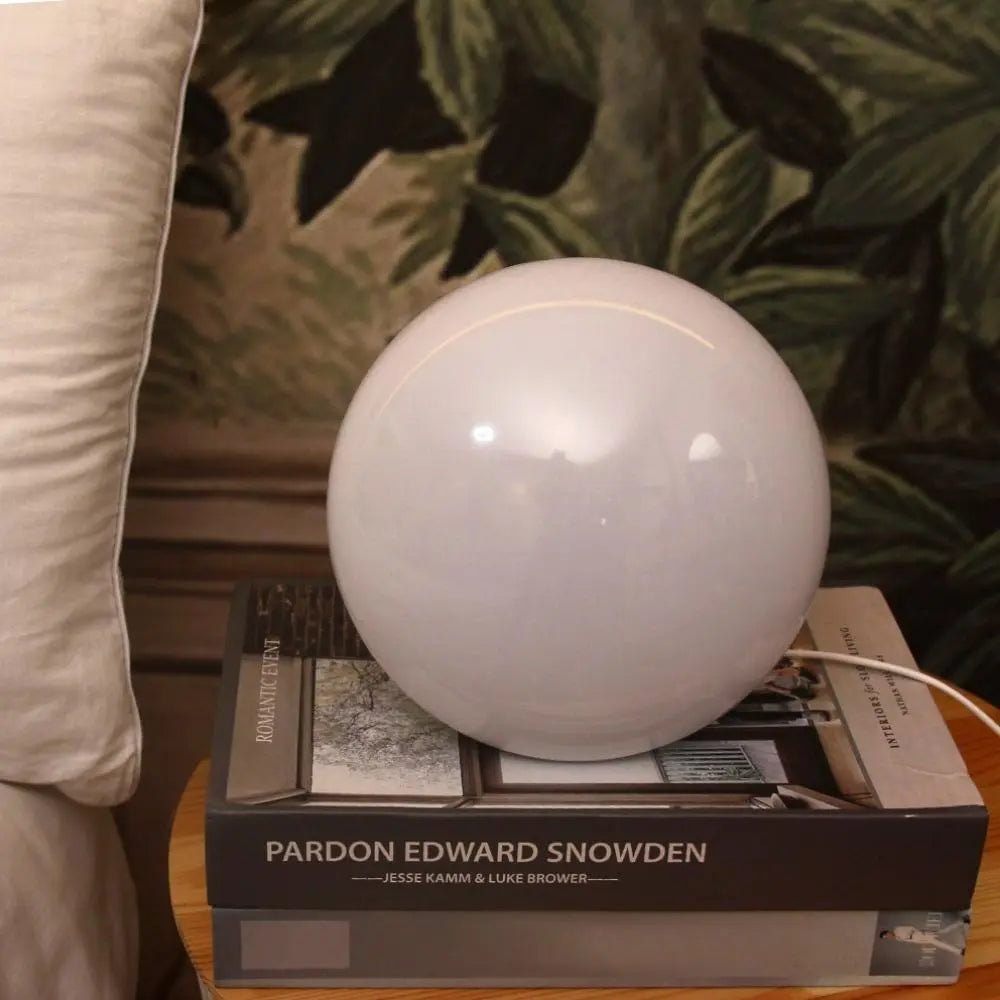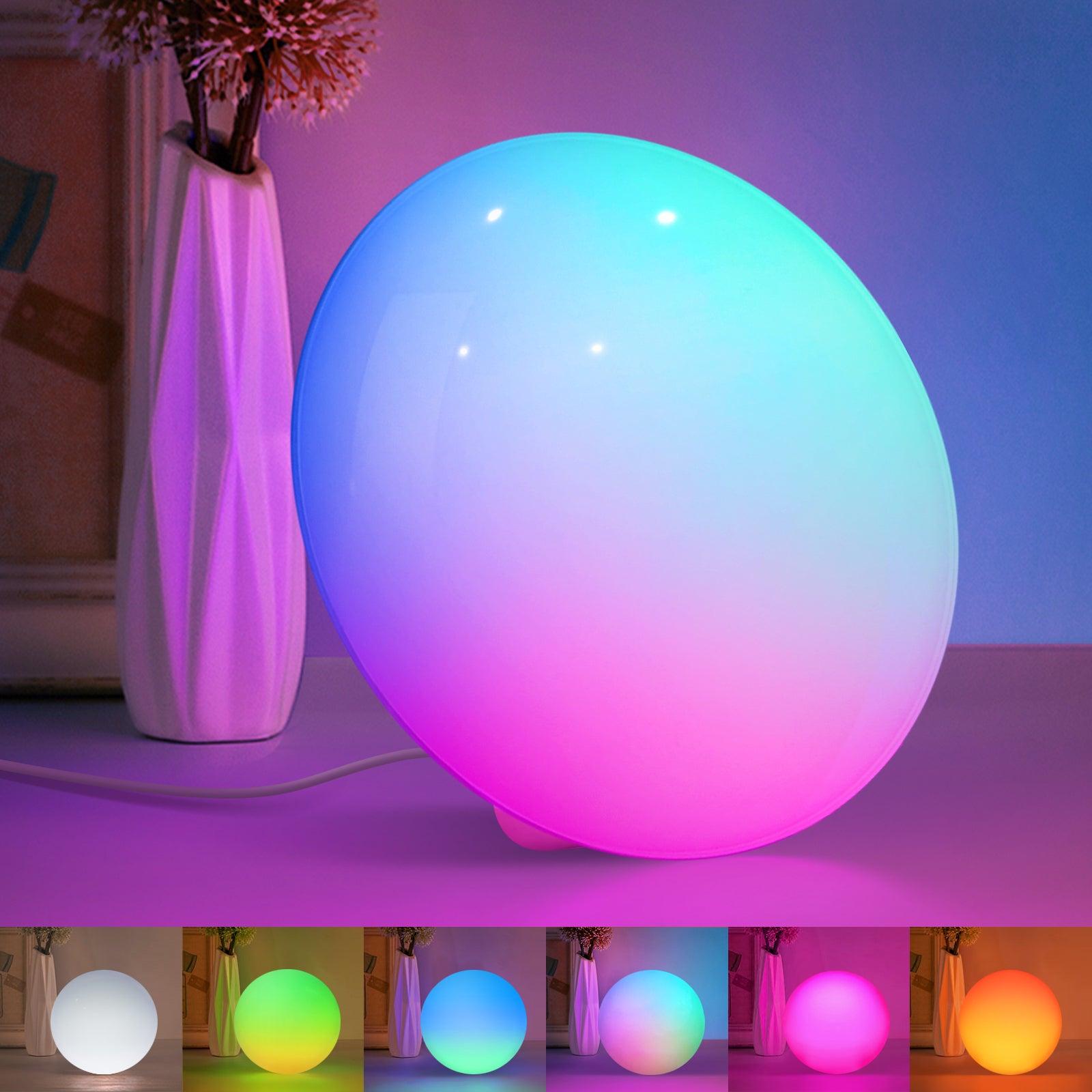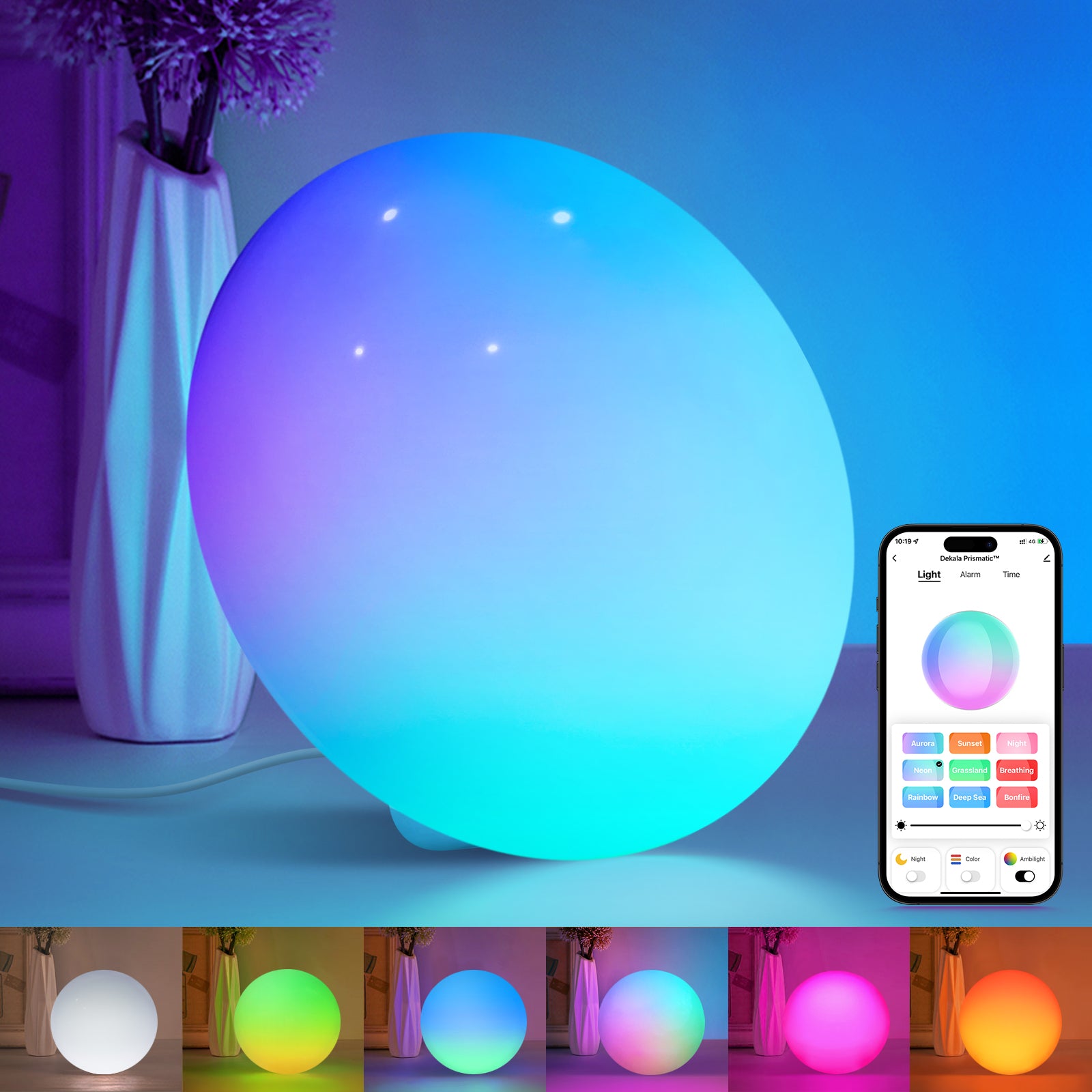 Dekala Prismatic™
Sunrise Lamp for Light Sleeper, Gentle Wake Up Light, Dual Alarm Clock with No Sound, Breath Training...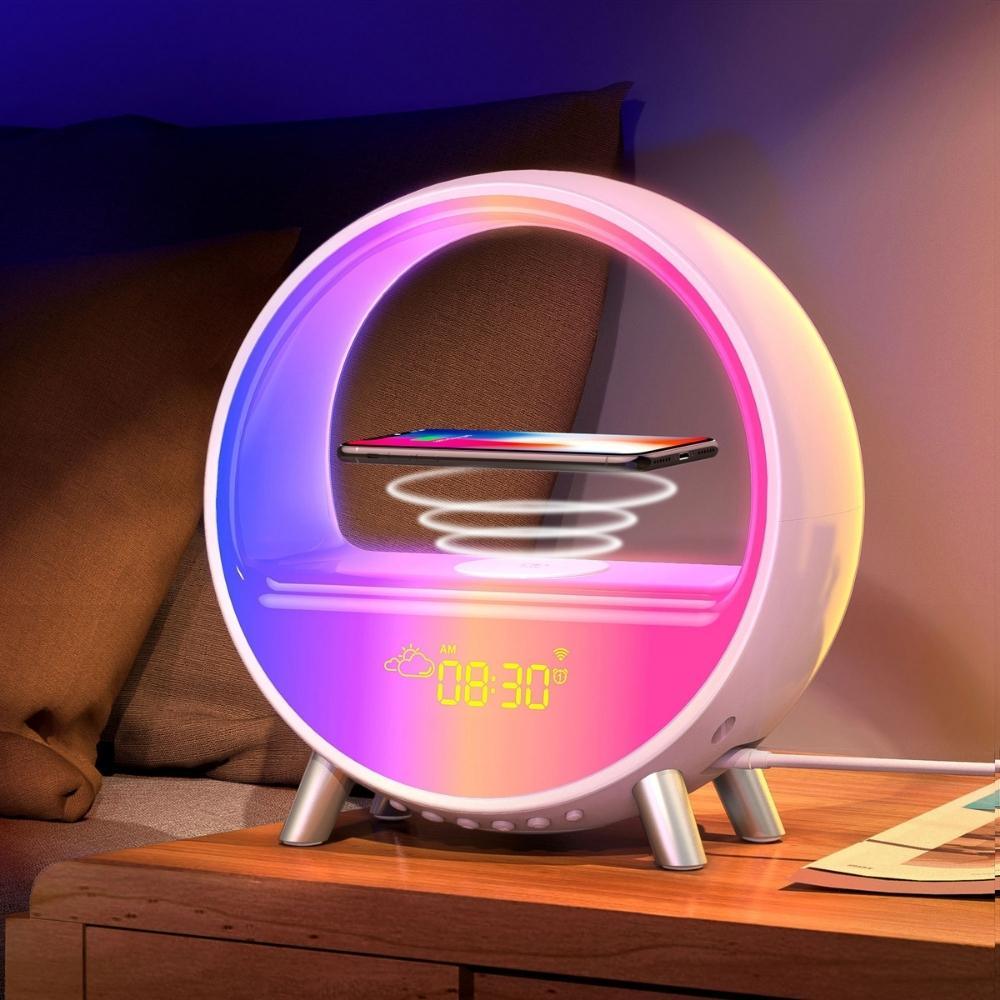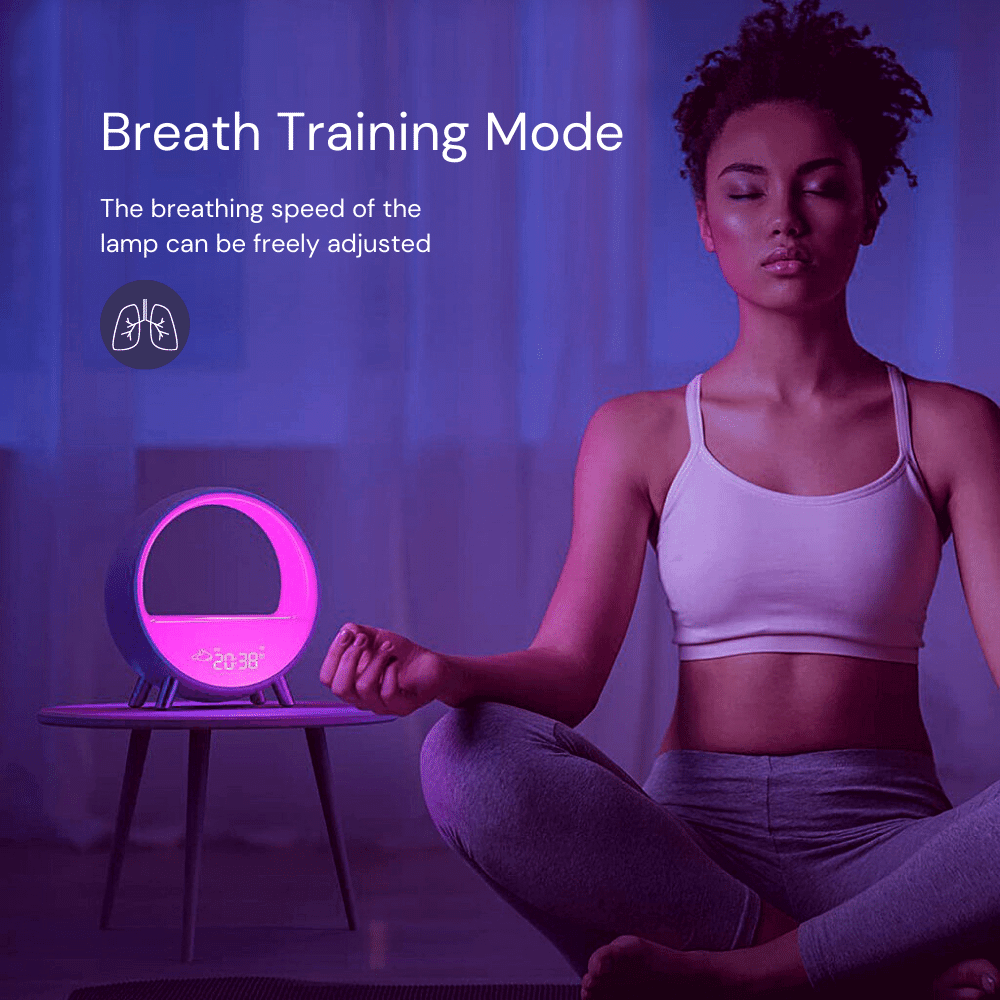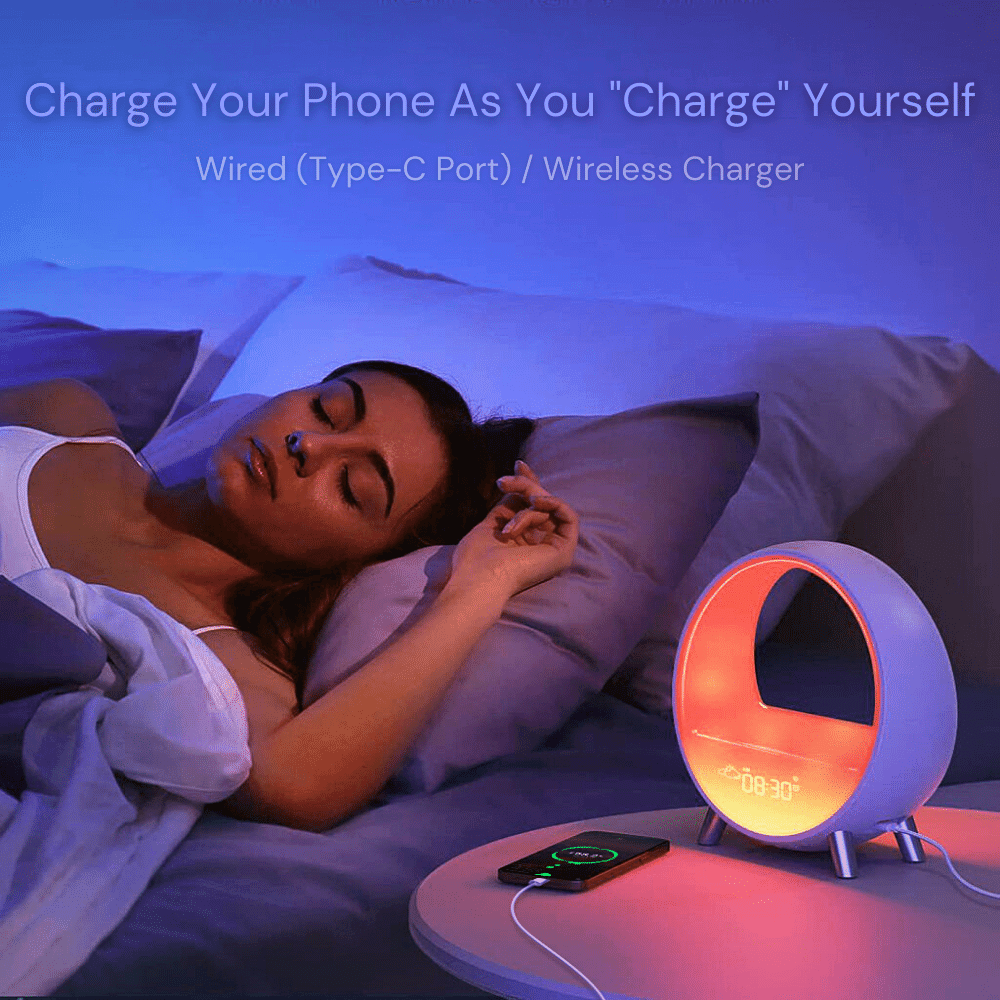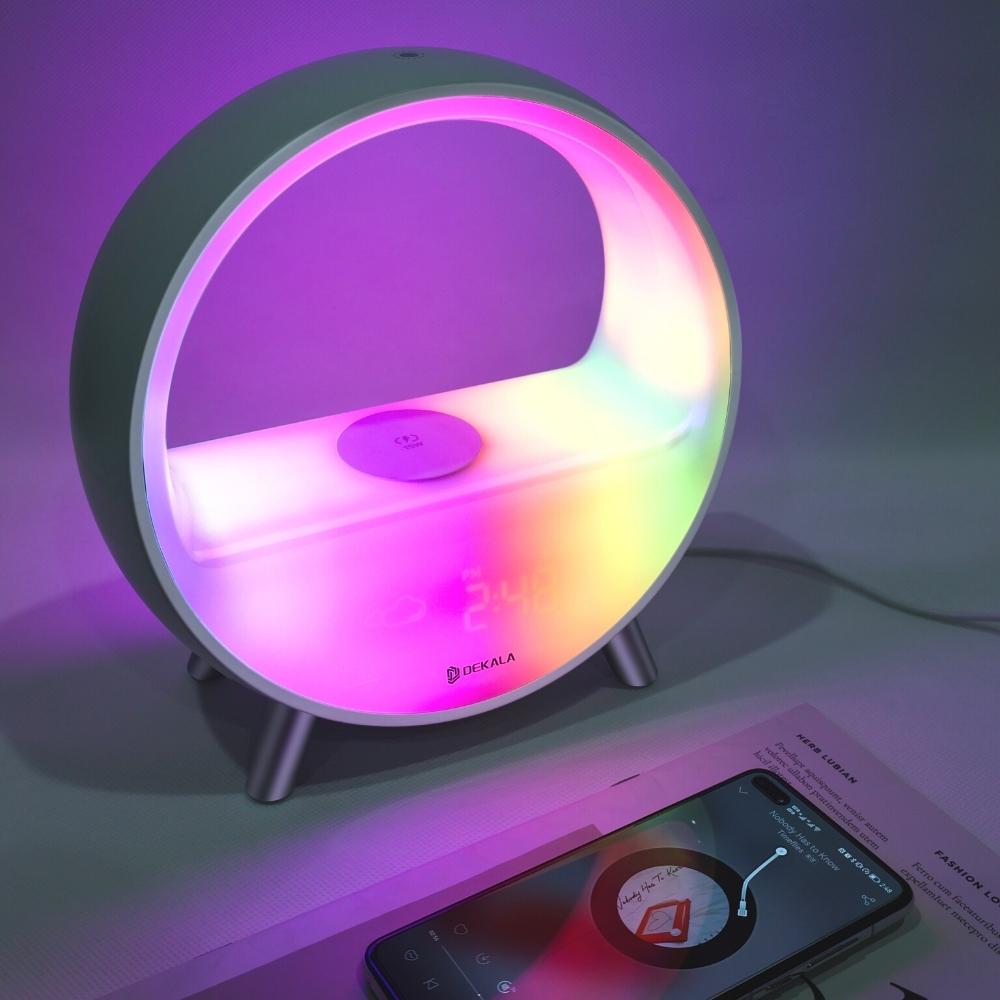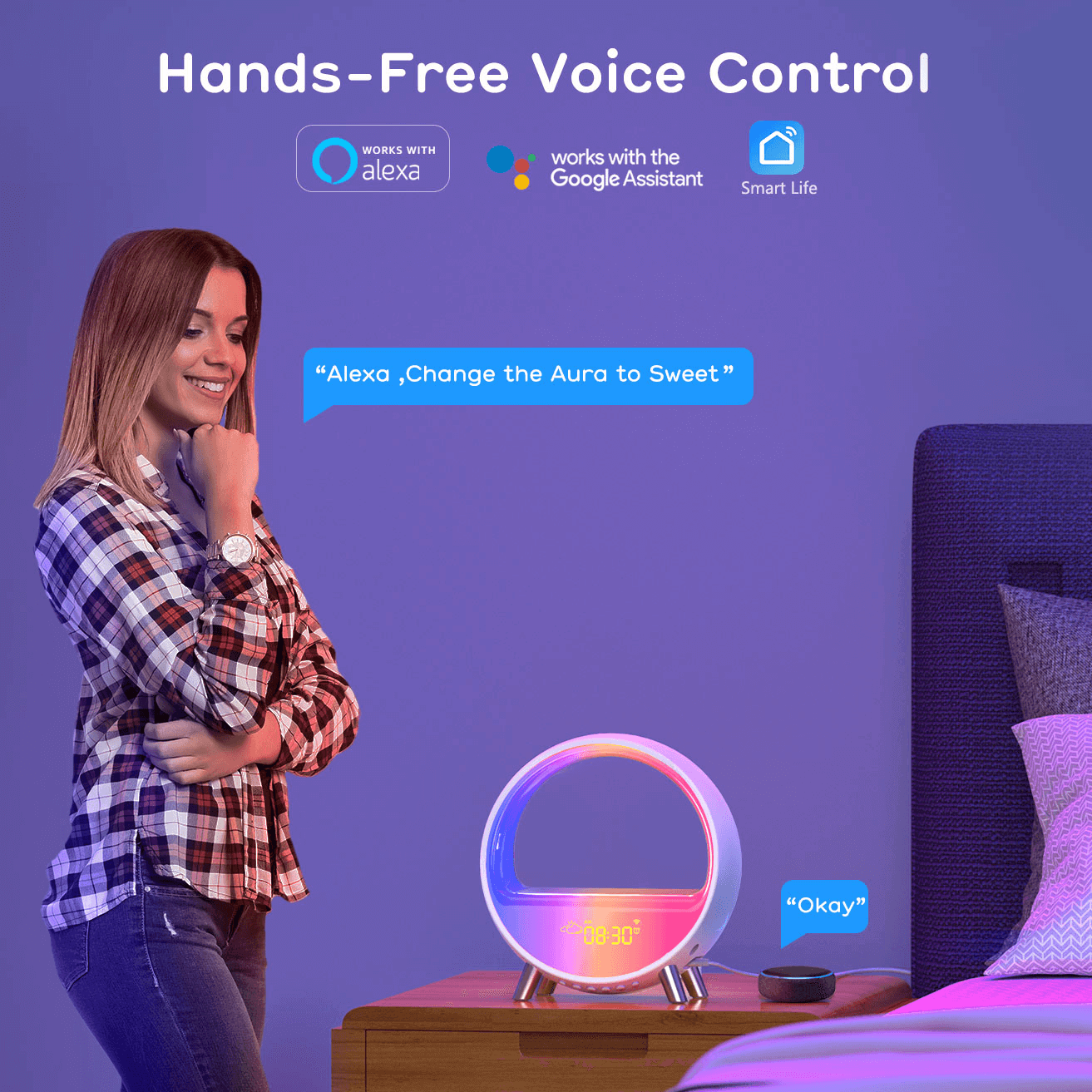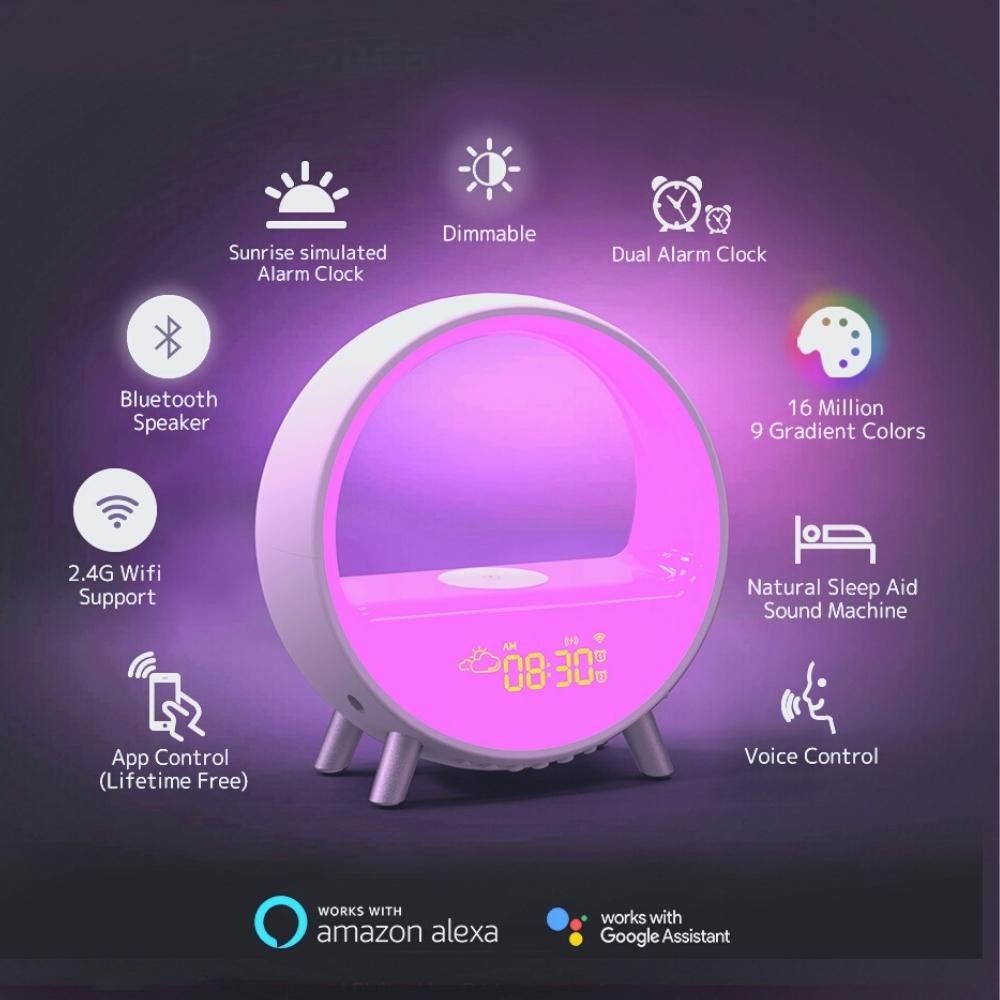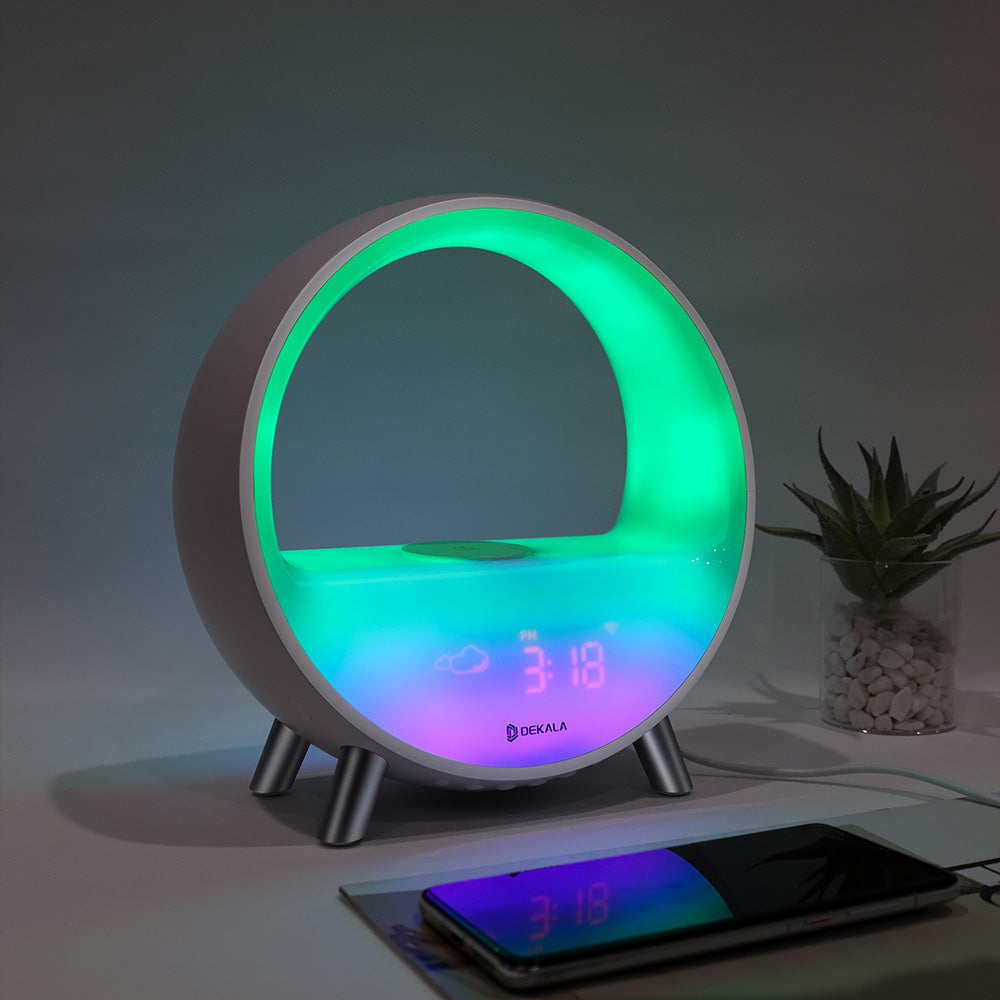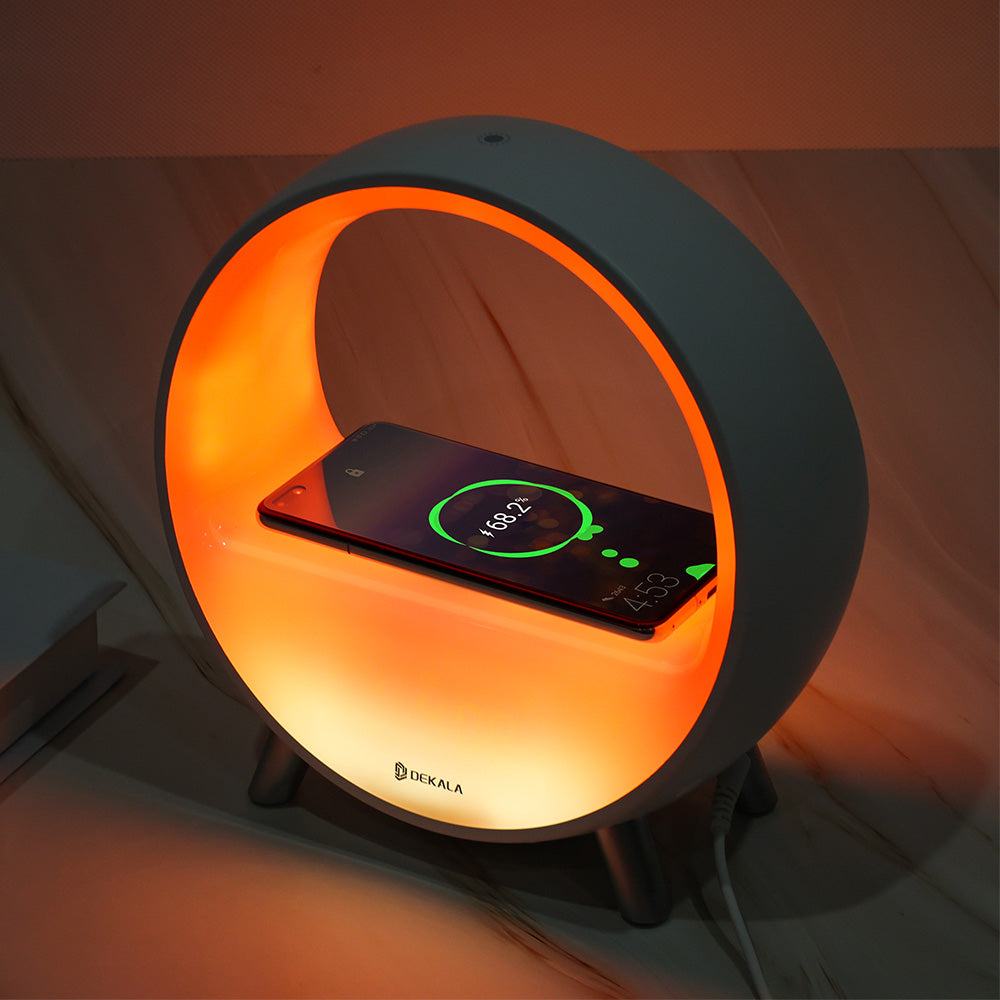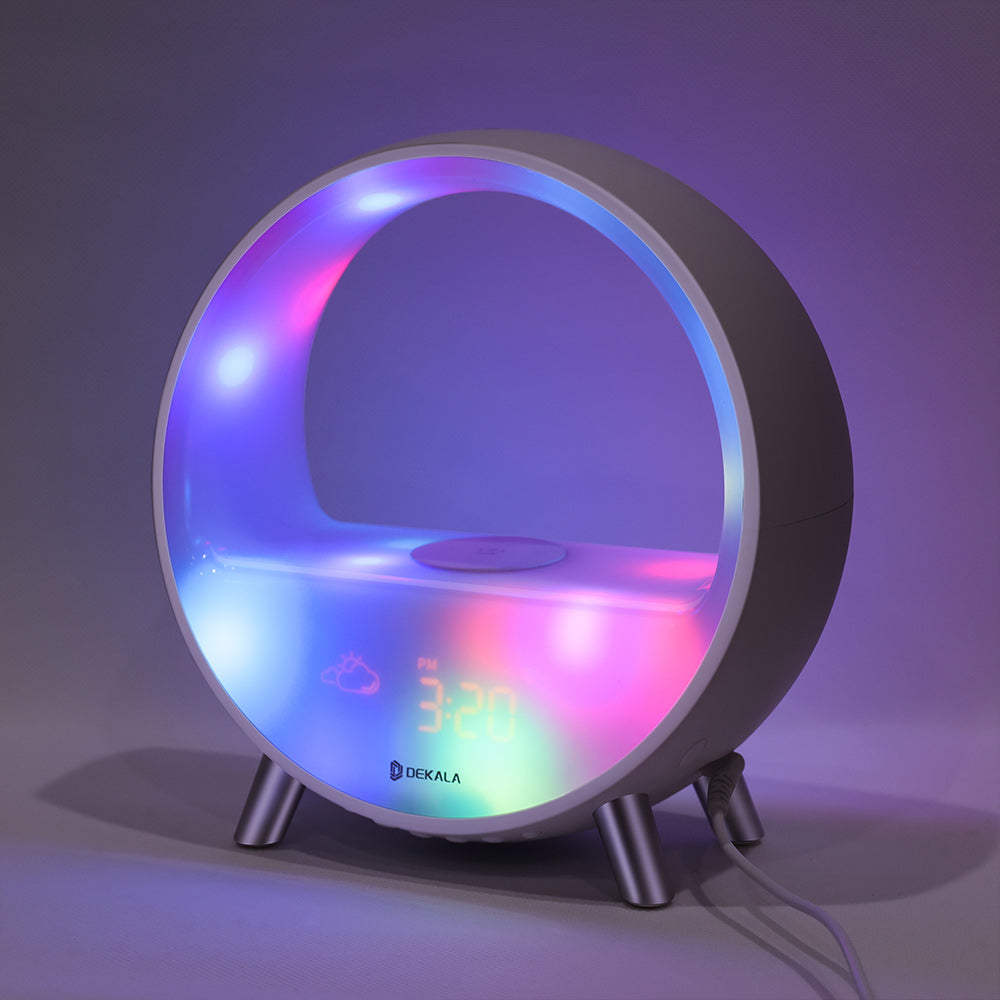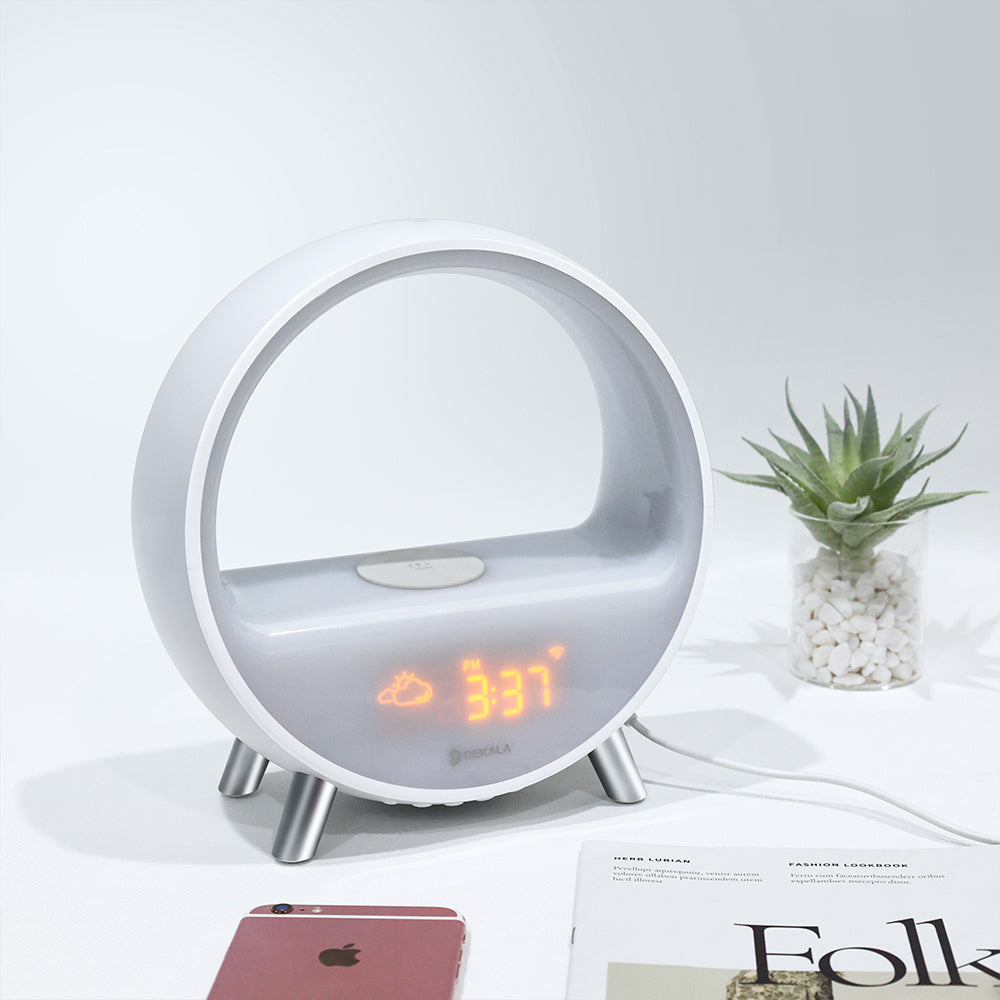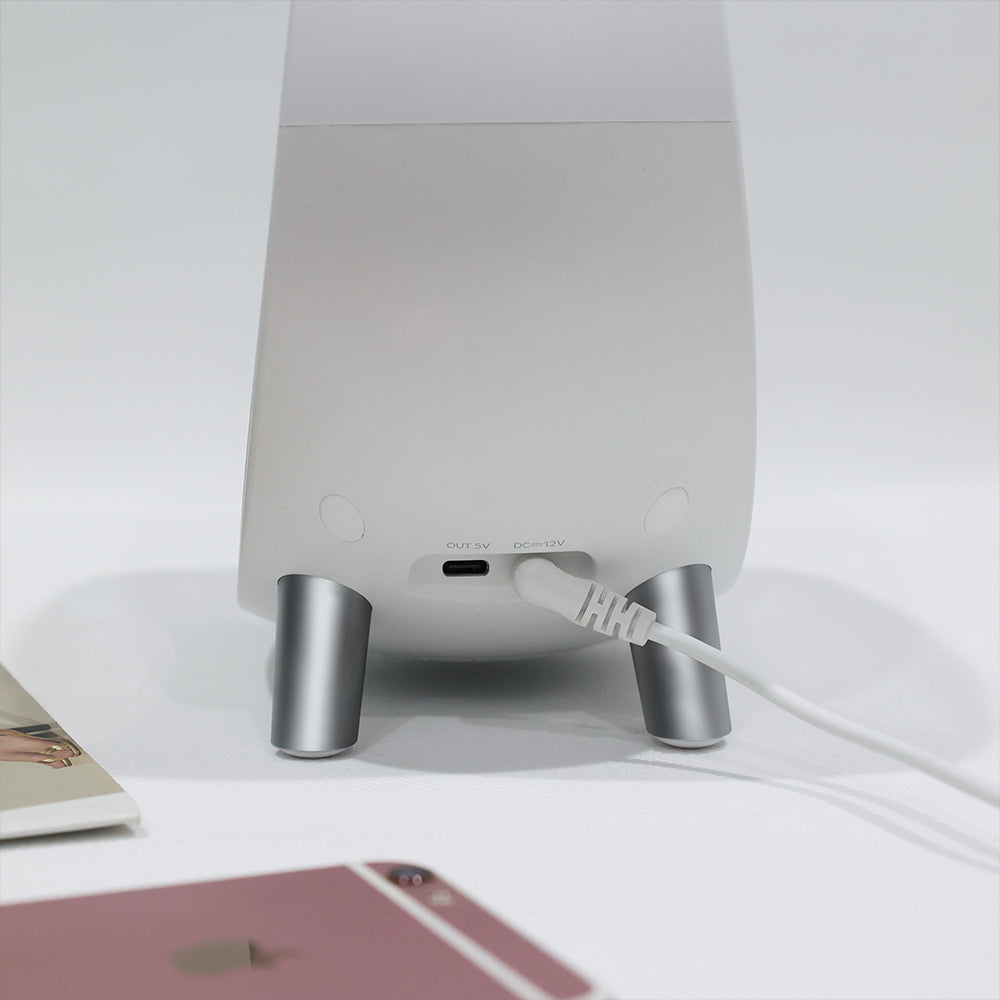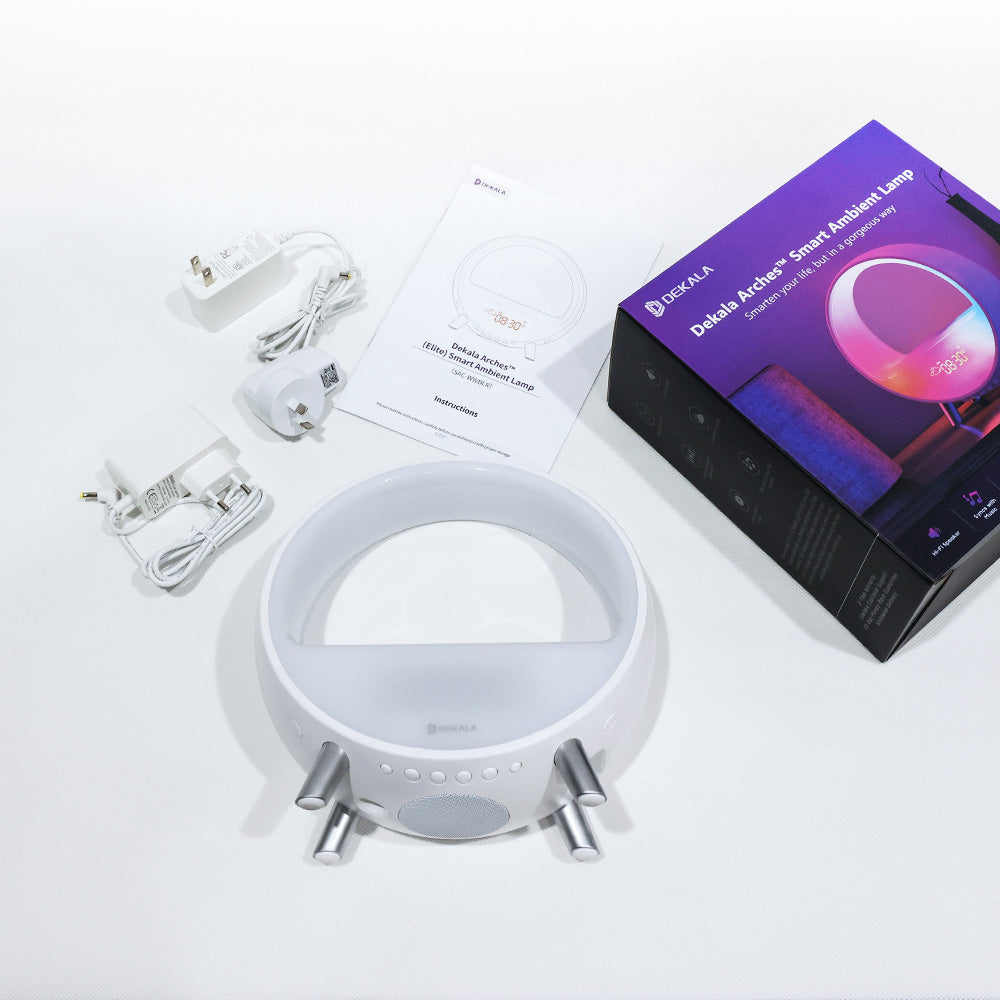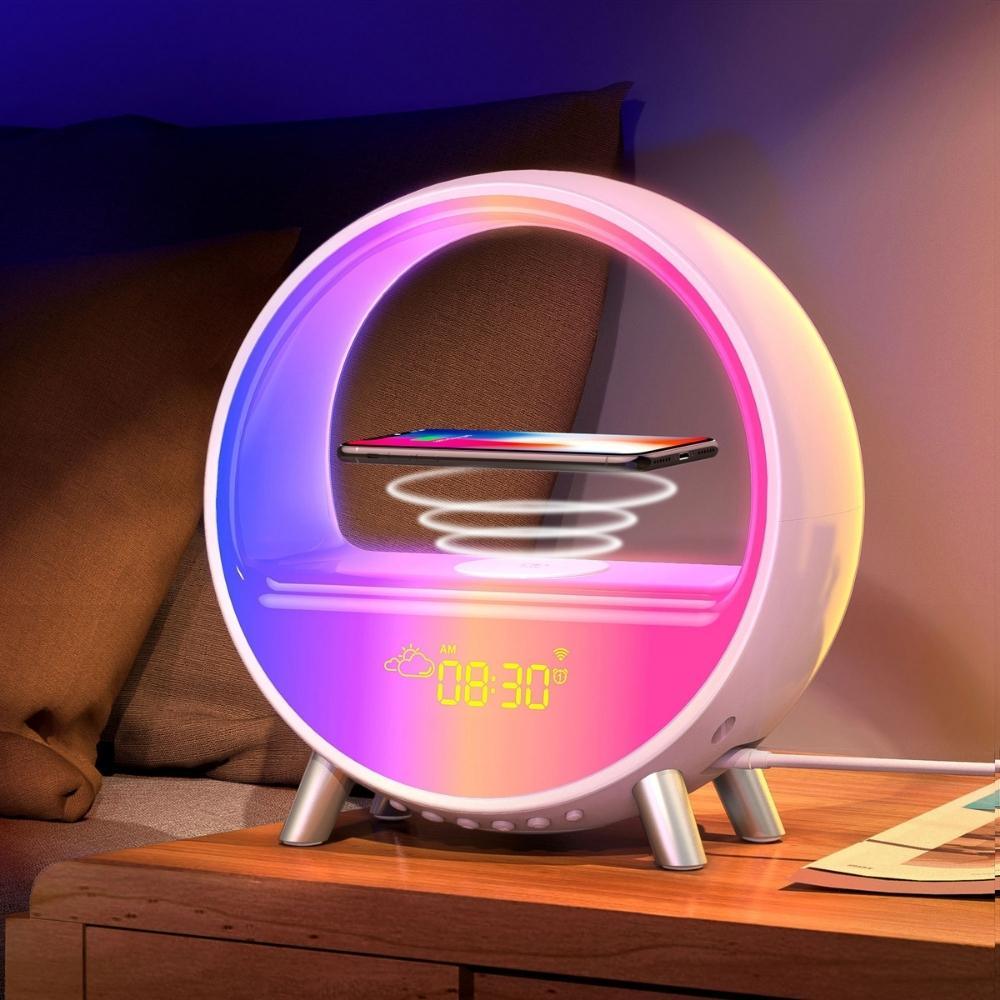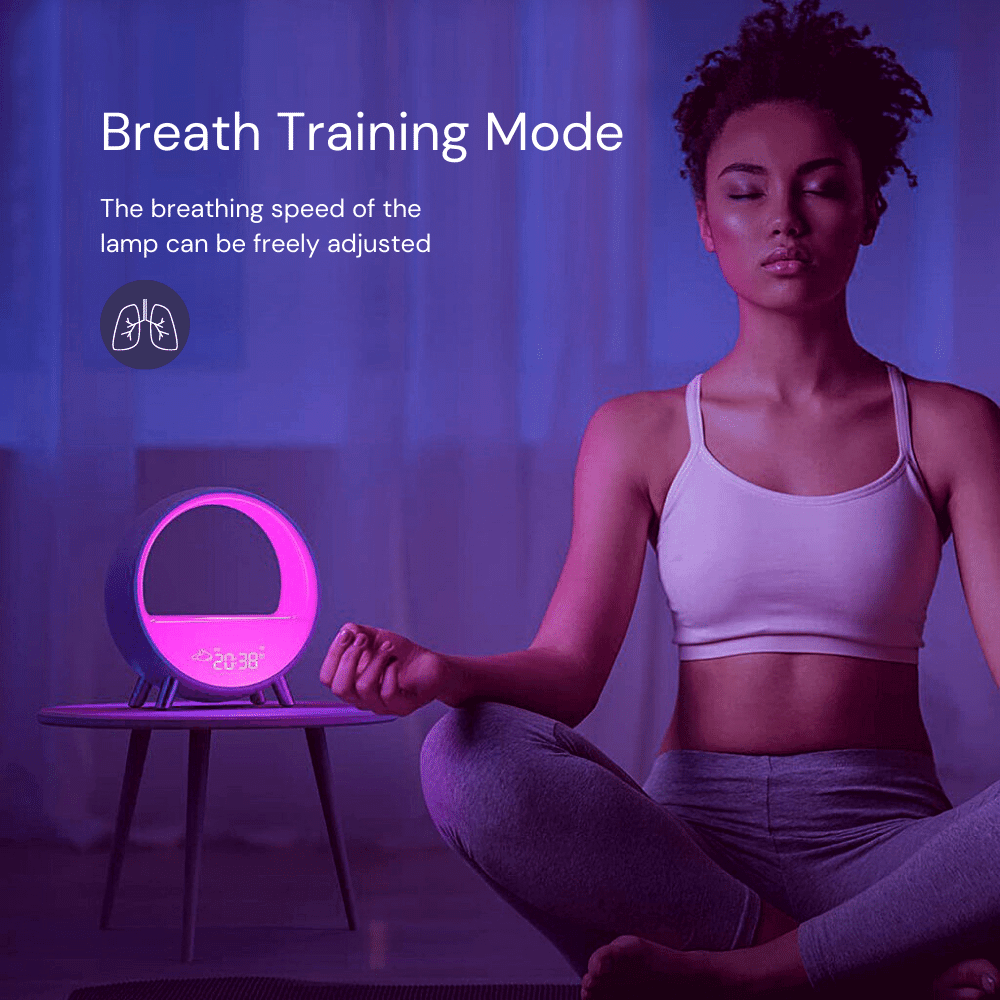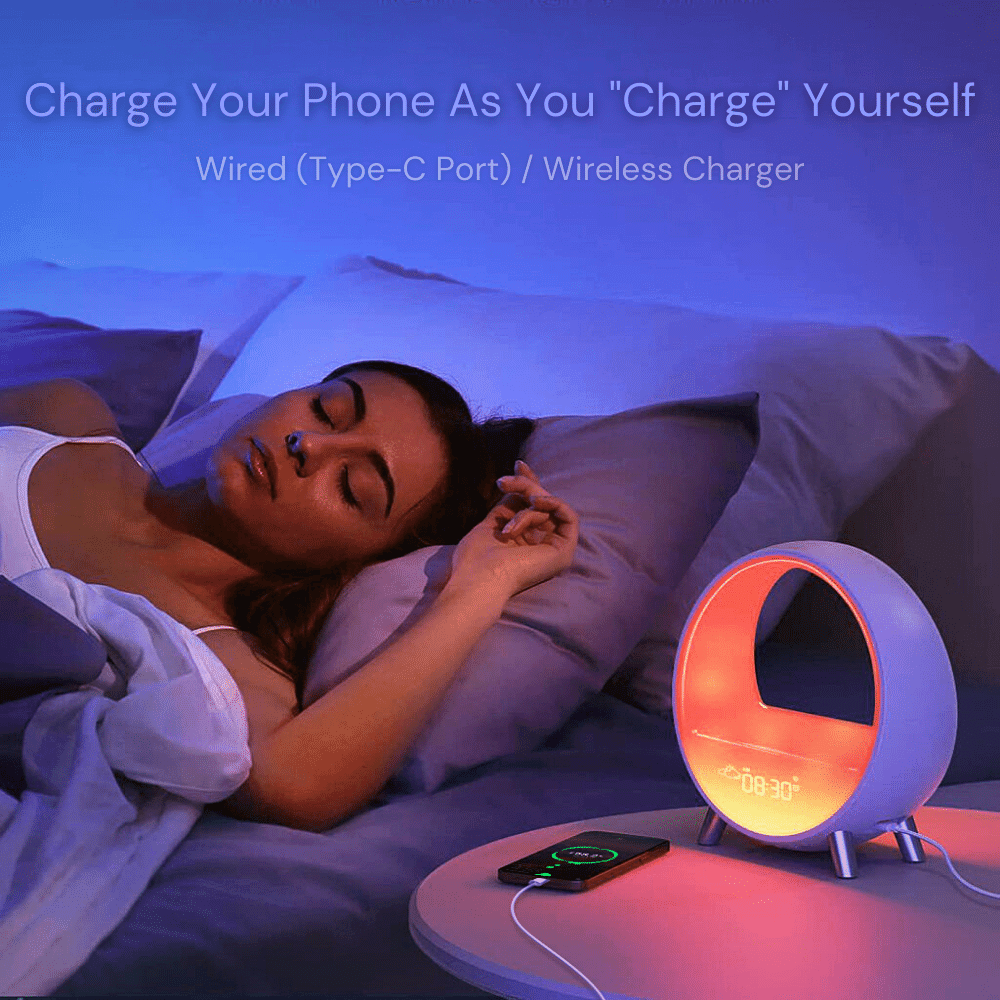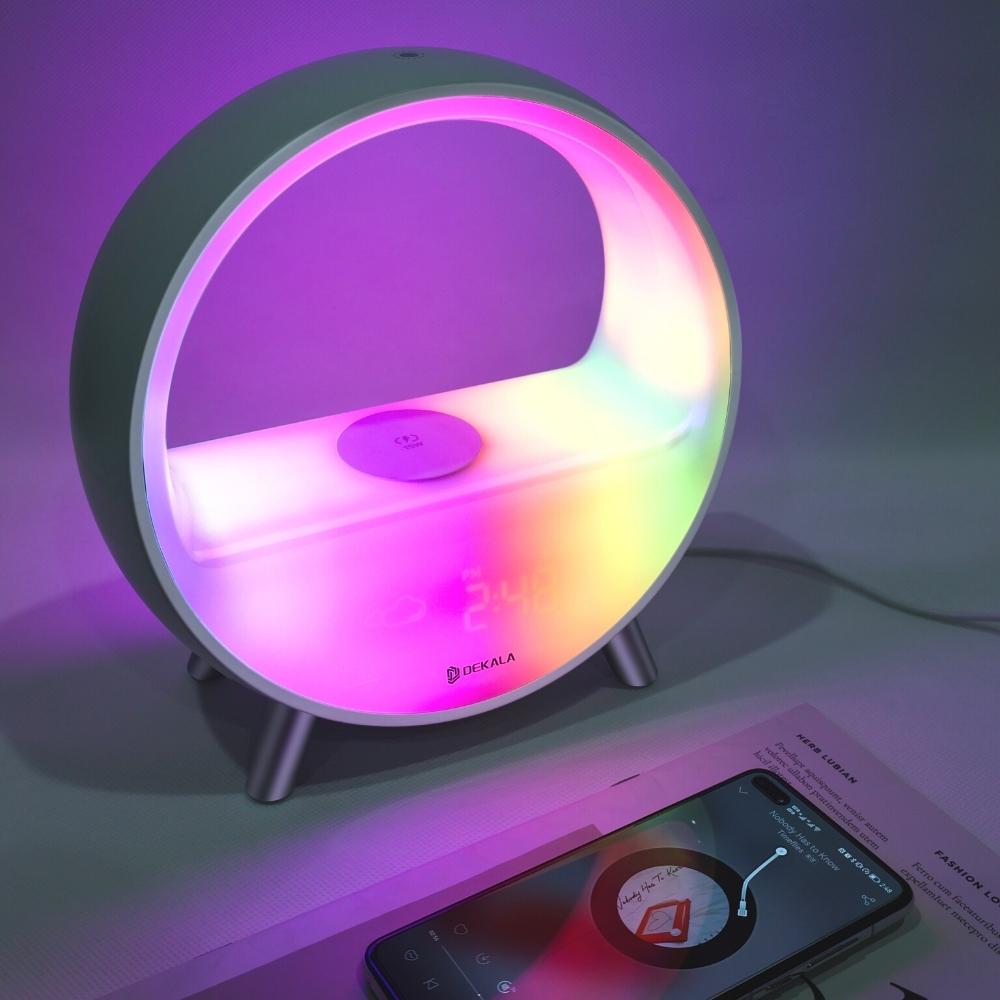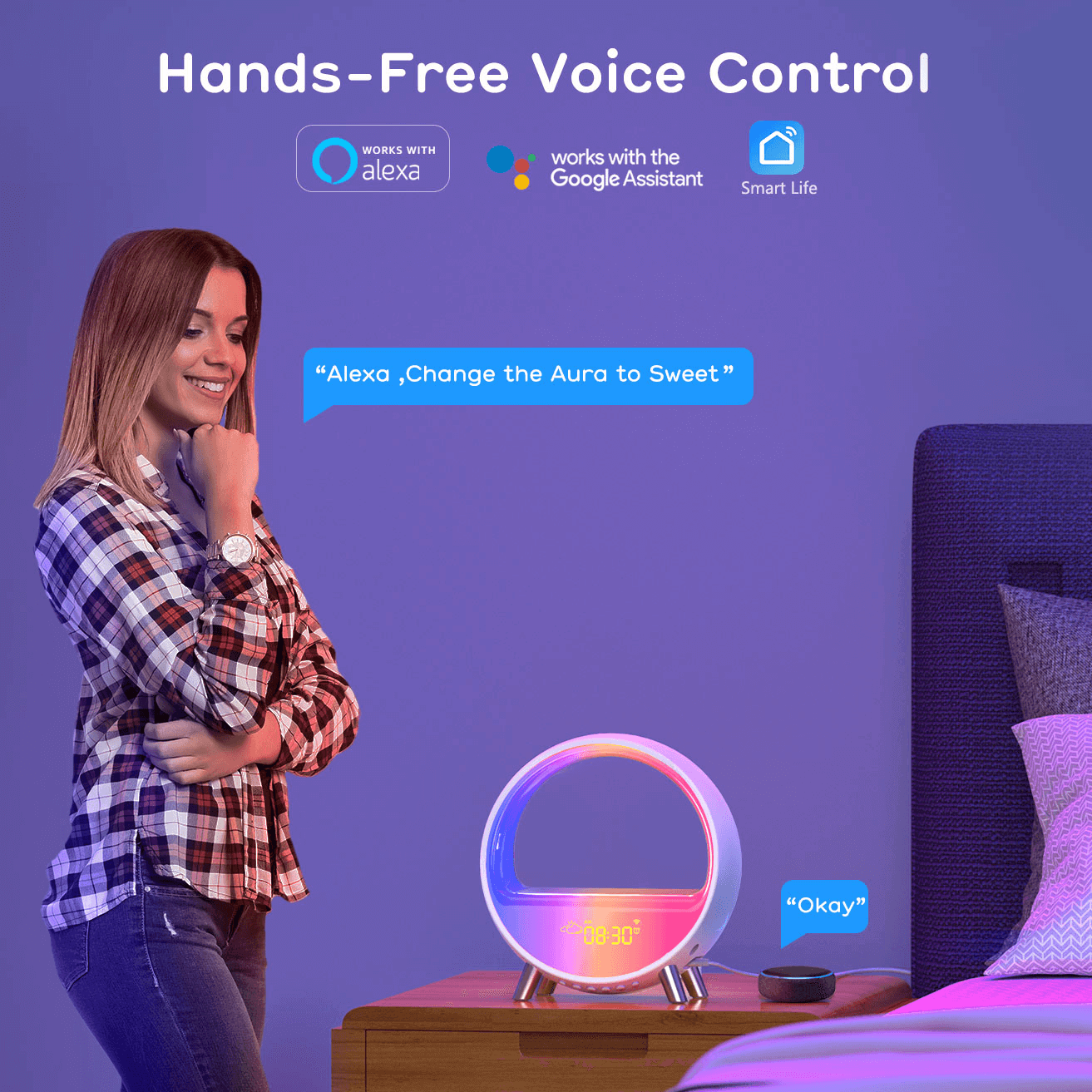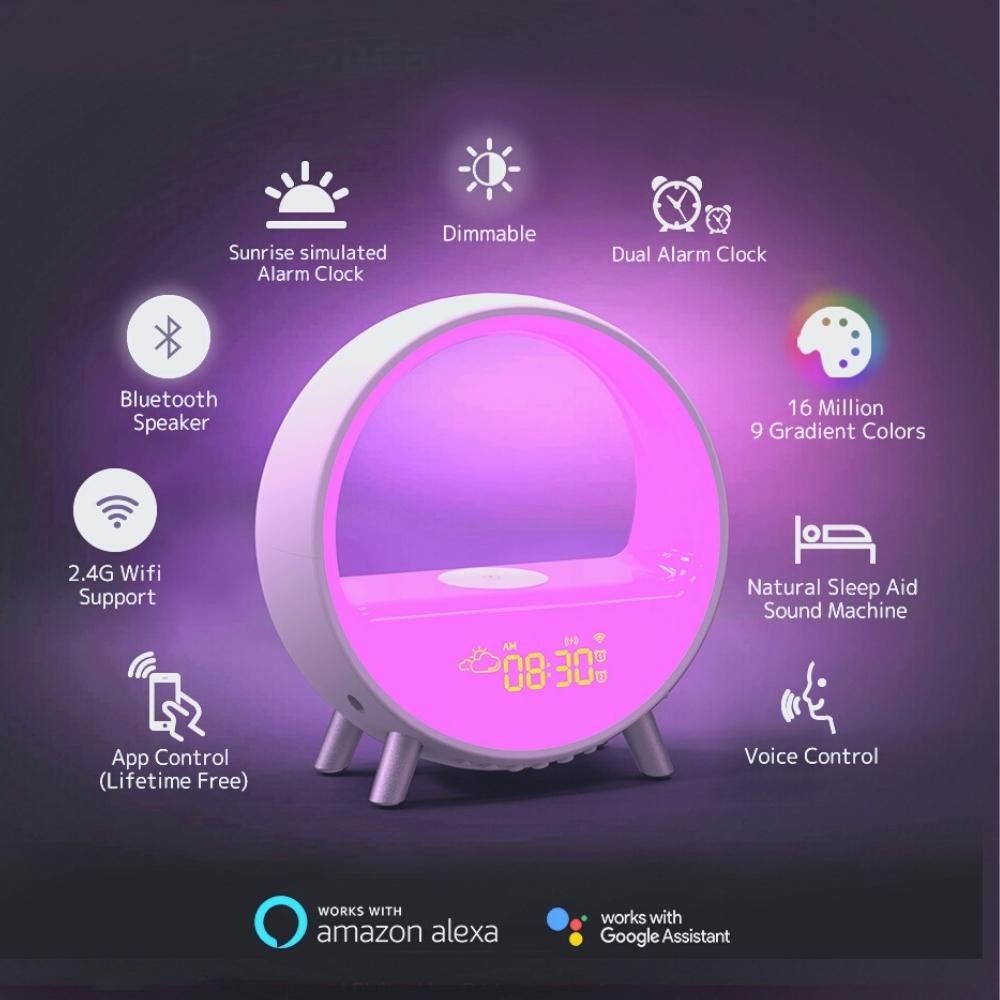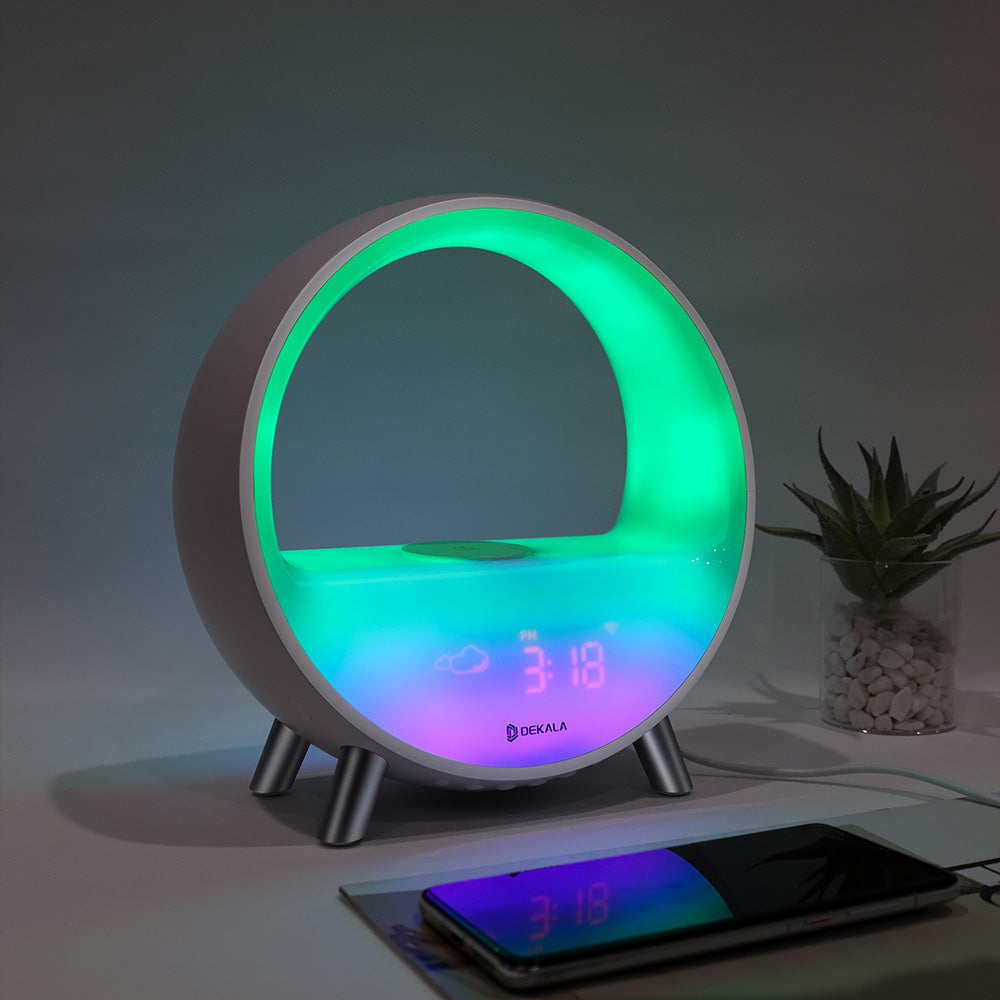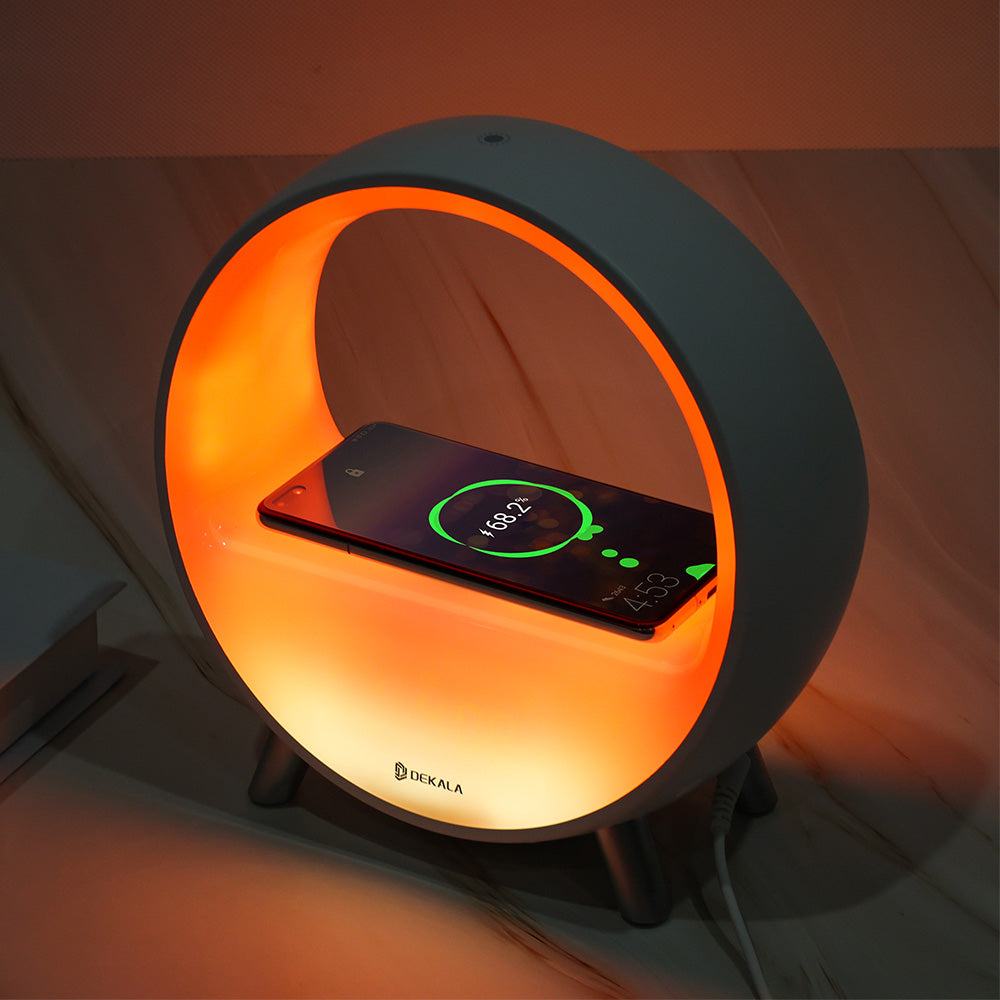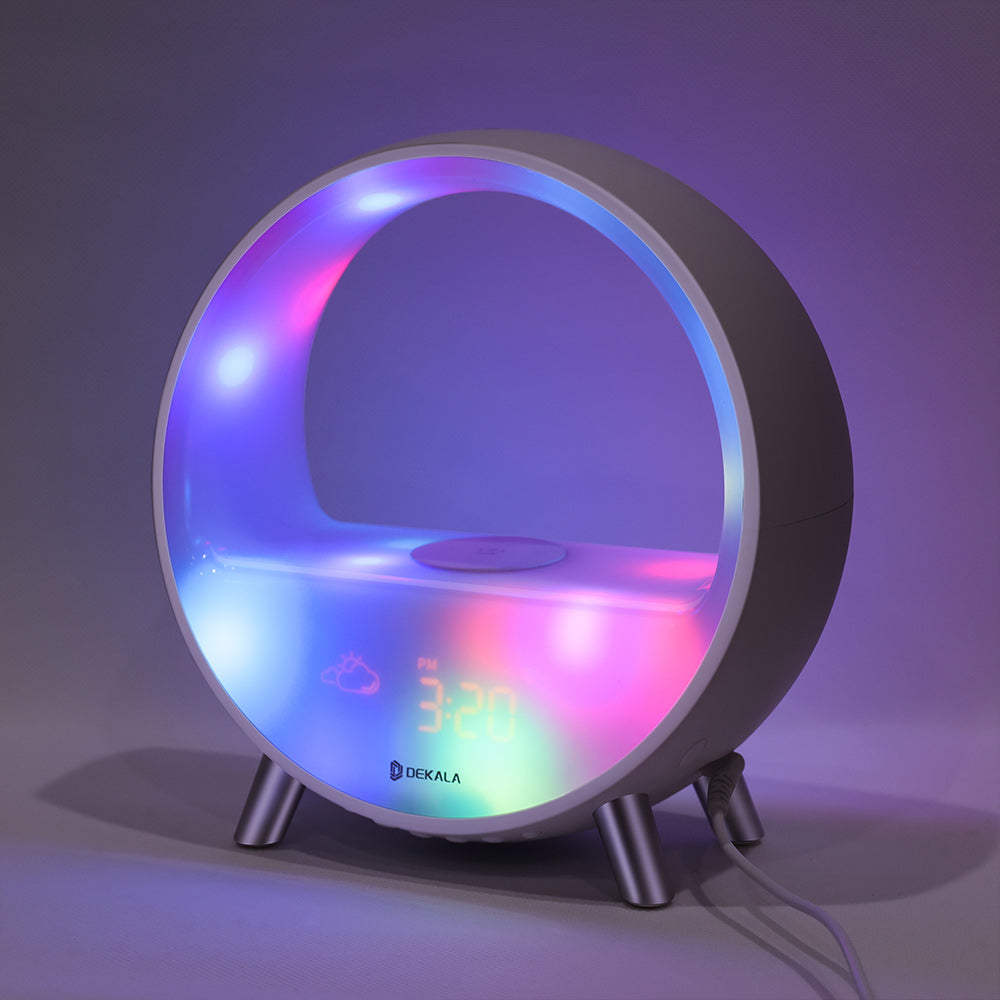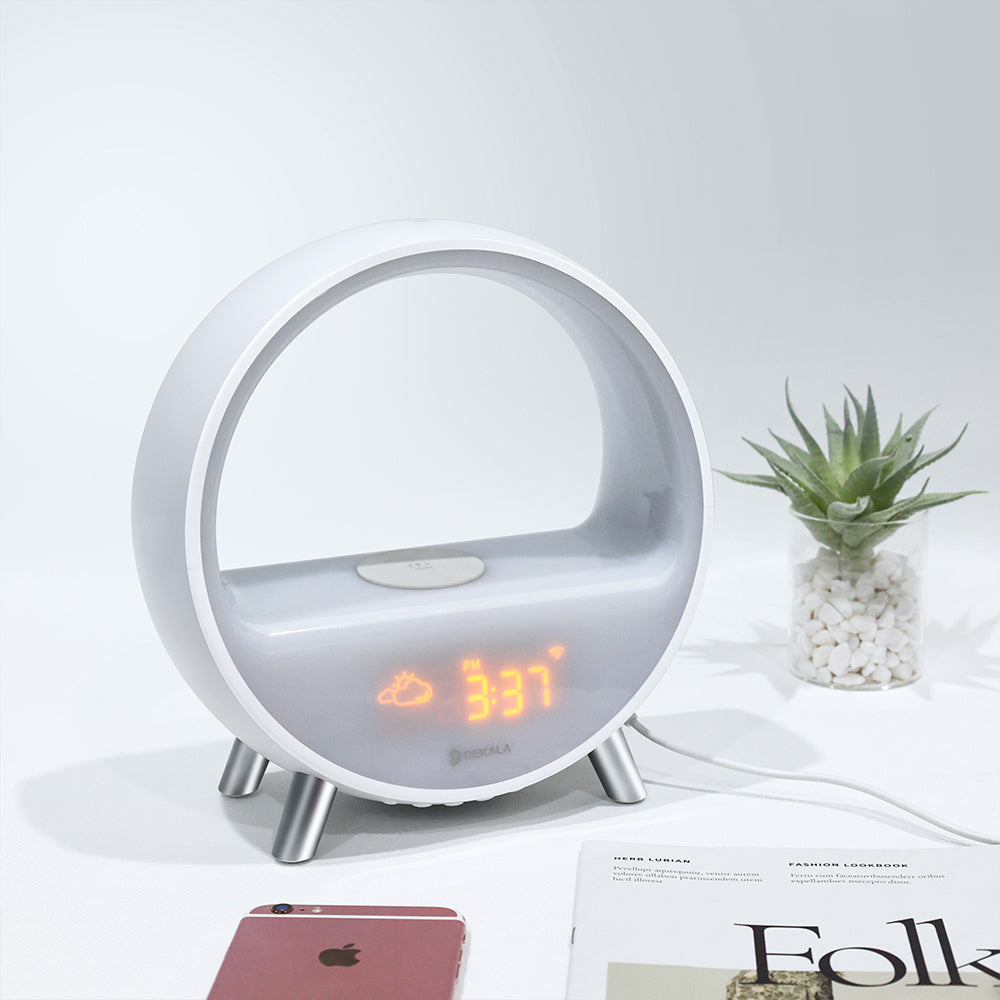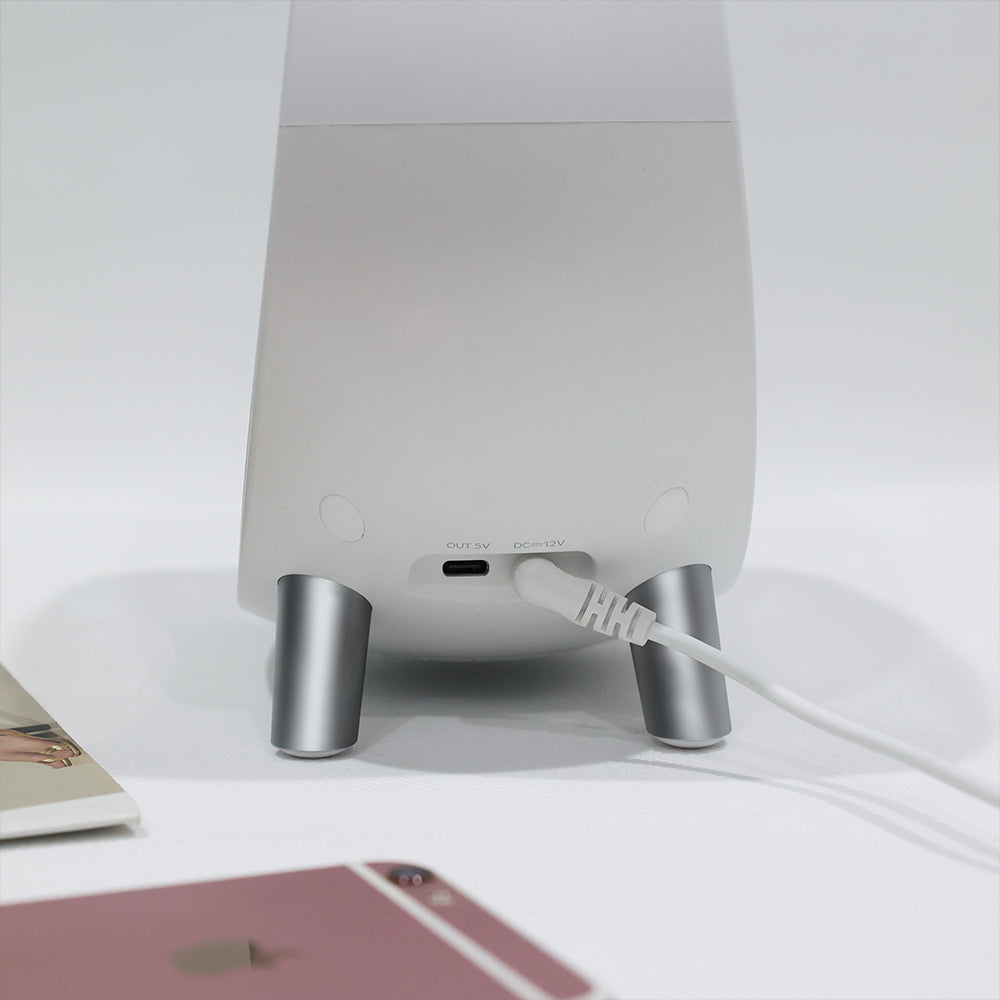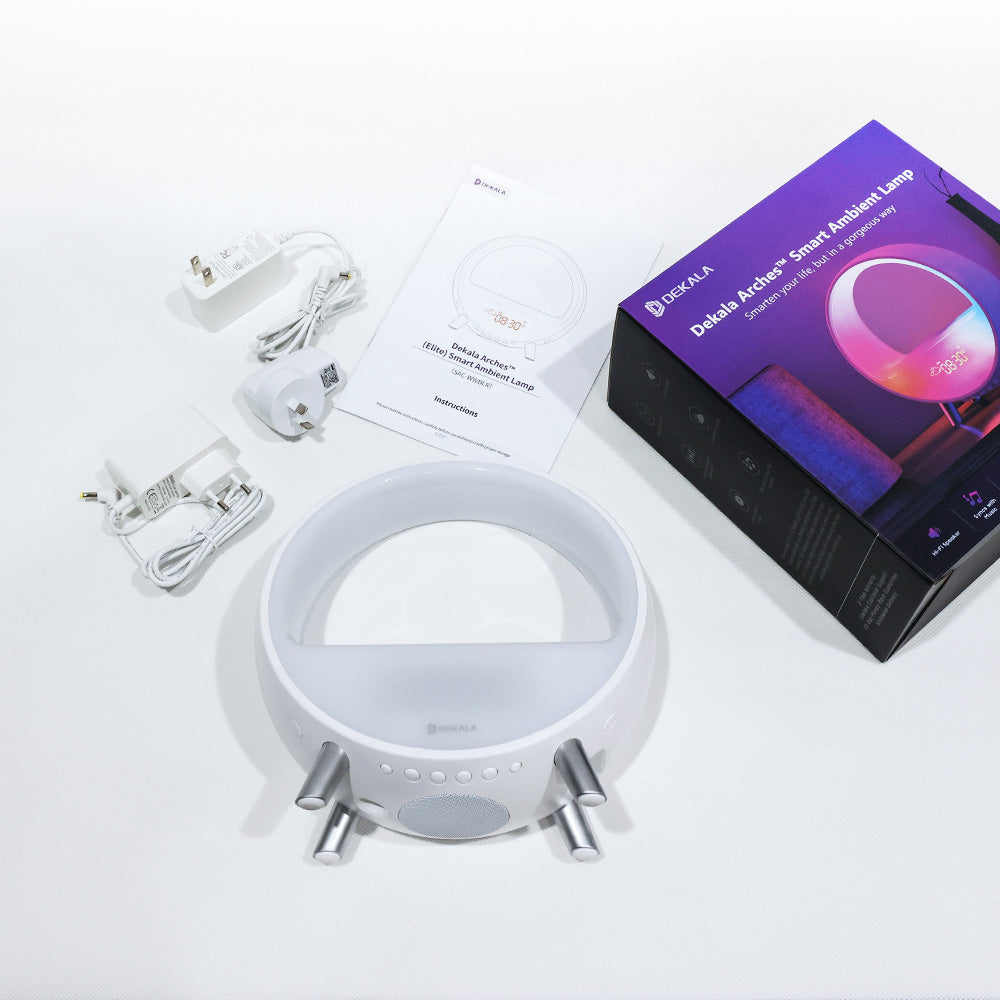 Dekala Arches™
Sunrise Alarm Clock with 16 Soothing Sounds, Alpha Brainwave, 10 Dynamic Lighting Effects...
Dekala® Sunrise Alarm Clock Wake Up Light
Wake up pleasantly, fall asleep peacefully
Fall Asleep
Sunset Simulation with Sleep Timer
Create your perfect sleep environment for relaxation and better sleep by combining soothing sound with the soft light.
Simulates sunset by dimming the light from 100% to 0% for a duration of 10-120 minutes, creating a peaceful and soft atmosphere to aid sleep.
More Than Just A Clock
7 Natural Sounds & FM Radio
Ease yourself back to bed with your favorite channel or lighting effect.
7 natural alarm sound options, with 16 levels of adjustable volume. Or choose your favorite FM radio(87.5-108 MHz) channel as alarm or sleep sound.
Sweet Design
Dimmable Display Alarm Clock
Don't like strong light sources while sleeping?
No worries, dim or turn off the LED time display in 3 levels. Such a sweet design!
Perfect for light sensitivity
Always being jarred awake by a traditional alarm clock?
Ddesigned to wake you in a more natural way, using a unique combination of light and sound.
Wake Up
Gradual Sunrise Simulator
By the time light has filled the room your chosen natural sound completes the wake up experience, leaving you ready for the day Ahead.
Set the light to begin before the sound,(10-60 mins) and leap out of bed, refreshed and ready for the day.
Weekday/Weekend
4 Alarms & Tap to Snooze
Set different alarms to separate weekdays and weekends, or for your families. Get extra 8-15 mins of sleep, up to 5 times.
Extra Loud Alarm Clock for Heavy Sleeper
*Note: Smart version - 4 alarms; Manual version - 2 alarms
Color Changing Lighting Effects
7 rainbow colors with a cyclic dynamic colour change effect
Nice-to-Have Extra Features
Save More Space with USB Charging Port
The alarm clock has a 5V/2A USB slot, which can be used as a power bank when there are not enough charging ports.
Compact and Sweet Design
Its sleek design fits in anywhere, you can even take your sleep environment with you to get better rest on the road.
Made for Real Life
Ingenious Design
Removable stand and high-quality material.
Soft-touch Buttons
Concave and convex design for ease of use.
Flat Plug with USB
Custom-designed plug that sits flush to the wall.
*For more instruction, please check the Dekala Sunstone sunrise alarm clock manual or find us on Youtube.
You May Also Like
any two to get 20% off automatically