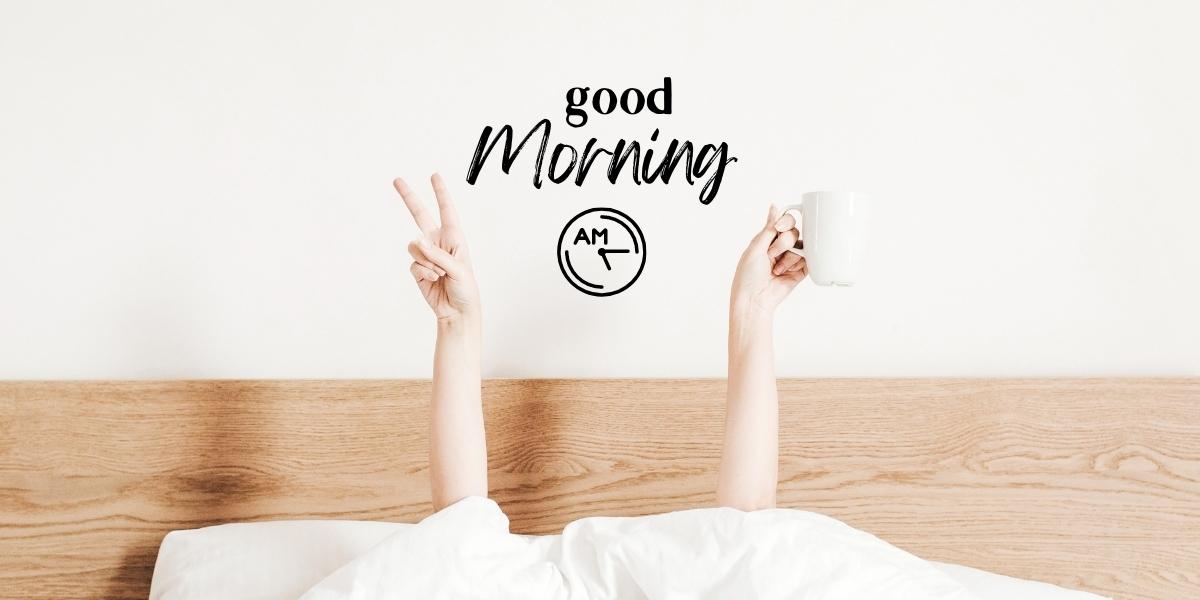 Did you know that lighting can help you sleep more deeply, and feel more refreshed in the morning? if you can't get up in the morning, give these alarm clocks a try.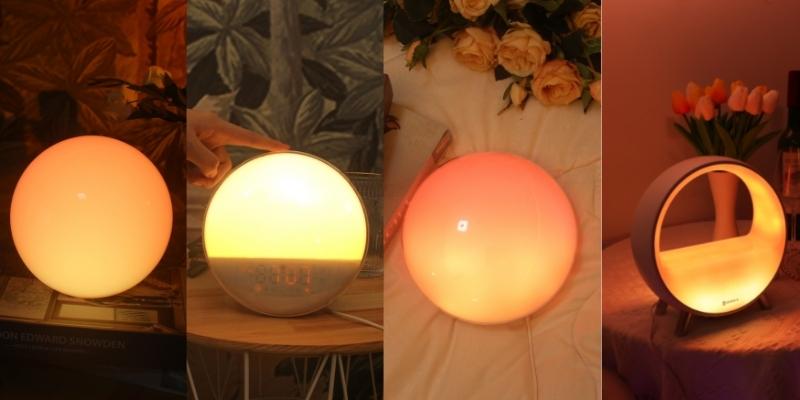 To have optimal mental well-being and physical health, the brain of human needs adequate sleep. This is the built-in feature of our body mechanism pertains to human biology. The whole day's work and others make us exhausted at night, and that tiredness triggers us to sleep. That's how we avail the advantages of therapeutic activities related to sleep.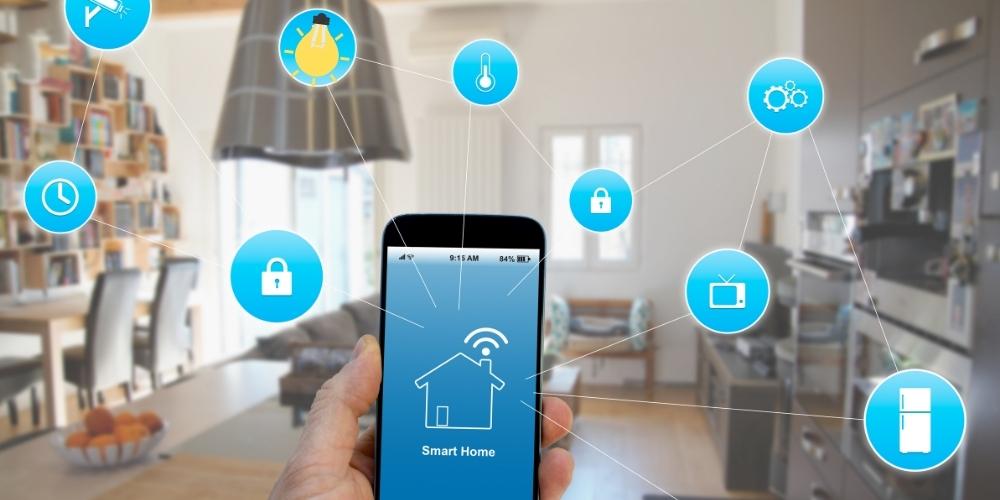 We live in an age where technology is constantly finding new and interesting uses. It's no longer boring or clunky, but rather it's elegant and sleek. So why not harness the power of technology to help beautify your home?